With less than 24hrs to go for the Shopping Dhamaka sale to begin, no wonder everyone's excited. People are preparing their wishlists and ensuring no items are left out. From hard disks, gaming consoles for the "geeks" to pots and pans for the "chefs" there's gonna be everything and anything available in the next week to come. With the auspicious festival of Navratri / Durga Pooja starting tomorrow, festivities will be in full swing and the "smart grahak" will be on his toes so that he doesn't miss out on any offer ! Its high time that you gear up for the Shopping Fever.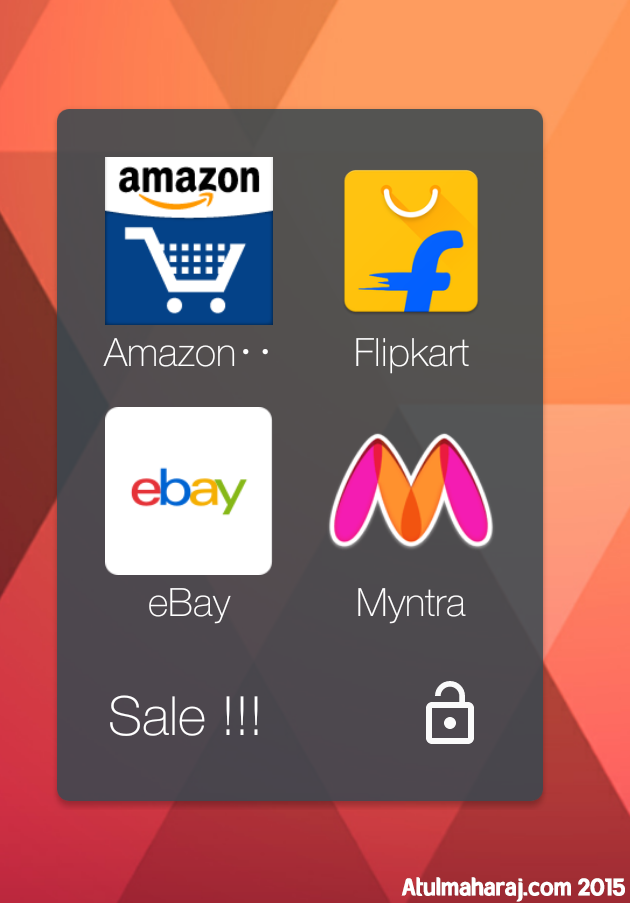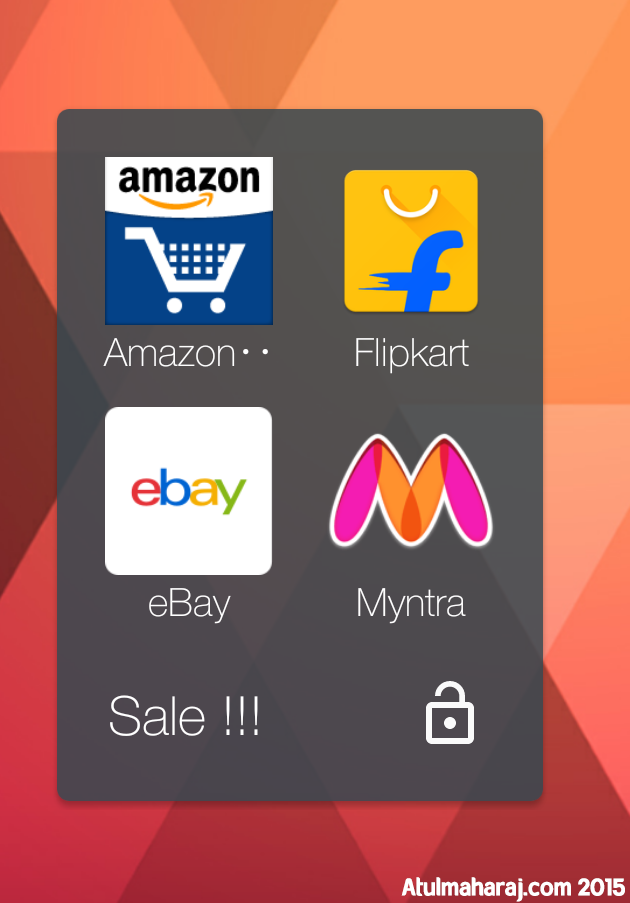 Flipkart's Big Billion Days have gone App Only this time around and will last for a whole week instead of just one day last time around and their tag line just conveys the same message "Abhi nahi toh kabhi nahi.." which translates to Now or Never. (Sale being midnight !) The folks at Flipkart have taken the step to go mobile because they get close to 75% of their traffic from mobile. Well they surely are missing on a prospective customer like me 😉 They have also scaled up their servers and workforce to deal with the massive traffic, surely the ghost of the former edition of #BBD haunts them…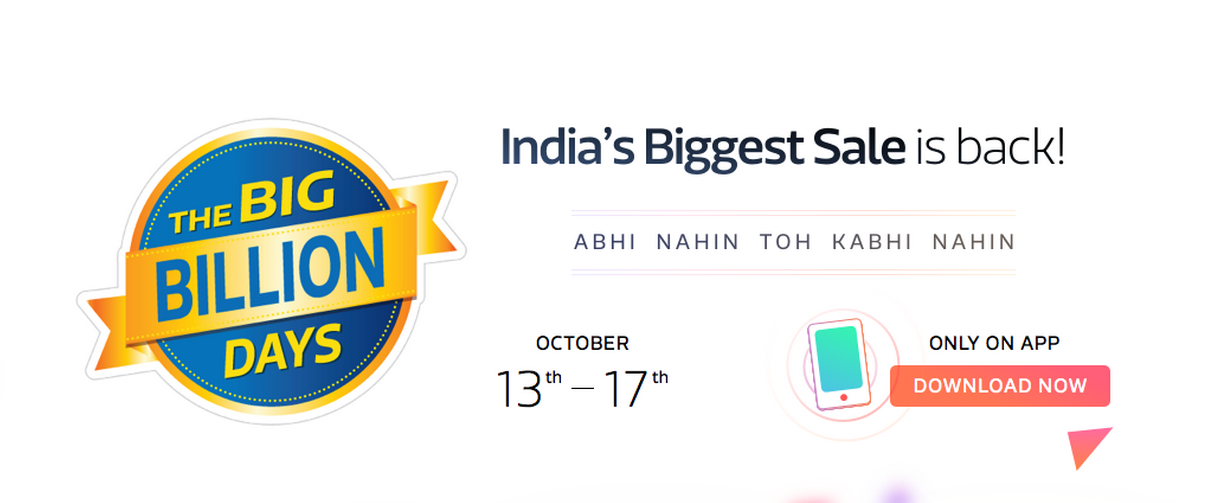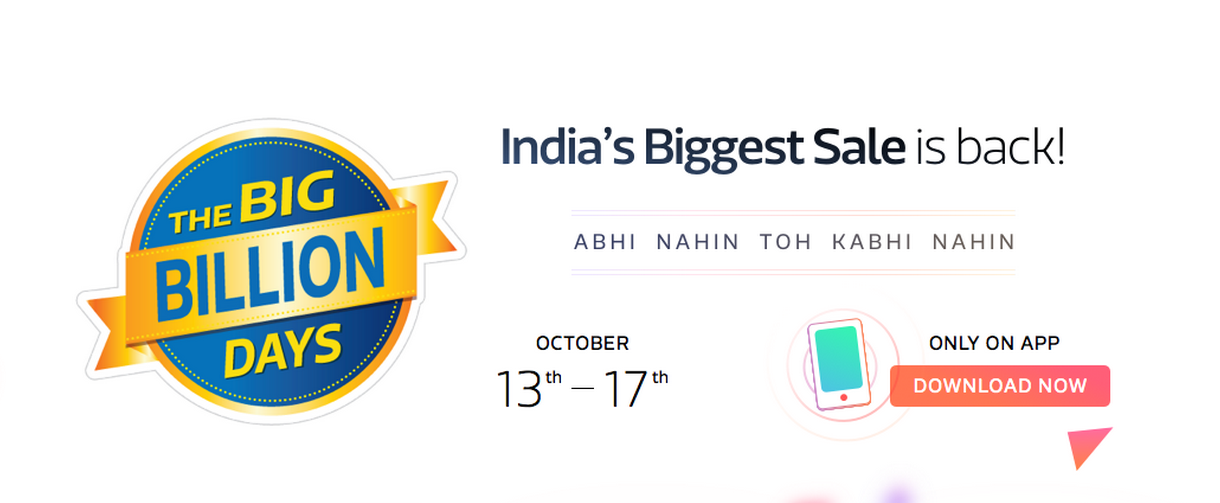 Meanwhile the another biggie of the Indian E commerce industry Amazon too has decided to take Flipkart head on this time around. Amazon's Great Indian Festive Sale will coincide with Flipkart's Big Billion Day campaign and surely will drive customers. Nevertheless we as the customer have more options now with Amazon pitching in, if I don't get it on Flipkart, lets try Amazon !


So what to do to get the the best deals at best prices ?
First and foremost get their apps installed ASAP ! With more and more consumers making purchases from mobile devices, these e-commerce sites 'might' have different prices for mobile devices, so at least this way you'll get the best deal.
Be connected to them either by following them on Twitter [#BBD #BigBillionDays #AmazonFestiveSale ]or Facebook, who knows they might have some flash sales going on !
If using Flipkart, play their Big Billion Days Game on Flipkart Ping to win cash coupons !
While Flipkart is giving cash coupons, Amazon has gone a step further and is giving away 1kg Gold to one lucky person everyday for 5 days , so that's 5Kg of Gold !
Having multiple debit / credit cards ? Well check the site's offer before you pay, who knows you might end up with further 10-15% cash back.
I've loaded my mobile with these apps and all set to get shopping ! Analysts are predicting that e-commerce sales starting tomorrow up till Christmas might clock up to Rs 52,000 Crores !! With such seductive offers, no one would want to miss out on anything !!
Let's hope the servers of these sites work smooth so that we can have the best shopping experience !!
Happy Shopping !!