With internet rates in India coming down drastically, the consumption of video content has increased manifold. Not only YouTube videos, but even bloggers are looking for tips to create better video content for blogs. Odds are you may have heard how important it is to avoid overusing visual effects in the videos that you produce for your blog. That is certainly good advice, as effects can actually distract your viewers from your message.
However there are some specific cases where the right effects can help to drive your message home instead, and accentuate it rather than distract from it. Knowing some of the more useful visual effects that can help in that way could prove invaluable, and help you to create better video content for blogs.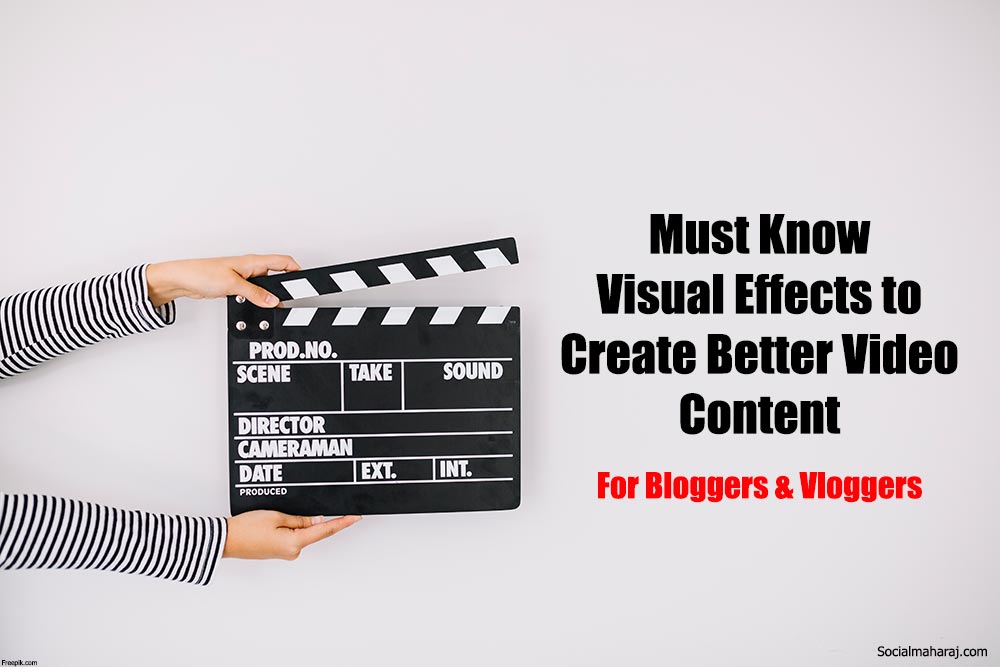 Create Better Video Content for Blogs
Split Screen
When you use a split screen effect, your video frame will be divided into two (or more) sections. In each section a different video can be displayed. Suffice to say the split screen effect will allow you to show multiple videos simultaneously. That can be very useful for blog video content as you can show actions that are taking place simultaneously in different locations, display multiple camera angles of the same action, or even play other clips that provide context or visual meaning.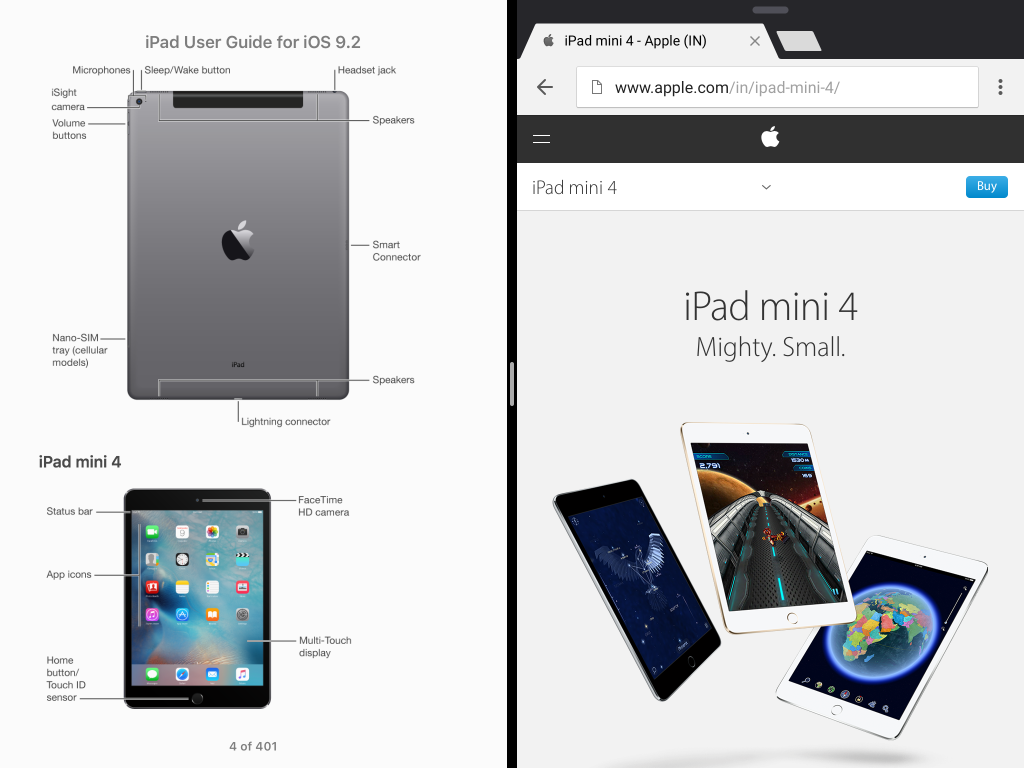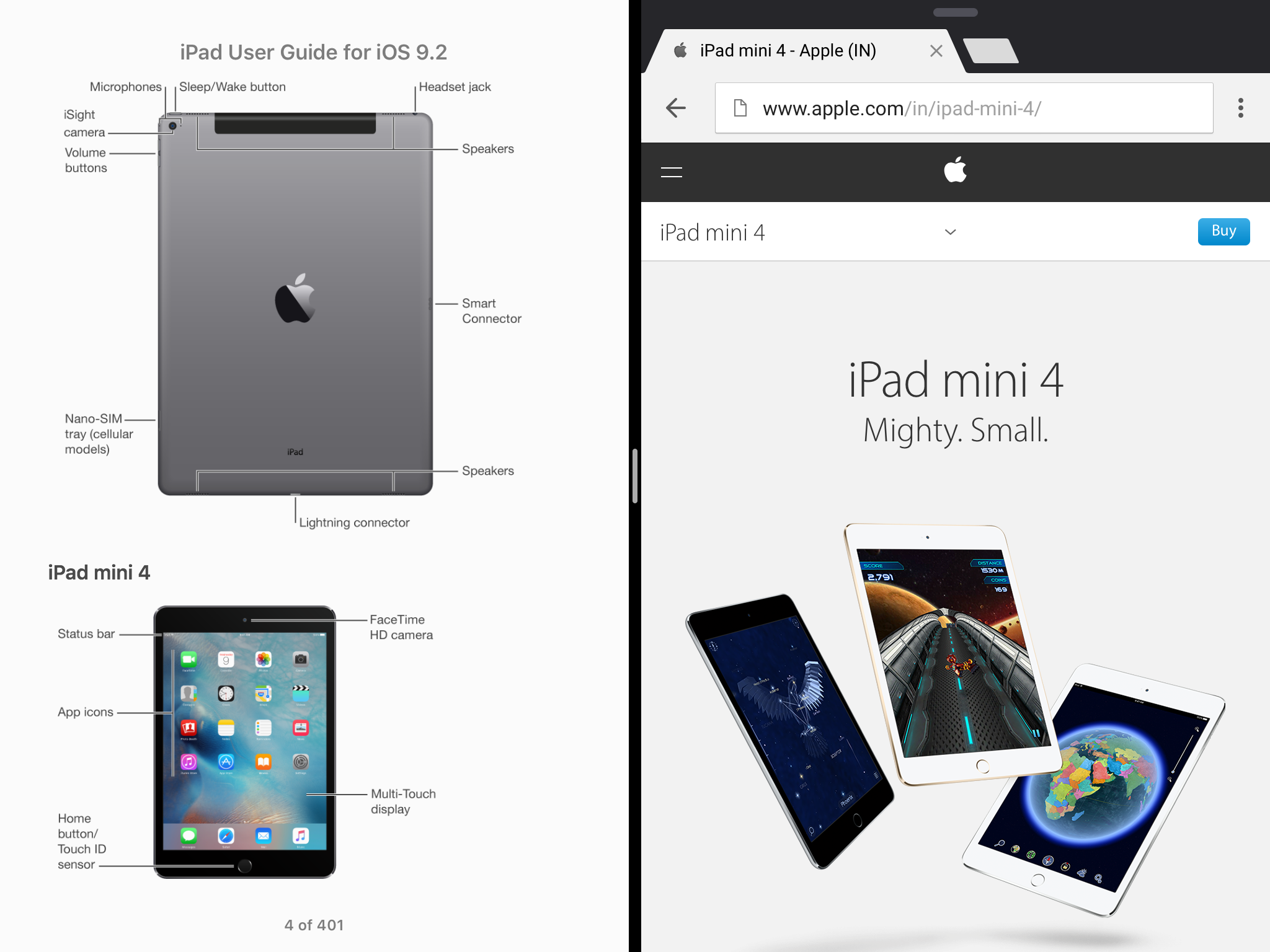 For example in a tutorial video you could show one of the steps from different angles so that viewers can see how it is being performed more clearly. Aside from that the split screen effect can be used in other ways as well, the most notable of which is to create the illusion of duplicating the subject.
Slow Motion
Although it is a very 'ordinary' visual effect, the slow motion effect is definitely one of the more useful options. It will slow down the playback speed of your video, and in the process some details that may have escaped the viewers' notice will become clearer. The best way to use the slow motion effect is to take advantage of its ability to provide clarity. It is especially useful when there is any fast-paced movement that may be difficult to follow. For example in a tutorial video you can use the slow motion effect to slow down the action that is being performed and make it easier for viewers to follow and emulate it.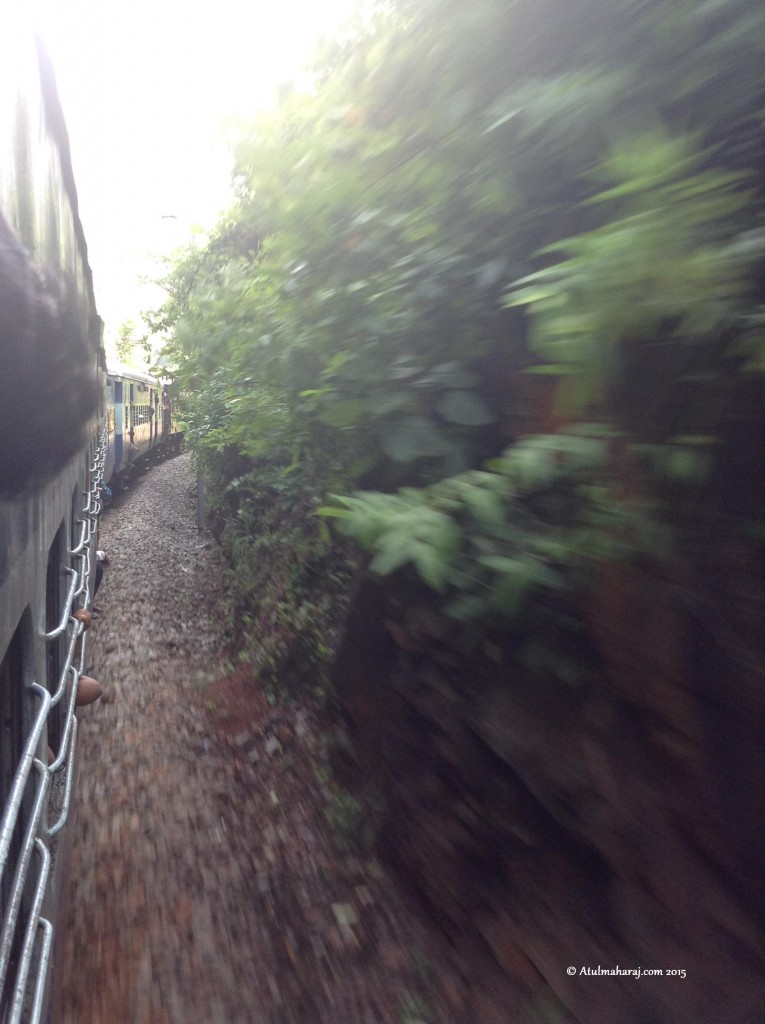 Finding video slow motion instruction is easy, and for example you can use Movavi Video Editor – read my review here. The only caveat is that it is best if you plan for it in advance. And record at a higher frame rate so that the video doesn't look too choppy when it is slowed down. A handy tip to help you Create Better Video Content for Blogs.
Chroma Key
The Chroma key effect can be used to replace the background of your video with different video footage. However it will require that you record the video against a solid-colored background. Typically green screens since the color is not often used on the subject.
In some cases you may want to use this effect to project your subject into a different setting. For example you may record the video indoors, but want to superimpose them into an outdoor setting or an event. The effect is used in blog video content to add background video footage. For example if you're discussing trains, you could have footage of the actual trains playing in the background.
Master your video editing skills
Now you know how these three visual effects can be useful. You can decide when to apply them to your videos. By using them for a specific reason, you won't run the risk of distracting the viewers from your message. Instead take advantage of the effects to deliver it more effectively. If you are a YouTuber or a blogger willing to use videos, these tips will be very handy. Let me know what you think in the comments below or tweet to me @atulmaharaj