What comes to your mind when you hear Hyderabad ? Biryani would be the first thing that would come to your mind. But is Hyderabad only about Hyderabad Biryani ? Being in Hyderabad for 5 years now, I can say that there's so much more to Hyderabad than just biryani. Nalli Nihari, Paya, Pattharka Gosht, Haleem are some of the famed dishes in Hyderabad. Not only these, the locals love their tiffins – staple food dishes – which includes idli, dosa, punnugulu et all. And all these with a shot of Irani Chai with Osmania Biscuit in front of Charminar is above all. And to bring all these delicacies to your screens, Hyderabad Food Bloggers are doing everything they can. Here's talking about Atulmaharaj – The Best Hyderabad Food Blogger #MaharajEats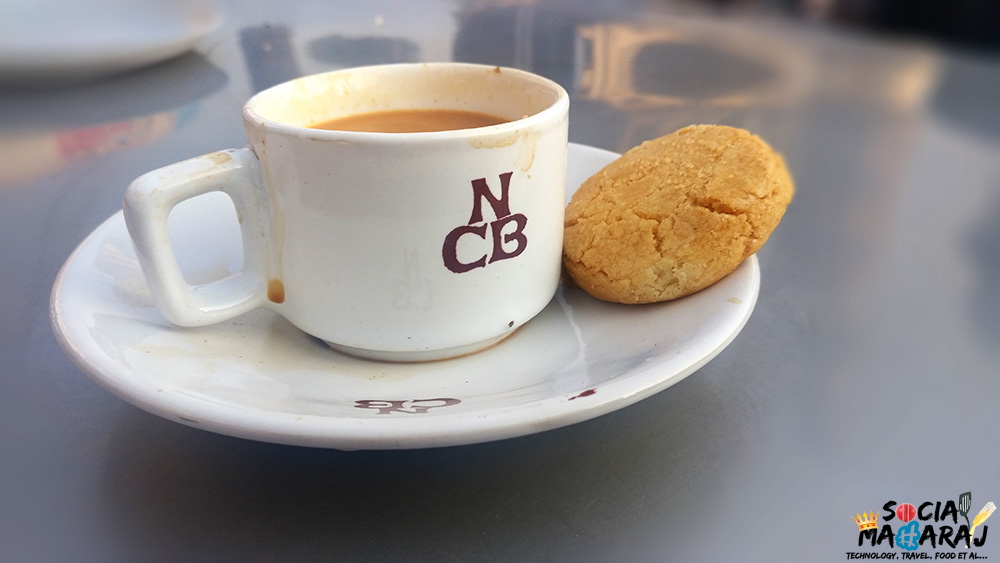 Vegetarian & Teetotaller – The Niche Nobody Caters To
Hyderabad is a meat lover's heaven. Those luscious slabs of meat simmering in delicious gravy, or the mutton haleem loaded with ghee & dry fruits are loved by one and all. But what about vegetarians ? What's there for vegetarians in Hyderabad ? I, Atulmaharaj have got you covered. Being a vegetarian, I found it tough initially to find good vegetarian food in Hyderabad. Over the years, I've explored places – street food vendors to luxury fine dining restaurants – that cook up some really good vegetarian food.
Being the Best Hyderabad Food Blogger isn't easy. Especially with Vegetarian Food in Hyderabad. but I'm glad that I'm able to bring some amazing dishes to you from my blog Socialmaharaj. I visit all types of restaurants, but eat & review only vegetarian food. With Atulmaharaj you are sure to find vegetarian food in Hyderabad.
Atulmaharaj Best Hyderabad Food Blogger #MaharajEats
I've visited over 150 restaurants and reviewed over 100+ restaurants on the blog. Atulmaharaj is the Best Hyderabad Blogger because:
Top Ranked Food Blog in Hyderabad
Awarded the Best Blogger in Telangana Award in 2017 by Indiblogger
Top 40 Lifestyle Bloggers in India by Feedspot
I write about restaurants – honest reviews – and share them with the 10,000 combined reach I have on the internet – Twitter, Instagram, Zomato & Facebook. I'm a Zomato Level 12 Foodie and my I'm a go to person for any dining related queries. Want to collaborate with me ? Drop me an email.
Hyderabad Restaurant Review Posts