Most of the people enjoy driving, be it driving to work or on a road trip, it is a great stress buster for many. Nothing could be better than cruising along a highway with some great music. However, that is a dream when you are driving in a city. From traffic signals at every crossroad, plus the traffic jams, no one loves to drive in a city. And to add to it, we have some fools who cannot keep themselves away from the horn. You would be aware of my previous most on how honking is irritating and needs to be stopped. On the same lines, I thought of something while I was driving home from work. A peppy thought crossed my mind – What if vehicles had directional horns ? Wouldn't it be releiving ? Let me show you what my peppy thought is.
To begin with What is direction speaker ?
The concept of Directional Sound is making use of various devices to create sound that spreads less than normal loudspeakers. In simpler terms, imagine a room with normal speakers. If some song is played, it will be heard in the entire room. Now imagine the same room with Directional speakers. In this case the music would be heard only if you are in its direction. It's something like a pedestal fan, you stand infront of it, you get air. These type of 'directional'speakers are generally of hyper-sonic or ultrasonic types since it would use very high frequency sounds. Below is a video that shows directional speaker.
Peppy Thought: If Directional Horns were fitted in cars ?
Now that you know about Directional Sound, let's come to the peppy thought. When you are driving and the person behind you is honking, you are irritated. But is he honking at you ? He maybe honking to the bike rider next to his car. But because it's the traditional horn, all the vehicles around it here the horn which is irritating for many. So the peppy thought is, what if these traditional horns were replaced by directional horns ?
If directional horns are used, then in the above scenario, only the bike rider will hear the horn and not any other vehicle around it. With that when you are driving in the front, you won't be disturbed even if you have given him side to move.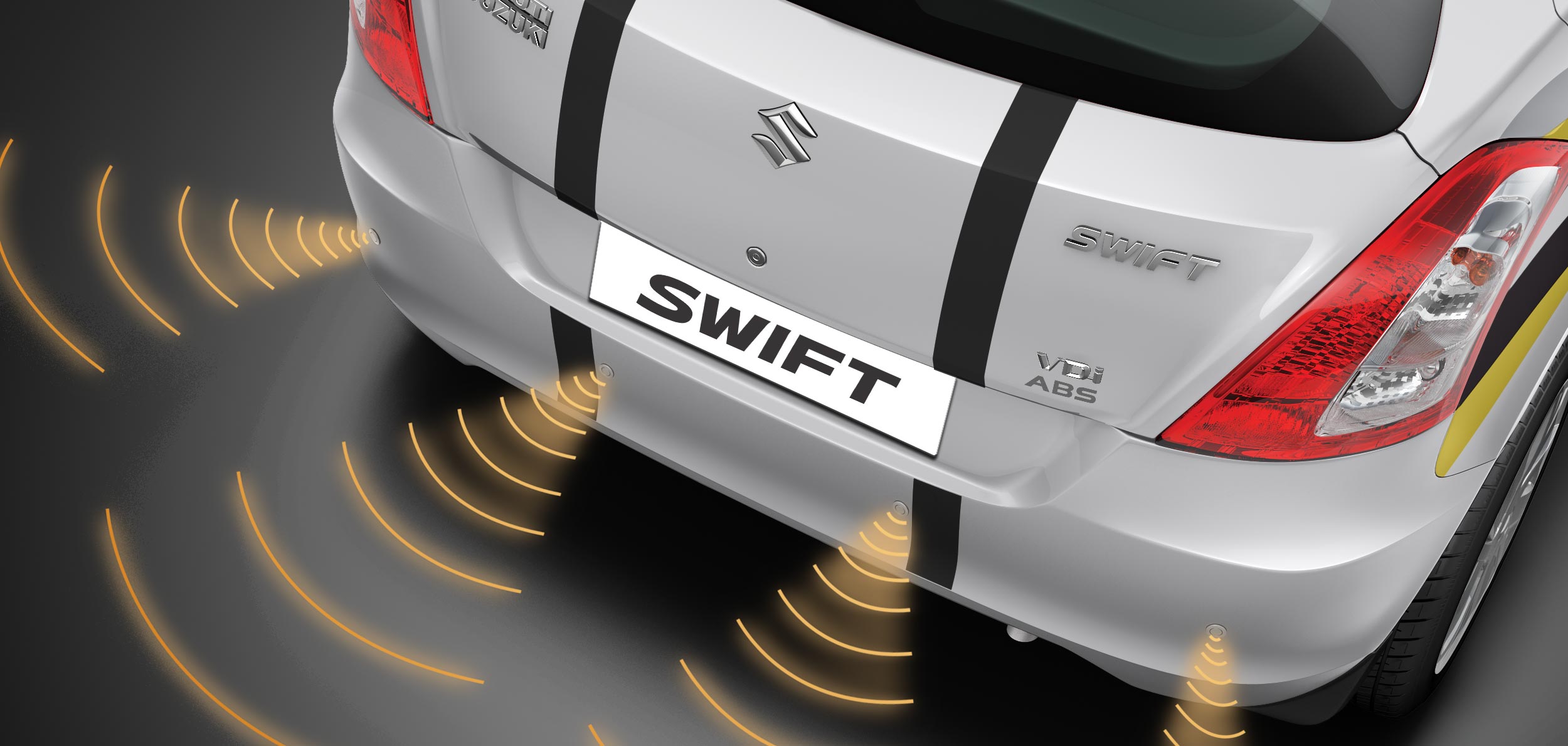 How would directional horn work ?
Well, a peppy theory to a peppy thought. You might be thinking, OK the concept seems a bit convincing, but how would the driver of the vehicle honking use the directional horn ? Does he have 5-6 buttons for honking in each direction ? The answer is no. Most of us are aware of the parking assistance sensors in the cars. Similar type of sensors can be used in case of Directional horn. So if a vehicle is near a particular sensor, it will activate the horn in that particular direction. Cool. But what if there are n number of vehicles ? Does it keep honking to all ? No. The on board microprocessor could gather the data from the sensors and decide which part of the vehicle is in danger of being hit by another vehicle and based on this, the horn of that direction would go off.
I seriously don't know how feasible it is, but it is just a random peppy thought that came to my mind. I'm very disturbed from the unnecessary honkings and always want to do something to reduce it, The peppy thought might be too good to be true, but you can't say anything. Someone, somewhere would be working on this !
This blog post is inspired by the blogging marathon hosted on IndiBlogger for the launch of the #Fantastico Zica from Tata Motors. You can apply for a test drive of the hatchback Zica today.