Hey I am Atul, Atulpriya Sharma aka Atulmaharaj online. Currently working as a Senior Software Engineer at Wipro Technologies. I'm an alumni of Amity University, Noida, The Brigade School, Bengaluru, New Era High School, Panchgani(Taare Zameen Par waala school) I am a POLYGLOT (Hindi,English,Gujarati, French, Marathi, Malayalam, Telugu under process) Interested in cooking, listening to music, and trying out new things and an enthusiast in learning new languages.
I played professional cricket and have represented my school at various districts and zonal level tournaments. I am also interested in Drawing and Painting. and have won several Regional and National Awards. I have passed the State Level Elementary and Intermediate Drawing exams . I am an avid quizzer and have a deep interest in Politics, Law and Indian History.
I was in the Prefect Council for 3 consecutive years and also the Head Boy of the New Era High School. I was made Secretary of Art and Performing Arts at The Brigade School. I represented my school in the Cadbury Bournvita Quiz Contest in February 2005 at Kolkata.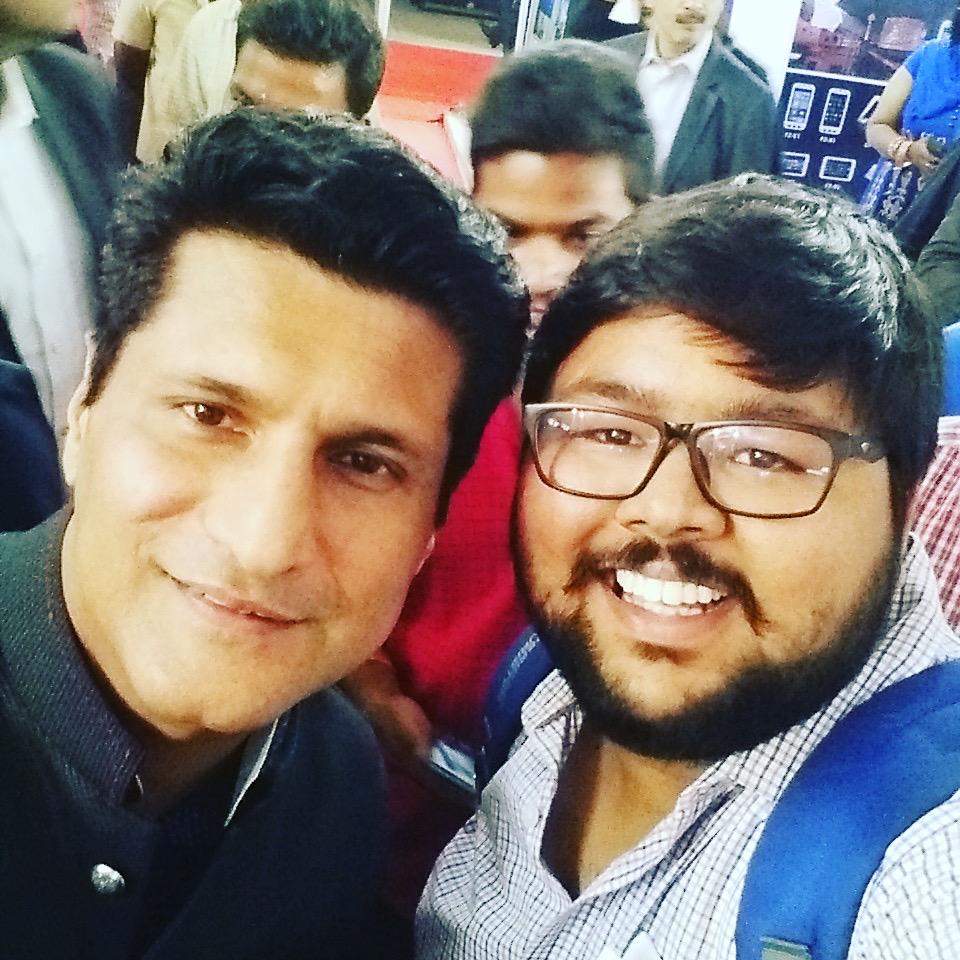 I have also worked with Mr. Aamir Khan in his blockbuster TAARE ZAMEEN PAR. Working with Aamir Sir was a great learning experience for me. I got to learn many new things from all the instances during the shoot. I helped in filming the climax – Art Mela Scene – and worked closely with Aamir Sir and the directors. Aamir Khan also mentioned that I was a great help in filming on his blog here. (Navigate to Aamir's responses ->Reply no.4)
This blog was started in December 2012 and has come a long way since then. I have a wide range of interests, ranging from Food, Cooking, Sports, Politics, Law, Finances, Aam Aadmi Issues, movies etc etc. So don't be surprised if you see any type of post here. This blog will have all sorts of posts which might be helpful to many. So keep reading and drop in your valuable suggestions so that I could improve ! Cheers !
Well there is a lot more about me, but for that follow my blog or follow me on twitter !
*** DISCLAIMER: All the views depicted here are entirely my own, my employer doesn't endorse, promote or support any view mentioned on this blog ***