One will find numerous road side food joints,stalls & shacks in India. The food served at these places have one of the best tastes. With bright coloured platters and spicy dishes, these are enjoyed by one and all.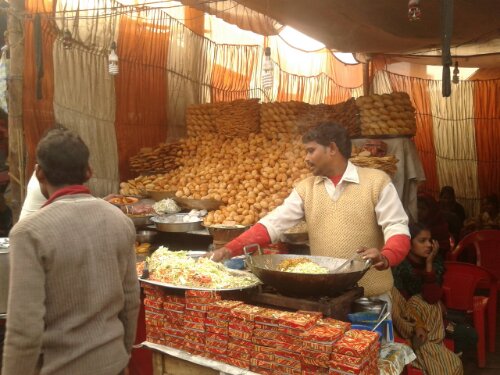 Some of the most enjoyed street food items are pav bhaji, noodles, rolls, vada pav, chats, pani puri and so on. My personal favourite is chat.
These places are thought to be unhygenic (which they are most of the times). But there are many stalls that take care of the hygine. You might often see pani puri vendors wearing use-&-throw gloves or using ladles and thus minimizing the use of hands.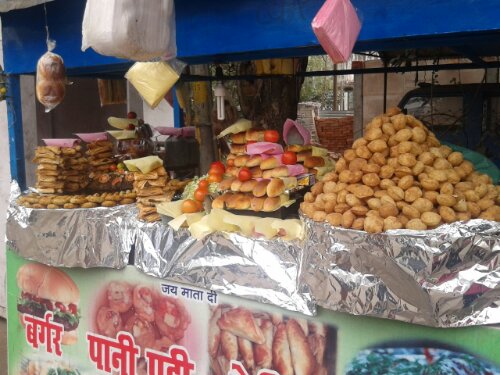 This is a good sign for many street food lovers. One of the best things about street food is that one eats what he sees. It basically means that all the ingredients that go in your food is exactly what you see. The water used, vegetables, spices infact everything is added right infront of your eyes !
So keeping these things in mind, go ahead and enjoy the street food !!