In the 200th test match that Sachin is playing today, there were a whole lot of people including business tycoons with the likes of Ambanis, Godrejs along side some Bollywood personalities like Aamir Khan, Ashutosh Gowarikar and others.
The match did start with a lull as Dhoni chucked a 'GOOGLY' and decided to bowl first even as the Great Sunny Gavaskar indicating its a win toss, bat first pitch. He did receive the most no. of boos in his entire cricket career ! 😛
But things did fell in place for the Indians after lunch as the Windies pressed the Self Destruct button and bundled out for 182. Amongst all these events was a guest star apprearance in the commentary box. Joining the likes of Harsha Bhogle and Ravi Shashtri was our very own 'Rancho' aka Aamir Khan ! 
He tried his hand at commentating along side the pro players and must say he did a commendable job for a debutant ! 😛 He also joined the one and only Navjot Singh Siddhu and commentated in Hindi.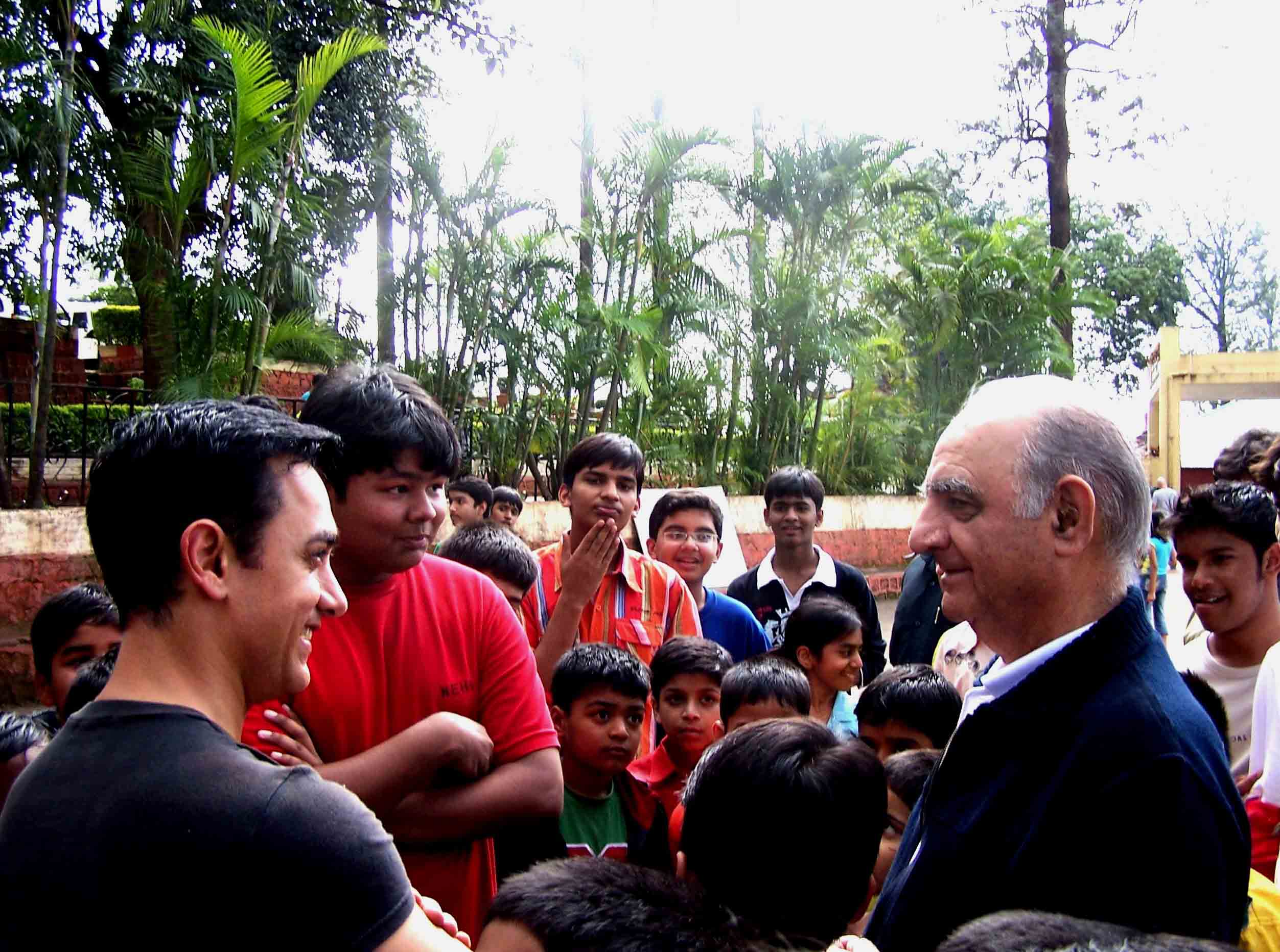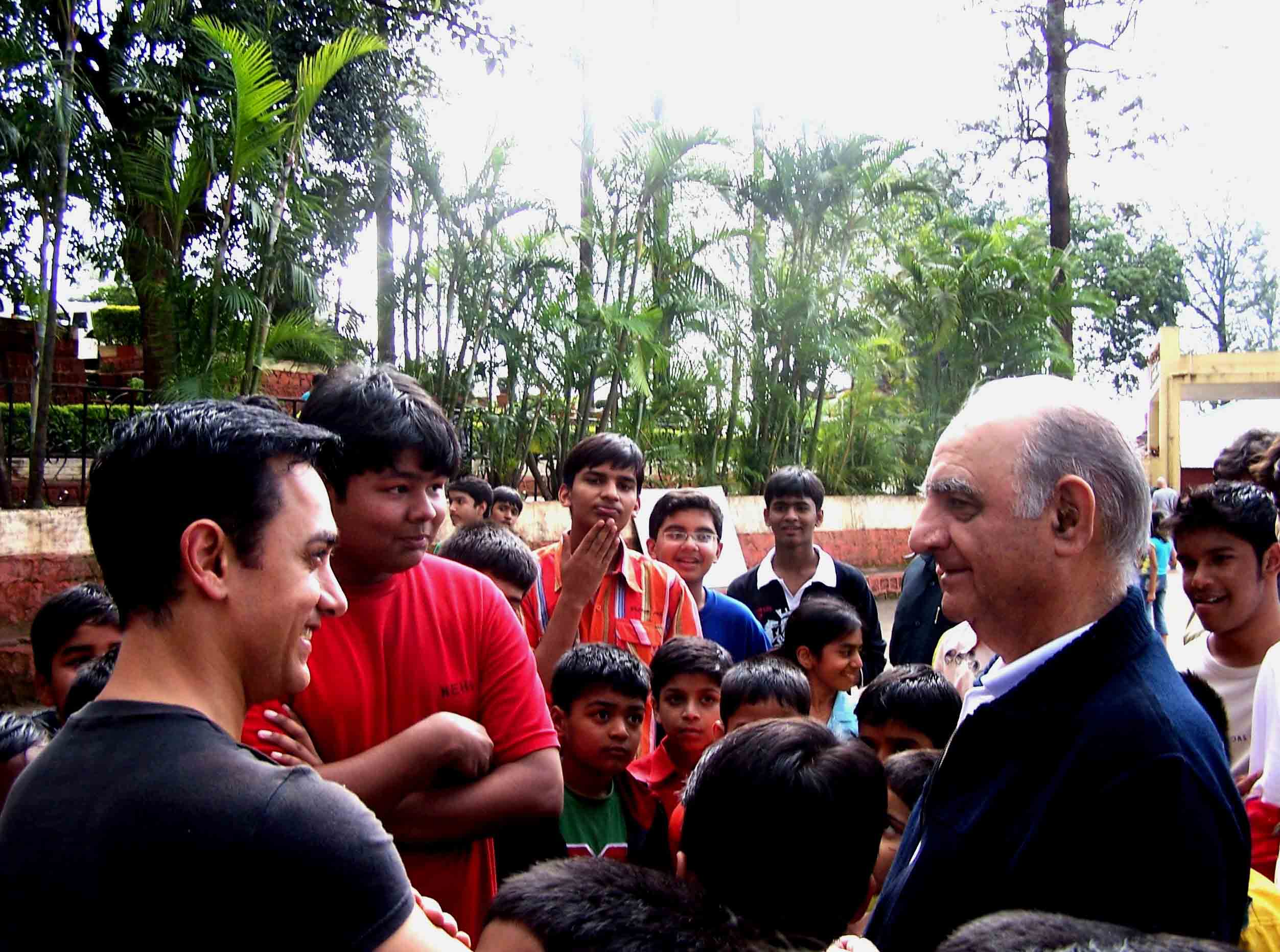 After having worked very closely with Aamir Sir, I had already realized how professional he is and doesn't stay back to try out new things ! Way to go Aamir !