It's a bright sunny day and a perfect one for a picnic. You decide to take your family and kids to a zoo for a change. Zoo is an amazing place with a variety of animals, birds and plants. Once you enter the zoo, you come across various boards with notices saying "Don't feed animals", "Don't mock them" etc. And what we do after looking at such boards ? We throw peanuts at those monkeys in their enclosures or probably make faces at the tiger who would probably be planning to have you for dinner ! Most people always think that because these animals are caged, they can do anything. However there have been incidents where these animals have managed to escape and punish the culprits.I always wonder Why are we always so cruel to animals ? They will never ever, come in your way, so why should you ? On the same lines a great board is placed at the Lucknow zoo close to the entrance/exit points. The board has the line "Beware, World's Most Dangerous Animal" written above a mirror. That's so true !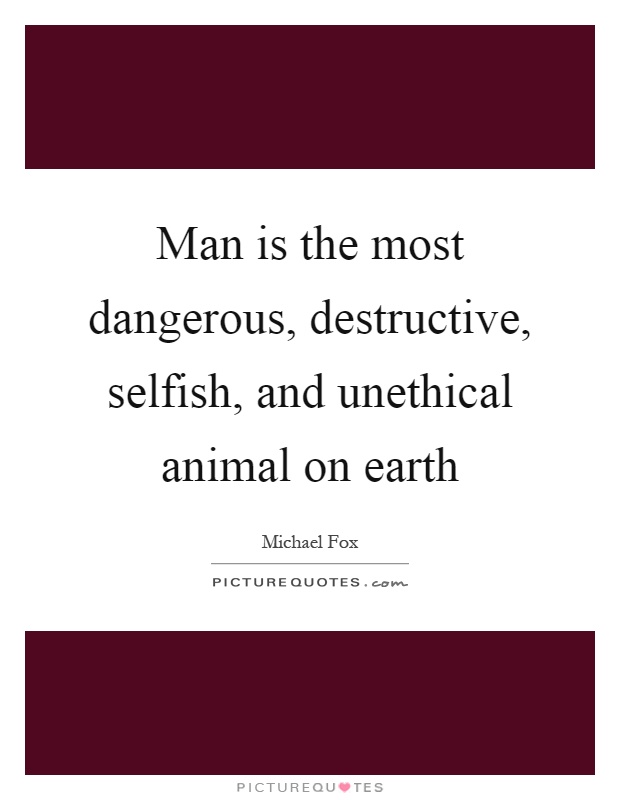 Unless you are living under a rock, you must be aware of the recent blood-curdling events against animals that have been taking places at various parts of the country. Recently a BJP MLA from Mussoorie allegedly attacked a horse belonging the police department during a protest in Dehradun. The MLA beat up the horse so badly that the horse suffered multiple fractures. And the MLA said that the horse attacked his workers first, and that he hit back to ensure that it didn't harm others !
In another case in Kerala – as reported by NDTV – a crocodile lost its way and entered a village where the villagers hit the reptile with stones and bricks until is was dead. The reptile was in a pool of blood while the villagers were seen playing with its tail, stepping over it. These are just few of the thousands of cases reported for cruelty against animals. Take a moment and think what if things were other way around ? What if these animals hurled stones at us ?
Imagine you are walking in a park and suddenly you see a group of monkeys imitating you. You hurl a stone at the group only to be hit by a brick hurled by them ! What if you were in your house and animals come visiting with their families and imitated you ? What if they called out names, threw food at you ? And what if you were in place of the horse and someone just broke your leg ? I'm sure this is way out of your imagination, but unfortunately that is what we are doing. I wonder what people get from doing all this ?
Always keep in mind that an animal will never ever harm you until unless you do something to it. With such incidents coming up frequently, its high time that cruelty against animals should be stopped. There are many groups vouching for this already, so from our end we can at least leave animals undisturbed and support the cause. Seeing those disturbing pictures and videos is what prompted me to write this. So, I don't know how much of a difference this post will make to the cause, but creating awareness is what I can definitely do. Would end this post with few bitter, but true lines:
"Unseen they suffer, unheard they cry
In Agony they linger, in loneliness they die
Does it mean anything to you or anyone who passes by?"
Here is nice article that tells you what to do when you see an animal being treated cruelly.