Before starting this post, I would like to thank each and everyone who has been reading my blog and sharing their opinions that has helped this blog reach over 1000 hits in less than 3-months !
Now to the main thing  – the Reserve Bank of India has finally agreed to allow the private players and the PSUs to avail banking licenses. Which means the private companies and the govt run PSUs can now open banks and provide various banking solutions.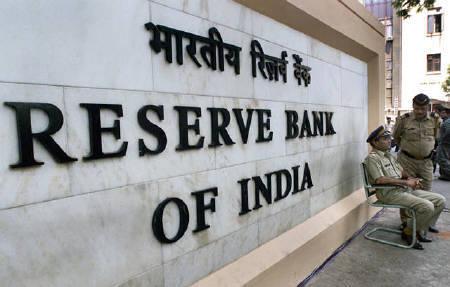 This decision will allow the corporate biggies like the TATAs, BIRLAs, RELIANCEs, MAHINDRAs etc to throw their hats in the ring and try their hands at the banking sector too. As it is they are earning huge profits and if they come in banking sector, they would seriously multiply the profits !
Private companies in India. Courtesy: indiraiscs
Well if there is no any other criteria then with the high-class and the ultra-high class would open a bank for themselves ! Patel Co-op Bank, Sharmaji Allahabadwaale Bank, or maybe Aamcha Tendulka sahakari bank !!
But everyone should learn something from Azim Premji, who has recently donated an amount of Rs 12,300 crores from his personal shares ! I'm glad that people like him are such present who simply don't have the money making mentality !