After having owned many mobiles, tablets from various brands like Nokia, Samsung, Micromax, Motorola, it was time for some premium, top of the line gadget to make way into my Gadget Family. I had plans of purchasing the Samsung Galaxy Tab 2 but just around that time the iPad Mini was launched. So I decided to go for the Apple product. This is my first Apple product and hope for some great experiences ahead.
Before narrowing on to the iPad Mini, I had a tough choice to make between the Google Nexus 7 and the iPad Mini. After reading hundreds of blogs, forums, checking out videos, I chose the iPad Mini.
Some of you might certainly ask me "Why the iPad Mini over the Powerful Nexus 7 ?" There are two major reasons for the same.
First one being that I couldn't check out the Nexus 7 hands on anywhere, but the iPad Mini was widely available.
The second being the lack of back camera in the Nexus 7. I know I'm purchasing a tablet and not a camera but still addition of camera pulled me towards the iPad Mini.
Other than this, various factors like the Nexus's service in India, availability etc made my go for the iPad Mini. Also the Apple factor did play a minute role in this decision. Which now I feel was a good decision made.  As said, this is my first Apple product, so enjoying the all new experience of the iOS.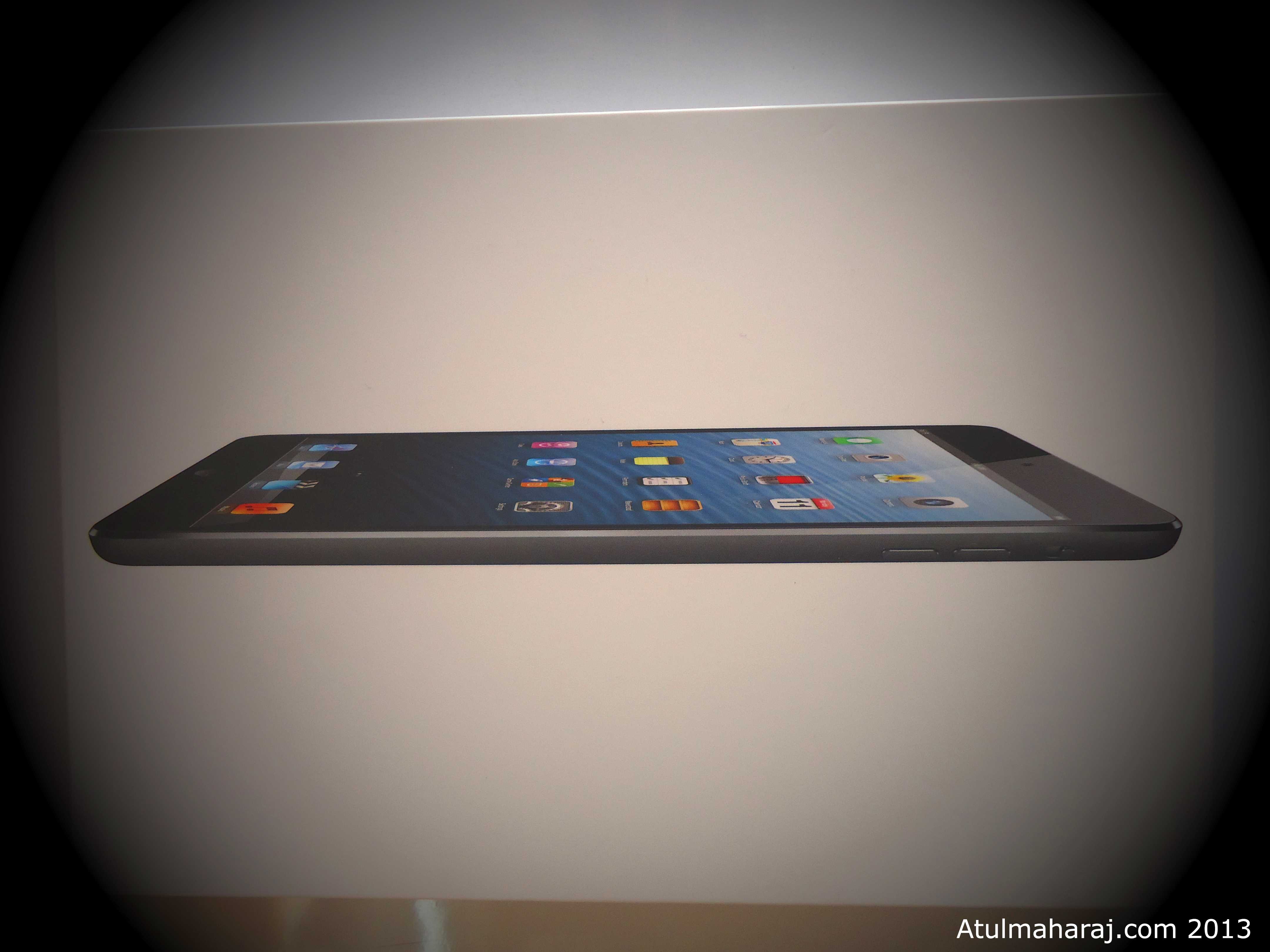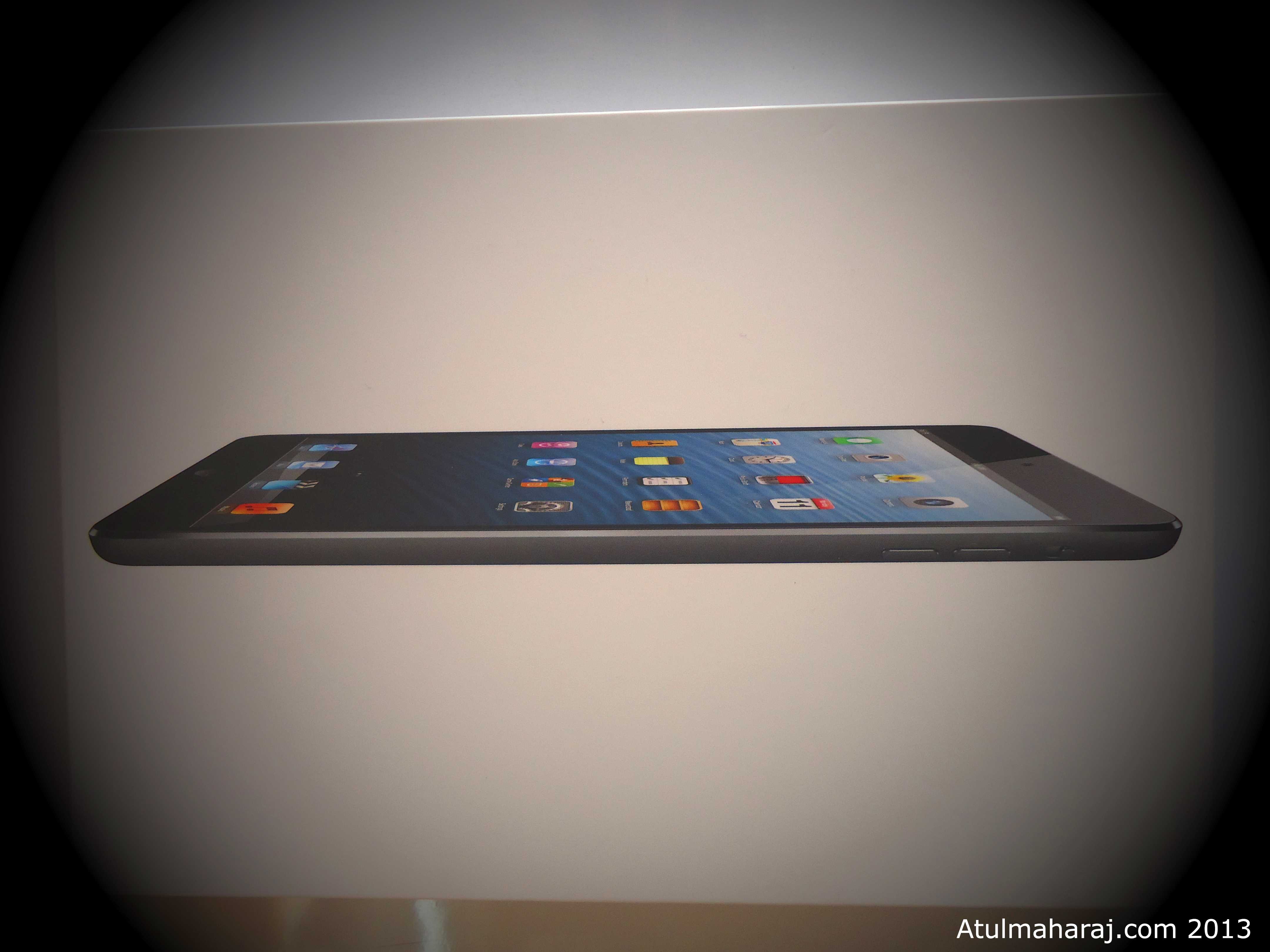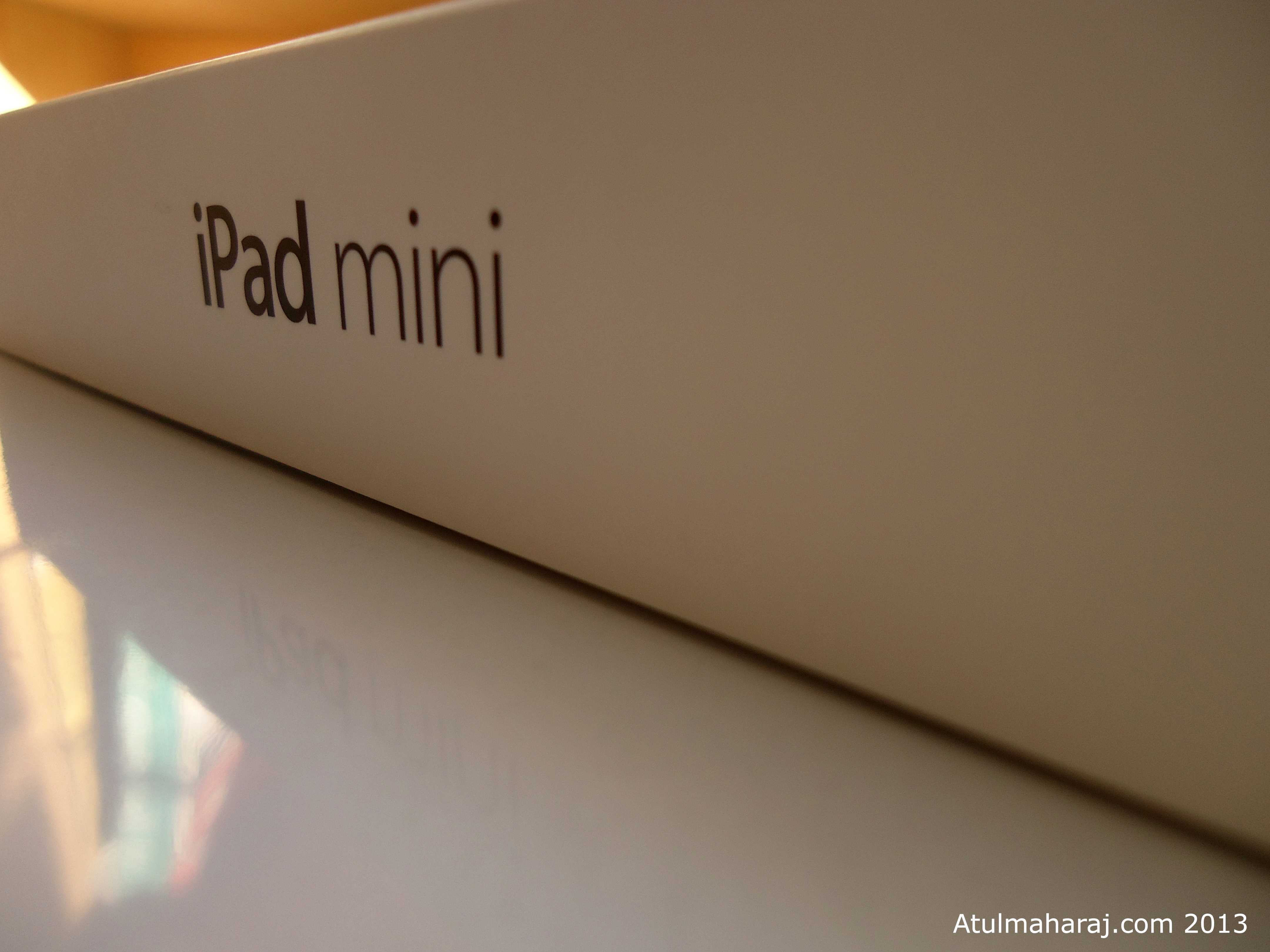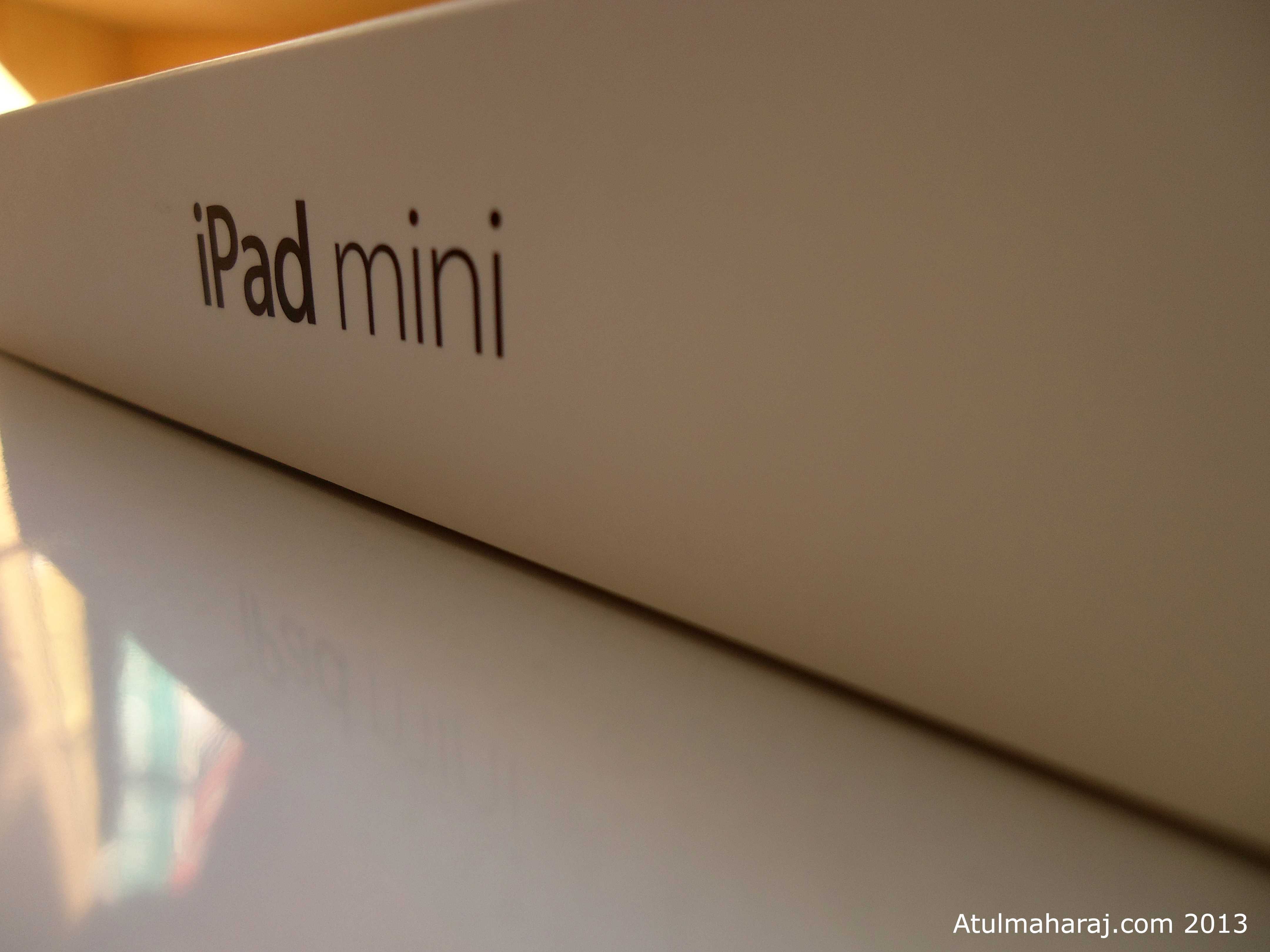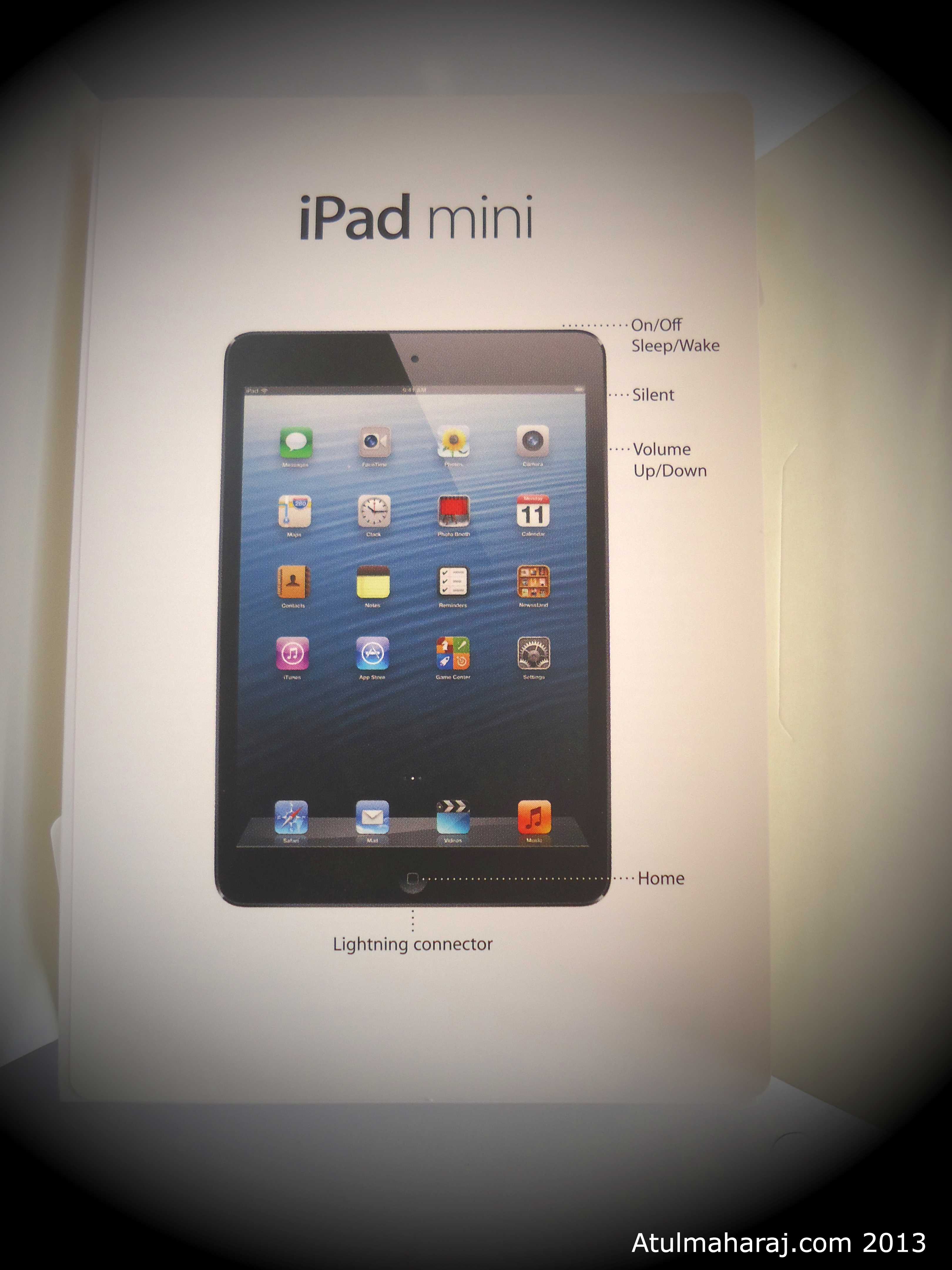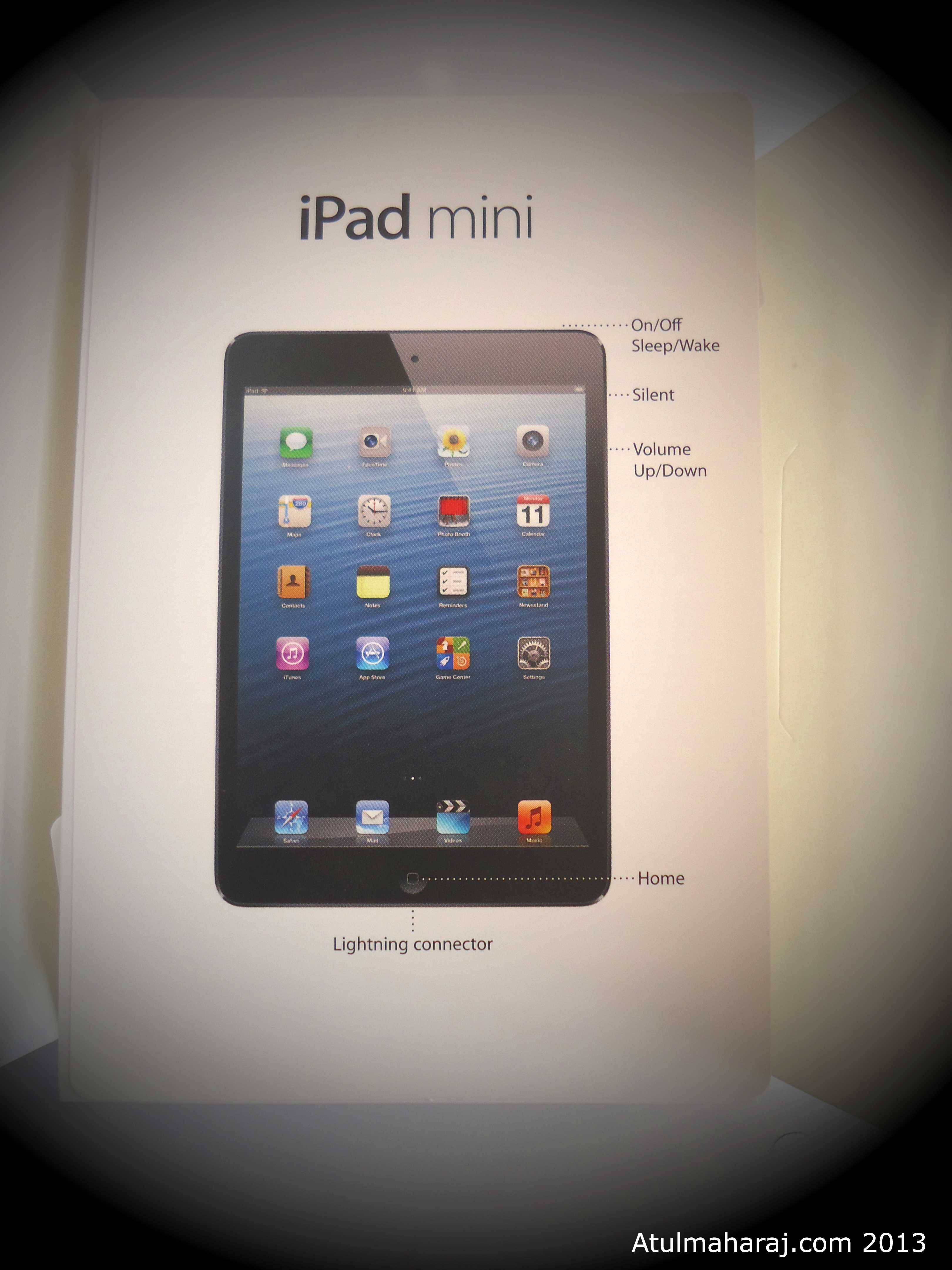 Purchased the 16 GB wifi version, as the memory capacity is more than what I need. And I must say, this piece of technological marvel fits perfectly in my hand and has everything a tablet must have. The features / apps that I love on the mini include iBooks, Siri, International Keyboard (amazed to see that it has Auto-Correct for Hindi !! :O), iSight Camera, Facetime, Flipborad etc. etc. etc.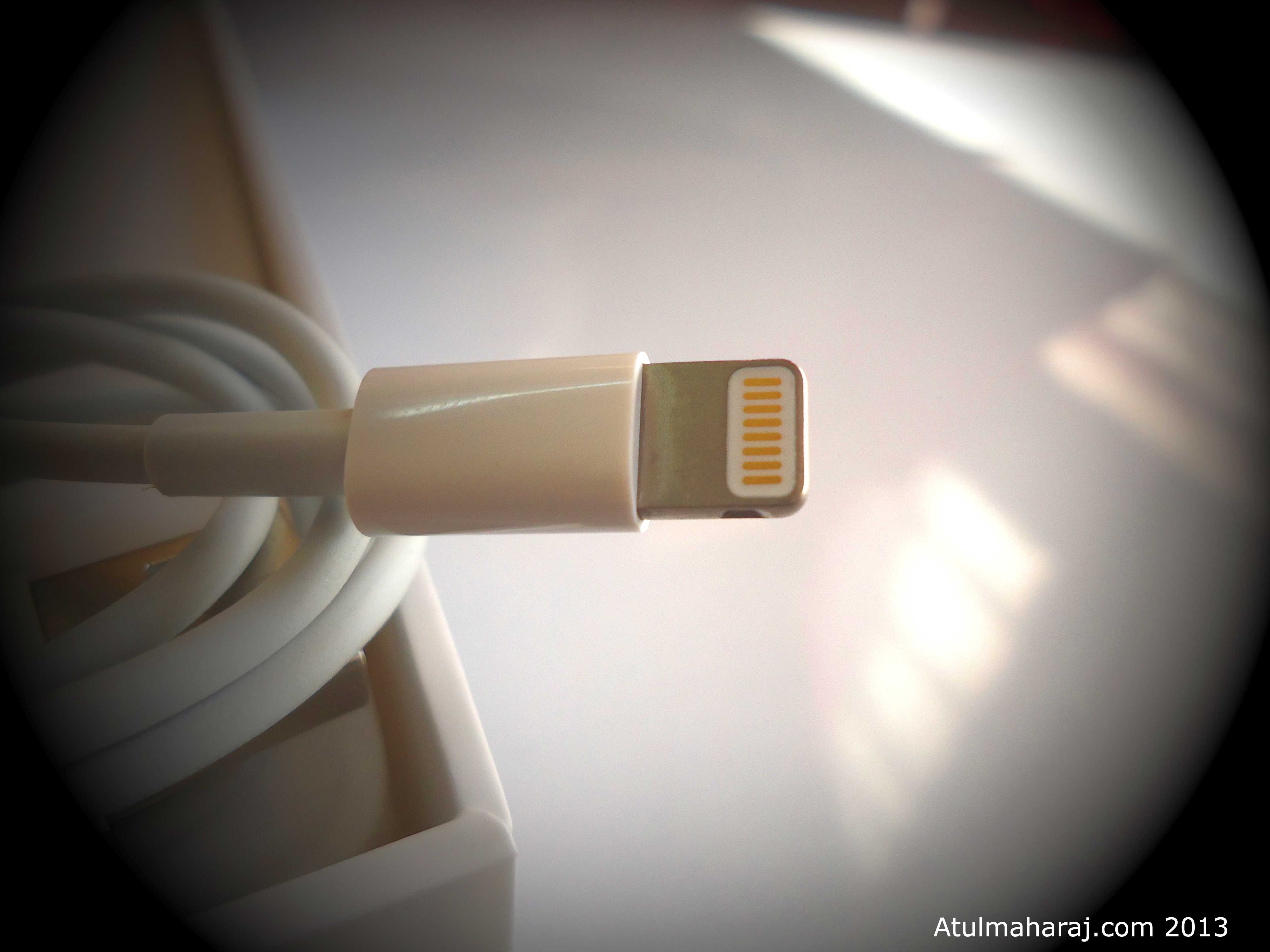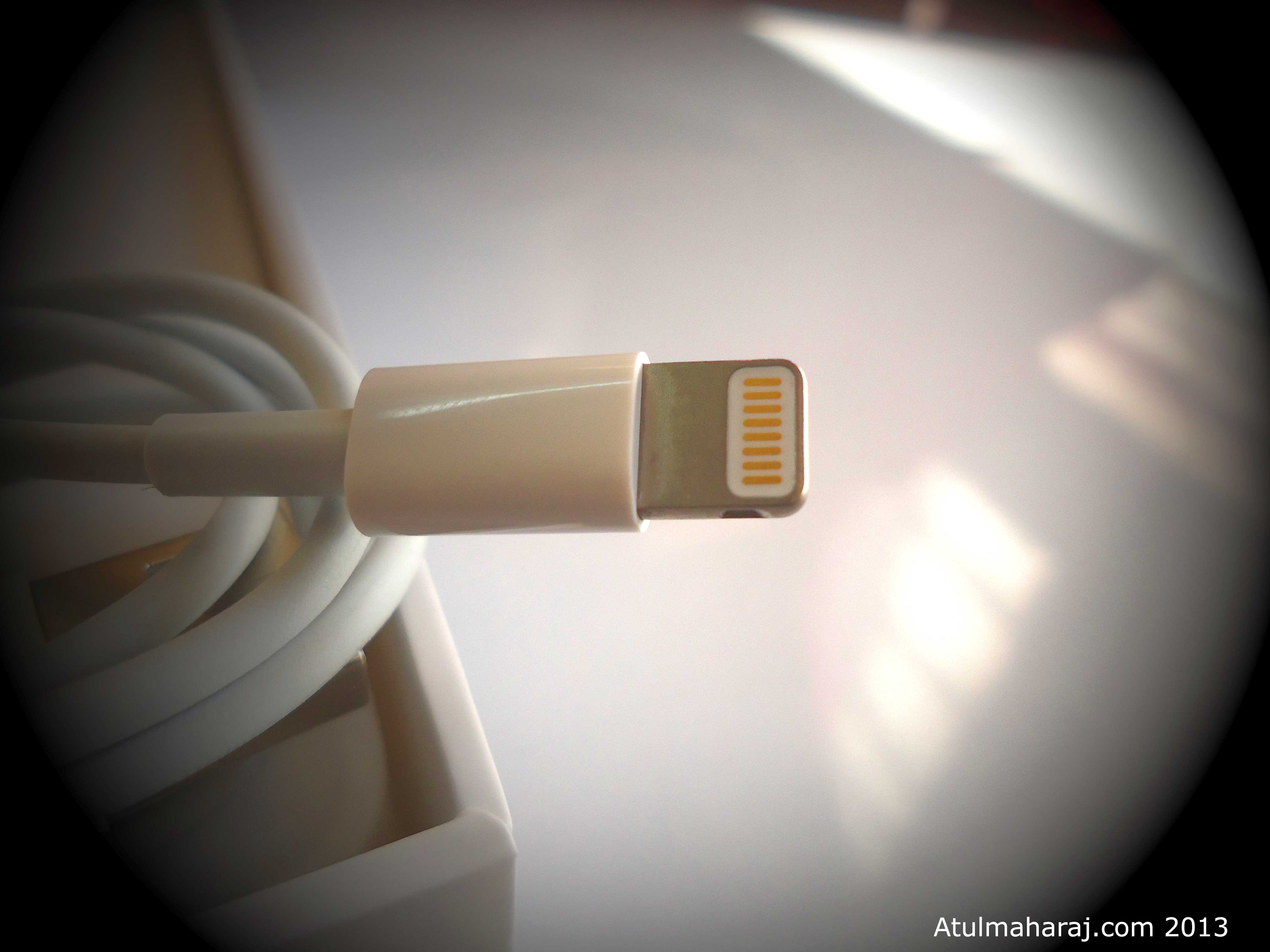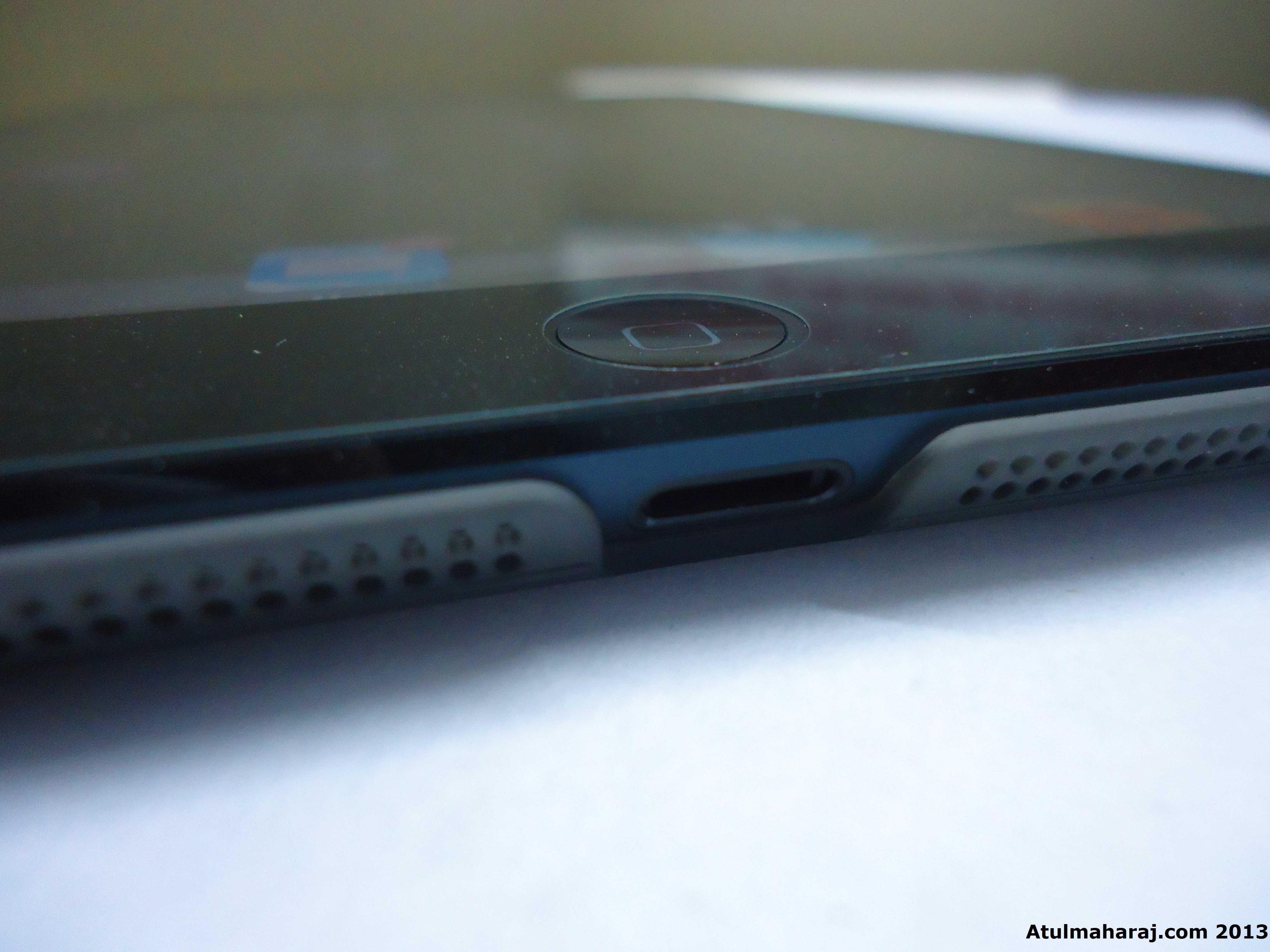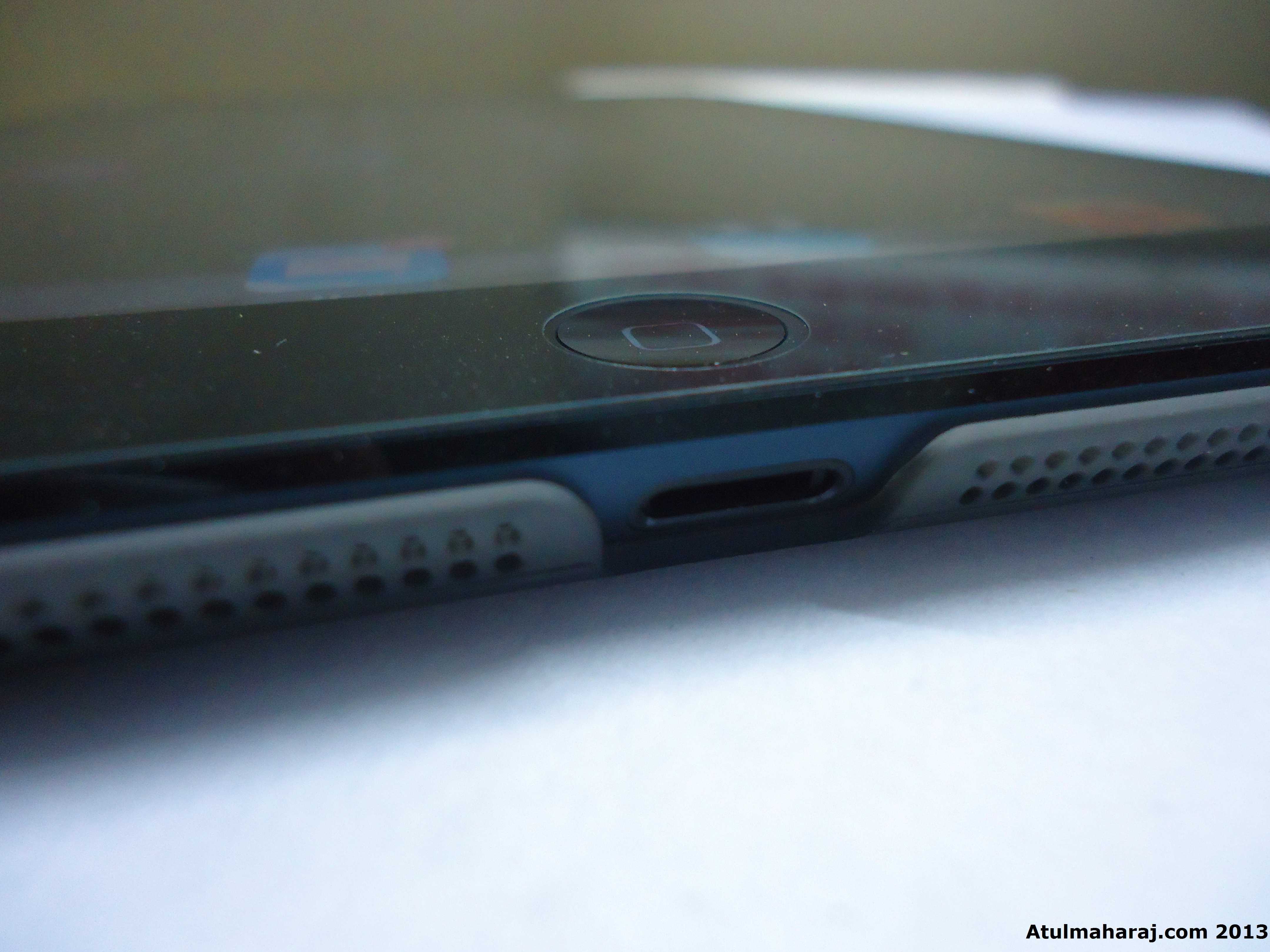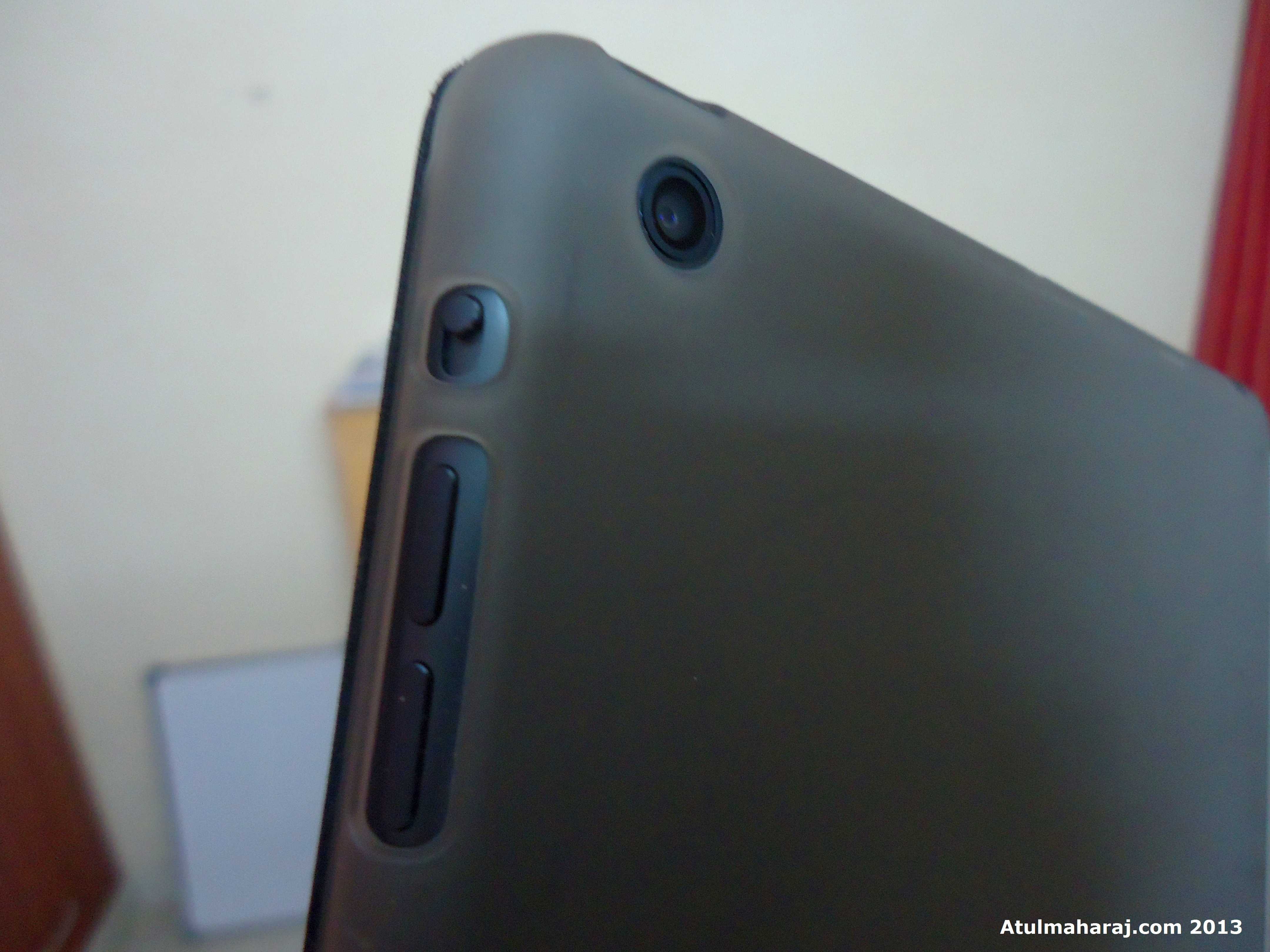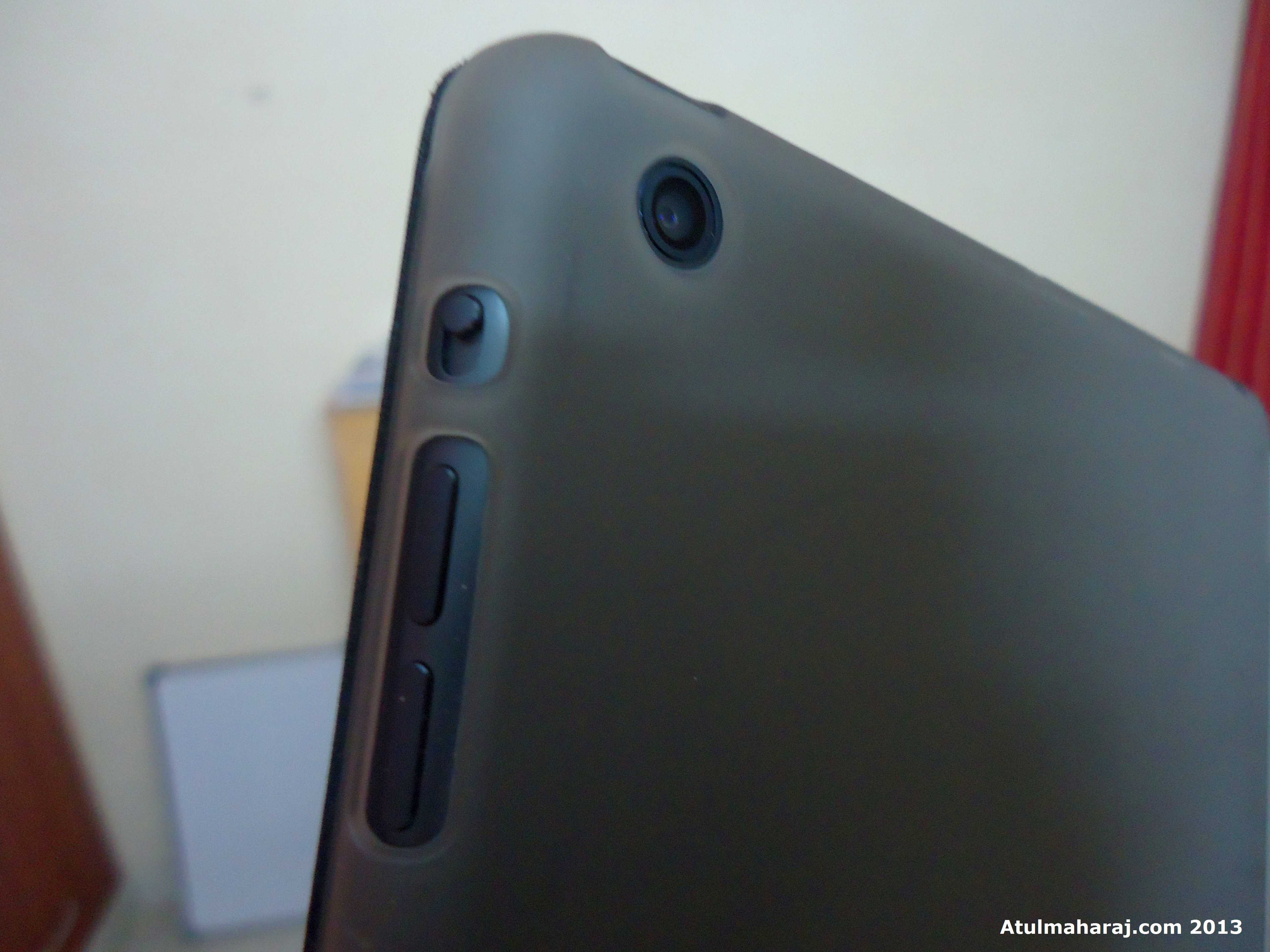 Along with the tablet, I also purchased a smart cover courtesy: eBay. I'm certainly enjoying reading books on this, and playing games (Temple Run 2 was the first game installed on this) Initially it did take me some time to figure out how to transfer stuff using iTunes, but now I'm quite aware as to how things are supposed to be done.
After all this, I feel this is good purchase made. A light, handy, powerful device that can do amazing things ! Please do recommend some great free Apps that I could use on my mini. 🙂 🙂 🙂 🙂