Wondering why HOLY Holi celebrations ? Well one of my friend said "I see people waiting outside with their HOLI Water.." and I assumed it as "I see people waiting outside with their HOLY Water.." 😛 😀 Hilarious Isn't it ?? 
I would reckon this as pre-Holi celebrations. It was our last day of college before the mini vacations that start from tomorrow and go on till next Monday. Many of my friends had given their viva and thus wanted to enjoy. I was suggested various places to go to. But I rejected most of them as they were all road side shacks for the sole reason – cleanliness and hygiene(trust me, after staying in Ahmedabad, Bengaluru, Madgaon, Panchgani etc; Noida is no where near to cleanliness of these places !!). At last (after sitting under hot sun for over 30 mins) we decide to go this place called Chitra. 
Description of the place – well a small, congested, yet comfortable place serving yummy food at amazingly cheap prices. (I had never gone to this place before, but had heard a lot) The lighting was similar to a lounge / disco with all red, green, blue LEDs (I am not at all accustomed to these lights and thus found it uncomfortable)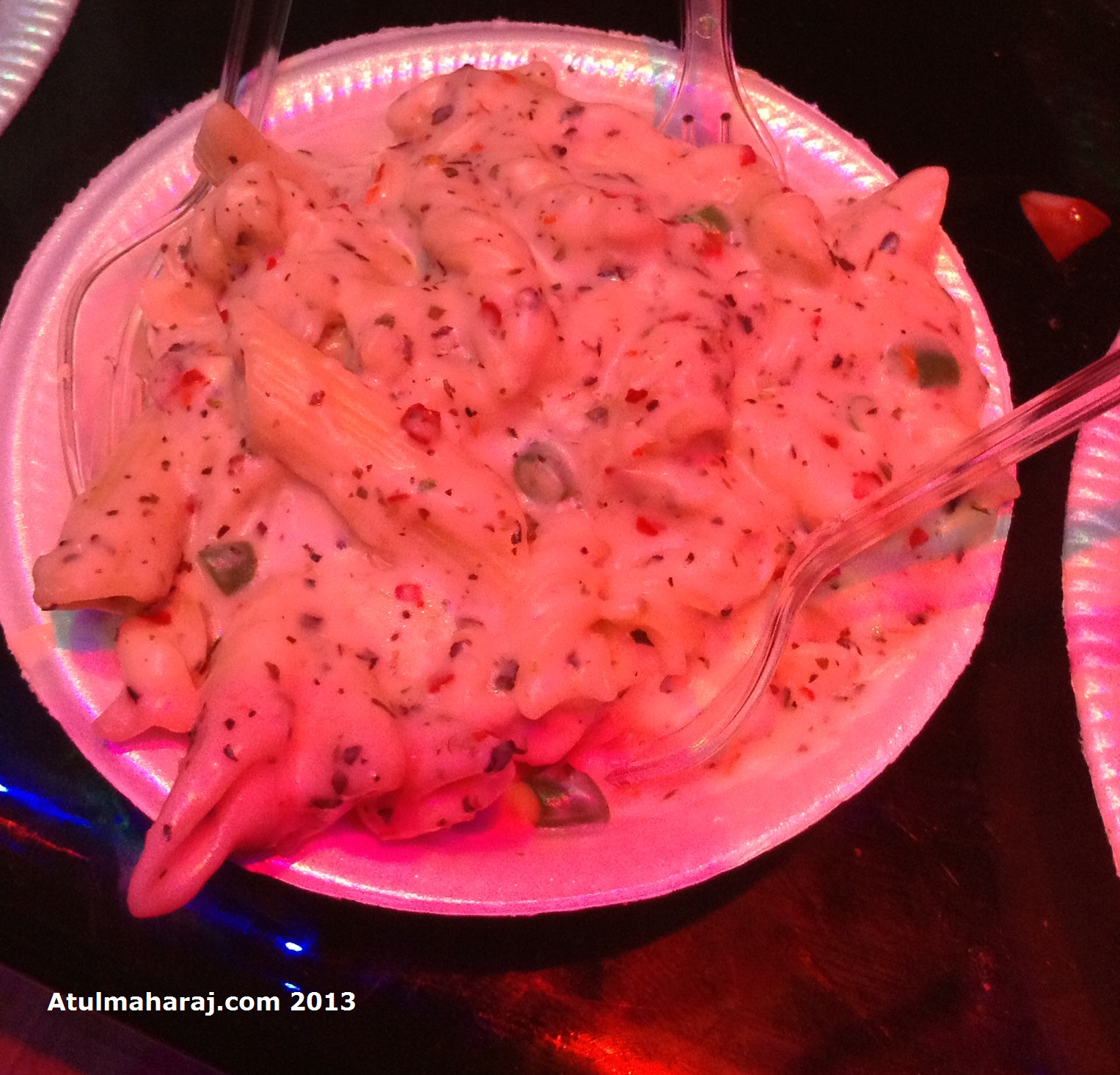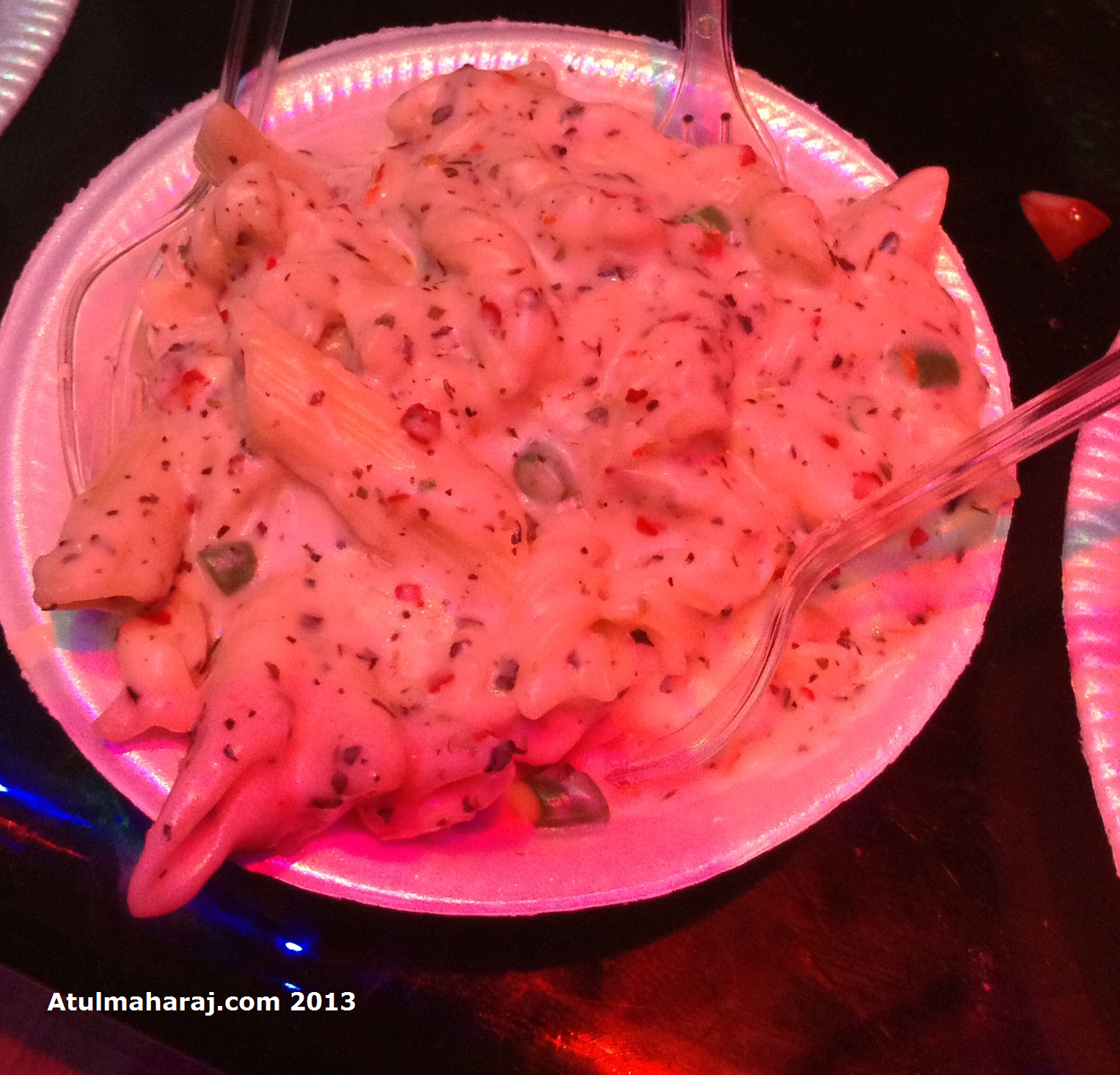 Now to the food. Well as said things were moderately cheap. The place serves vegetarian as well as non-vegetarian. If you are someone who like to have a wholesome full fledged meal, then I'm afraid that this isn't the right place for you. Some of the platters that we tried were White sauce Pasta, Garlic Bread, Paneer Tikka Sandwich. These are supposedly the flagship dishes of the place.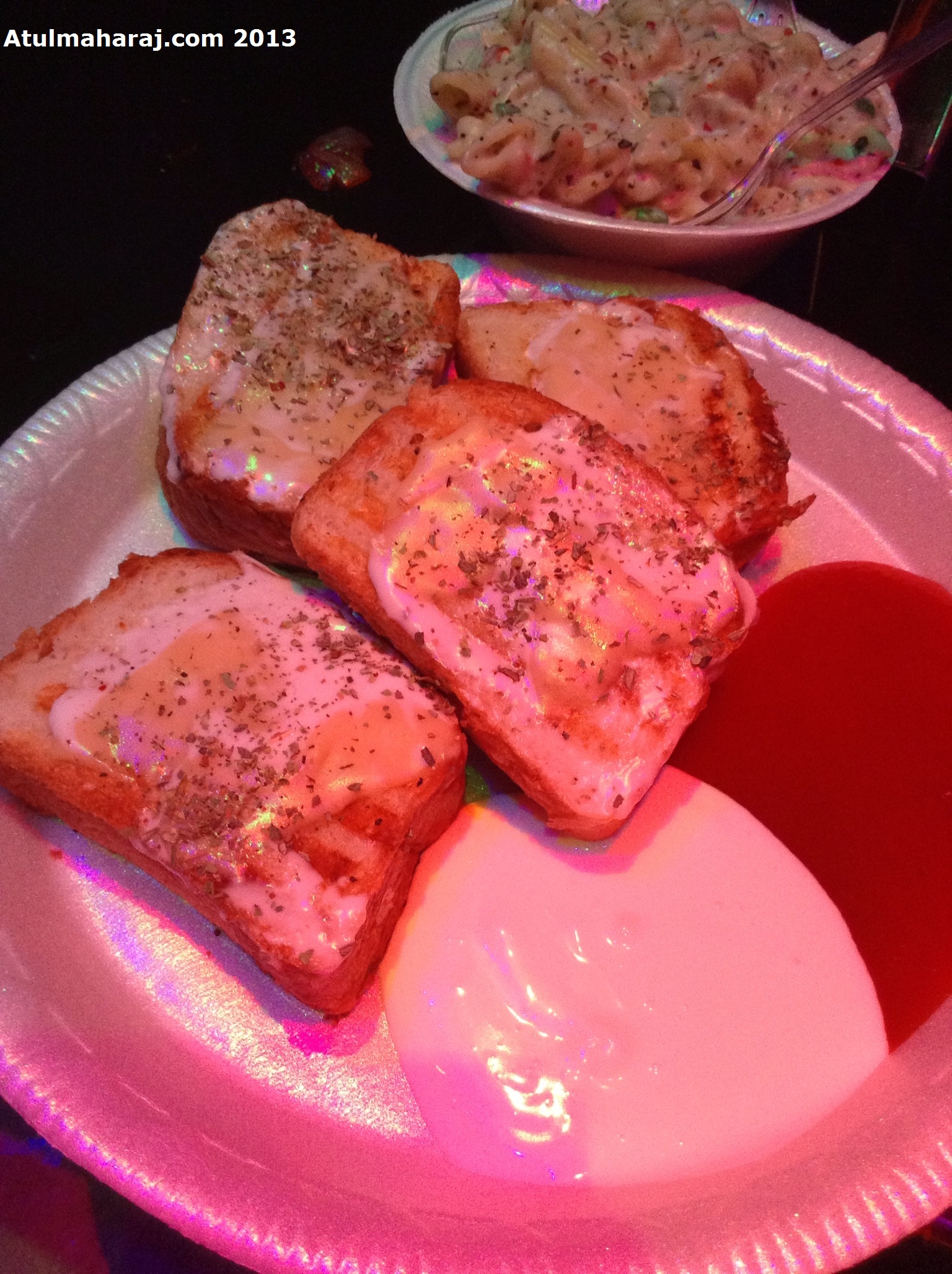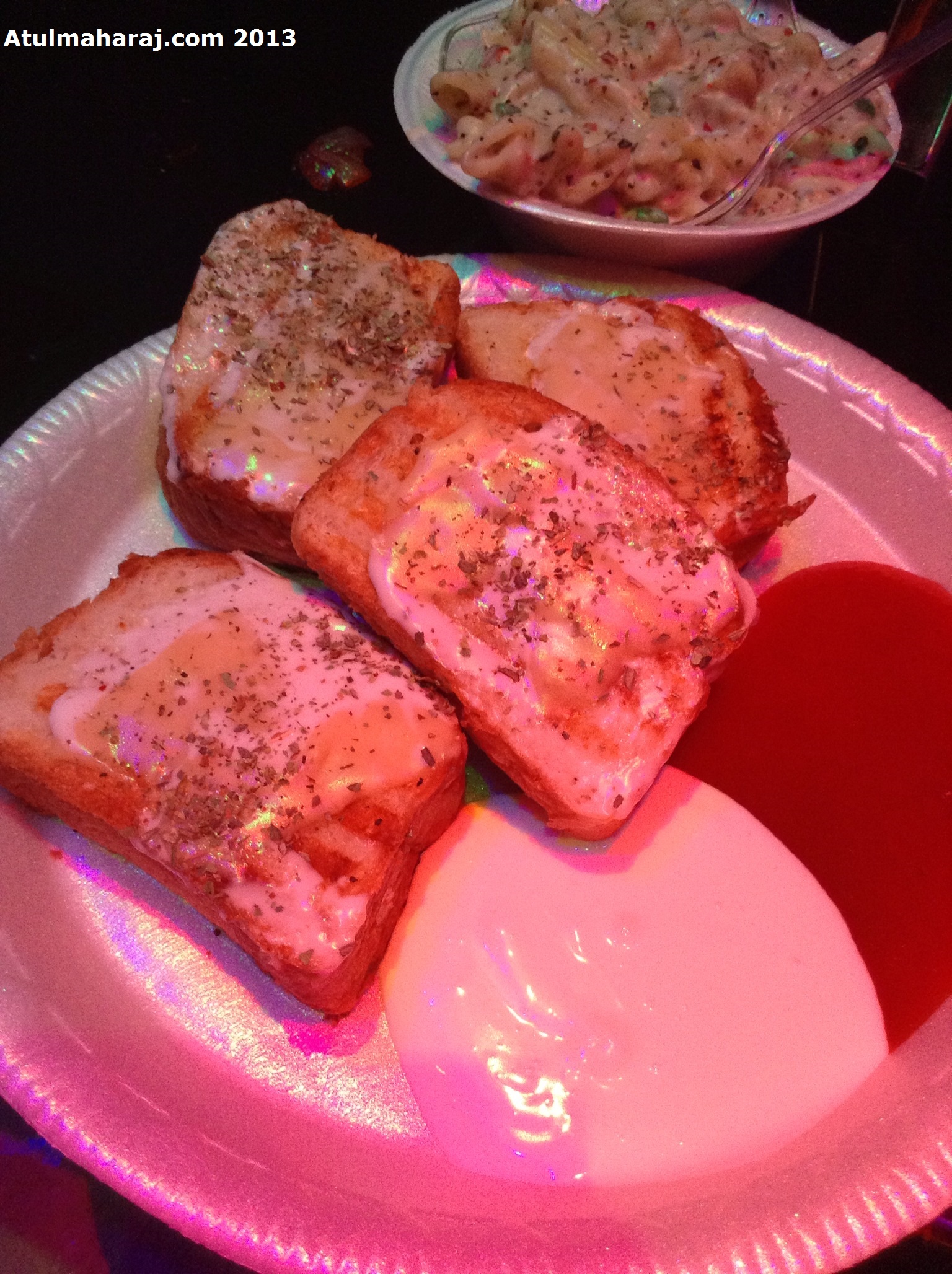 After this was a small Holi celebrations with colours all around. I told friends not to use permanent colours or water. So for me it was only gulaal. While others were enjoying splashing water on each other, applying permanent colour all over each other's face, hair and even teeth !! 


All in all a nice change from the normal routine. Food was nice, would certainly recommend this place to all of you staying in Noida. (Most likely many of you would have already visited this place) But others do try this out !
So have fun and have a Colourful but Dry Holi !! 😛 😉