Varanasi, Banaras or Kashi, whatever you would like to call it, is one of the holy city of Hindus situated on the banks of the river Ganga/Ganges. This old city has also been mentioned in the Rigveda and is also one of the most oldest continuously inhabited cities in the world. Me being a Banarasi, spent some of my childhood in Banaras, but wasn't aware of what the city boasts of while I was there. Luckily this time around I got a chance to visit Kashi. A solo, exploration travel to the city.
Before I begin, I would like to share with you my travel style. I always prefer travelling alone. Reason ? Well, I feel when I'm alone, I can go wherever I want and walk anywhere and do anything I want. I simply get out of the hotel room early in the morning with a backpack having a water bottle, few cameras fully charged and return back to the room by late evening.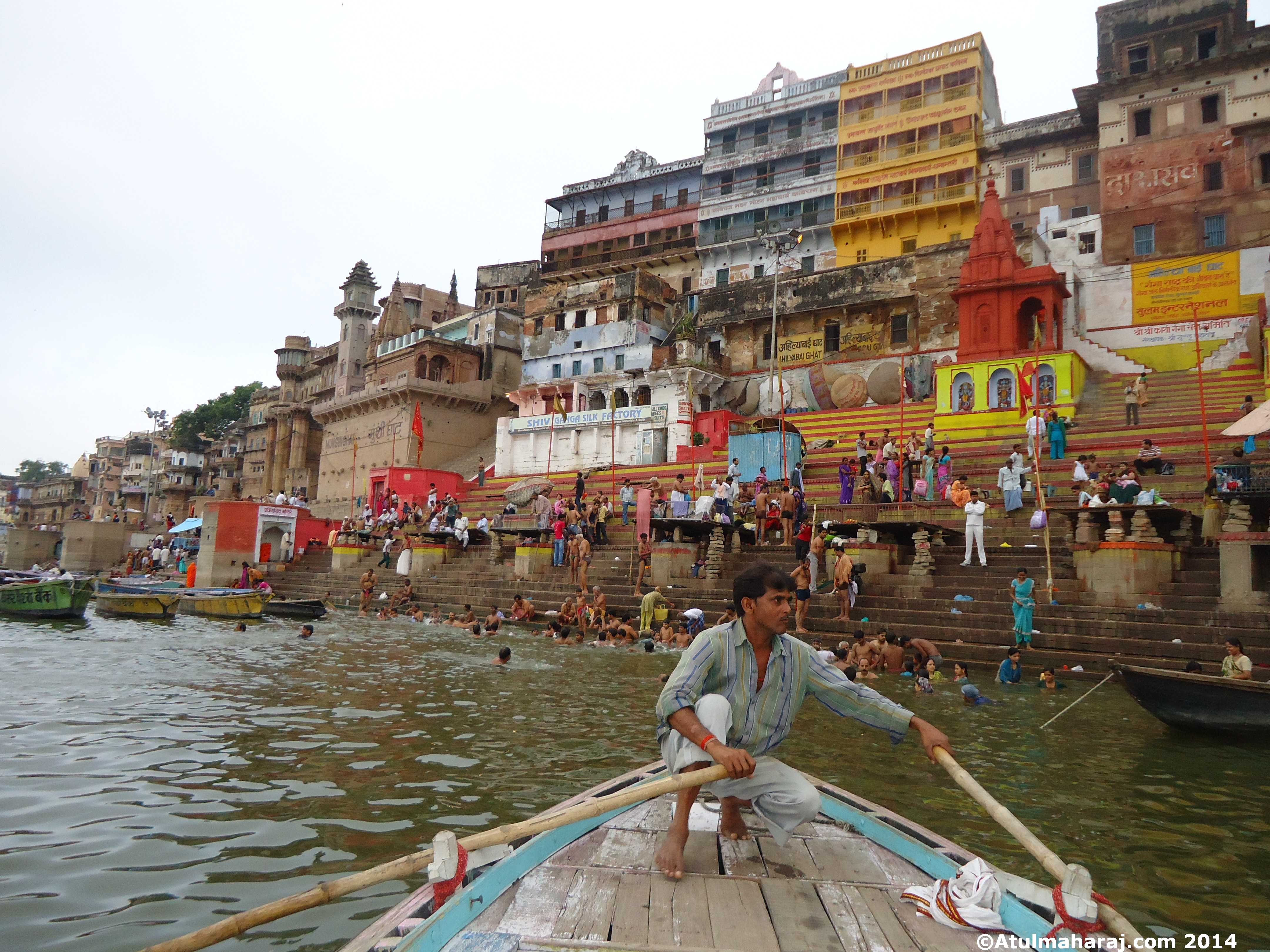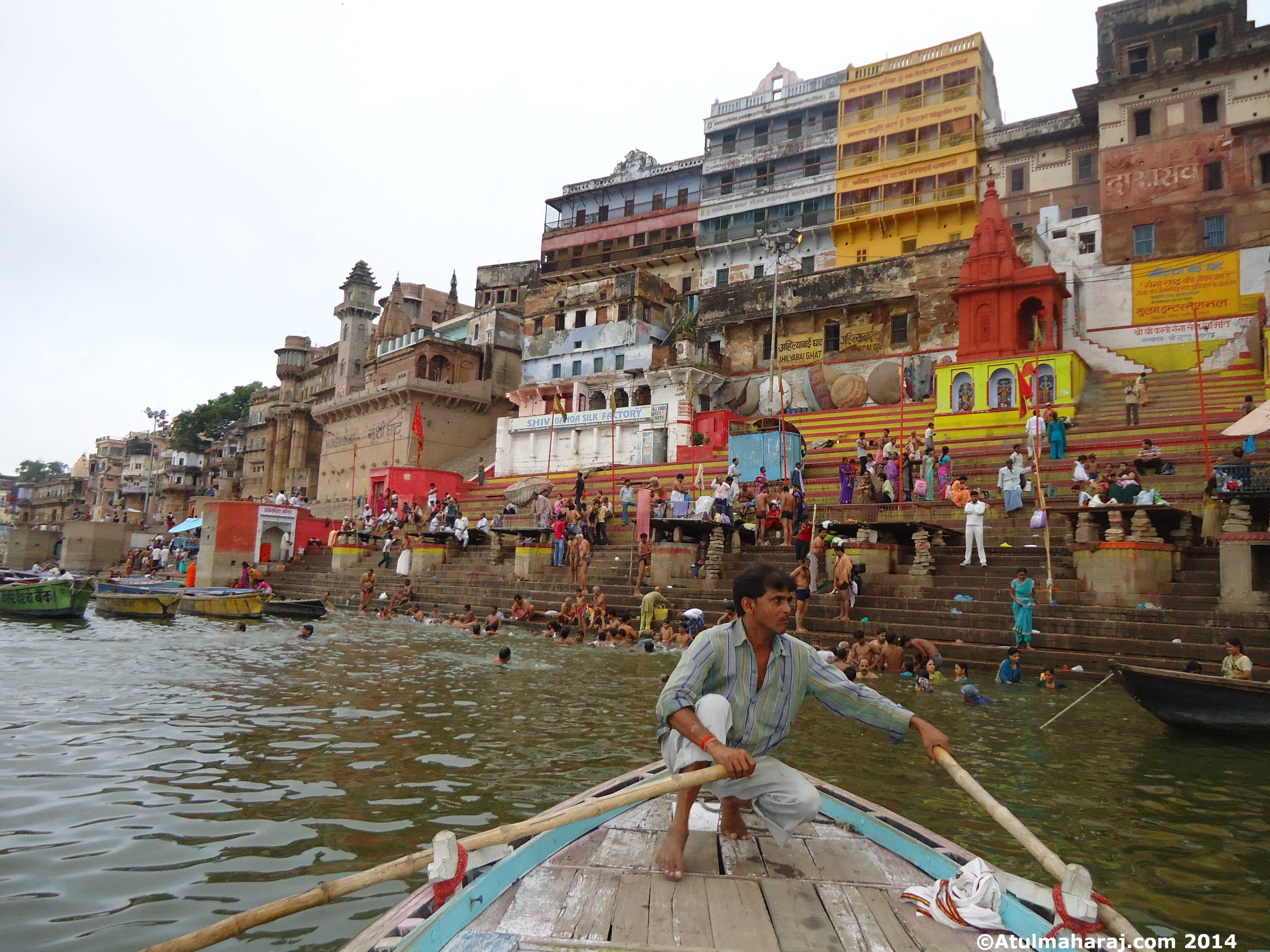 Now moving on to the trip, I must say that the city has improved a lot from the image I had in my mind. The roads have been broadened to avoid traffic chaos, lot of beautification has been done with setting up of fountains, gardens etc. But still, Banaras is famous for its narrow lanes aka gallis. I say, the best way to get around the city and explore is by walking or the traditional cycle rickshaw. This helps one to get to know the locality closely.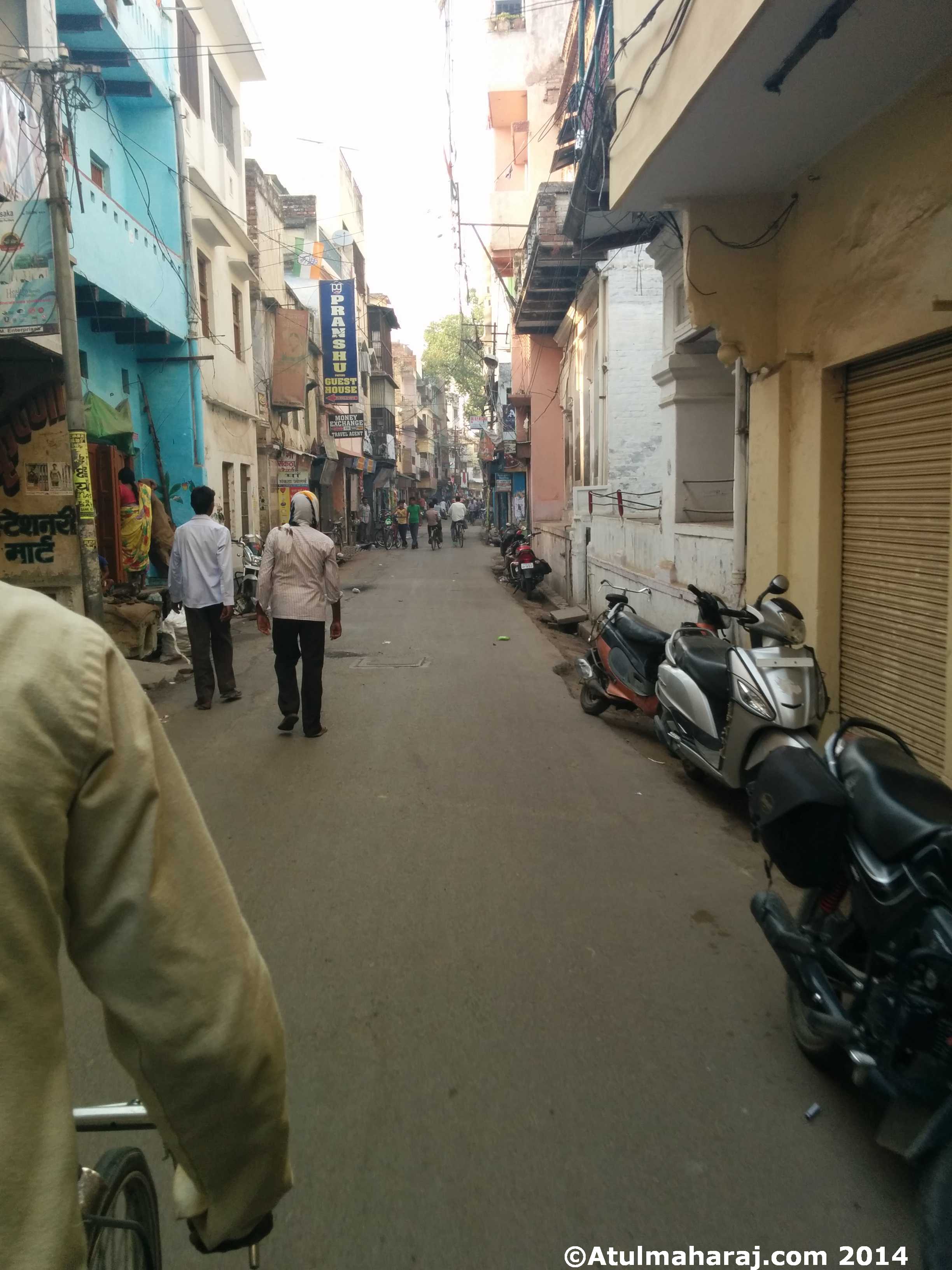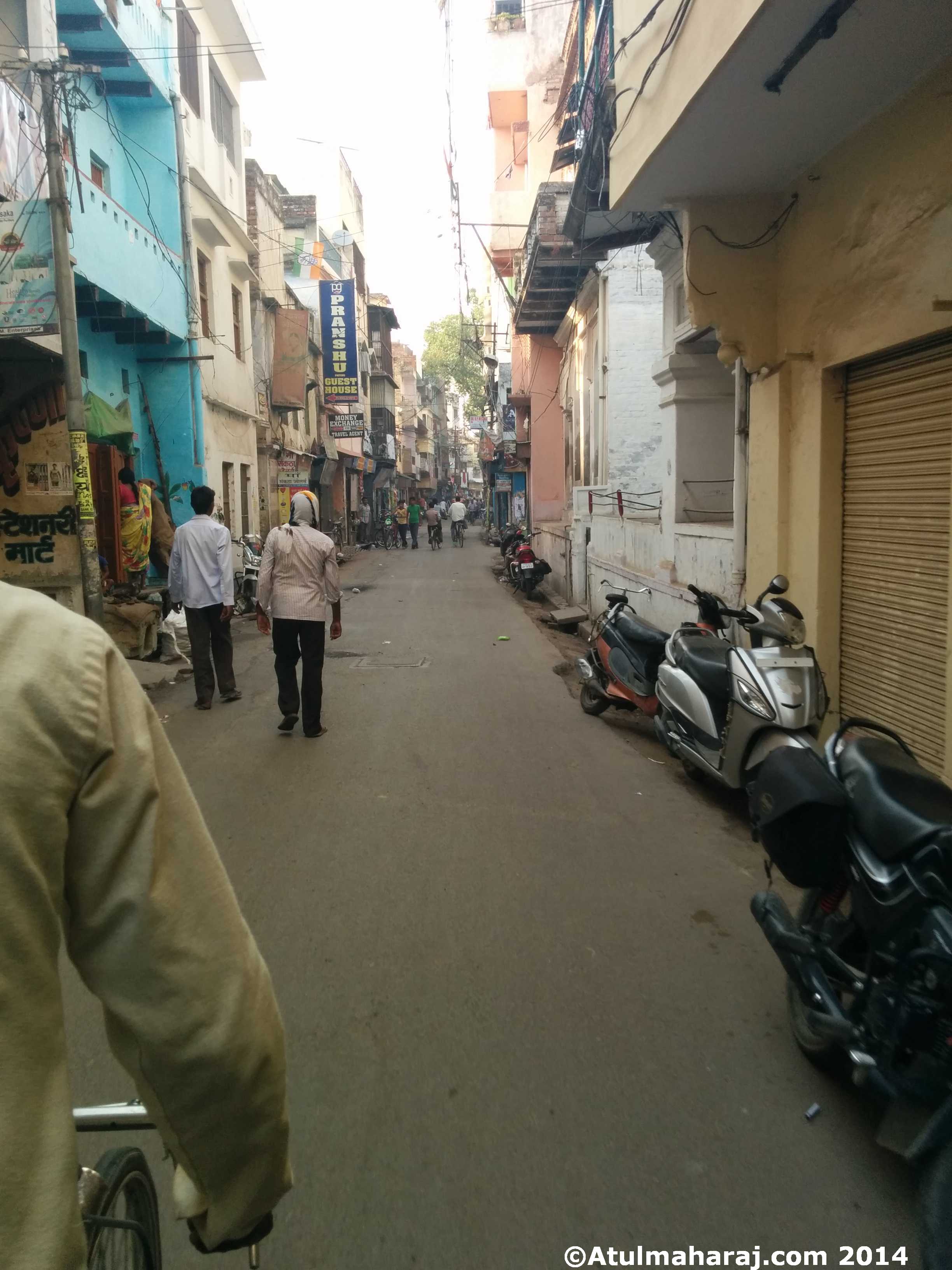 There were a few places that I had decided to visit along with something that I had to eat. I shall share my experiences on the places I visited in the upcoming posts. Some of the places I visited were Dashaswamedh Ghat(Ganga Arti), Banaras Hindu University, Sankat Mochan Temple, Manas Mandir, Kashivishwanath Temple, Chowk and Godolia.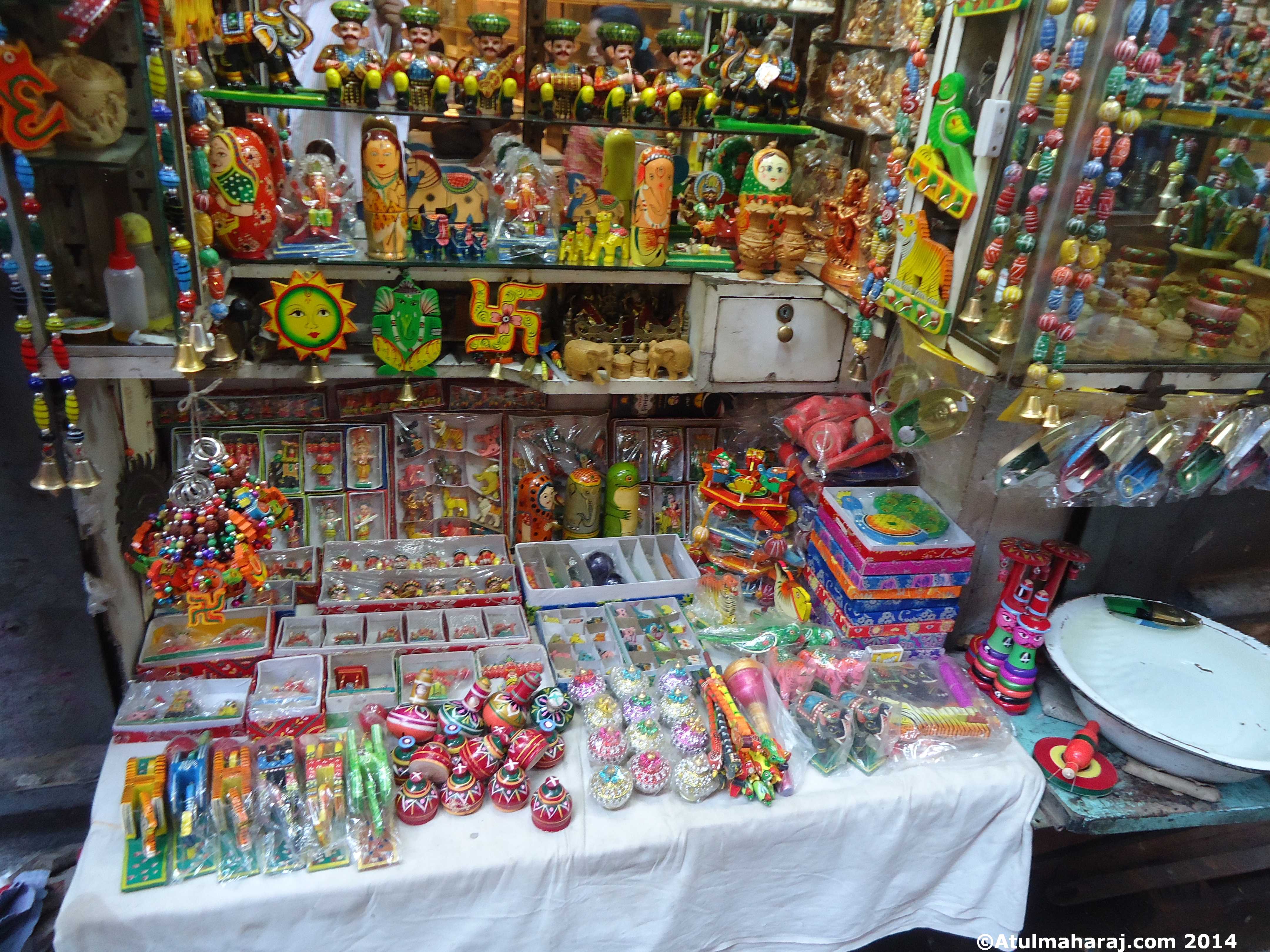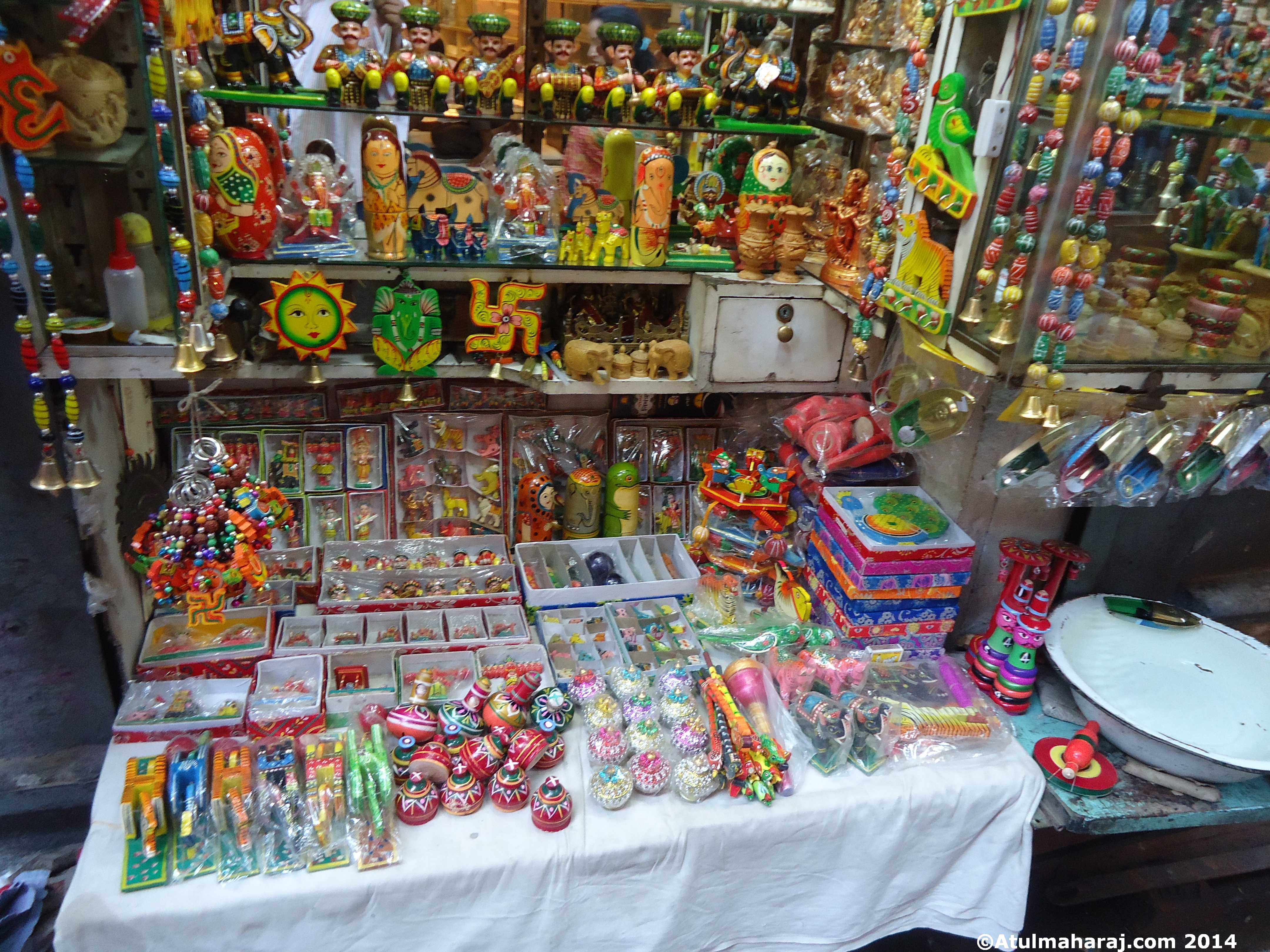 Apart from all these attractions, there were a few places to eat. These included Kashi Chat Bhandar, Kerala Cafe, Kachodi waali Gali and Khseer Sagar. Some of the must-eat things include, chat from Kashi Chat Bhandar, Masala Dosa from Kerala Cafe, Tea in Kulhadd, Kachodi from Kachodi waali Gali and Kheer Kadam from Ksheer Sagar.
Here's what I did(and would be glad if you did it too !): took a walk from Assi Ghat to Kedar Ghat, then took a boat to Dasashwamedh Ghat, a walk to Godolia/Chowk.
In the next few posts, I'll talk about all the places I visited in detail. So keep checking the blog to experience the holy city virtually 😛