Since, I'm free from college, I've decided to get around and go exploring. This time around, its the capital of Uttar Pradesh – Lucknow aka Nawabon ka Sheher i.e. The City of Nawabs. The city is famous for its architectural marvels constructed by the Nawabs, the famous Chickan clothes and the delicious Kebabs. Apart from this, the city boasts of rich history and cultural diversity. This is what inspired me to visit the Lucknow State Museum.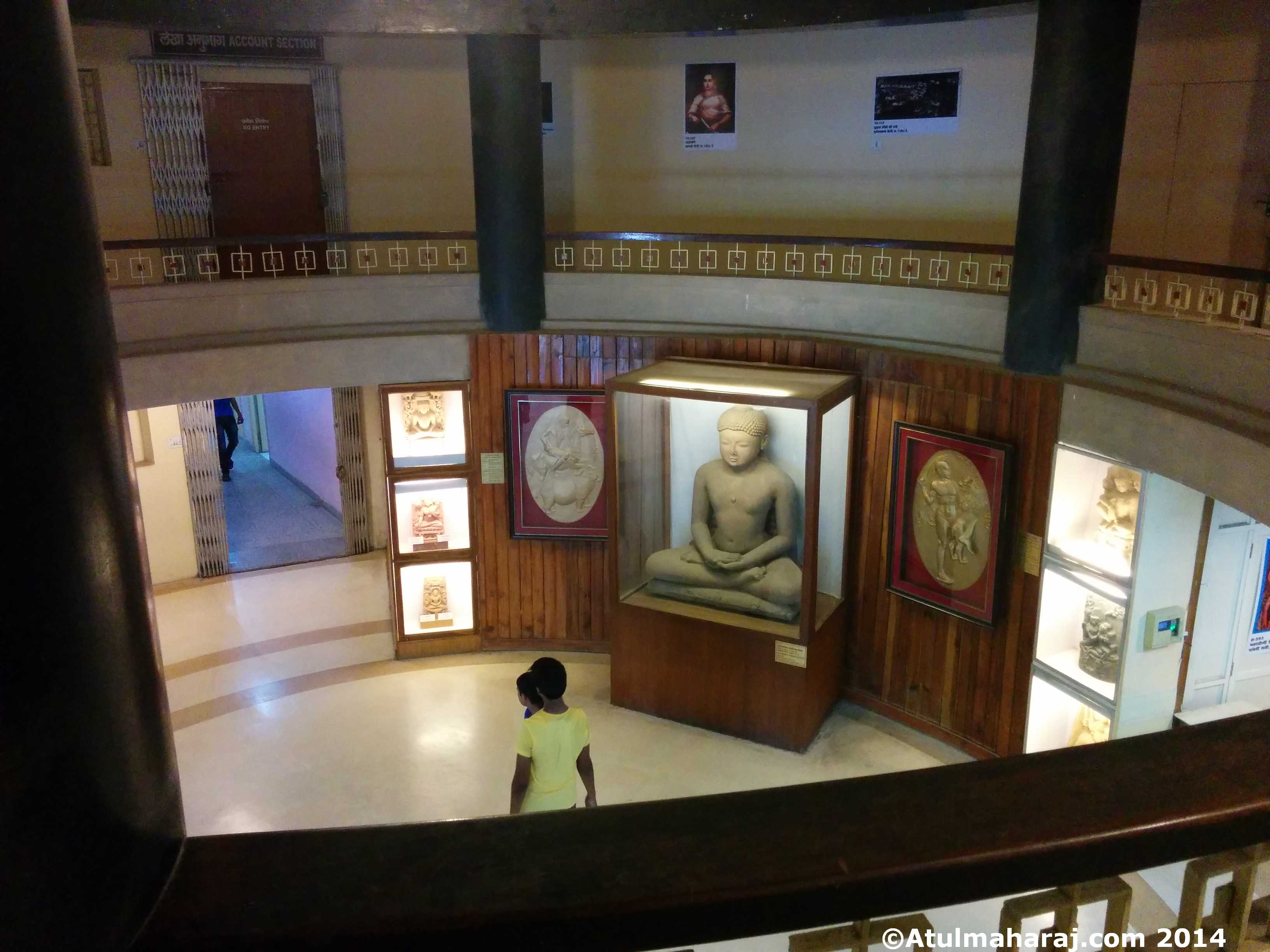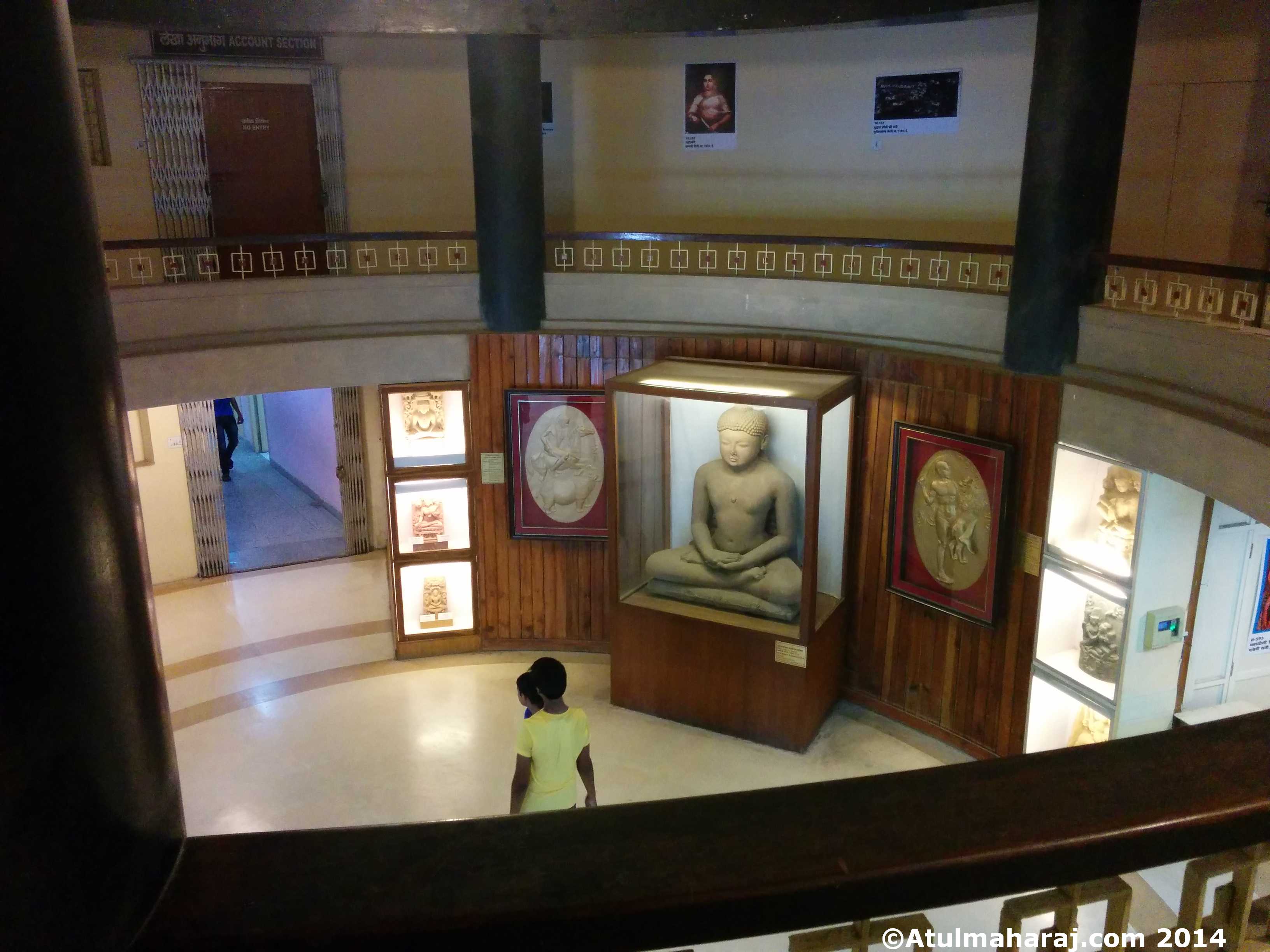 The museum is pretty old – I had last visited it when I was..maybe..umm..6 or so :/.  Anyways, the museum is located inside the Zoo premise. To get in, one has to get the entry ticket of the zoo as well as the museum – Strange !!?? Here's the breakup of the ticket fee:
Zoo Entry Fee – 60Rs per head
Museum Entry Fee – 5Rs per head
Camera(Optional) – 20Rs.
Well, rarest of rare museums where photography is 'legally' allowed. If you are aware of any other museum that allows photography, please mention it in the comments below.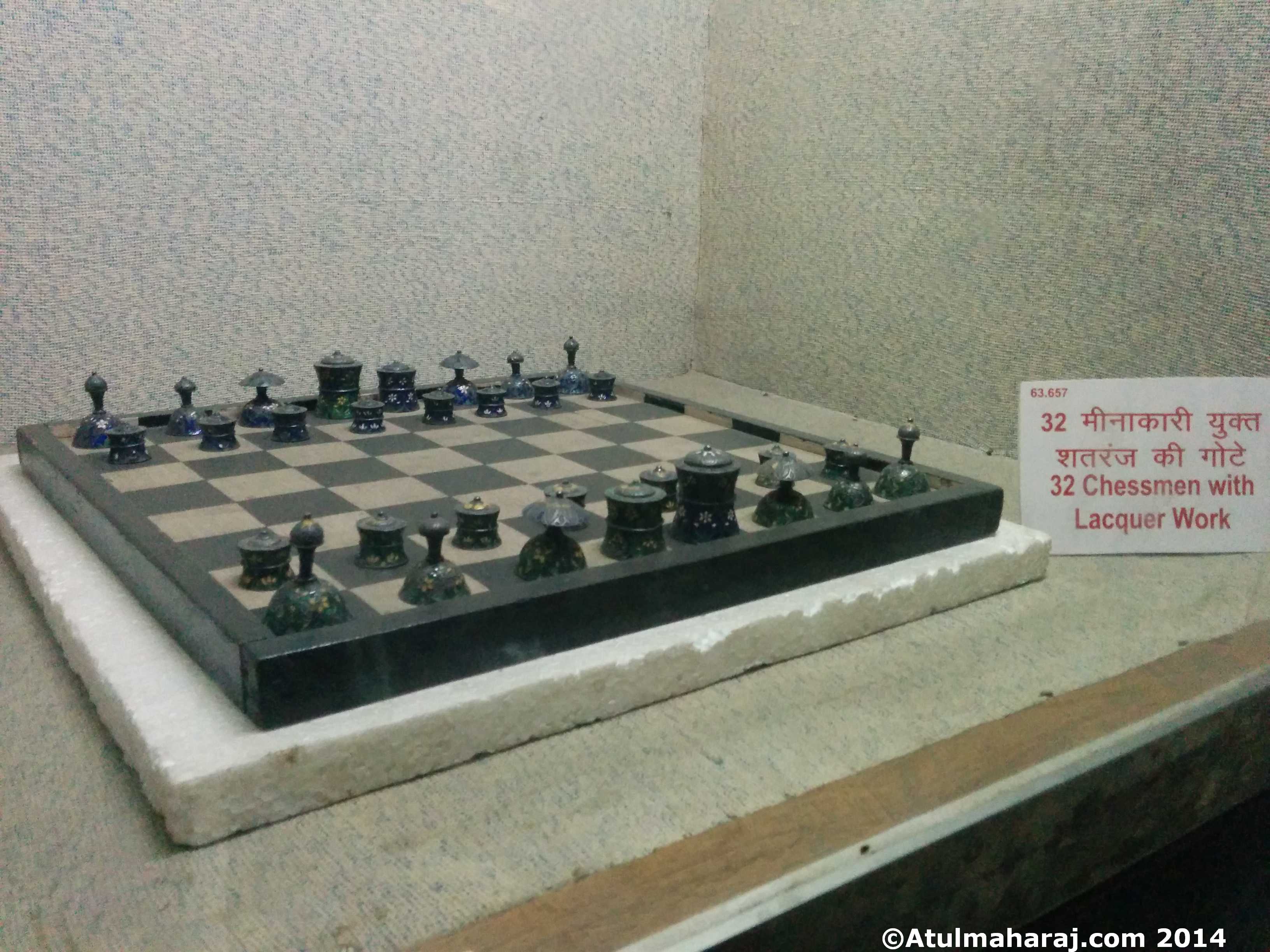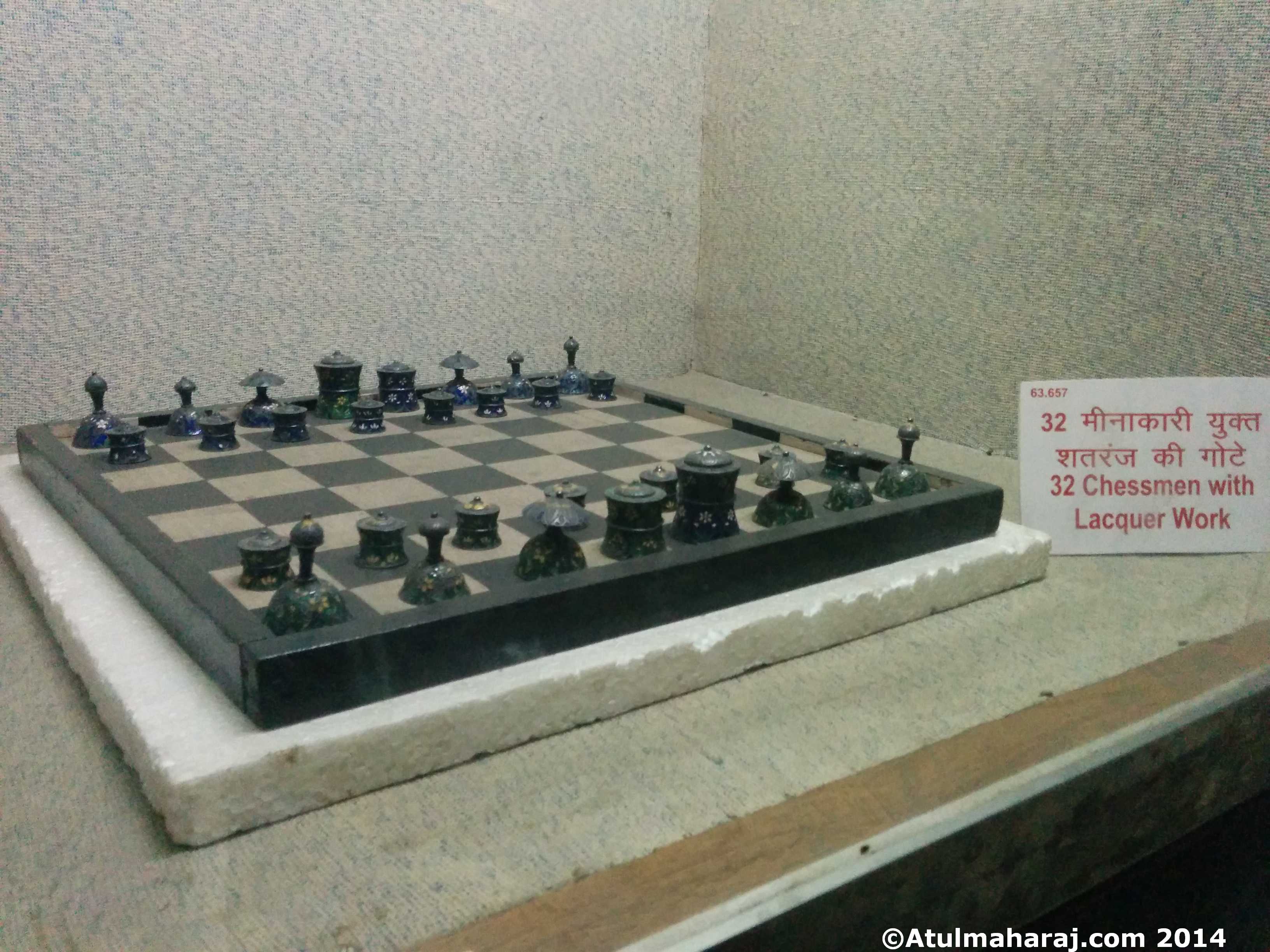 The museum however showcases the rich historical background of the state. It is home to some of the rarest collection of coins from the Mughal, Nawab and the British Era. Apart from coins, the museum also showcases some of the intricate 'hukkas', pots and pans used in the earlier days.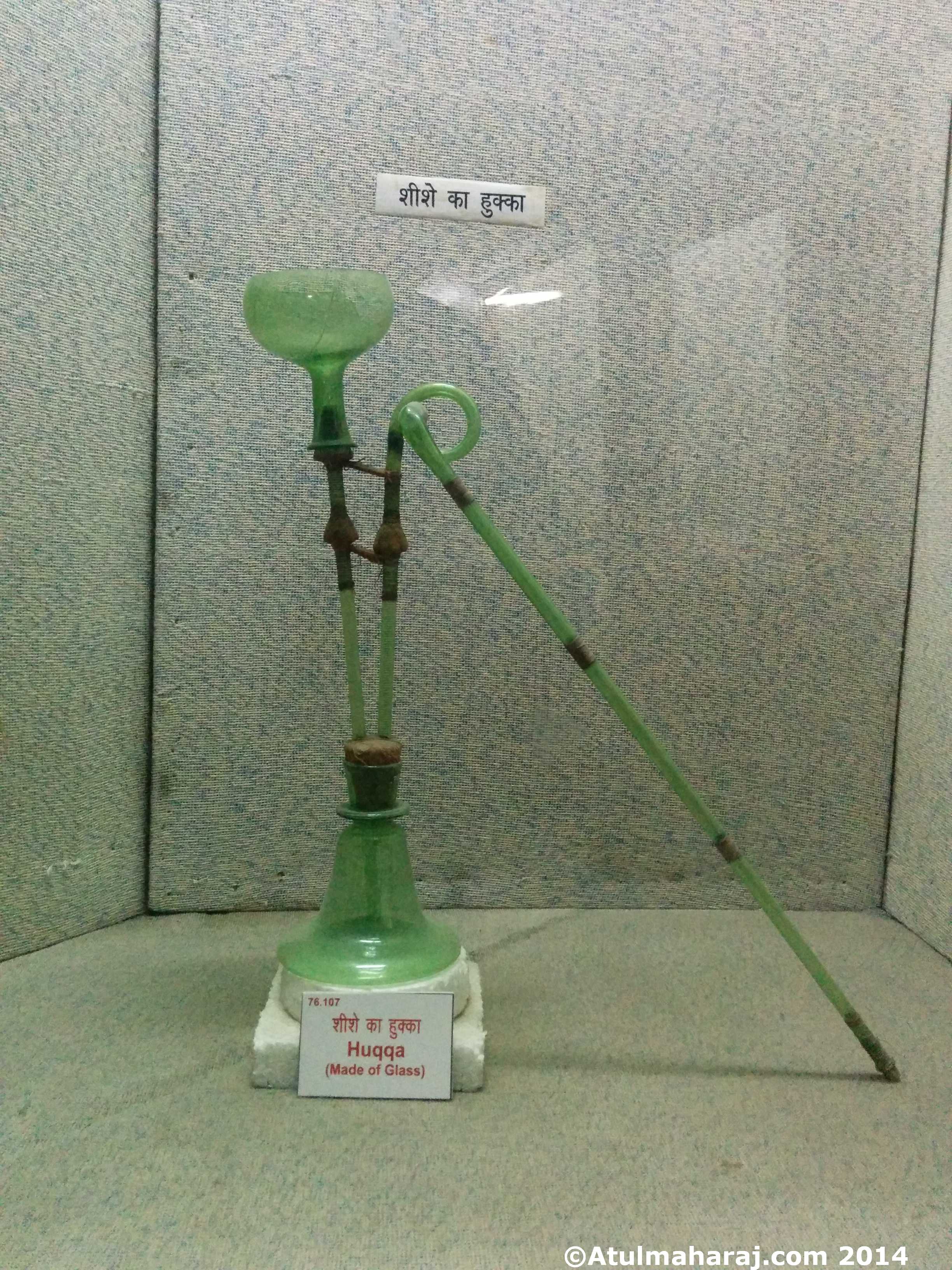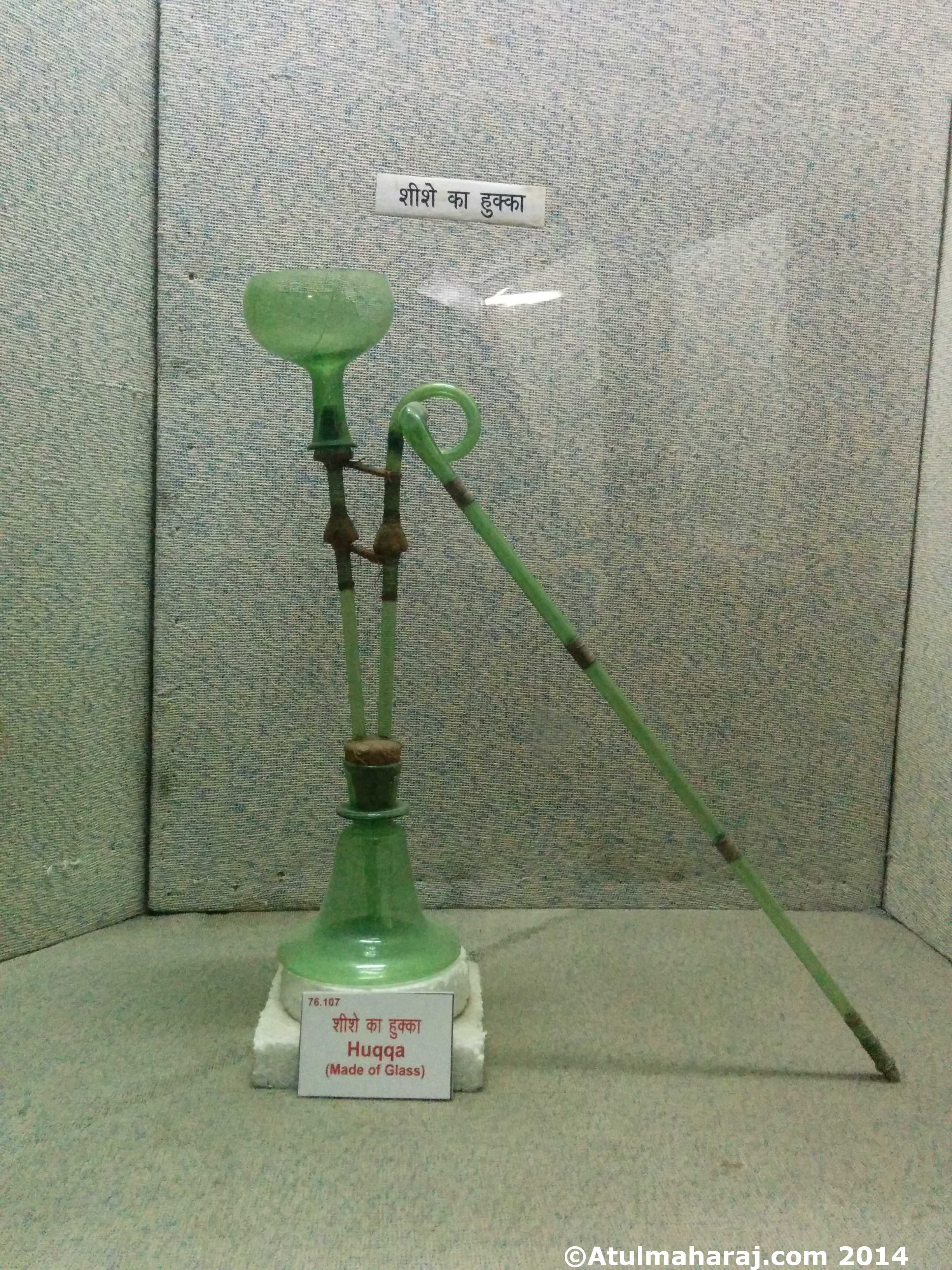 One of the halls depicts the entire life of Gautam Buddh in a series of picture. This definitely is a must-see, it gives a gist of his entire life. There were also a lot of statues excavated from various parts of the state that belonged to the Gupta, Nawab dynasty.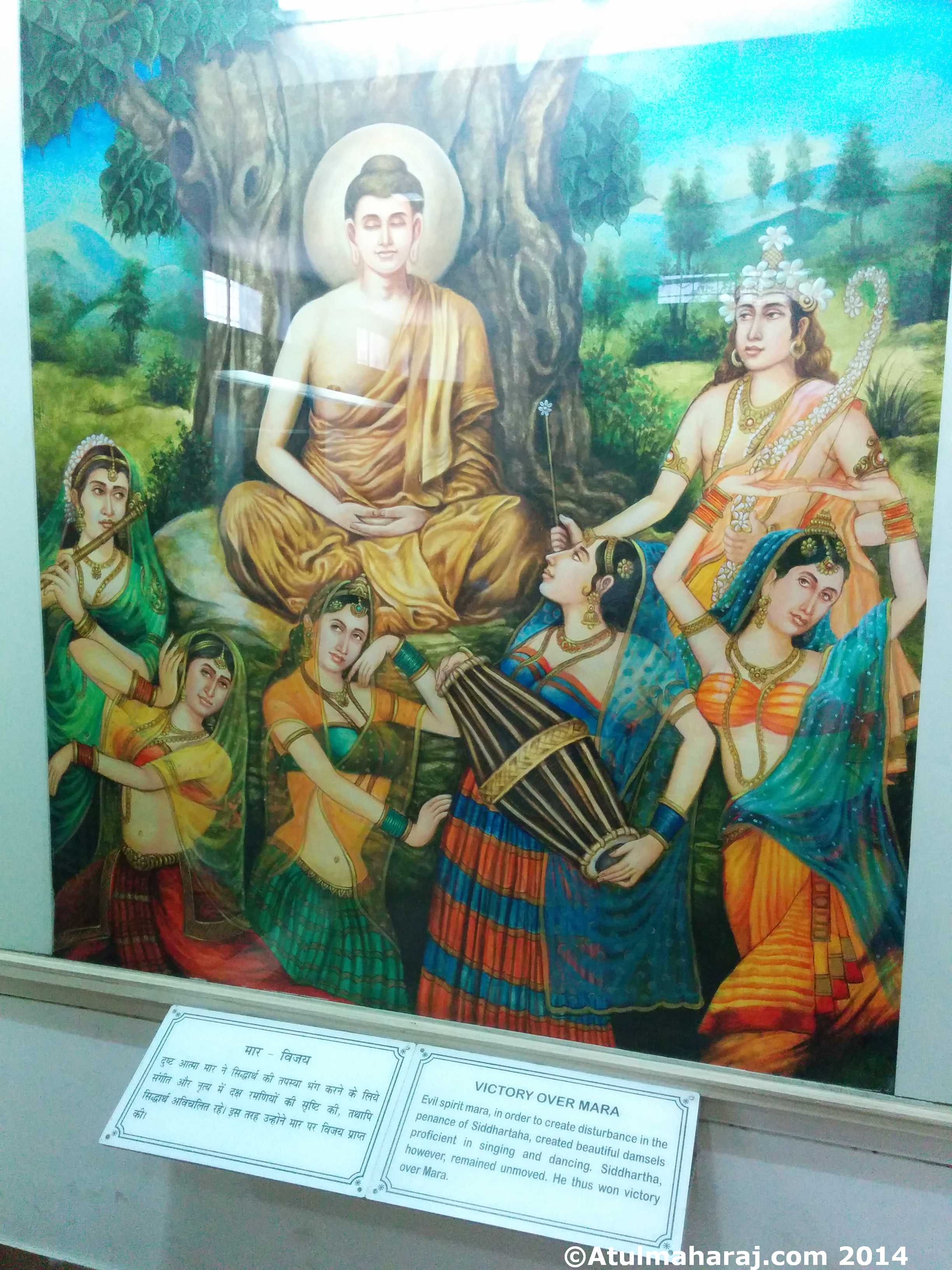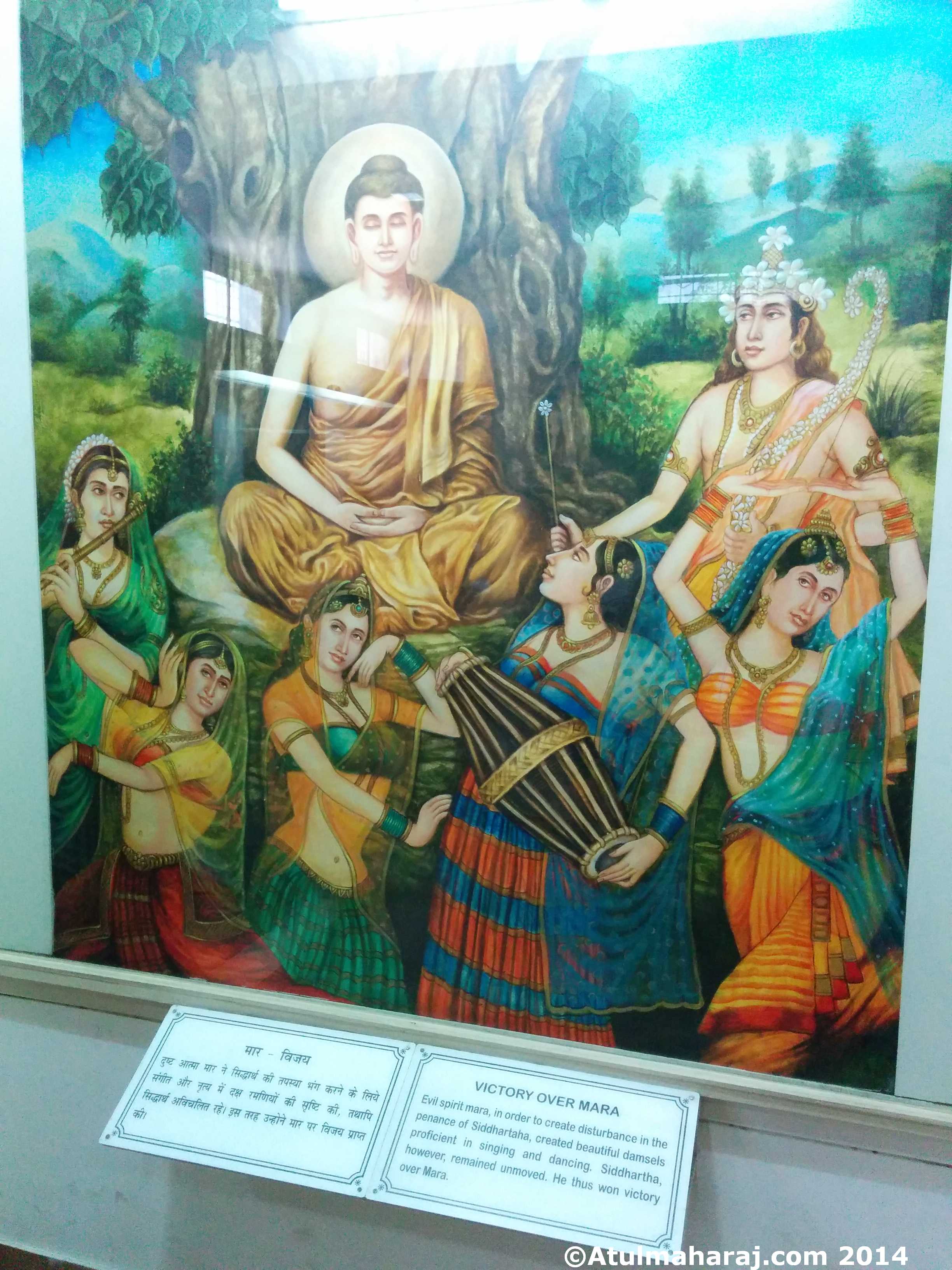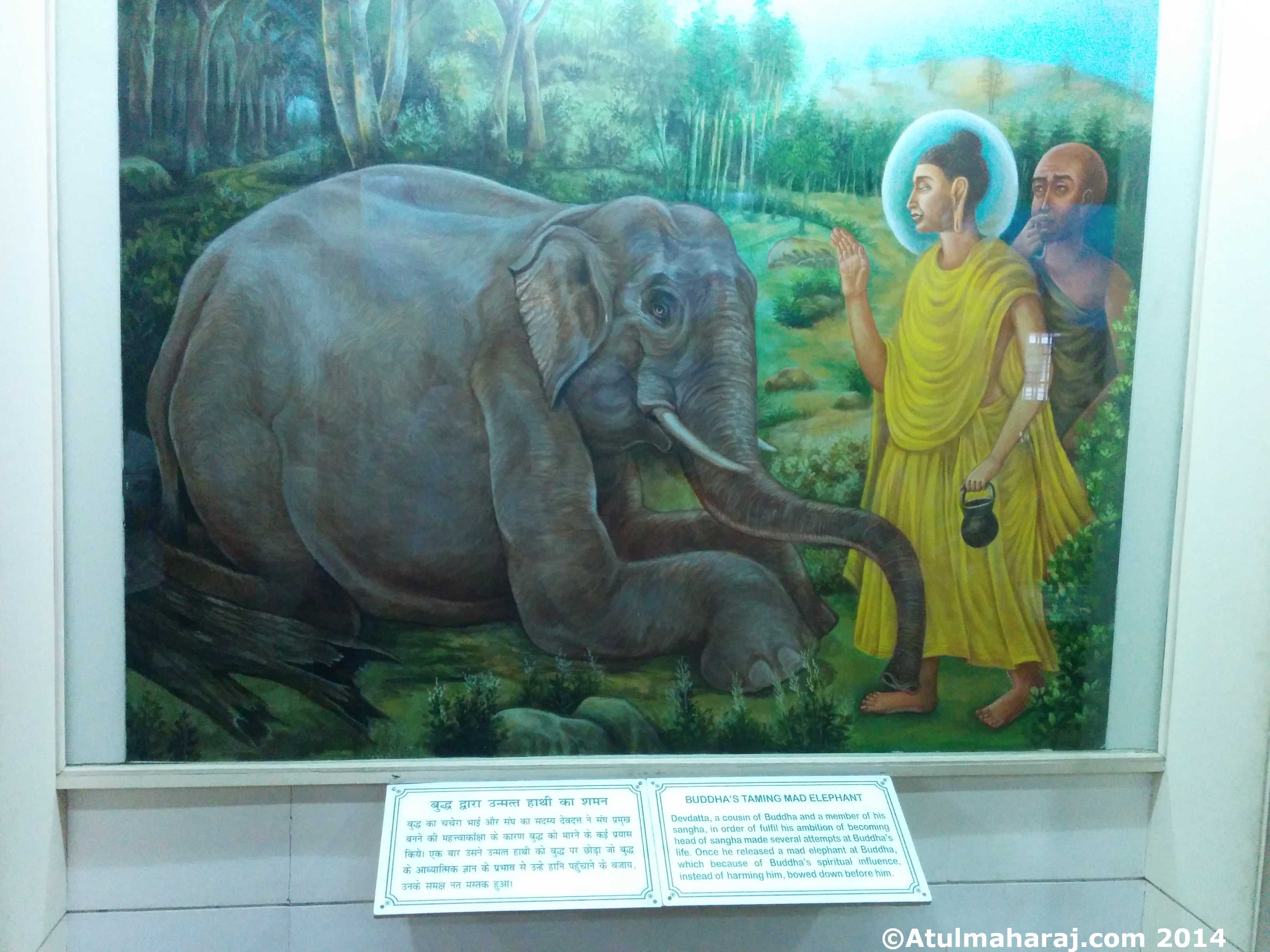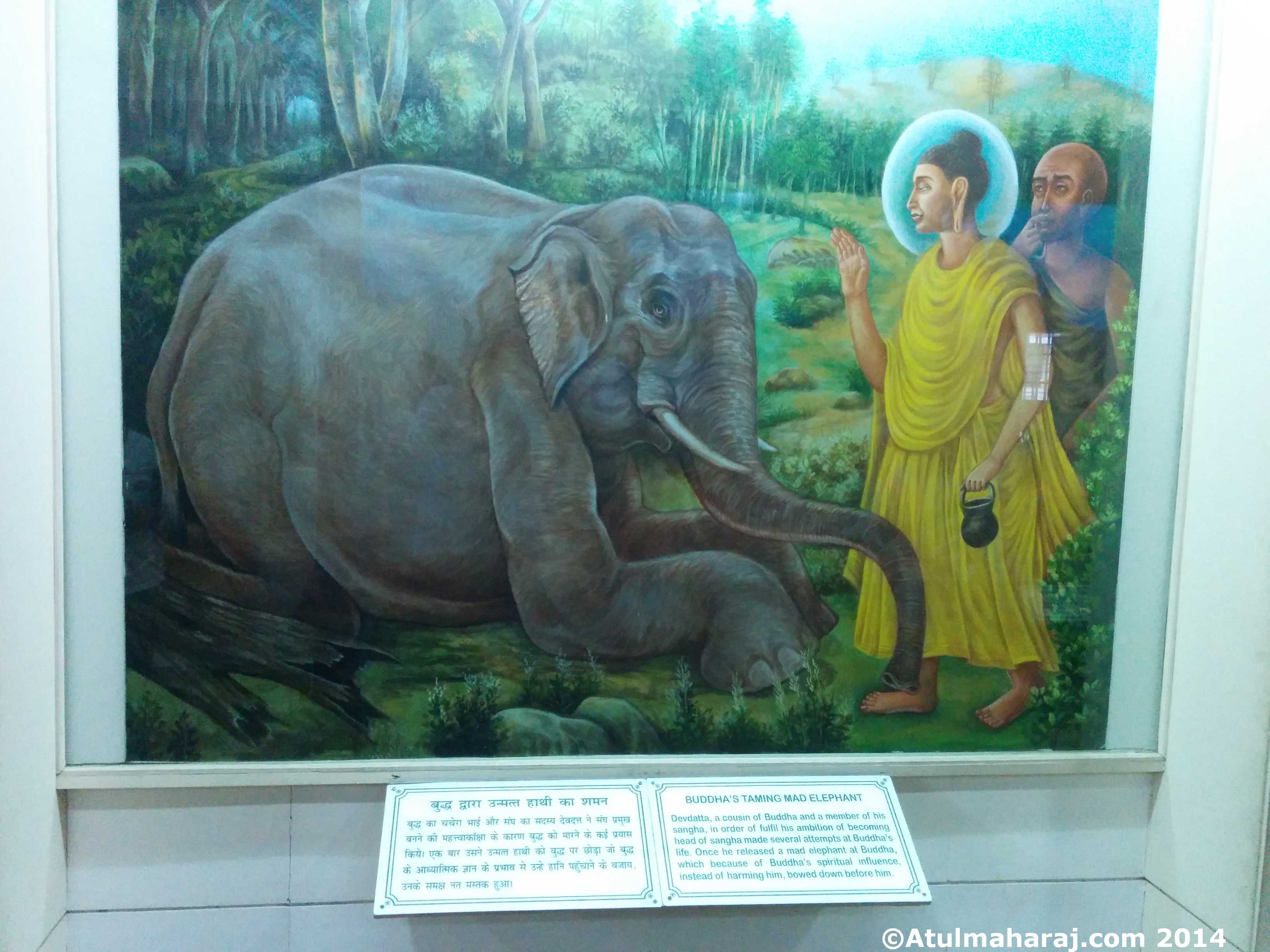 However, there's a small issue that I 'personally' faced. Having being taught in English medium, my Hindi isn't take good and all the boards surrounding the artifacts were entirely in hindi. Very few of them were written both in English / Hindi. I don't know about others, but I did have some trouble understanding it. I feel, English language must also be used so that If foreigners visit the museum, its easy for them to learn about the glorious history of the nation.
All in all, a must visit for all those who are keen in knowing the past. The museum is located very close to the main market – Hazratganj. Its easily accessible from Chargabh Railway Station. 
Hope this post helps, do connect to me if you any further information !