It's December and that time of the year when everyone would be packing their bags for the holiday season. For a shopper December is what he waits for – amazing deals on various goods (includes all the Black Friday Sales, the Great Online Shopping Festival aka GOSF that concluded recently). For the tiny-tots its time for Santa ! One may find people dressed as Santas all over and offering sweets, gifts to the kids who seem to love all of it !
Well, similarly my ageing machine had an early Christmas present – a brand new AMD FX 6300 coupled with a Gigabyte GA 78LMT. (for all those who have been following my blog, might remember that this was supposed to be done a long time back. :P) This time around, due to A LOT of shifting the desktop wasn't used for almost half a year.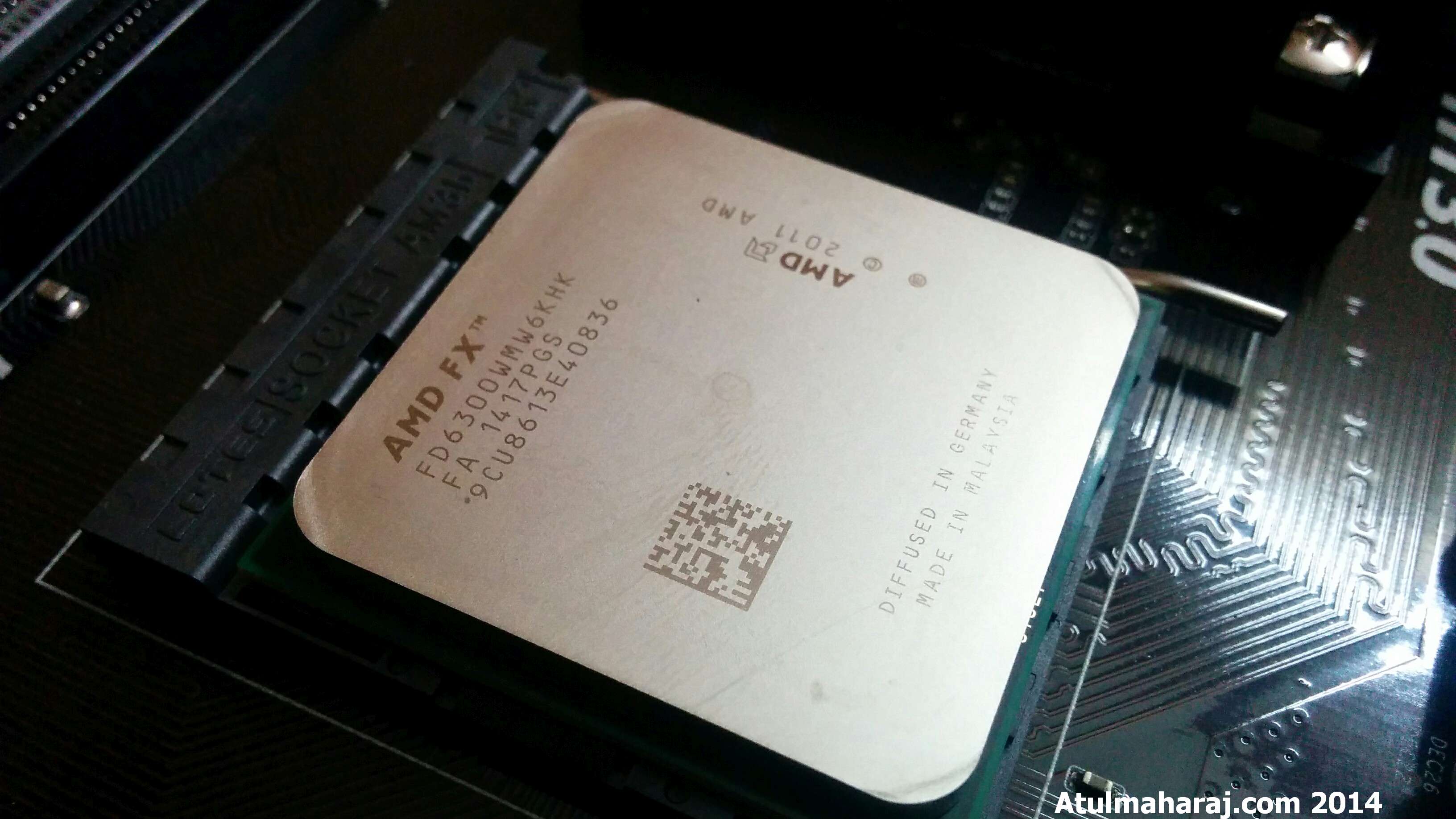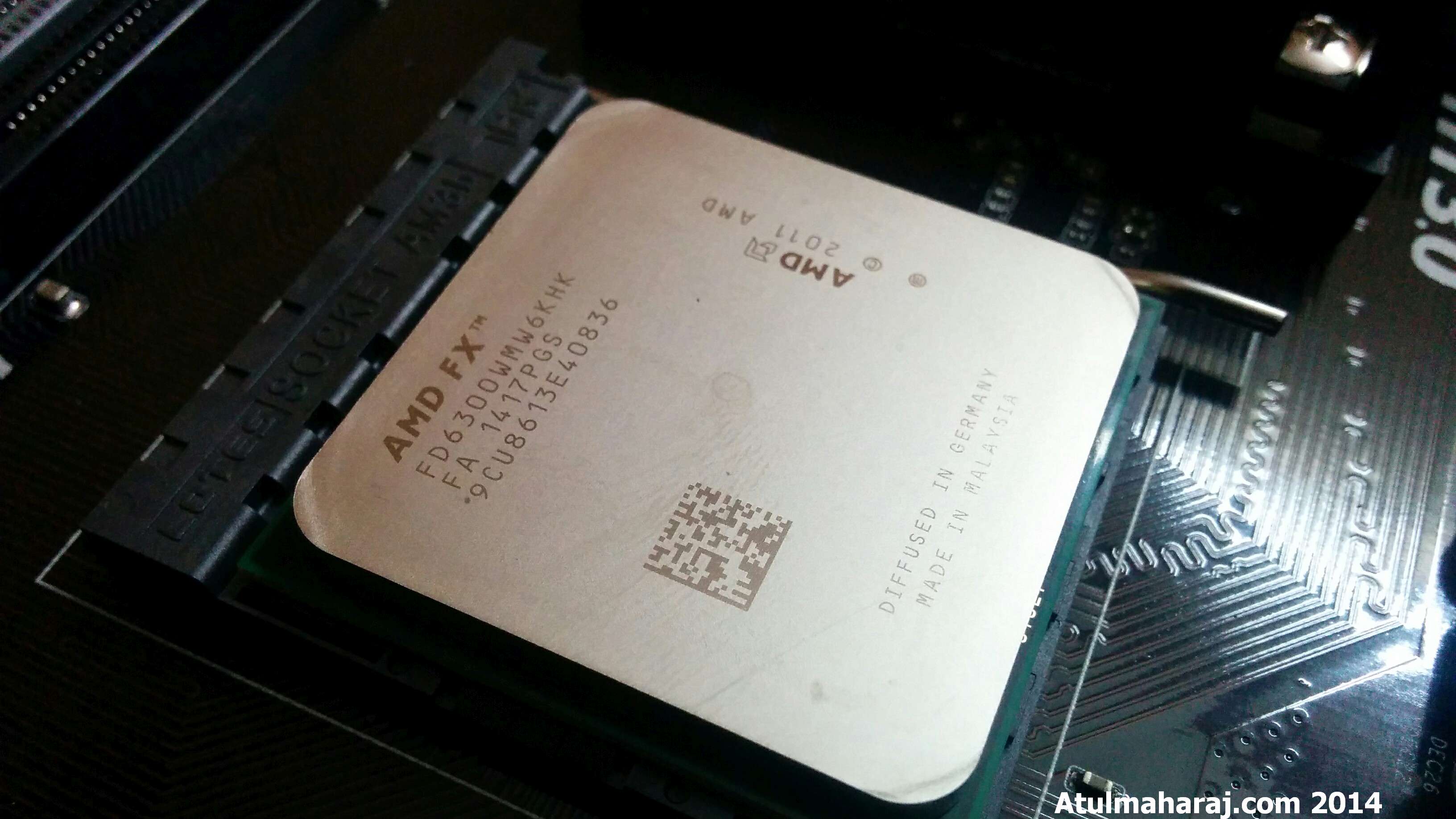 Just last week, when I dusted and tried to boot it, it didn't. "Is it dead ?" – this was the first question that came to my mind. And then began a series of troubleshooting stuff – from unplugging everything to checking the PSU – I tried everything but nothing could get it to boot. Well, I guessed the motherboard is dead. (It was already replaced under warranty a year ago) When enquired about a new GOOD (intel, Gigabyte, Asus) LGA 1156 motherboard here in Hyderabad – came to know it isn't available.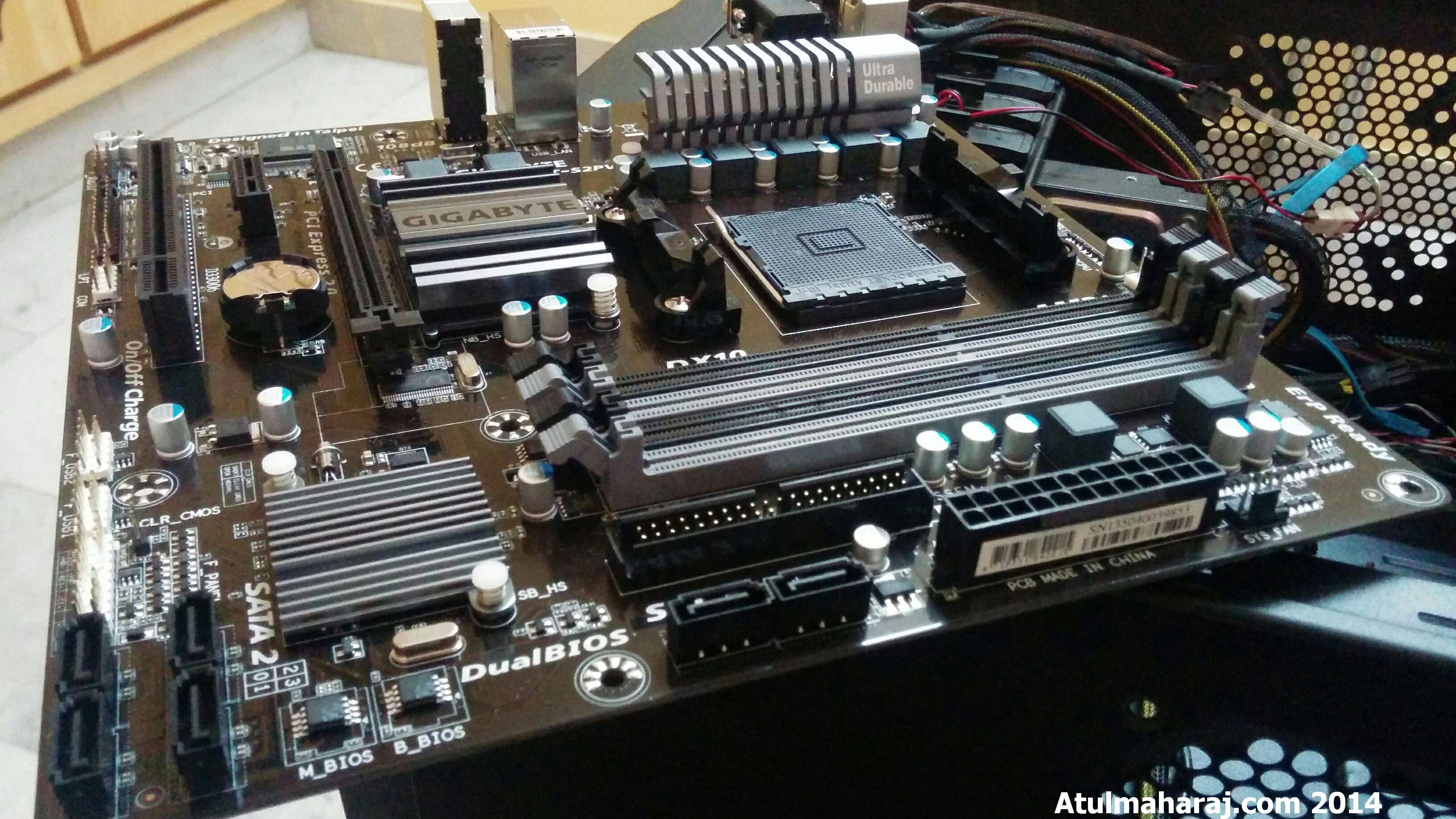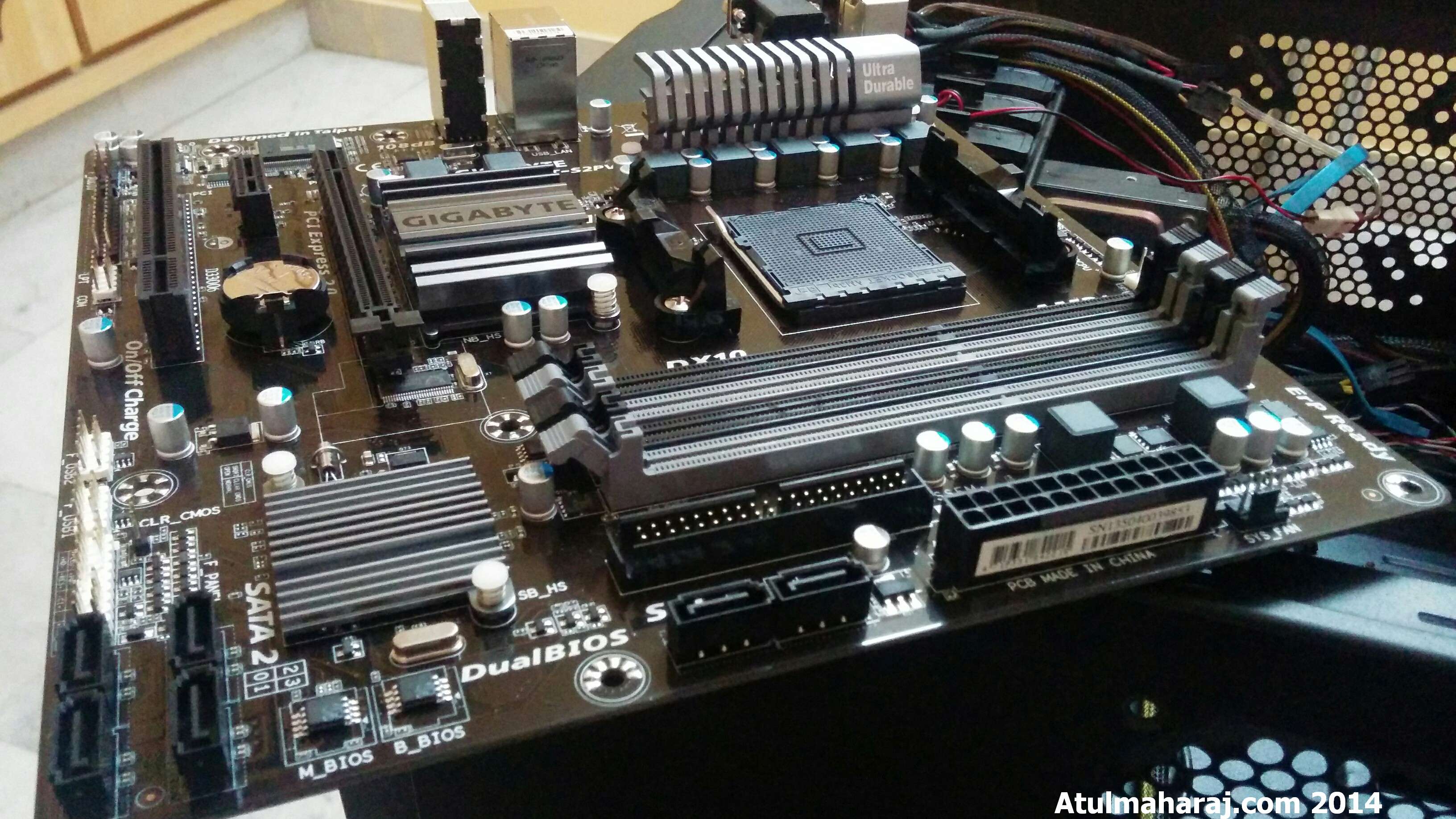 So story apart, got these two components from CTC Secunderabad, the Nehru Place of Hyderabad.  A paradise for all the geeks – from cables/connectors to processors – you say it they have it. This place is very near to Paradise Biryani (the original one :P) – also read about Bawarchi or Paradise – Who's got the best Biryani ? )
Had a bootup issue after configuring as the system when in a Boot Loop. Got rid of this by Changing the Disk mode to AHCI. Maybe the default RAID settings of the mobo was interfering or something. Anyways, its been going all good till now.
So, thats all from my side. Hope you all are doing good and all set to enjoy the coming Christmas Holidays !
Have a great time !