Oats have become a quintessential part of our diet thanks to its health benefits. Oats are rich in dietry fiber and thus help keep the digestive system in good shape. Oats have replaced almost ever single food grain and have become a great breakfast item. Also, since a lot of people are health conscious, the have replaced normal sugar with artificial sweetener such as Sugarfree Natura. Today I'll share a unique recipe of Sugarfree Oats Burfi. 
Sugarfree Oats Burfi is a dessert  made using Sugarfree Natura, milk and other common ingredients. This recipe is quick and is ready in no time. Sugarfree Oats Burfi doesn't require a lot of prior preparation and can be made from the ingredients readily available in your kitchen. So read on..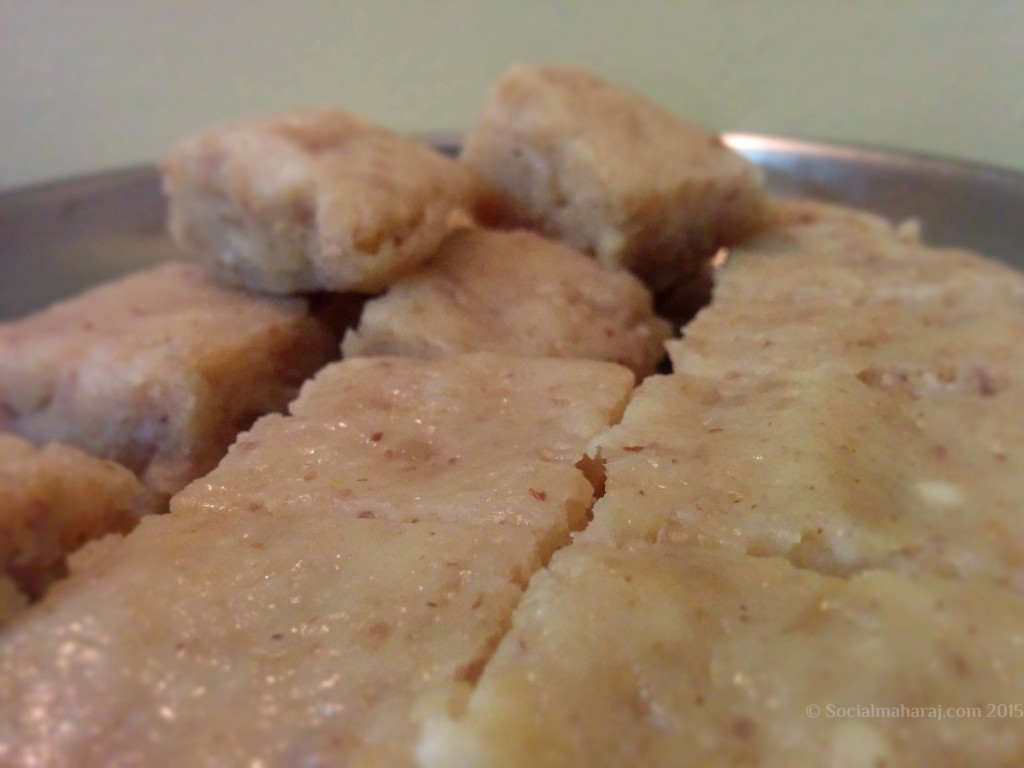 Preparation Time: 30 Mins
Ingredients:
1 Cup Oats
1 Cup Milk
3 tbsp Sugar Free Natura
4 tbsp Milk Powder
½ Cup Nuts – Almonds, Cashew nuts, Peanuts etc.
 1 tbsp Ghee
Procedure:
Roast Oats in a pan along with nuts.
Powder the above roasted mixture in a mixer grinder.
Boil milk and add the above mixture with continuous stirring, ensure there are no lumps.
Now add the healthy Sugar Free Natura along with milk powder till the mixture becomes thick.
Add ghee to the above mixture.
Grease a plate with ghee and transfer the mixture.
Allow the mixture to cool – You can refrigerate it.
Garnish with pistachios and almonds and cut into cubes.
Sugarfree Oats Burfi is ready to be served.
So enjoy the super healthy yet luscious Sugarfree Oats Burfi !