Taking photos has always been a craze, be it a photo from a recent trip you embarked on or a new gadget you bought. It's a great way to let everyone know what you are up to. With the advent of smartphones and tablets many amateur photographers often use their phones or tablets to take some fantastico photos. I however rely on my iPad mini to take photos as it makes it easy for to publish posts by adding photos. However there is a new trend that has been catching up, it's the Selfie.
I take a huge number of selfies since I travel solo most of the time, that's the only option I have to take photos. Similarly there are my around the world now who take selfies. Often I'm eating out with my colleagues and that's the time I try to a group selfie or a groupie. I'm also nicknamed "Selfie King" by my team mates. Well since I've taken so many selfies, here a few tips I would like to share tips to take a fantastic Selfie.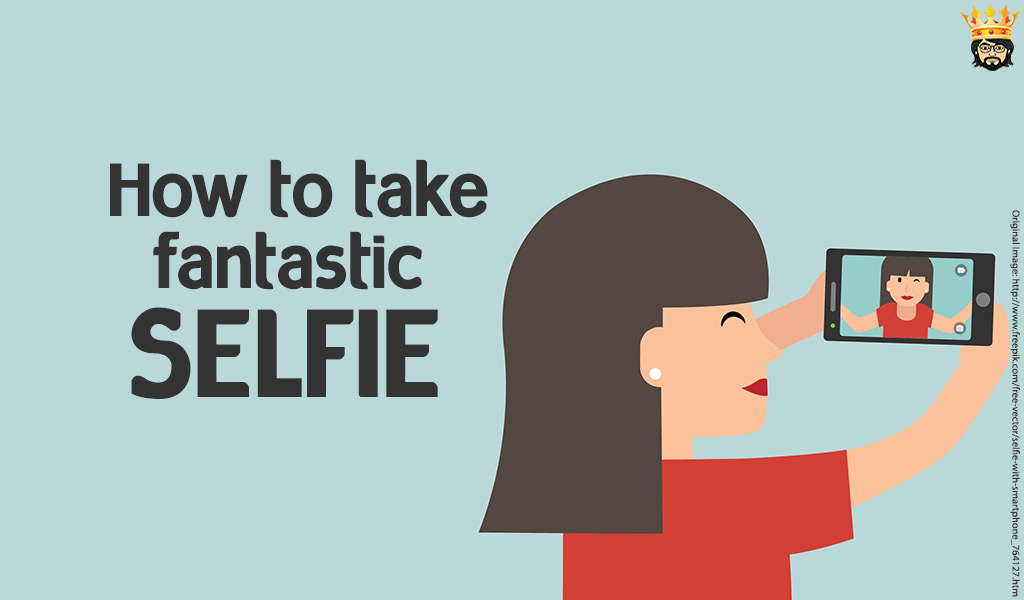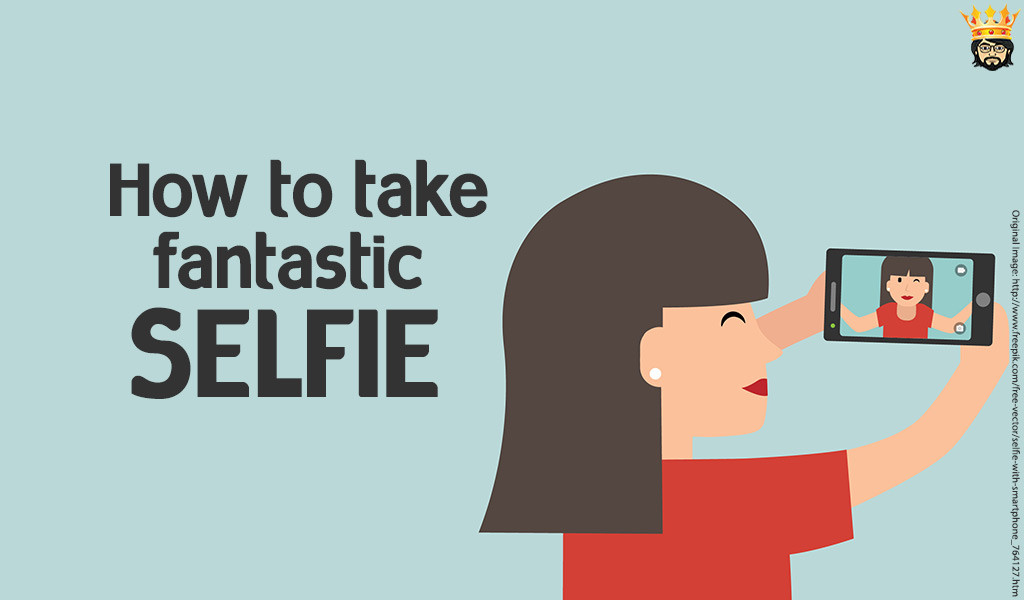 1. Lighting is very important: Never take a selfie in low light, it will add a lot of noise to your photo. Make sure the light is behind the camera – you are facing the light , that will ensure that photo comes out perfect.
2. Angle from which you take the selfie. Taking a selfie from head on level is a bad idea. It will make your face look huge especially if you have a round chubby face. Make sure to hold the camera at a height to be the perfect angle. This will highlight the features of you face. Experiment with angles that will help you take better photos.
3. The background is of at most important. You don't want to be taking a selfie  in front of a bad wall or a in front of the cloth hanger. Always ensure that the background is good, if you are looking to click a classy selfie, look for a plain wall. If you are I a holiday take a selfie with the landscape in background to show off !
4. Avoid Photobombs, make sure you take selfie only with you. Make sure no unnecessary photo bombers are present while you are taking a selfie. Look around before taking a selfie.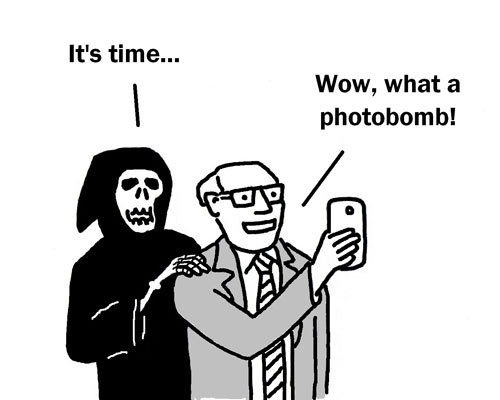 5. Planning to take a groupfie ? For a perfect groupfie hold the phone very high above your head so that you can include everyone . Or you can stay low and have your team mates on a higher level. Change the orientation to ensure everyone is the part of the groupfie.
Apart from these tips another thing I would like to mention is try using the back camera of your phone. I know your phone has the front camera and it makes it easy to take Selfies, but the back camera usually takes a better photo as it is a better camera than the front camera. Also I agree that taking a selfie from the back camera is a tough task, but it's definitely worth a try !
Well these are few of the tips for taking a the fantastico selfie based on my experiences. If you see my photo in the about us page, you'll realize I'm not joking 😛 So follow these tips for a great selfie or groupfie.
This blog post is inspired by the blogging marathon hosted on IndiBlogger for the launch of the #Fantastico Zica from Tata Motors. You can apply for a test drive of the hatchback Zica today.