The man who is undoubtedly one of the finest actors in modern-day cinema – Leonardo DiCaprio has waited for this day for a long long time. I remember seeing him first in Titatic way back in the 90s, who along with the charming Kate Winslet made that 'Titanic waala pose' a hit (at least in India). Post that the actor was seen in some of the highest grossing movies like Catch Me if you can, The Aviator, Blood Diamond, Inception, The Great Gatsby, The Wolf of Wall Street and the recent most blockbuster hit The Revenant which eventually won him the Oscar for the Best Actor – Finally. Having won the Golden Globe for Best Actor for The Revenant and The Aviator; The BAFTA for The Revenant too, the Oscar was all that was left to enter his closet.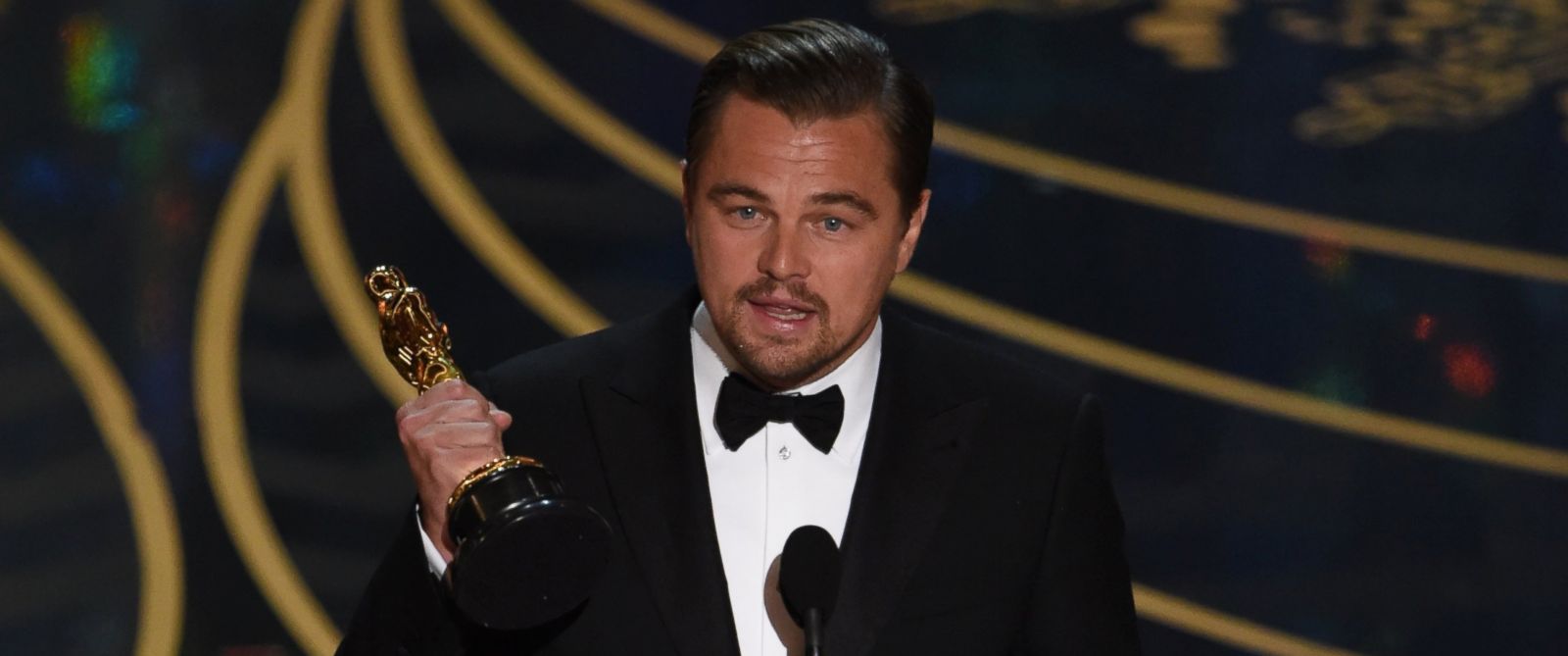 Twitteratti went berserk after the announcement and the hashtag #PrayForLeo which was trending was finally a success as Leonardo DiCaprio won the Oscars. I haven't seen much of him though – watched him in Titanic, Blood Diamond and Wolf of Wall Street. Have heard that The Revenant is amazing, so will be watching it soon. I just love his role in the Wolf of Wall Street – especially the part where he gets the epileptic attack when he tries to call and then eventually drives home in the car. I bet no other actor would have pulled that one off !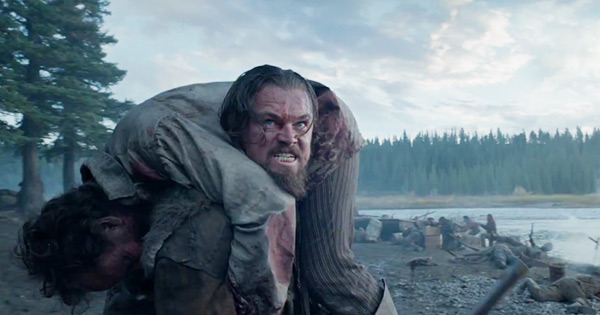 It's definitely a great day for Leo and all his fans who have waited for so long for him to win an Oscar. We all have seen the memes that have been doing rounds, but finally these can Rest In Peace and give way for newer memes like the one below.
Definitely the Internet Exploded when Leonardo DiCaprio won the Oscar for The Revenant. Well it's time for him and all of us to soak in the joy of him finally winning the Oscar. Greatness Prevails !