You would have come across a lot of posts titled "Only the kids from the 90s can remember…", this post is on the same lines. From popular cartoon characters like Swat Kats, FlintStones to games like Contra , Space Impact and Super Mario, there are many things that only the kids from the 90s can relate to. From a tech point of view, we have seen generations of software and operating systems – Windows 98,2000,NT,XP, Windows 7, 8, 8.1 and finally Windows 10, the rise of Google and Apple and the rise and fall of Nokia. Today I talk about how we connect peripheral devices with our computers, laptops.
Going back in time, I remember to have joined a computer class during my summer holidays of Class 4. I would spend hours at the computer class. Started with learning Typing along with LOGO that was part of my curriculum at school. And as and when one course was over, I was enrolled into another. That way I had learnt HTML, Adobe Photoshop, Adobe PageMaker, Corel Draw and basics of PHP by the time I came to 7th grade. With this my interest drew towards the hardware too. And that time remembering the computer connections and ports was a huge task. I used to have labels on the wires with alphabets corresponding to a port at the back of the cabinet to remember which one goes where 😛 . And the easiest thing to remember was the mouse and keyboard connector – Green one for mouse and Purple one for Keyboard. Those were the PS/2 connectors and if the pins were broken, then it was equivalent to the death of the device.
Few years later, the USB technology came into picture. USB Pen drives and peripherals gained popularity and why not, those were Plug and Play devices and were very easy to use and convenient to carry. Soon this technology was found in keyboards and mouse. Being Plug and Play, simply plugging in the device to the computer was enough to make the device work. With PS/2 the common problem was the we couldn't connect and use the device after the desktop booted up, so USB ensured that this was no more a problem. Further since USB didn't have pins, so there were less chances of it being damaged. USB is still the most widely used way we connect peripherals to our computers/laptops one of the main reason being its Plug & Play technology.
But with PS/2 and USB the problem was wires, as the number of peripherals increased, the numbers of wires increased too and that made the entire setup very messy and not easy to maintain. So there was a need for a wire-less bases technology to connect our peripherals to the computers. Then came technologies like Bluetooth, WiFi and WiFi Direct that led to a clutter-free desk. Not only the wires, but it also allowed the user to be away from their desk and still be able to interact with their systems. [Read: Logitech K380 Wirless Keyboard] And now with even displays becoming wireless with technologies like Intel WIDI, the only wire that is probably attached to our systems(desktop) is a power cord.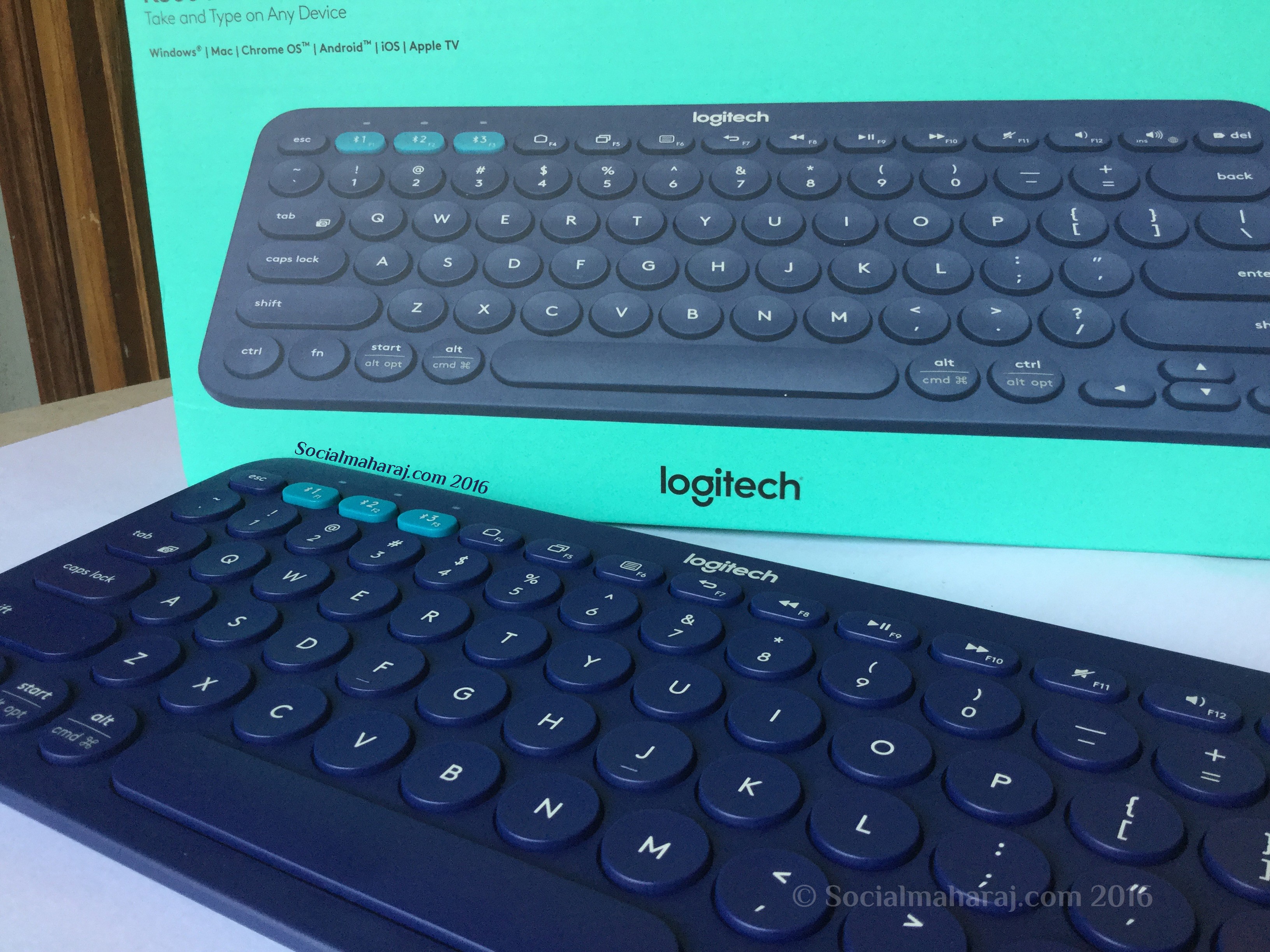 So you see, from PS/2 to USB to Wireless, we have seen it all. But even though the wireless technology is used widely, it is still expensive at some places. In India itself you can see that a normal branded USB Keyboard costs below 500Rs while a wireless one will set you back by about 1-1.5K. Further if you see, the motherboards still support PS/2 ports for Mouse and Keyboard, along side USB. But I'm quite sure that this will become endangered soon.
How about your experience with these ? Still using the PS/2 devices or moved to wireless ones already ? Let everyone know by commenting below.