Gazing through the window at the trees swaying and water gushing down the road was one of the best things we did. Not only that, making paper boats and seeing whose boat traveled the farthest along with enjoying hot pakodas were some of the common scenes from our childhood days. Carefree and not at all worried about anything else is life. Today, all I can do is cherish those beautiful memories as I'm drenched and stuck in traffic. From having Bullet proof vests to spill proof keyboards, we have managed to fool-proof many things expect one – the roads in India. And I'm sure if you drive to work, you will surely agree with me. And even if you don't drive, you should agree with me 😛 So the one thing that we need desperately is Rain-Proof Roads !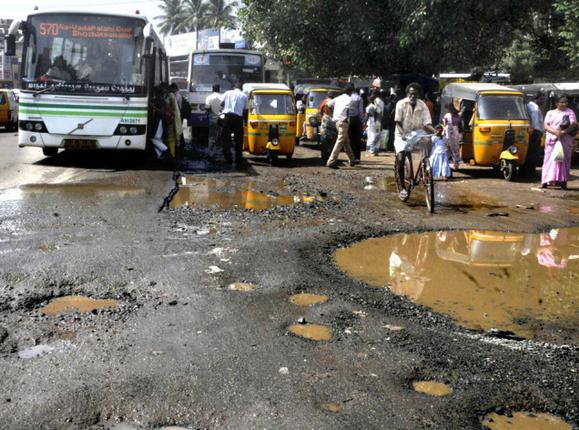 Yearly showdown
No matter what city you reside in, this is a common problem during the rains. The prime time news are running news showing the drowning metros of India. From the upcoming Startup Hub Gurugram and surrounding areas to the IT capital of India, Bengaluru, majority of India is submerged and reeling under the heavy rain. Our civic authorities lack the preparedness that is required to mitigate such issues. I sometimes wonder whether the authorities aren't working or lack the technology/expertise to cope up with the menace. Everything starts with a small pothole which eventually matures into a crater in a few days time ! It is difficult for anyone to drive on these tricky roads, let alone the two-wheeler folks.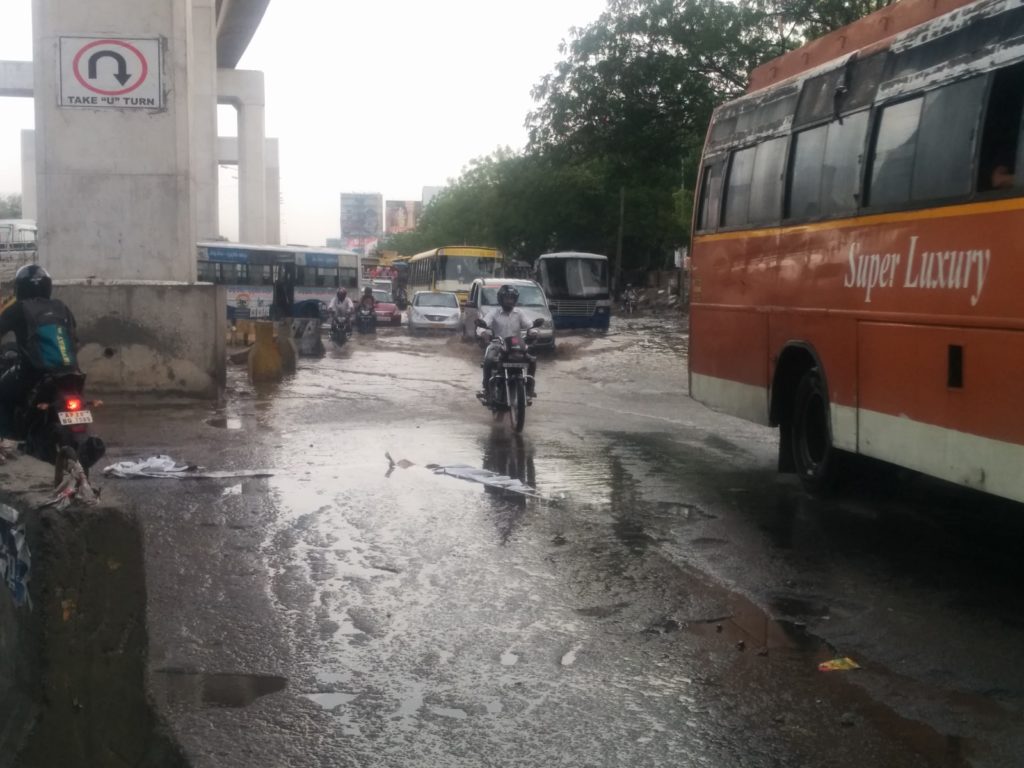 Rain Proof Roads
Further, the incessant rain and water logging contribute to the deteriorating condition of the roads especially in the cities. From knee-deep water to neck-deep, cities come to a standstill during rains. This however I feel is an extreme scenario where in drainage is to be blamed. The worst part is that the entire country runs on 'Jugaad' so even if the repair work is carried out before the rains, it's all gone within a few hours ! I don't know what technology they use to make roads in India, but whatever it is, it needs a huge overhaul to tackle the rains. It's like, we first pray for rains and then pray for it to go away !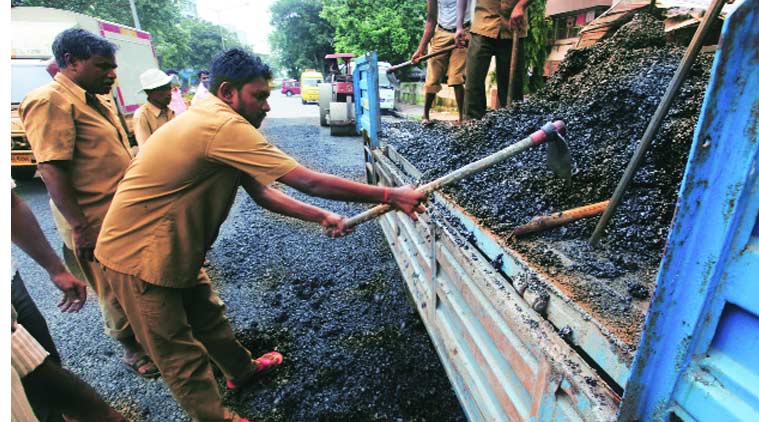 So having rain-proof roads is of at most priority now. Not only it will ensure smooth traffic but it will also take care of the safety of riders. It's very common to see a 'crater' suddenly on the very same road you take for office daily. Instead of focusing more on the repair work, I feel researchers should spare a thought to come up with some material that provides toughness against the rains, longevity and comes at an affordable price. Currently the asphalt and bitumen in our country isn't enough to save from the rains. What do you say ? We need Rain-Proof Roads right ?
I am taking my

alexa

rank to the next level with Blogchatter