Being connected at all times is the need of the hour now. Whether you are working from home or having a time off work, you are (by default) expected to be online at all times. So a ringing and vibrating phone is a common scenario at the moment. And with desktops, laptops and smartphones in possession with everyone, having all the work related task on all devices is important, emails being the most important. Most of the companies use either Outlook mails or Exchange to provide mail service to their employees. One of the imminent mail sync app is was Cloudmagic. And there are high chances that you would have used it.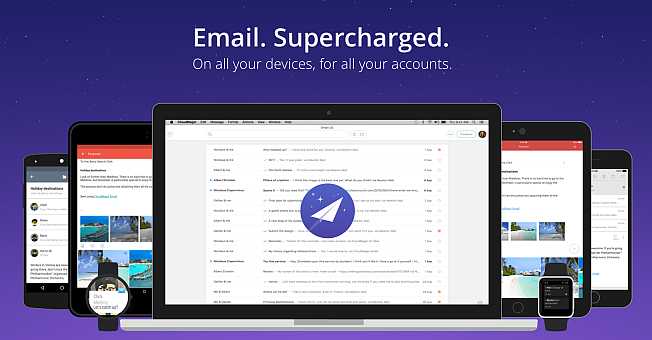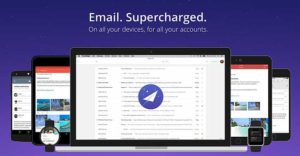 Unless you are not using the app or are living under the rock, you would have noticed the Cloudmagic app icon magically transformed into something new ! Well not magically actually, but yes Cloudmagic has now become Newton mail. Newton mail is sort of the enhanced version of Cloudmagic. It has features like snooze notification, read notification, sender profiles and much more. The new app doesn't have a major UI overhaul so using it is easy. However as Engadget puts it, "The elephant of the app is the price. And it's really large" True, the app is no longer free. You need to shell out $49 (~₹3500) per year. Well that might be pricey for many (including me) while there will surely be many who would want to use it.
What's the alternative to Cloudmagic / Newton Mail ?
Well, the first thing I did after Cloudmagic was upgraded was went app scouting on Google Play store and iTunes to find an app that would easily help me sync my work mail as well as my personal mail. Some of the apps that I tried was myMail which is available for both Android and iOS, K9 is a good app too, have used it earlier. While browsing AppStore on my iPad, I stumbled upon Spark, an iOS / Mac only email client that supports various mail services from Gmail, Yahoo, Outlook, Exchange to your own IMP servers too.
Spark is perfect iOS alternative to Cloudmagic / Newton
Spark has a very intuitive and easy to use UI. With features like Quick reply, snooze notifications, smart inbox, signatures etc. this app is worth a try. Setting up my work mail with exchange was super easy and took less than a minute to get configured. Even my personal mail configuration via IMAP setting was a breeze. What more, all this and much more is absolutely free and ad free. I know this is a very short duration to comment on an app. But I've decided to stick around with Spark for sometime and see how it works while I find for another better alternative that would work on both Android and iOS
Spark is an ideal replacement for Cloudmagic / Newton mail on iOS with good features and a consistent, east to navigate UI. Using some other app for syncing mail ? Do let me know in the comments section, would love to try it too !
I am taking my

alexa

rank to the next level with Blogchatter