It's probably not the right time of the year to visit the northern India. We all know that fog has engulfed the entire northern India. Thanks to this that all flights, trains to any destination in the North are delayed or cancelled. However I was lucky to have my flight to the City of Nawabs (Lucknow) take off and land at perfect time. So yes, I'm spending a week a here in Lucknow exploring the city, its food and festivals. One such event that was not on my bucket list and I visited was the Flower Show. So here's a round-up of my first flower Show ever !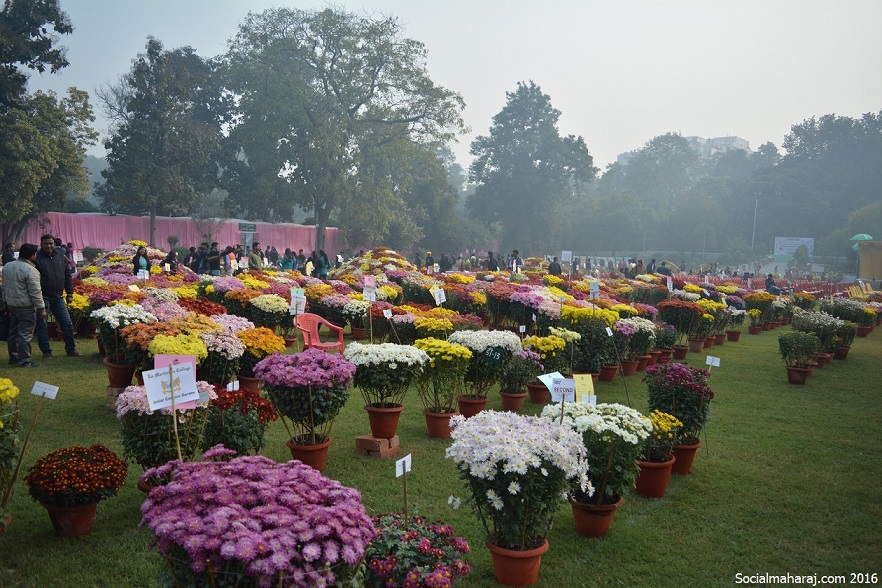 Lucknow is home to some of the prestigious institutions. One of them being the National Botanical Research Institute (NBRI). While driving from the airport I saw a banner talking about a Flower Show at the venue. Without wasting much time, I was off to the Flower Show. I was excited for two reasons, first one being that this was my first ever visit to a flower show and second one being that I would get to play with my D5200 !
Splendid Flower Show
The Flower Show was held in the garden of NBRI and apparently is an annual affair. This time around, the highlight of the show was the Chrysanthemum and Coleus flowers. There were floral arrangements put up by individuals as well as institutions like Hindustan Aeronautics Limited and Tata Motors. The event had a lot of categories that included smaller varieties of the flower to larger varieties and different arrangements.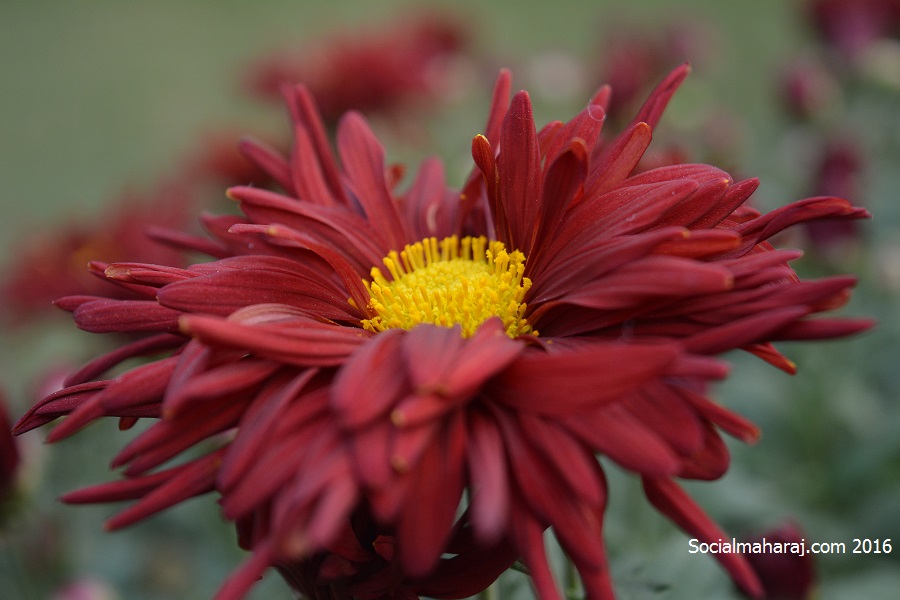 Was amazed to see the variations of the flower of one single family. From traditional yellow and white to bright red, there were flowers of various colors, shapes and sizes. Was lucky to have a bit of sunshine that evening which ensured the entire garden looked colorful. The Flower Show not only had flowers but a variety of leaves were a part of the event too.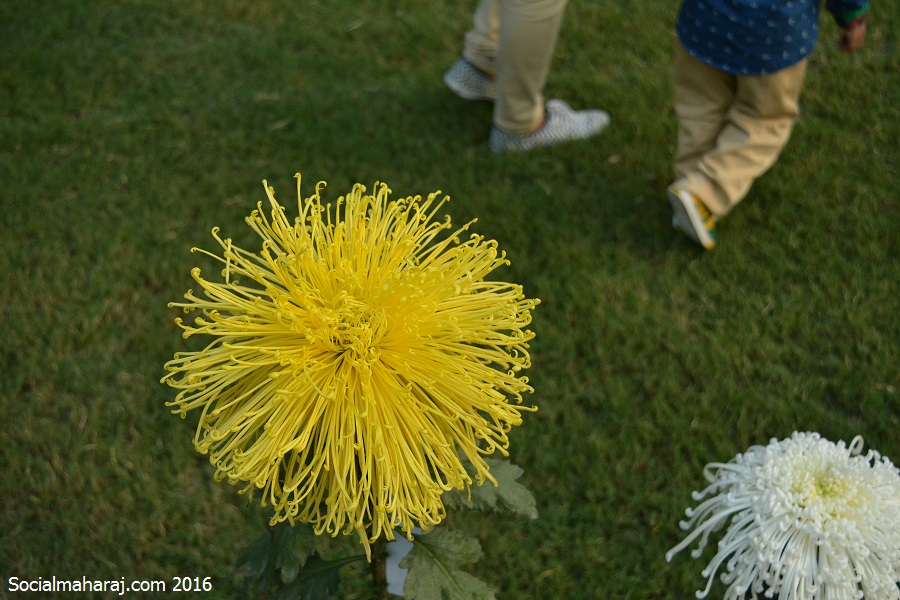 Wonderful Cut Flower Decoration
If the entire garden wasn't enough to accommodate the flowers, there was a special arrangement for cut flowers. While all the flowers in the garden were in pots, the ones here were mostly in a bokeh form. This also had greeting cards and floral arrangements along with floral photography on display. I don't know whether it was the poor lighting or the way the flowers were arranged, this part of the show was a let down. So quickly walked through it.
All in all, it was a wonderful event on a chilly but sunny winter evening. The Flower Show in Lucknow is a yearly event with different flowers being displayed each time. It's not only a delight for plant lovers but everyone can have a fun time between the colorful flowers. So it was a fun day for me and my D5200 snapping some good photos along side understanding the various settings on it. Liked the photos ? Have something to say ? Mention in the comments below 🙂