Cricket is probably the fastest transforming game. T20 that was started just 10 years ago, is probably the most loved format of the game. The ICC along with the MCC have been working hard to improve the game. Test Cricket, which is bearing the brunt due to the rise in popularity of T20, is one format of the game where the focus of everyone lies. Experimenting with Day Night test matches and Pink Ball, the ICC are running from pillar to post to ensure that the most prized format of the game stays alive. Known as the gentlemen's game, things have been getting rather ugly between the 22 yards. From the use of abusive language to physical assault, player do get unruly at times. At the international level though, player try to behave as 'gentlemen' but at the grass-root levels, things are different. So to curb this menace, the MCC World Cricket Committee decide to take the Soccer way – introduce Red Card in Cricket !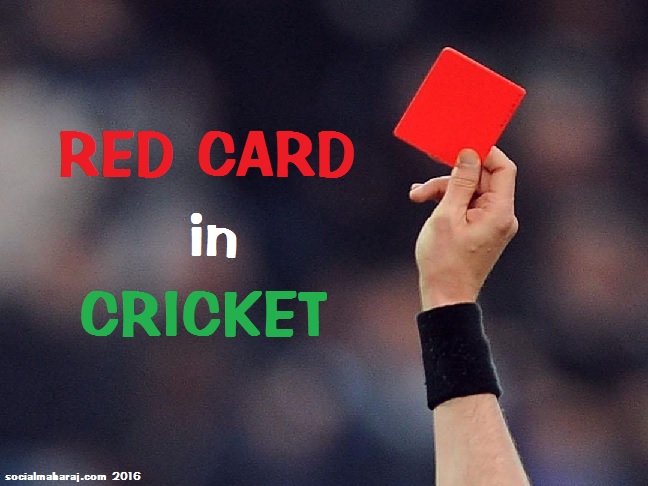 Cricket gets Red Card
Hockey and Football are the most popular field sport that are ejecting players for unruly behavior on the field. So flying kisses to your opponent is fine, but getting physical assault will surely ensure the player is out. The MCC too after putting a lot of thought decided to bring in the card system in Cricket too. So Starting October 1, 2017, the umpires and referees will posses a Red Card. Hence any instance of abusive language, unruly behavior on the field will not only attract fine but a red card. Umpires have often complained of abusive nature of the player especially at the club and grass-root levels. Things don't turn ugly at the international level because there's a lot at stake !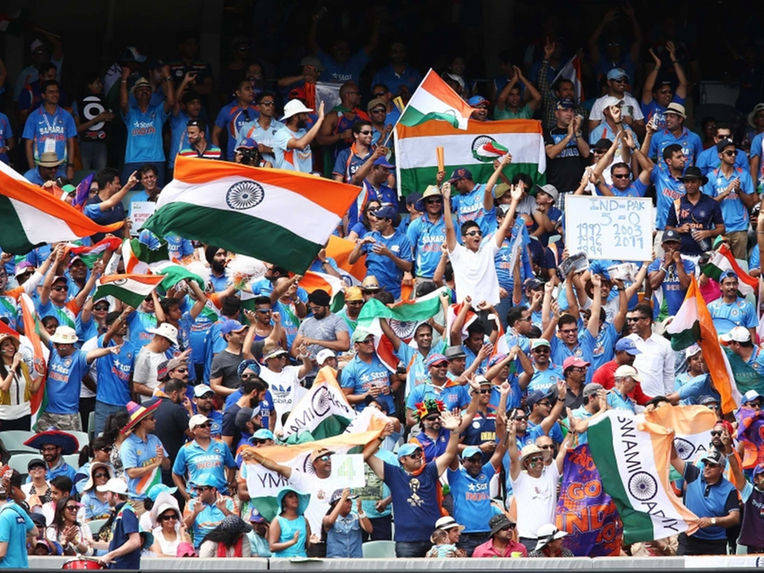 Will the Red Card help Cricket ?
The answer to this is a big YES ! Sports is all about sportsmanship and respecting the laws of the game, umpires and the opponents. I agree that aggression is required on the field in any sport, but it has to be contained. The Aussies are in my opinion one of the most aggressive side, but then again they are a perfect example of keeping things under control. Indians too under the leadership of Virat Kohli, are showing aggression on the field which surely is a good sign. But it's also important for the players at the lower levels to understand that aggression simply doesn't mean going and hitting a player ! Players need to be taught how to behave on the field and the Red Card will surely curb this.
With the introduction of Red Card in Cricket, I'm sure that the game will improve a lot. The on field umpires will have greater power to ensure players don't breach the laws of the game and play with sportsmanship. What do you think ? Will the Red card help improve Cricket ? Would love to know your views, share in the comments below !