Food, Music and Pool – these three have become a necessity during any outing now a days. Be it a family outing or a team outing, resorts have become a loved destination. As a part of our official team outings we've been to a couple of resorts here in Hyderabad. Last year we were at Leonia Resort and this time around we were at Pragati Resort. One thing that I would like to point out here is that both the times we were close to 250 people. In this post I compare two of the most visited resorts in Hyderabad – Leonia and Pragati Resort. Before I being, let me tell you that I was here for a team outing and there were roughly around 200 people and the review is based on the same.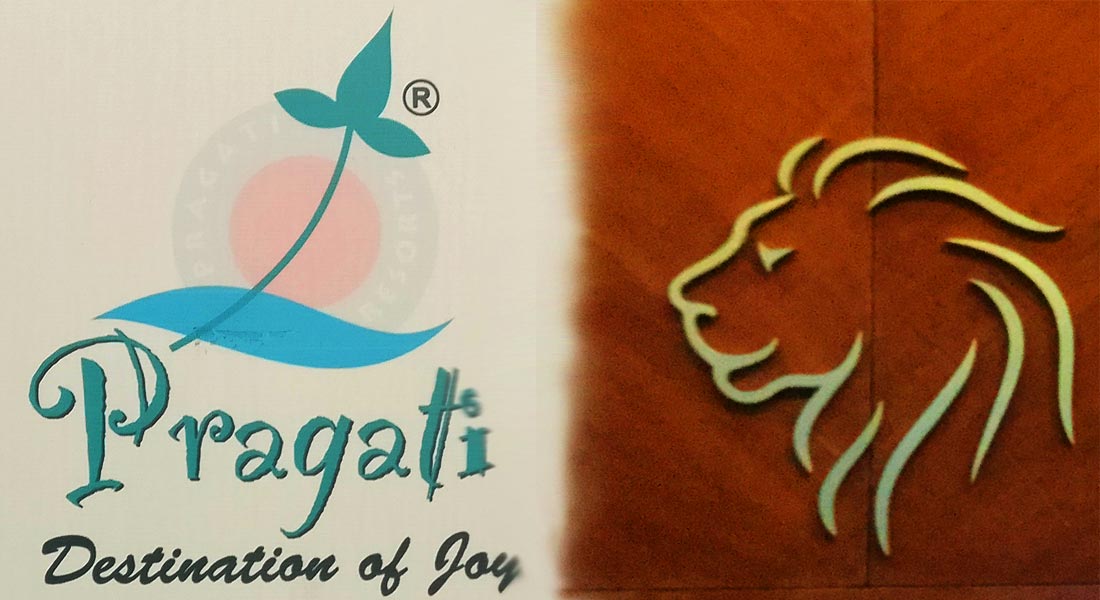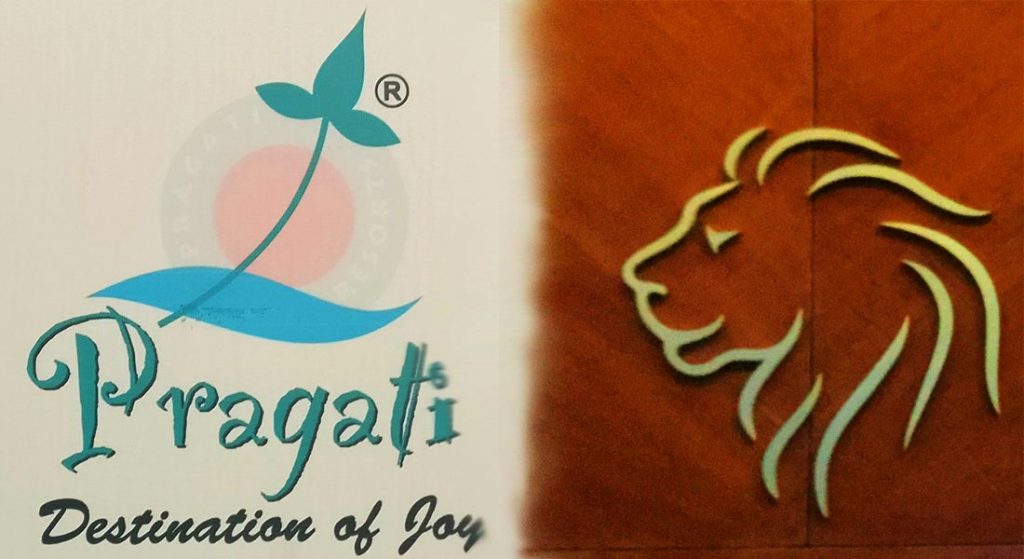 Leonia vs Pragati – The Resort
Both Leonia and Pragati are quite famous resorts in Hyderabad. Leonia is slightly farther than Pragati when it comes to distance. While Leonia is located off the Nehru ORR road, Pragati Resort is located a little further from Chilkur Balaji Temple. In terms of size or area of the resort, Leonia is spread over a large area. Leonia also has a hotel inside the campus along with a movie hall. There are a handful restaurants, play area and ballrooms in the resort
Pragati is a little smaller in area however it has a lot of gardens and plants all over. If you are a nature lover, you'll probably have a good time here. Even though a little portion of the campus is under renovation, there's a lot you can do. The parks have a lot of model/statues so you'll spend a lot of time clicking photos. Further, they also organise nature walks which I'm sure many of you might enjoy.
Leonia va Pragati – Pool and Games
Both Leonia and Pragati resort have swimming pools. Pools have become a must for any resort. Starting with Leonia, the have a fairly large pool along with a rain dance stage at one end. Apart from the pool, they have a few rides and a surf station. Their surfing station is the highlight and is a must try. As for games, Leonia wins hands down. There's a cricket pitch, a proper cricket ground, paint ball and also a go-kart track.
Pragati Resort on the other hand has a slightly smaller pool. The too have a couple of rides, but are pretty standard ones. The rain dance stage is right in the middle of the pool. Pool volleyball is present too. As for games, Pragati resort has a cricket ground and that's it. No fancy stuff like paint ball and go-kart present here. They do have the standard indoor games including Table Tennis and Snooker. So in terms of games and pool, Leonia is better.
Leonia vs Pragati – The Food
There are a couple of restaurants in Leonia, however if you are going for the standard day package, the lunch will be served in the ball room. The hall is very congested, I'm glad that they have a decent seating area outside. The food variety is limited. As for taste, the food is average. I remember we had Biryani and a Paneer dish along with a Mixed Veg preparation. The food tasted pretty average though.
Pragati Resort too have a couple of restaurants. One facing the pool. The combined capacity of the restaurants is good enough. We had kebabs for starters which were below my expectation. But preparing food for 300+ people, I should not complain. Then there was Paneer , Aloo Gobhi and Dal along with Biryani. Everything tasted pretty good. But the star of the show was hot and fresh Gulab Jamun with ice cream. Overall, the food was pretty good here.
Both the resorts charge similar amount for a day package. Some amenities and games are charged extra at both places. So in this post on battle of resorts in Hyderabad, both Leonia and Pragati Resort fare good. However if you are focusing on nature and food, Pragati should be your choice. In case you are interested in outdoor activities, then Leonia is the best fit for you. Both Leonia and Pragati resorts are among the top when it comes to team outings. That's it for this post. If you feel that I've missed out anything, mention in the comments below or tweet to me at @atulmaharaj