One of the best ways to get to know any city is through your stomach. Be it eating the delicious Amritsari Chole Kulche in Amritsar or be it the piping hot Fafda Jalebi in Ahmedabad. India has got some lip smacking dishes. Irrespective of where you are and what time it is, you will find some amazing food. I've stayed in Bengaluru for some time and travelling through the buzzing streets of Bangalore, I've tried distinct flavours and tasted food so delicious that it still gets me salivating. Here's a list of the top 4 dishes I've tried in Bangalore and thoroughly enjoyed.
Bun Nippat
One of the best things about Bangalore's culinary scene is the level of innovation that it has fostered. Bun Nippat is an innovative take on chaat – it consists of a crispy, deep-fried masala nippat. This is placed in the centre of a freshly baked soft bun which is garnished with grated cheese, chopped onion and a mouth-watering sauce that locals prefer to keep a secret. It is best enjoyed with a glass of chilled masala Coke. The dish is a popular favourite among youngsters so you'll find its tastiest variant around colleges and open hang out areas.
Idli Dip Sambhar
Idli and dosa are available at the end of every second street, retaining its position as a classic favourite. But this staple has undergone a welcome transition in the form of idli dip sambhar. The delicious snack contains two pieces of steaming hot rice idlis or alternatively a vada, dunked in a generous bowl of delicious sambhar, oozing with flavour. Idli dip sambhar is the Bangalore way of enjoying idli. It is found all across the city, from small street vendors to sit down restaurants. I am a big fan of Idli dip Sambhar and this is my staple breakfast.
Bisi Bele Bhath
Literally translating to hot rice and daal, this is the true embodiment of comfort food. The Bangalore special version is cooked with daal, rice and vegetables that are mixed together in a mouth-watering khichdi-like form. Bisi bele bhath is served with namkeen, boondi or even potato chips. It is available across most South Indian joints in the city but a popular favourite is Maiya's. Eating bisi bele bhath with Bangalore's cool breeze, blowing in your hair is guaranteed to make the world around you feel 10x more wonderful.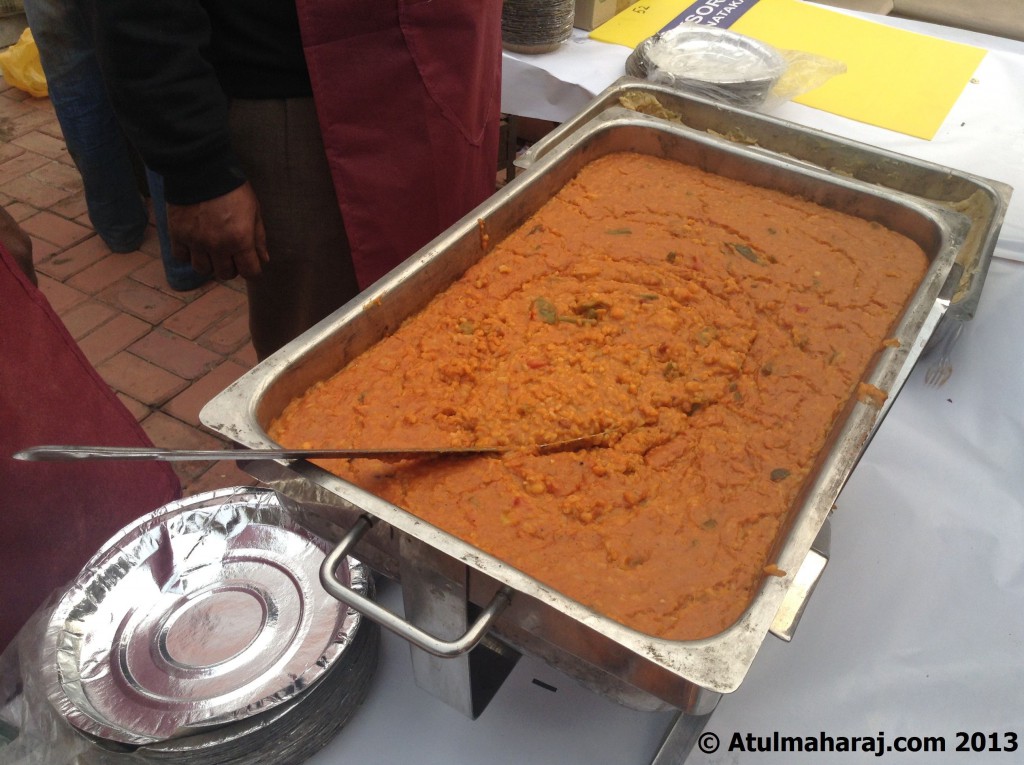 Gourmet Pizzas
Apart from locally inspired street food and innovation in staple dishes, Bangalore also offers a great array of fine dining options and international cuisine. Among my top 5 star hotels in Bangalore is The Lalit Ashok Bangalore. 24/7 here serves great pizza. Ranging from Gamberoni Divola with chilli prawns and zucchini to Quattro Staggioni with mushroom, cooked ham, olives and artichoke. But the reason I'd keep going back is the Signature Lalit pizza. With caramelised onion, goat cheese, roasted garlic and sun-dried tomatoes. This is a very simple yet absolutely delicious combination that you can't get enough of.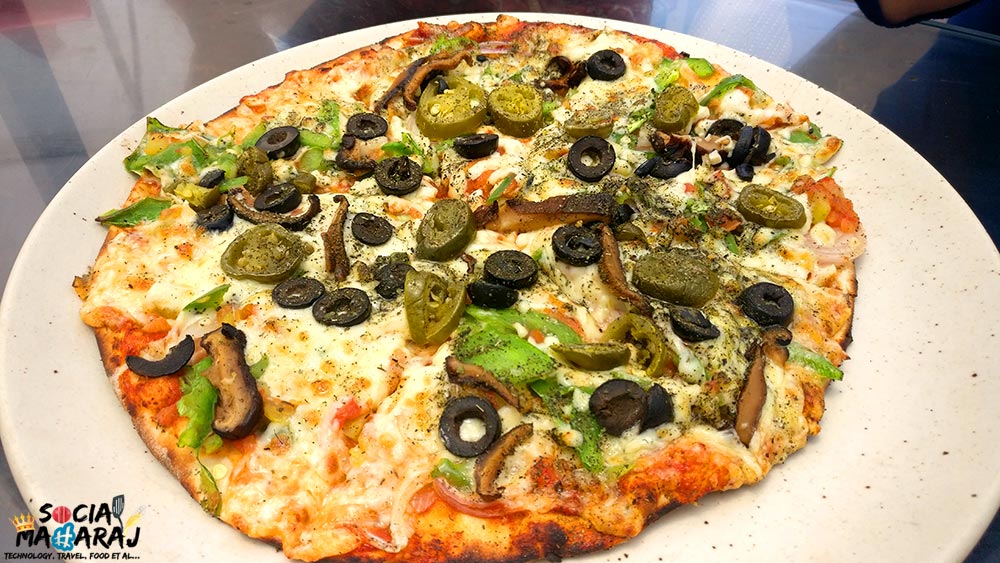 Another favourite for gourmet pizzas is Toit. It is popular not just for pizzas and pies but also for a wide range of craft beers. Getting a table is tough, hence ensure to have prior reservations. With so many different options and exciting restaurant deals in Bangalore, this city is a great place to try new food and experiment with flavours. I'm sure that all the dishes mentioned above will leave you drooling !