If you're reading this, it's safe to assume that you have a decent internet connection, basic awareness of COVID-19 and a smart device. During the ongoing lock down due to COVID-19 outbreak, we are able to access the basic necessities, albeit with some struggle. This is the time, when you can be a winner in Rout and contribute to COVID-19 relief fund.
The entire world is fighting out there, whilst you are relaxing in the comfort of your house taking up Saree Challenge, Dalgona Coffee and what not. But there are a lot of people out there, who need your help. Well not by beating thalis or lighting diyas, rather by providing them the daily essentials.
Who are these people who need help during COVID-19 ?
It's safe to assume that you are amongst the privileged few in the society who have all the necessities. But what about those who don't ? For instance, the migrant laborers stranded on the streets, waiting to reach home. These are the people who leave their homes to build the mansions you stay in. Their families in remote villages who are dependent on daily wages. It's a grim time and the job loses have only begun. And not only them, the folks and families from urban slums who don't have any source of income now. It's for these people you should contribute to COVID-19 Fund.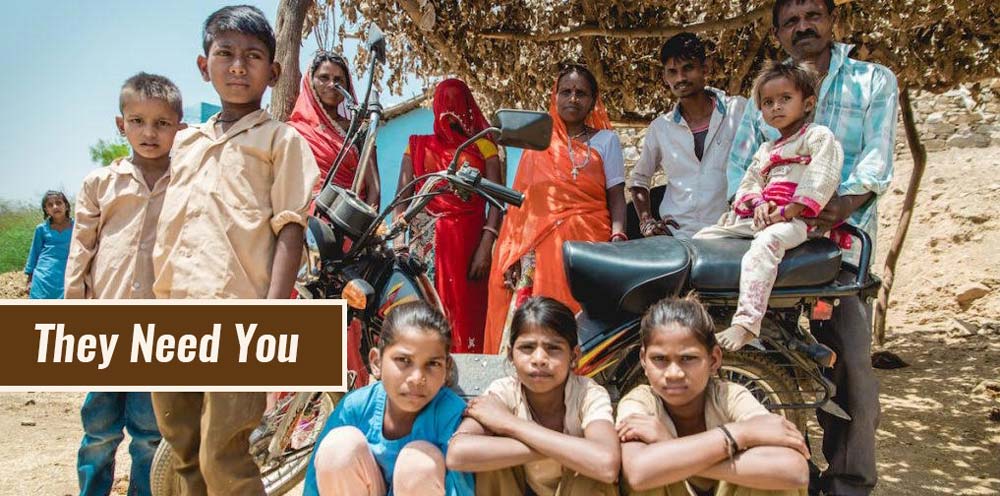 Contribute to Covid-19 Relief Fund & be a winner
There are a tons of initiatives already on in place right now. The PM-CAREs relief fund is open and is pouring in with money as I write. But when will this money reach the needy ? They are in need of essential services now. And it must reach them now. And with a population of close to 130 Crore, a tiny pilferage can mean a lot of lives at risk. This is a crisis which most of us would have never seen in our lives. And the donations need to keep coming to ensure we reach the person in need. Can we all participate in the biggest humanitarian aid and contribute to COVID-19 Relief Fund ?
What Covid-19 Relief Fund is this ?
If you've been following my blog, you know that I do a thorough check before posting anything here. A fried of mine reached out to me and educated me about this COVID-19 Relief Fund. She didn't ask me to contribute, rather she just wanted to let me know what they are doing. This is the collective effort of India Fellows a network on several grass-root organizations and young Indians from across the country who work with these organizations.The strength of their network prompted them to start this fundraiser along with the iVolunteer and Cashrelief.
How to contribute to COVID-19 Relief Fund
The good part about this fundraiser is that it is a direct cash relief fundraiser. That means, whatever amount you donate reaches the person/family in need with in 24 hours guaranteed. Also, all they are requesting you is Rs 1000 to support one person and Rs 5000 per family so that they can manage their expenses for a month. Further, all the contributions you make are tax exempt under section 80G
There are a multiple was to contribute to COVID-19 Relief Fund:
You can contribute via UPI by scanning the following QR Code
You can also do a NEFT transaction to the following account

Account Name: MITRA TECHNOLOGY FOUNDATION, Bank Name: ICICI Bank, Savings Account Number: 630001020813, IFSC: ICIC0000719

They have also created a fundraiser of Ketto and you can donate here as well. At the time of writing this, they have donated about Rs 13 Lakh.
Help the Needy in COVID-19
Most of us are working from homes during this COVID-19 pandemic. All our trips to swanky clubs, lovely restaurants and coffee shops have reduced. Why not we help these laborers and migrant worker in need with that money ? It will help save some precious lives. Being a digital influencer, I decided to use this blog as a medium to spread the word and awareness so that privileged people like you and me can come forward, contribute to the COVID-19 Relief fund and help rebuild the community. Have you done your bit to help the needy during this tough times ? Let me know your story in the comments below or tweet to me at @Atulmaharaj