One of the positives of the lockdown due to Corona virus has been that people have started taking their health and fitness journey a lot more seriously. At least I'm doing that. But I've heard from a lot of people that they have either started working out – dance, yoga, boxing etc – and/or eating healthy. And one of the key to eating healthy is to reduce the sugar intake.
Whether you are trying to reduce weight or lead a normal active lifestyle, reduction of sugar is often recommended. And with that, many people aren't able to part ways with their favorite dessert or beverage. Keeping that in mind, many brands have launched their sugar free variants of many of their edible products. And one such product that I'm going to talk today is Coke Zero and Diet Coke.
Both Coke Zero and Diet Coke are sugar free variants of the the famous drink Coca-Cola. And sugar free means it doesn't contain direct sugar but uses artificial sweetener. In fact Coca-Cola is the only drink from their product line that has a sugar free variant. No other drinks like Fanta, sprite or my favorite ThumsUp have a sugar free variant.
But wait a minute, why does Coca-Cola have two sugar free variants ? Coke Zero vs Diet Coke what is the difference ? Read on as I analysed both the sugar free variants.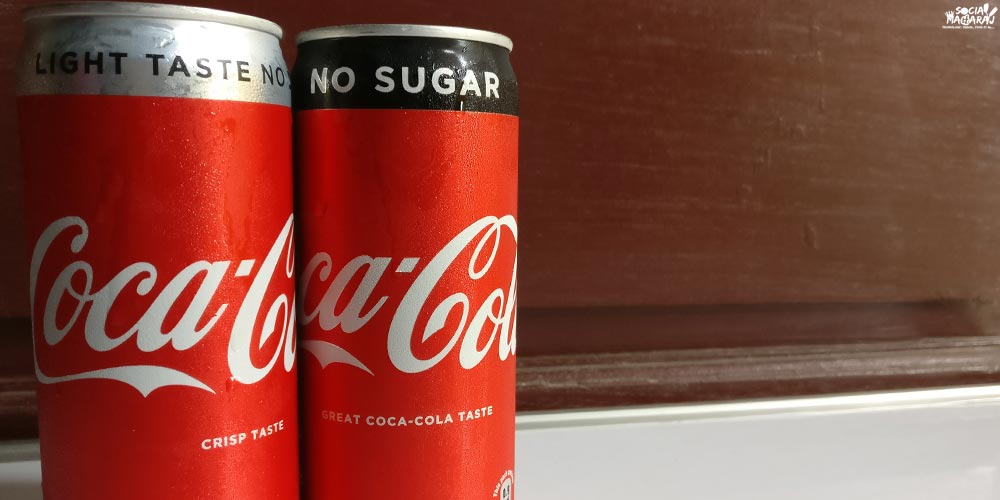 First question – why two variants ?
One of the first question that would come to most of our minds is that why does Coca-Cola need to have two distinct products in the same segment ? Coke Zero and Diet Coke both are sugar free variants of Coca-Cola. What prompted Coca-Cola to have both these variants ?
Diet Coke was the first variant to be launched in the sugar free segment. The product received a mixed response back then. That's when Coca-Cola decided to conduct a market research to understand the reason. And it turned out that the taste of Diet Coke isn't like the original Coca-Cola. Hence to address that concern, Coca-Cola came in with Coke Zero which they claim has the same original taste of Coca-Cola. But does it have the same taste ? Read on as I talk about it.
Coke Zero vs Diet Coke
Who doesn't love the regular Coca-Cola. People often have it with every meal they have at a restaurant. More often, Coca-Cola has tie ups with many restaurants as their beverage partner. For example Mc Donald's or in fact Paradise Biryani in Hyderabad. However, Coke Zero or Diet Coke aren't quiet available at these outlets. Not only outlets, these two products are often out of stock on Amazon, Bigbasket and the likes. Let's first look into the packaging of Coke Zero and Diet Coke.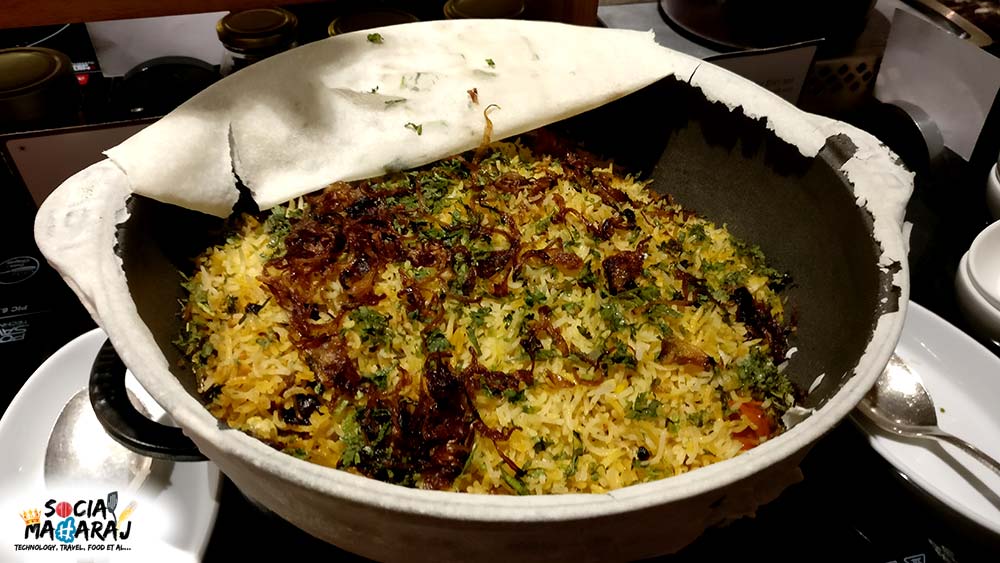 Packaging – Coke Zero vs Diet Coke
Though the drink is available in PET bottle and cans in India, cans are widely available. The characteristic red color can resembles the original Coca Cola. There's a very slight variation in packaging of Coke Zero and Diet Coke. Coke Zero has a lot of silver color accent on the can. Also the top part of the fan has a silver color band that says "same taste as always" at the back you'll find a Coca-Cola bottle image in silver color too.
Coming to Coke Zero the silver color has been replaced with black. The can has a black band which has the text no sugar and the Coca-Cola bottle in black too at the back. So the difference in packaging is minimal yet distinctive.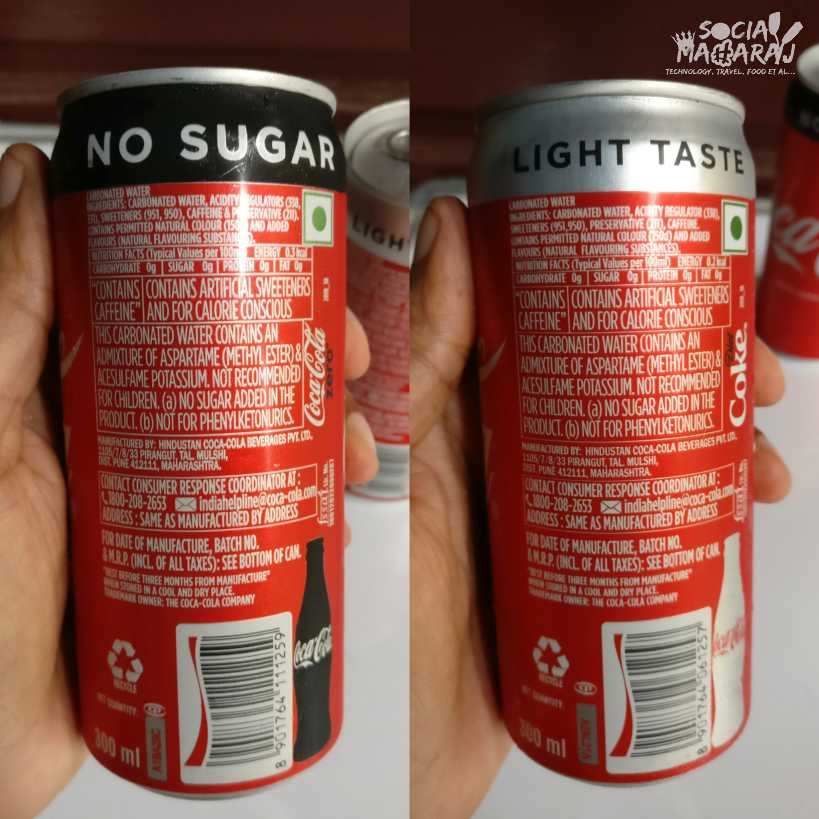 Coke Zero vs Diet Coke – Taste
Coming to the most important aspect of the Coke Zero vs Diet Coke debate – the taste. Some online sources do indicate that the type of artificial sweetener used is both the products is different. However, as per the ingredients, that's not the case, both Coke Zero and Diet Coke have the exact same ingredients, however they defer vastly in taste.
Diet Coke tastes mild. The sweetness is one the lower side and so is the Coca-Cola flavor. It tastes like Coca-Cola sans sugar. (Technically that's what you want) imagine just have Coca-Cola with absolutely no sugar, just the fizz. I feel many people won't like it because of the taste.
Coke Zero on the other hand tastes more sweeter than Diet Coke and tastes almost like original Coca-Cola. Though it uses artificial sweetener, it tastes extremely sweet (sweeter than original Coca-Cola). And due to this, people would prefer this as it tastes sweet and yet is low on calories.
Which one for you – Coke Zero or Diet Coke ?
Ever since I've changed my eating habits, there are a lot of food items that I've reduced intake of. Carbonated drinks is one of them. However, once in a while, I do get the urge of having one. And hence I have about two cans of Diet Coke in my fridge. My pick is definitely Diet Coke because it is mild and doesn't taste sweet like the Coke Zero variant.
If you had to pick one, which one would you pick ? Or if you already drink one, which one is your favorite ? Let me know in the comments below or tweet to me at @Atulmaharaj or DM me on Instagram.