If we were to talk about the history of social and cultural activities, then storytelling would be the first. The earliest form of storytelling included gestures and expressions. However as human civilization evolved, the art of storytelling evolved too. And in the current age of technology, storytelling has become an asset. With the digital revolution, storytelling has expanded to videos and podcasts. Digital content sharing platforms have taken the entire human race by a storm.
There are tons of apps available out there that allow anyone to share their story. When 'Atmanirbhar Bharat' became the talk of the town, made in India apps took the center stage.From photo sharing to video sharing apps and to games, made in India apps were getting their due attention. One such video sharing app is HiFi on ZEE5 that I'll talk about in this post.
Storytelling now #HappensOnHiPi
ZEE is one of the largest entertainment companies in India. I remember watching ZEE TV right from the time I was a kid. And with changing times, they've changed too – which is a clear indicator that the company understands the pulse of viewers. ZEE5 as all of you know is an OTT platform which not only has their TV shows on it, but also have some really good exclusive web series too.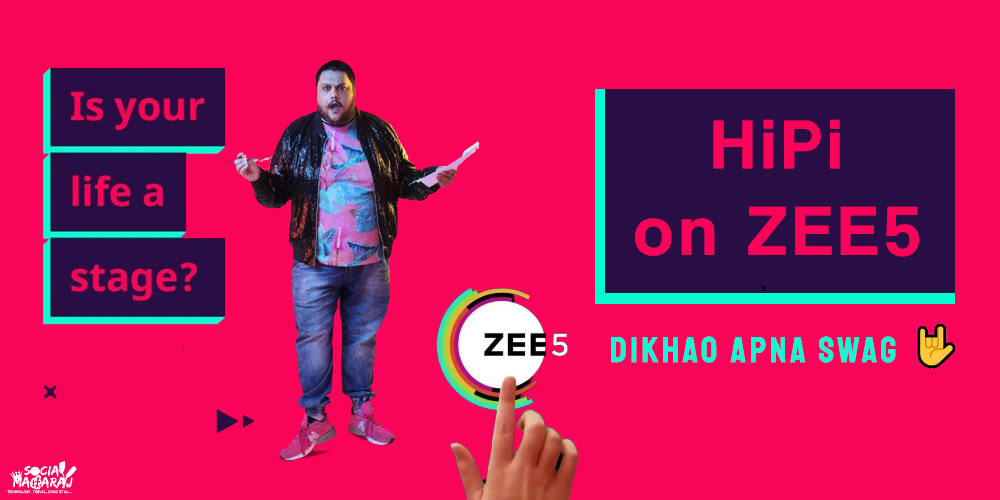 HiPi marks their entry into the video sharing platform space. When Tiktok was banned, people started looking for Made in India Tiktok alternative apps. There many clones that came up but not many were upto the expectations. However, when I say HiPi on ZEE5 is LIT, I mean it.
Feature of HiPi on ZEE5
With the intention of being India's first Super App, HiPi is a short form video sharing platform that is available within ZEE5. All you need to do is update the current ZEE5 app to access HiPi on your phone. Right, you don't need to download a separate app for this. The platform is perfect for short form of video content where storytelling meets entertainment. Unlike other apps, HiPi allows you to record and share 90s videos which is an ample amount of time to put across your message. Ensuring that the user experience is top notch, HiPi offers vertical scrolling on videos with which the user can interact.
Apart from that HiPi has fun celebrity videos, music and dance videos and abundant hashtag challenges that you can take. Also, it's up-coming features like Karaoke, AR effects, photo templates, duet live, skill-based chat rooms and celebrity wishes makes it a cool section to be at. Hence for a content consumer, HiPi on ZEE5 has the perfect mix of everything.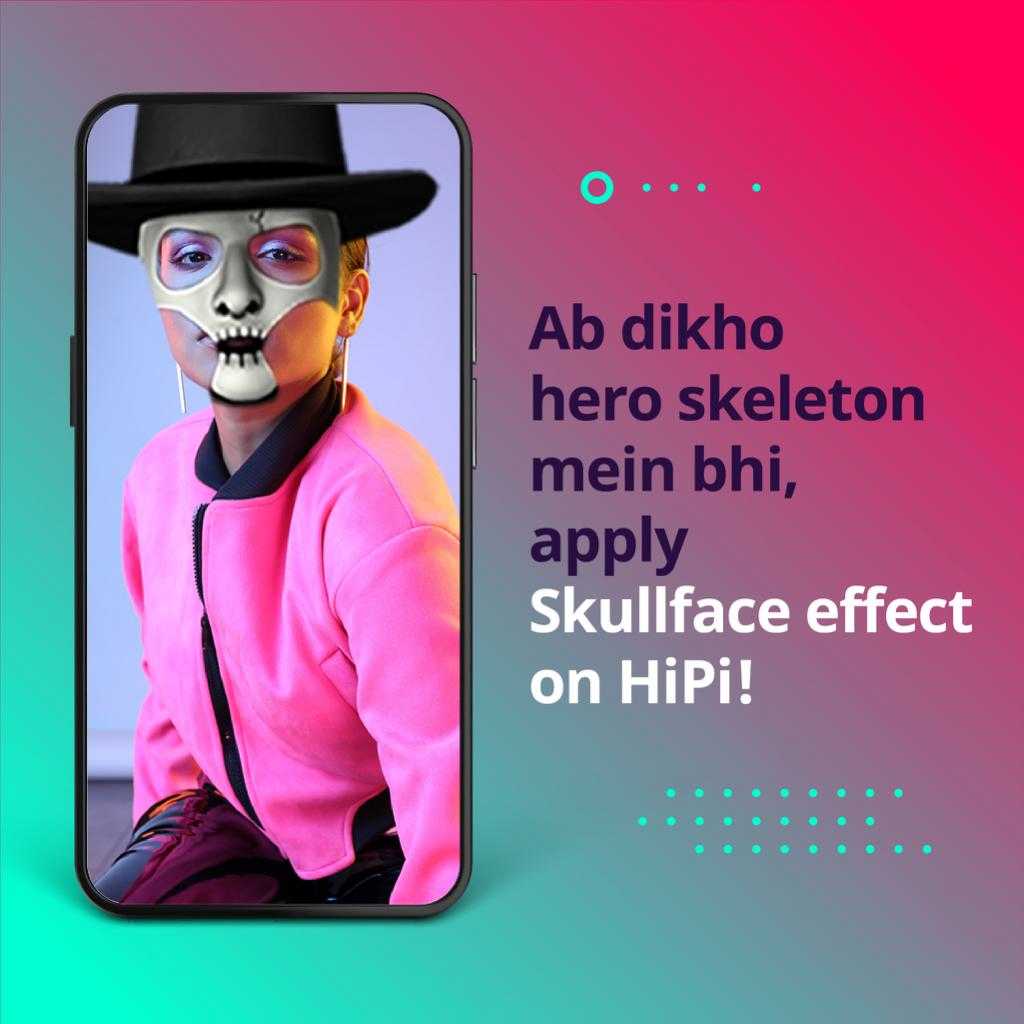 HiPi for Content Creators
While we have millions of content viewers, we also have thousands of content creators today. From sharing their daily routines to food and travel stories, content creators are a backbone or any platform. Keeping that in mind, HiPi has ensured that they are content creator friendly and arm them with features that'll aid them create powerful content. Registering on the platform is super easy: Provide an email id and password, choose your preferences and show your swag by sharing videos.
HiPi on ZEE5 allows content creators to add music to their videos, special filters and all the special effects that you ever wanted. Further, they'll also provide a dashboard for content creators to help them track the performance of their videos. Not only that, the hashtag challenges and celebrity videos are great sources of inspiration for the content creators to create new and unique content.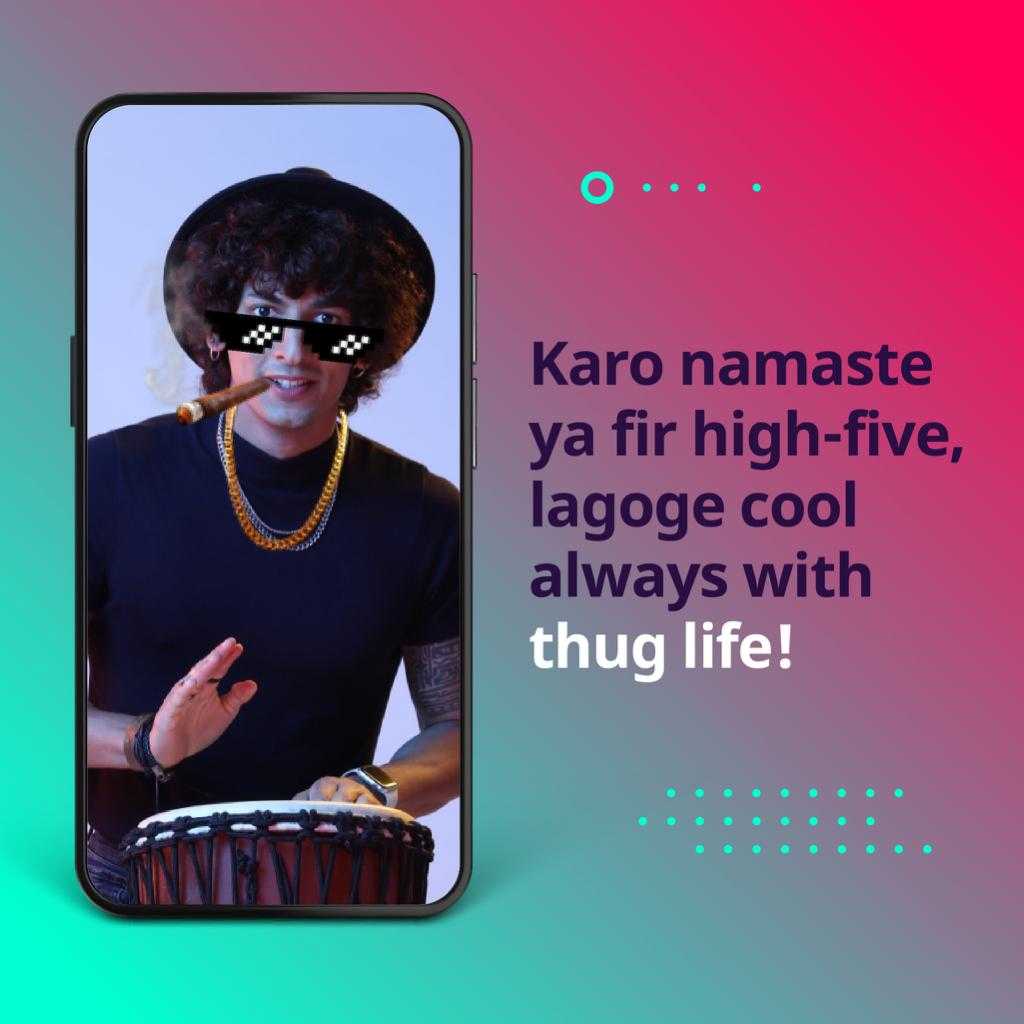 HiPi on ZEE5 is built on Trust
With a variety of video sharing platforms today, safety and privacy is taking a center stage. Both for viewers and content creators, safety is above all. And with a brand like ZEE5, HiPi hits all the right notes. HiPi on ZEE5 has a dedicated content moderating team that ensures that all the content on HiPi is suitable for consumption. For content creators, ZEE5 provides a platform to earn revenue by having advertisers on board and aims for a smooth experience. Further they also provide a good organic exposure to content creators and ensure a sustainable platform.
Dikao your Swag on HiPi
With so many features on HiPi, if you are a content creator looking for a made in India tiktok alternative, HiPi should be on your list. Coming from one of the largest media & entertainment companies in India, HiPi is promising. The features like filters, effects, music and the whole experience of creating content has never been this easy. And the fact that everything happens right within the ZEE5 app, it's all more interesting as it is your one stop source of entertainment.
What are you waiting for now ? Go and share your story on HiPi on ZEE5 and dikao your swag. Share your thoughts on HiPi in the comments below or tweet to me at @Atulmaharaj or DM me on Instagram.