It's that time of the year when probably every family would be be busy planning for the upcoming summer vacations. Places like Shimla, Ooty, Mount Abu, Manali, Leh, Laddakh and Goa top the favorites list as most of them want to enjoy the summer either at a chilly hillock or sunbathing beach side. There is a huge effort that is put in what I call Holiday Planning on number of fronts – financials, local sightseeing, travel & logistics to name a few. However there are people who would disagree with me on this as they would prefer a relatively unplanned trip, well after reading this you would definitely realize that I'm not on the same boat as you 😉 But even with so much planning Are You Traveling right ?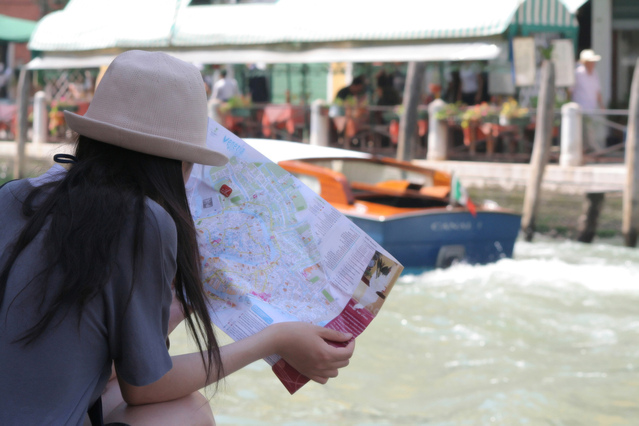 So what exactly is traveling right ? Well, I feel there are few basic things that will make your trip a memorable one.
Travel Light
Ok so you are traveling to Goa for a couple of days, so does that mean you will carry each and everything present in your closet ? Well if you are one of those who carry more than what is required, the you are definitely not traveling right ! Traveling with more and heavy luggage can ruin your entire trip. Best is to carry the bare minimum things needed. I can understand that if you are going to a hill station, you would have some woolens that would take up extra space, but carrying 3-4 sweaters isn't a good idea ! So a basic rule that I follow while traveling is 'One Person One Bag' or "Hum do humare Do" if you like it that way 😉 Traveling Light will not only improve the journey to the destination but will make the entire trip hassle free and enjoyable.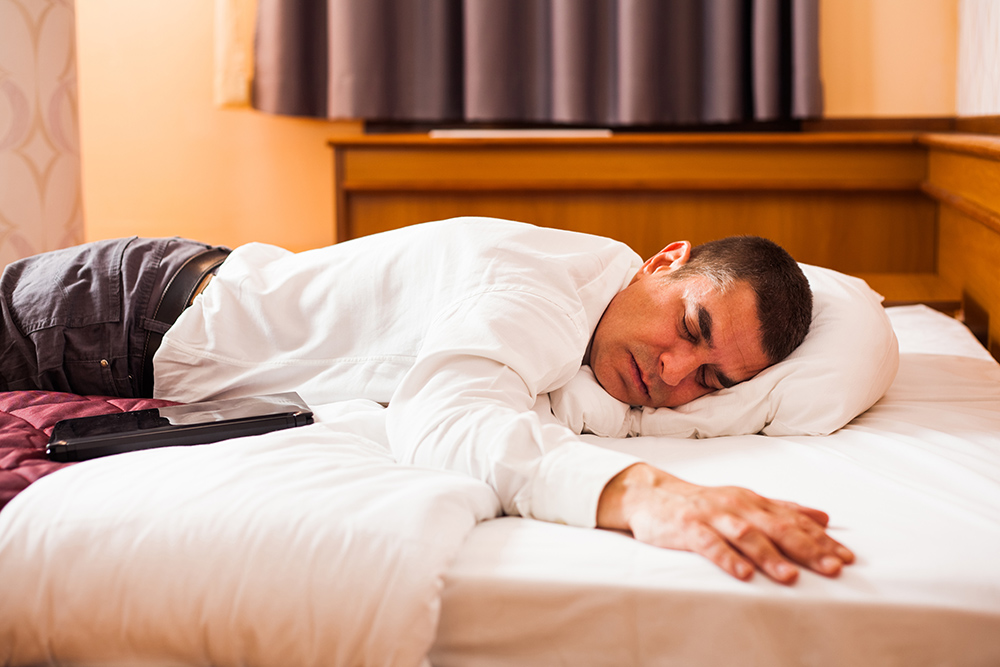 Hotels / Resorts are meant ONLY to sleep
Are you the one who spends their entire trip relaxing in the Hotel / Resort ? If yes, then you are definitely not traveling right. If you had to do this, then checking in to a hotel in your city would have been a better idea than spending thousands of rupees to get to a new place to simply stay in the hotel ! The whole idea about traveling is exploring the place, visiting all the local destinations. And by local destinations I mean not only the tourist spots but the local streets, markets as they have a lot more to say about the place and its culture. So the next time you visit a new place, make sure to explore it and don't just stay in your hotel room. [Pro Tip: Explore city on foot whenever possible]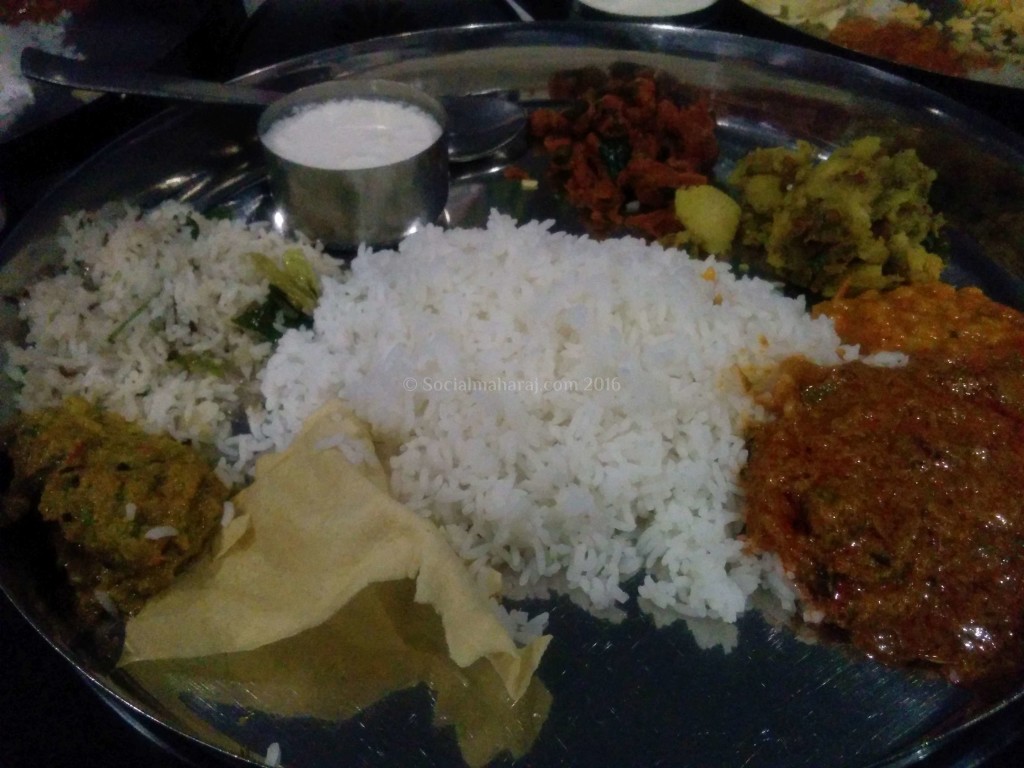 Eat Local, Be Local
Do you look for Aloo Parathas when you are in Alleppey ? If the answer to that is yes, then you have definitely got everything wrong. There's a reason why they say "When in Rome do as the Romans do" Food is the best way to get to know a place better and a great way to bond with the locals. Many of you wouldn't want to try out something that you can't even read, but that's the thrill ! Eating the local food is a roller coaster ride for your taste buds.Further it is one of the best ways to learn how to cook your favorite ingredient in a different way. So moving from a traditional Butter Chicken in Amritsar to the Bamboo Chicken in Araku is what you should do. So the next time you are in Gujarat, grab that plate of Bhajias and Fafdas and relish the local cuisine.
So these were the 3 simplest ways in which you can improve your entire travel experience. Ever wondered how these simple tricks like traveling light and trying out local food can give life to your vacation ! Follow these tips for your upcoming vacations and see the difference.
I know I would have missed somethings from this list, but feel free to add on to this !
Bon Voyage !