Music + Food + Friends = An Amazing Road Trip, this is the formula of a road trip. Just what I gave in my last post that talked about Why You Should Plan a Road Trip ? If any of these elements are missing, you can be sure that your road trip ain't gonna be a success. Music is what we can carry, Friends are always there with us. The only question is the food, you cannot always carry food right ? Hence we have these amazing place with music and food along the highway that we Indians call dhaba. Dhabas are a culture in India, especially in the northern part. These dhabas have the perfect mix of Food and Music. During my recent road trip to Amritsar, I got to relish some authentic Punjabi food – courtesy of my friend who decided to treat me – apparently because we were in 'their' ilaka (area) – at this people's favorite place – Haveli at Jalandhar. And it was music, food and highway, couldn't get better. Here's my review of Haveli Jalandhar.
Haveli Jalandhar – the heritage chain
Since I haven't traveled much by road in the north, I was unaware of the Haveli brand. It was my friend who gave me a brief about it. Haveli apparently is a chain of road-side dhabas. They have the presence in Murthal, Jalandhar and few other places in Haryana and Punjab. Known for their amazing ambiance, authentic Punjabi food and 24 x 7 operating hours, I'm glad Haveli happened to me ! The area is huge and people flock in large numbers. It was well past midnight and guess what, we had people queuing up and waiting for their turn to dine in the restaurant. I knew being a Foodie, I was at the right place 😉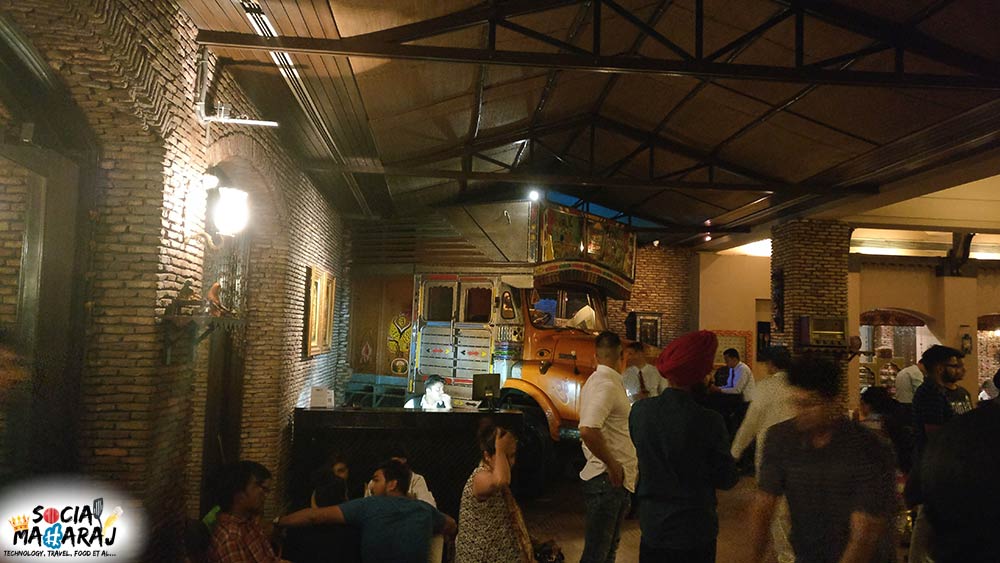 Cozy ambiance at Haveli
Haveli has a large area outside the restaurant. You'll find a lot of stalls selling varieties of items. There is a play area where kids can enjoy. There is ample space and seating area which ensures everyone has a great time. The restaurant is a themed restaurant. The theme (no prizes for guessing) was a Punjabi dhabha. So there's a truck on the left as you enter. There is ample seating place but due to the heavy rush you will feel it isn't enough. Personally, I loved the ambiance except that the lighting could be brighter. The furniture was cozy and ensured we had a great time.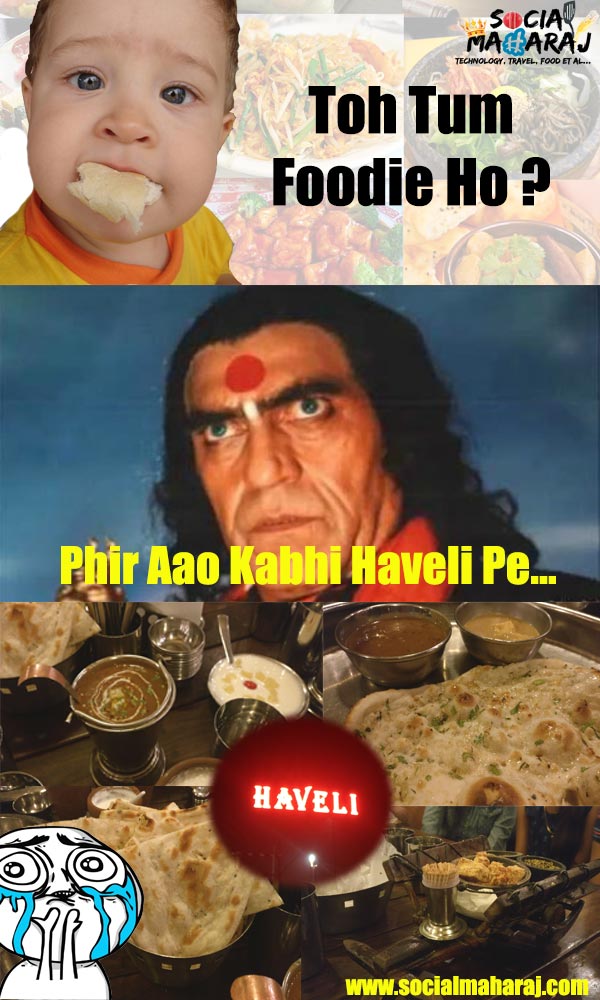 Yummilicious Food
After having Paneer gravies in almost every part of India, it was time to taste it from the masters. Without wasting much time on identifying what to eat, I straight away ordered Shahi Paneer, Dal Makhni and Garlic Naan. To this, my pals added Kadhai Paneer and Lassi. One of them suggested us to try Pineapple Raita, and I wasn't amused. (Not a pineapple fan) But eventually it was ordered. The service was quick and we got served within no time.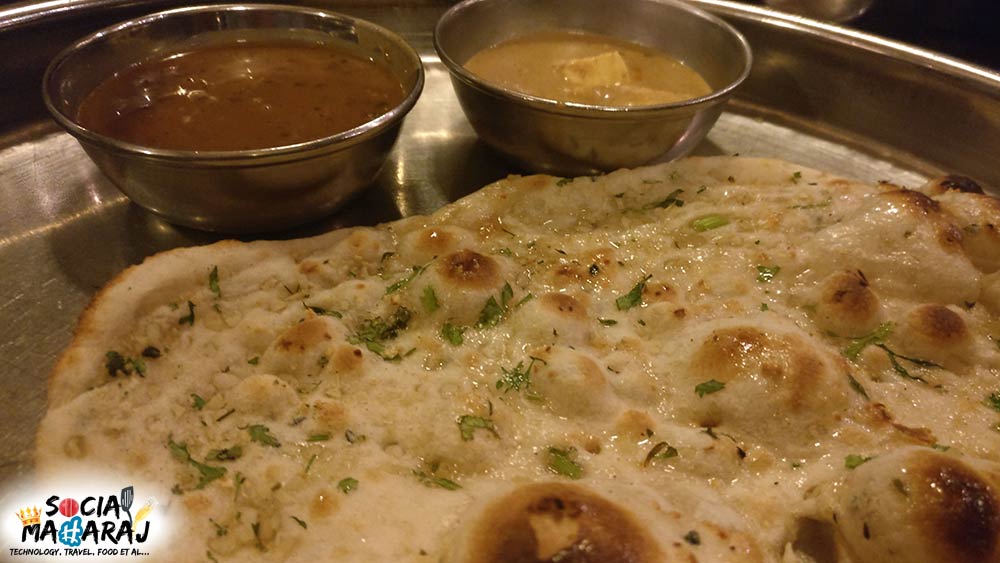 The food was simply superb. Dal Makhni stood out, the best one I've had till date. Paneer had a very balanced taste and not much of spice. Kadhai Paneer too was delicious, not too much oil and fresh Paneer. But the real show stopper for me was the Pineapple Raita. It changed my whole outlook about fruits. You must order this, if you are ever at Haveli. You simply cannot miss out on this. Thanks Preet for forcing me to try this !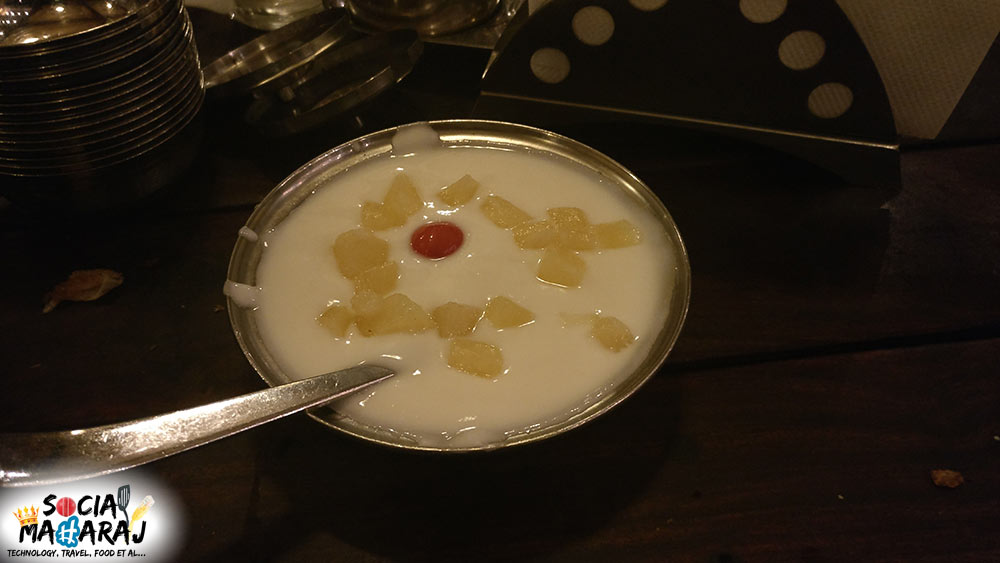 Haveli should be your only stop for food
Amazing ambiance, delicious food and quick service are the essence of Haveli Jalandhar. Food tasted very good and all of us relished it. At the end of all we were served the regular saunf, but there was jaggery also. It was a scrumptious meal for 11 of us. And a bill of about 3500Rs for 11 people is simply superb. The Value For Money is unbeatable in this case. So the next time you are zipping on the roads of Haryana, visit Haveli at Murthal. In case you are driving in Punjab, don't miss out on Haveli Jalandhar for yummylicious food !
Already been to Haveli ? How was your experience ? Since this was my first visit, didn't try a lot of things. Do you think, I missed out on something ? Let me know in the comments below or Tweet to me @Atulmaharaj.