Travelling is one of the most common hobbies I would say. Well, who doesn't love to travel and explore. There are some who look for peace and tranquility by visiting religious destinations. While there are party animals who look for music and food. With our lives being ruled by the clock, the trips we take are getting shorter and shorter. Not many can afford a week-long leave to plan a vacation. So flights are more or less the most preferred mode of travel as it saves a lot of time. But do you know how much fun it is to go on a Road Trip ? No matter how short or long the trip is, it's always worth. Well that's what movies like Zindagi Na Milegi Dobara taught us.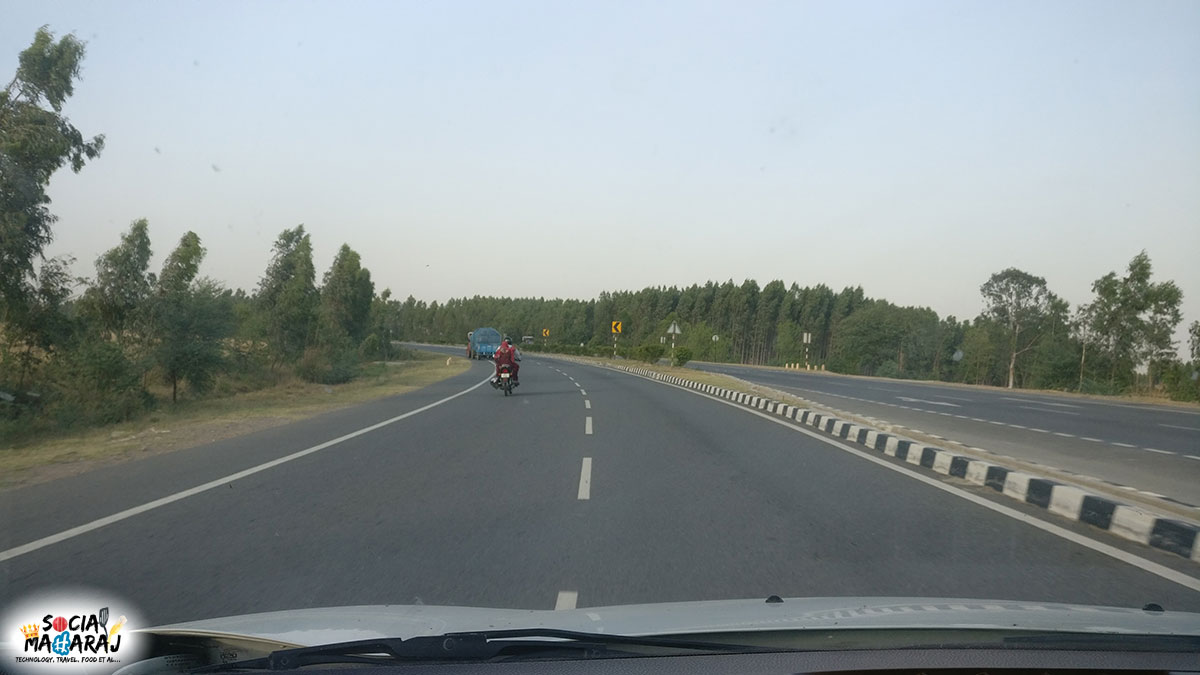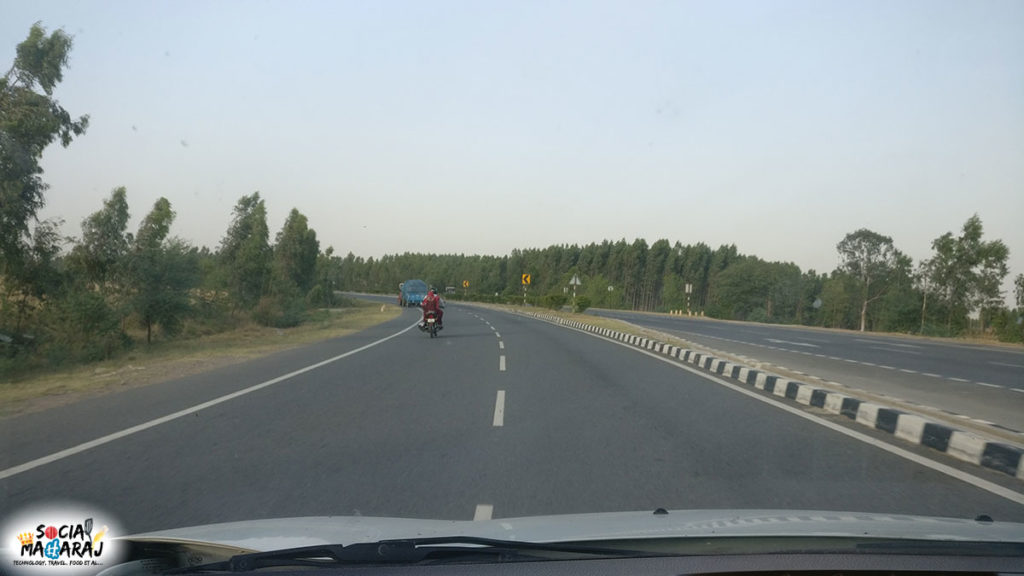 If you have been following me on Facebook or Instagram, you would be aware of my recent trip. The last weekend was simply amazing. Very hectic but definitely worth. The trip was a mix of air and road travel. Flew from Hyderabad to Delhi and everything else from Delhi was by road. Had lunch in Rohtak, dinner in Jalandhar and breakfast in Amritsar, that's how my road trip was.
For those interested in numbers, here is what I spent on the road trip from Rohtak to Amritsar and back. We had hired a cab from Rohtak to Amritsar which charged us at Rs 12 /KM. Amritsar is about 420-440kms from Rohtak, so that costed us roughly about 12,000Rs round trip. Since we were 5 people, we paid about 2400Rs each which was pretty good. The amount included the fuel and toll. Rest all depends on what you eat, where you shop etc. I hope this helps to anyone who's looking to drive from Rohtak to Amritsar !
I always want people to go on road trips. Wondering Why ? Well based on my experience of road trips, here are few Reasons Why you should go on a road trip.
Exploring local culture
When you travel by road, you are witnessing a lot of changes. One of them being the local culture. It's like when you travel to Rajasthan by road, you see the colourful clothing that Rajasthanis wear. Similarly you shouldn't be surprised to see 'hookahs' while driving through the state of Haryana. Yes, it's pretty common in those areas. You can see how the language and dialects change over a few kilometres. My recent road trip was the best example of it. Started from Delhi which is a predominantly Hindi speaking state. Moving towards Rohtak where the language is Haryanvi and finally to Punjab where Punjabi is the king. So you see, how a road trip can help you understand how cultures change over a course of few kilometers.
For the Foodie in You
Who doesn't love Food ?! We all enjoy our food and many love trying out local cuisine. If you are the one who look for Idli Sambhar in Amritsar, then you are not travelling right ! A Road Trip isn't complete without Food. As I've mentioned that I love to travel by road, one of perfect example of change in Food would be my road trip from Delhi to Bangalore. Started from Delhi after having Chole Bhature. Stopped over in Jaipur to have Raj Kachori. Moved on to Ahmedabad to relish Dabeli and Fafda Jalebi. Zipped past Mumbai and Pune to drool over Vada Pav and Kanda Pohe. And finally entered Bangalore to gorge on Masala Dosa and Filter Coffee ! So you simple cannot affor to miss out on a road trip if you are a Foodie !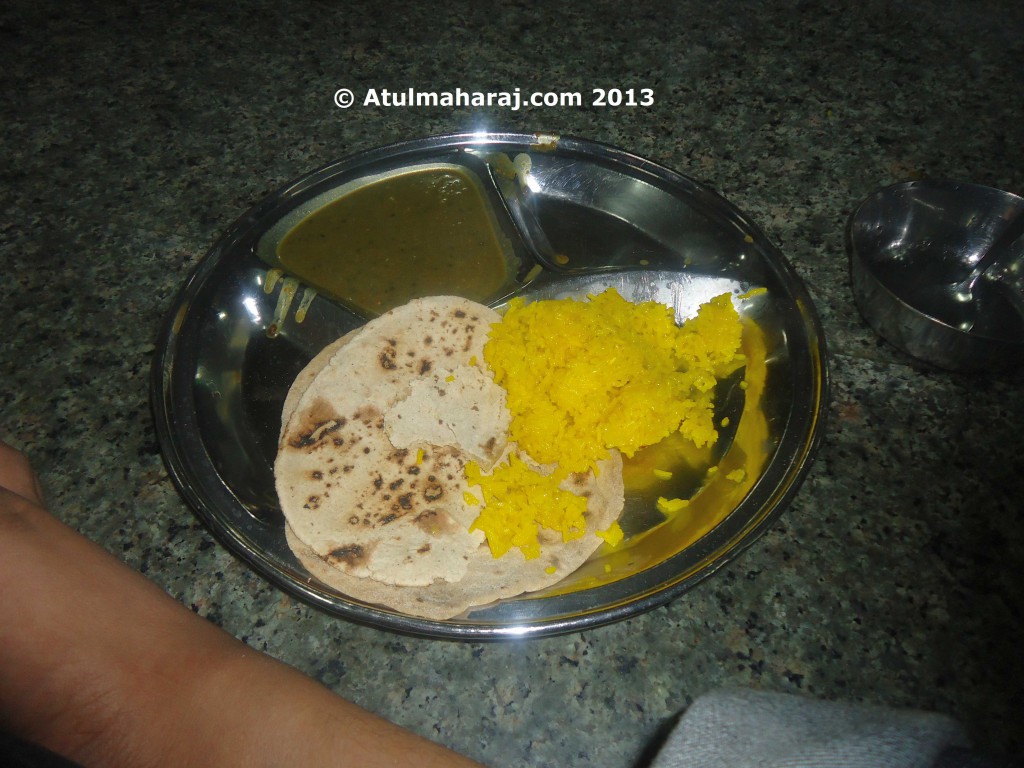 Time for Introspection
Remember my post about Window Seat ? I've always told that travelling while sitting at a Window Seat is the best thing that can happen. Road Trip is the perfect time for introspection. Away from the work related stress, it's time for one to rewind and reflect all that things that has happened in their life. Take charge of things and focus on achieving your goals – personal and professional. Trust me, there is no better time to introspect yourself other than a Road Trip. Many a times you would some life changing decisions after a road trip. So who know what would happen now ? Go ahead, plan a road trip and see how you realize your true worth.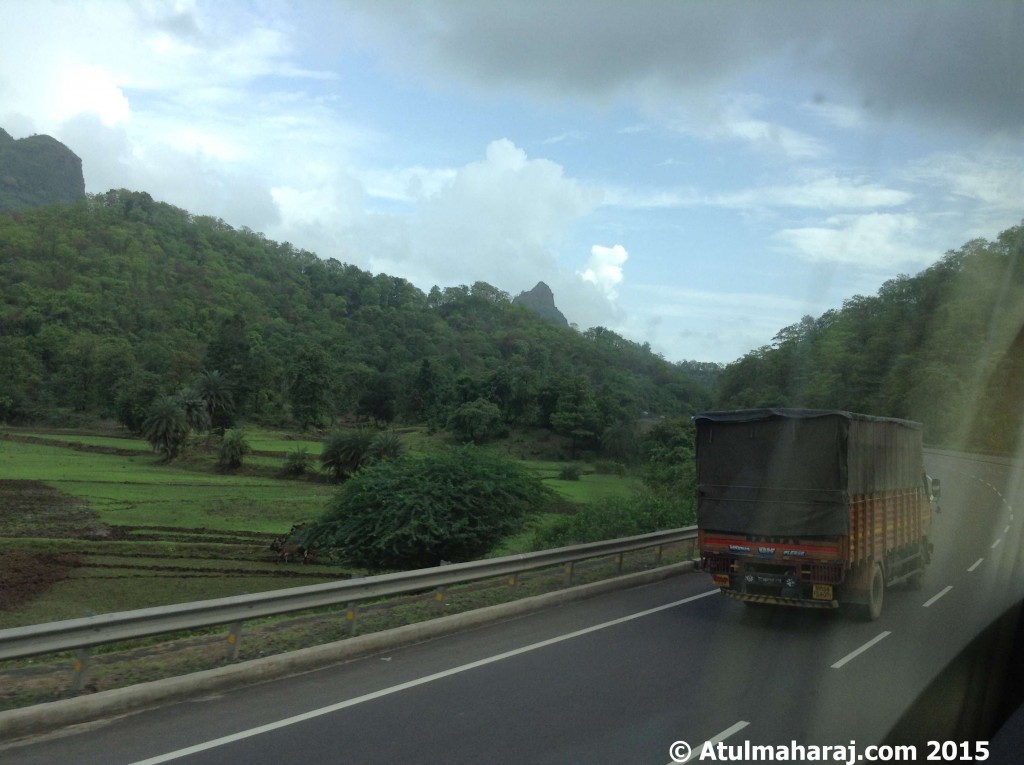 Making the best of Friends
Road Trip is perfect if you are travelling in a group and not so much if you are alone. We saw how Farhan, Hrithik and Abhay bonded over the road trip in ZNMD. It's the perfect time to know people up close. My recent Road Trip was one of the best ones I've had in recent times. Got to know the real people behind those boring email ids. Getting to know people – their mantra, hobbies, and what not is a great way to build a strong relationship. So you may go on a road trip as 6 different people, but when you return I'm sure things would have changed a lot ! At least I felt this during my trip last weekend. I've found comforting friends in my road trip and things have surely changed for the good now ! So plan a road trip and make friends for life ! Who knows you might end up finding your soul mate 😉 Good Luck !
So you see how a road trip can help you de-stress ? These were a few reasons why you should plan a road trip. Food, Soul Talks, Love, Fights and a lot more can happen in few kilometers. Hence, whenever you get a chance to go on a road trip, you should grab it ASAP ! I shared my views about road trip in this post. If you feel I'm missing out on anything, mention in the comments below. If you have anything to say about your love for travelling and road trips, mention in the comments or tweet me @Atulmaharaj.