Had big plans of studying these few days as exams coming up, but nothing could have stopped me from getting into the kitchen probably the last time before exams. And guess what ? This time its the Crown Pizza whose recipe has been cracked ! (Geeky right ?)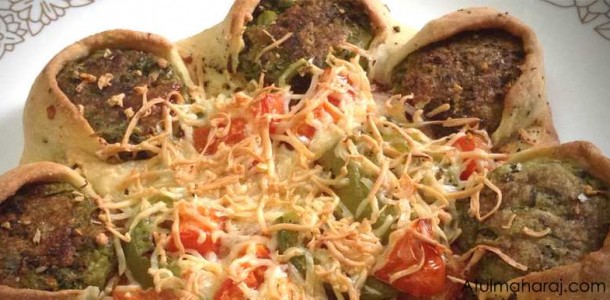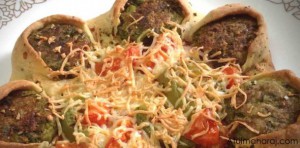 The ingredients were ready last evening so that nothing could be missed out today. Mom was the one who really helped me out. So thanks to her ! Anyways, this was amazing and certainly very very close to the original one served by Pizza Hut.
So here's the key to great taste. Check out the recipe on my website Atulmaharaj.com !
Hope you'll try and do let me know how it is ! 🙂