I was excited just like everyone was to get my hands on the latest Facebook Paper app. The app which is released to mark the 10th anniversary of the social network giant, has been in news for quite sometime now. It was released on 3rd February.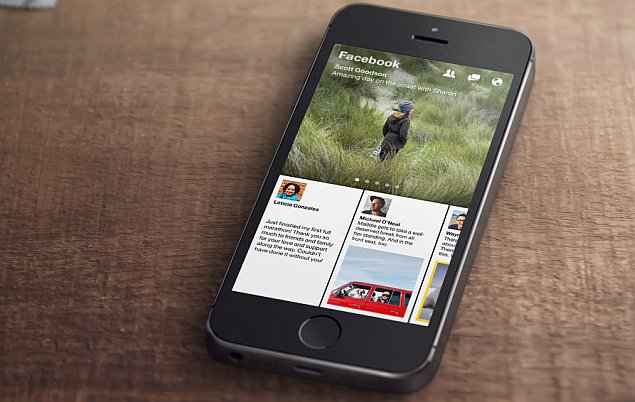 First of all the app is available only in the US. So how can we, in India, get that app ? It's simple.  Simply open you App Store, scroll down and tap on your apple id, next choose View Apple Id. In that you will find that the current store location is India, change it to United States. Once that is done, enter the zip code(5 digits-12345) and update your mobile number, code being any three digits(123) while the number being any 7digits. Agree to all terms and viola the store is now changed. Look for Pages app and download it.
Well, one of my friends showed my the app. And the User Interface was amazing. The guys at Facebook have surely put in a lot of effort. Felt like Flipboard has got a new competitor ! The categories swiping is smooth. And one of the best features was that, if any image didn't fit in the screen, the app would move the image based on the gyroscope to ensure you see the full image. This was something cool !
Anyways, when I tried to the same thing, I couldn't find the app on App store ! And when I changed the app type to iPhone only, the app was there ! So that means that the Facebook Page app is not available to iPad and iPhone users. 🙁 
I hope that it is released soon for iPad and other platforms too ! Can't wait to see it on my home screen !