Today was the second time I visited the Auto Expo in just three days ! And I certainly not regret going again today as I got to see the world renowned Illusionist Franz Harary live !
Yes, you read it right, the most talked about magician whose acts of vanishing islands, cars, mountains have stunned a lot of people, was here at the Auto Expo 2014 held at India Expo Mart, Great Noida. Franz was performing for Honda.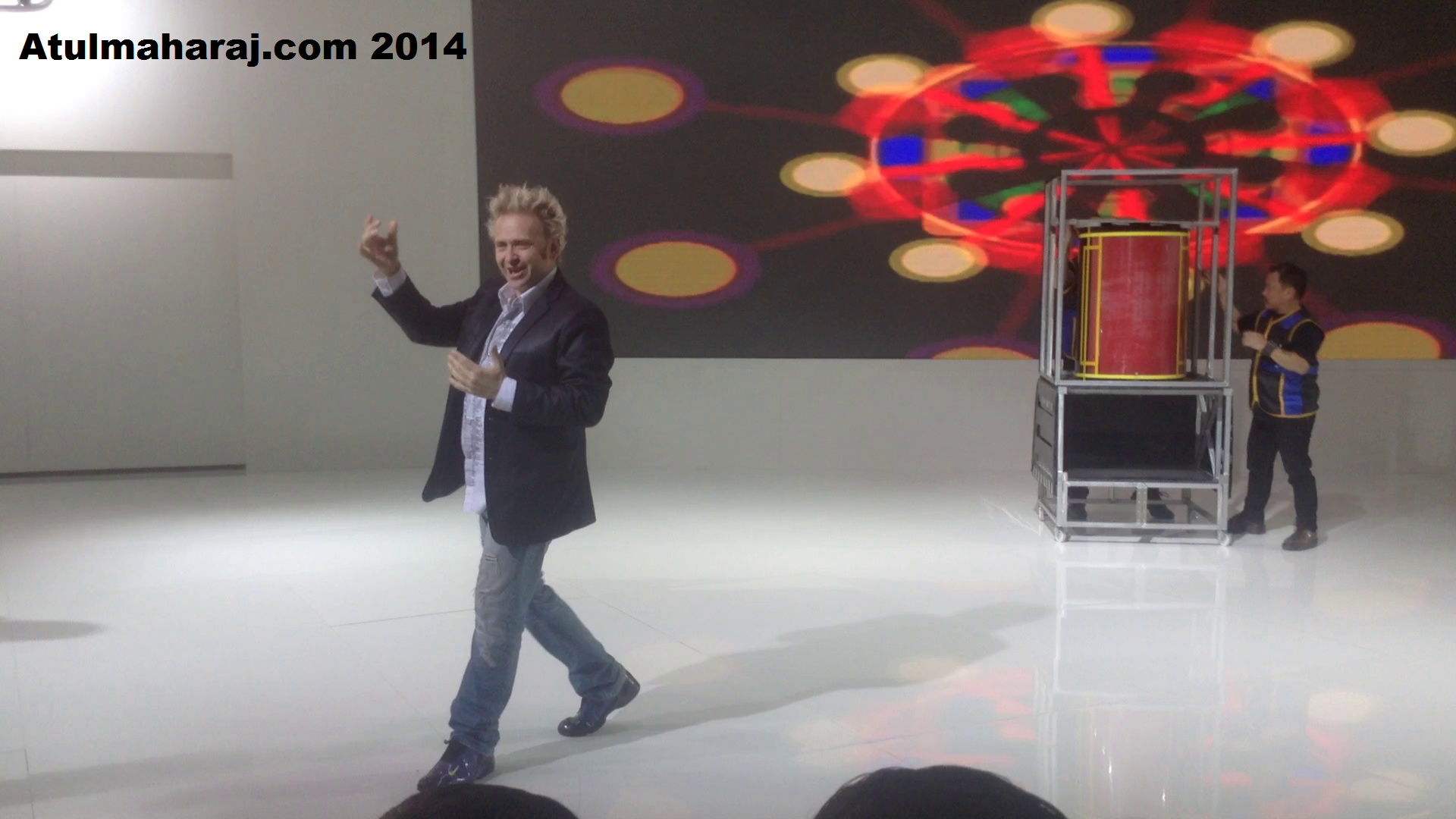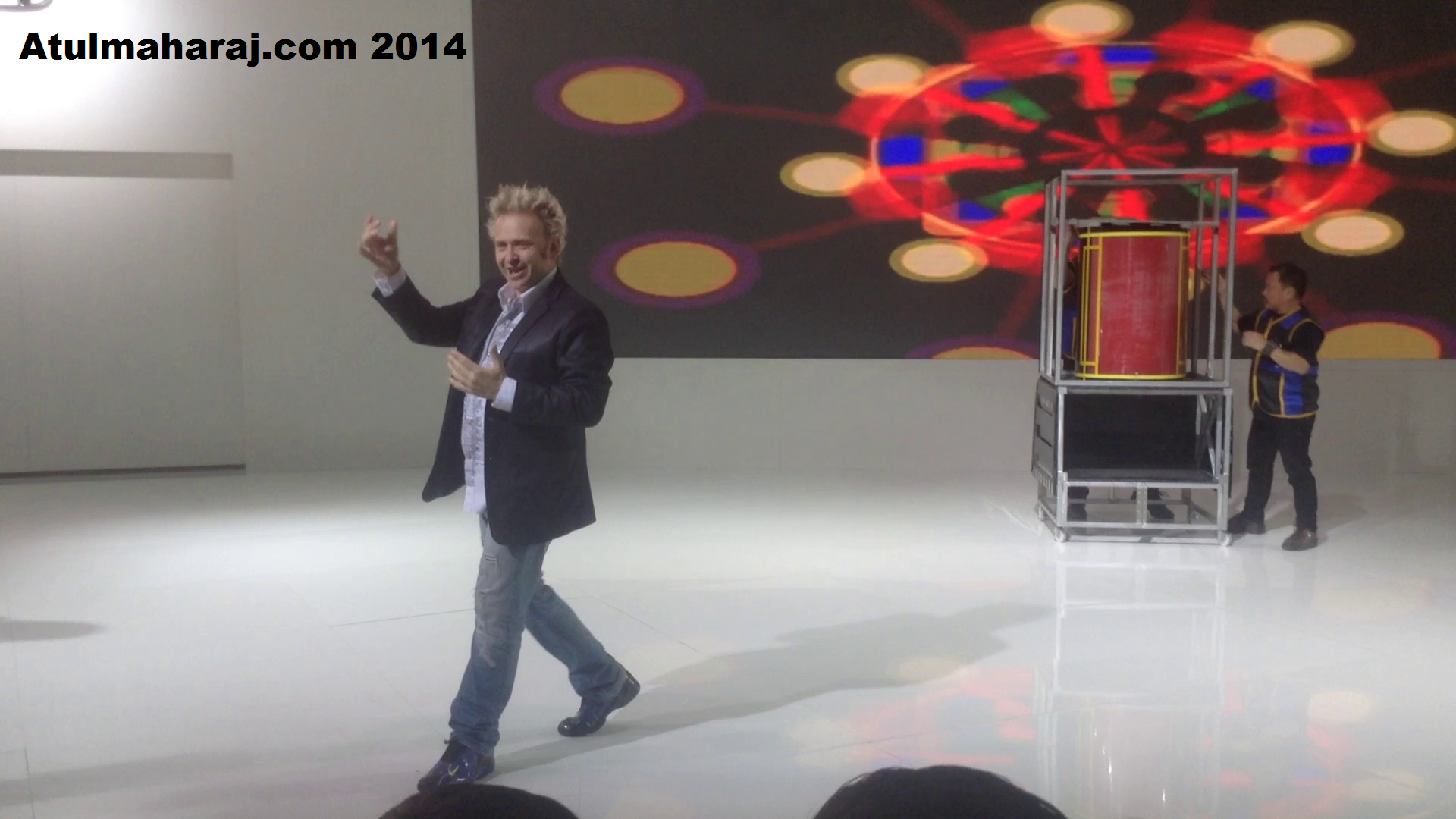 Me and my friends were just exiting the arena when one of my friend heard an announcement saying 'Franz Harary' will be performing, to which I said, "Nonsens, woh yahan thodi na aayega"(Nonsense, why would he come here !?) And just then a guy walks out talking on the mobile, and we were like "Bhai yahi hai woh" (Its him!) we kinda guessed from his hairstyle. 
What next ? We just rushed back to the Honda station and stood in the front row to get a glimpse of the master. Before the actual event, there was a short quiz and some entertainment activity (I won a diary in one of the events, where 7 huge guys were called on stage and were asked to sit on one chair, and we all did it :P)
The show was amazing, seeing him live was something huge. He performed three tricks which got an overwhelming response from everyone. And him saying "Taaliyan" (round of applause) was welcomed and cheered.
All in all, if the cars didn't surprise me this time, other activities and Franz's act did !