It has been rare that something the government has done which has bought smiles on the face of the common man. Be it the fuel prices, onion prices, everything just made the aam aadmi cry. And following the same custom, the aam aadmi is all set to shed more in the coming months, courtesy – 2G Spectrum auctions.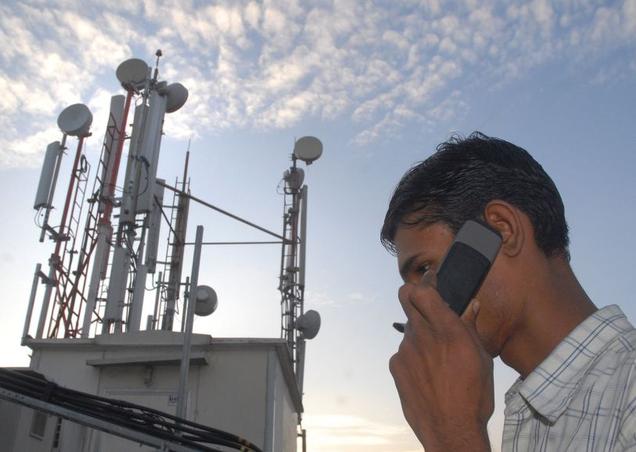 The government recently conducted a bidding for the 2G spectrum in the 900Mhz and 1800MHz band respectively. All the major telecos bid a hefty amount as the government is all set to gain a whopping 61,000 Crores from the auctions. This is almost 10,000 crores more  than the last auction. Vodafone bidding almost 19,000  Crores while Airtel shedding out 18,000 Crores. The telecom minister, Mr. Kapil Sibal was ecstatic after the auctions. He said "I'm happy that the Finance Minister will be happy."
Well, the 'sarkaar' will surely gain, but what about the common man ? After the telecos have shed out such huge amounts, there are only two options:
The telecom operators reduce their profit margin and leave the current tariff untouched. (highly unlikely)
The operators decide to hike the tariff so that the excess amount paid is 'extorted' from the consumer. (very likely)
With option 2 being the most likely outcome, the aam aadmi once again has to bear the brunt. We can only hope for a miracle that ensure nothing of that sort happens.
So a 'not-so-lovely' valentines day…