Continuing my "Expo Visit" frenzy, I decided to visit the Delhi World Book Fair – 2014, which is taking place at Pragati Maidan and will go on till 23rd February. The event attracted the kitaabi-keedes (Book worms) from all over the world.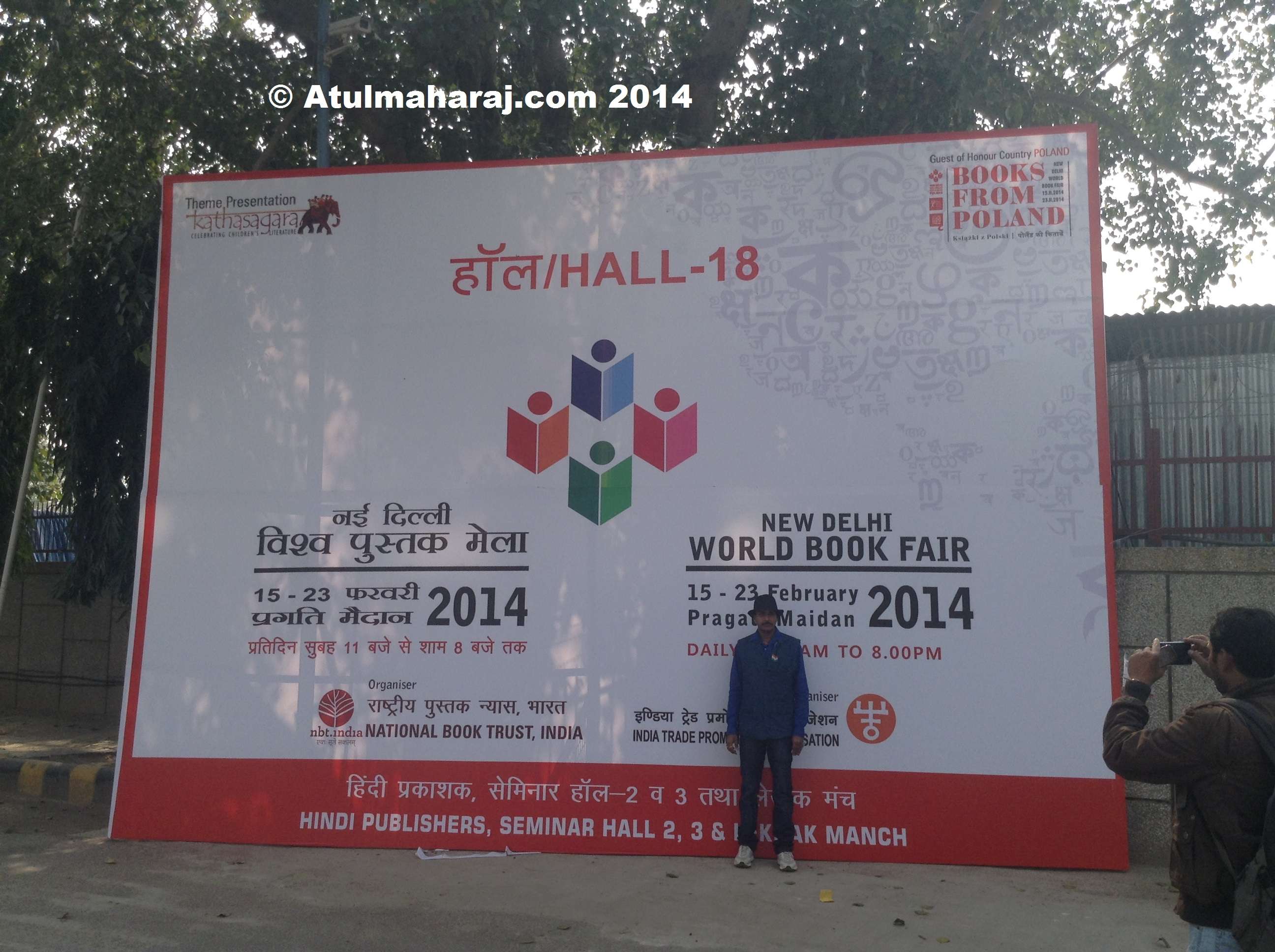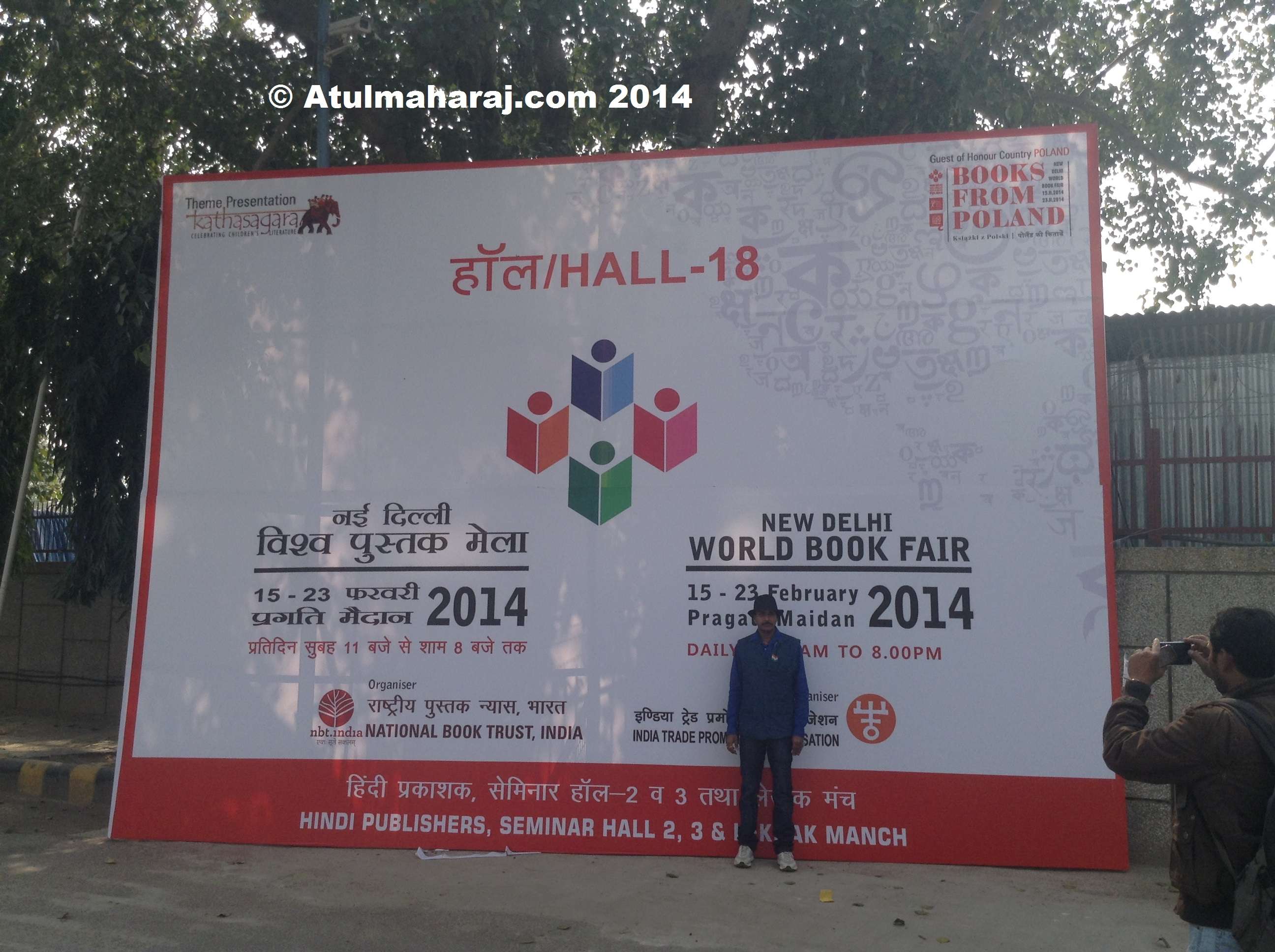 The tickets for the event can be booked online here or can be brought from the counter 7 and 8 at Pragati Maidan Metro Station for a rock-bottom price – 20Rs. Visitors can enter through any gate, but if you are going there by metro, gate 10 is your best bet to get to the event. The event boasts of some of the best publishing houses showcasing some of their best sellers. Publishing houses included the likes of Cambridge, Oxford, Penguin, Pearson, Arihant, JPH to name a few.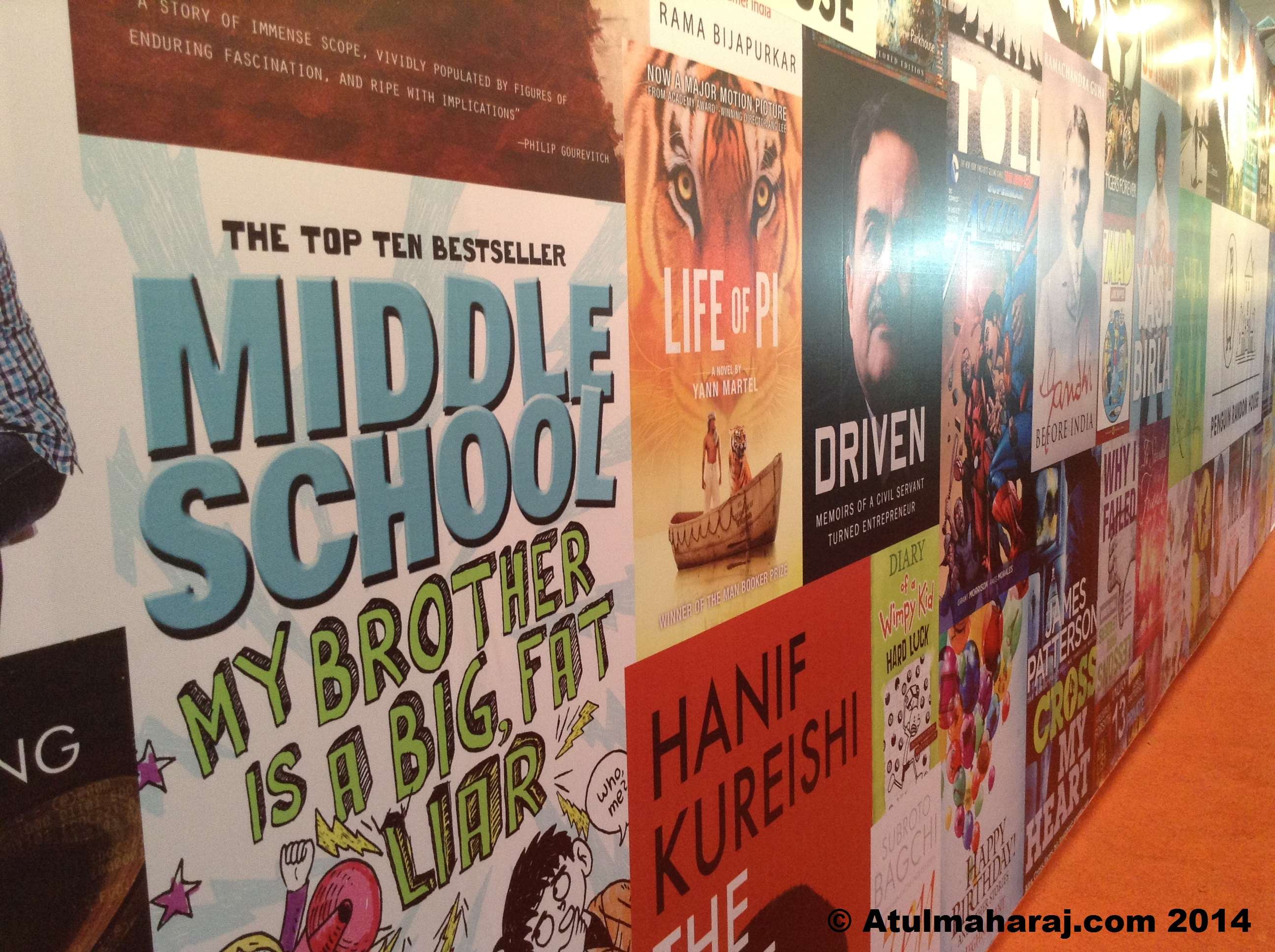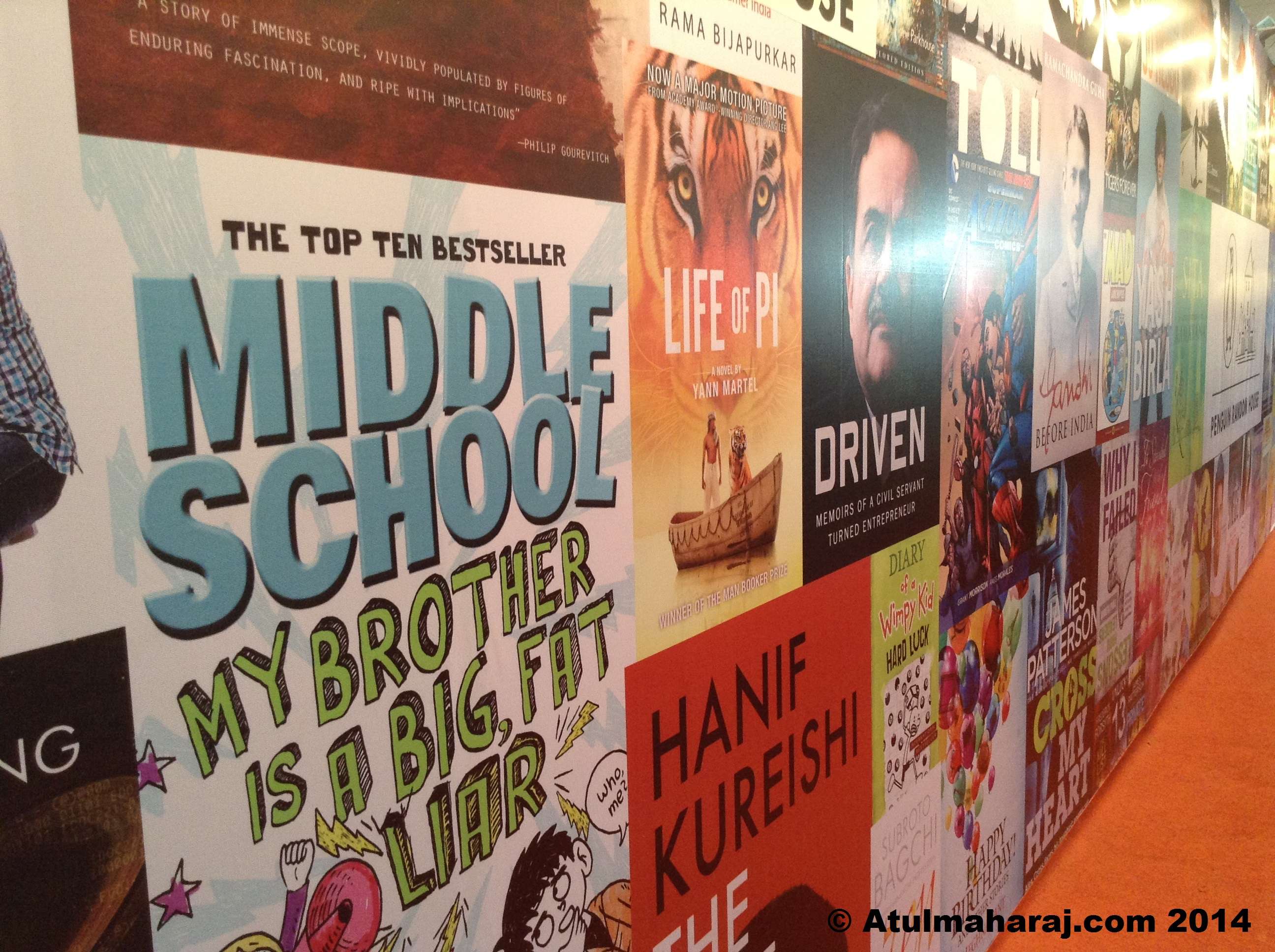 This year's edition had a lot of educational programs for computers. From nursery rhymes to Class XII media available on pen drives. You say it, they have it. Most of the stalls were offering books for 10% to a whopping 70% discount. So a great treat for the book lovers.
There were books for people of every make. From best sellers fiction, non-fiction to comics, educational books, competitive examination, government publications, books on photography, language, astrology and what not.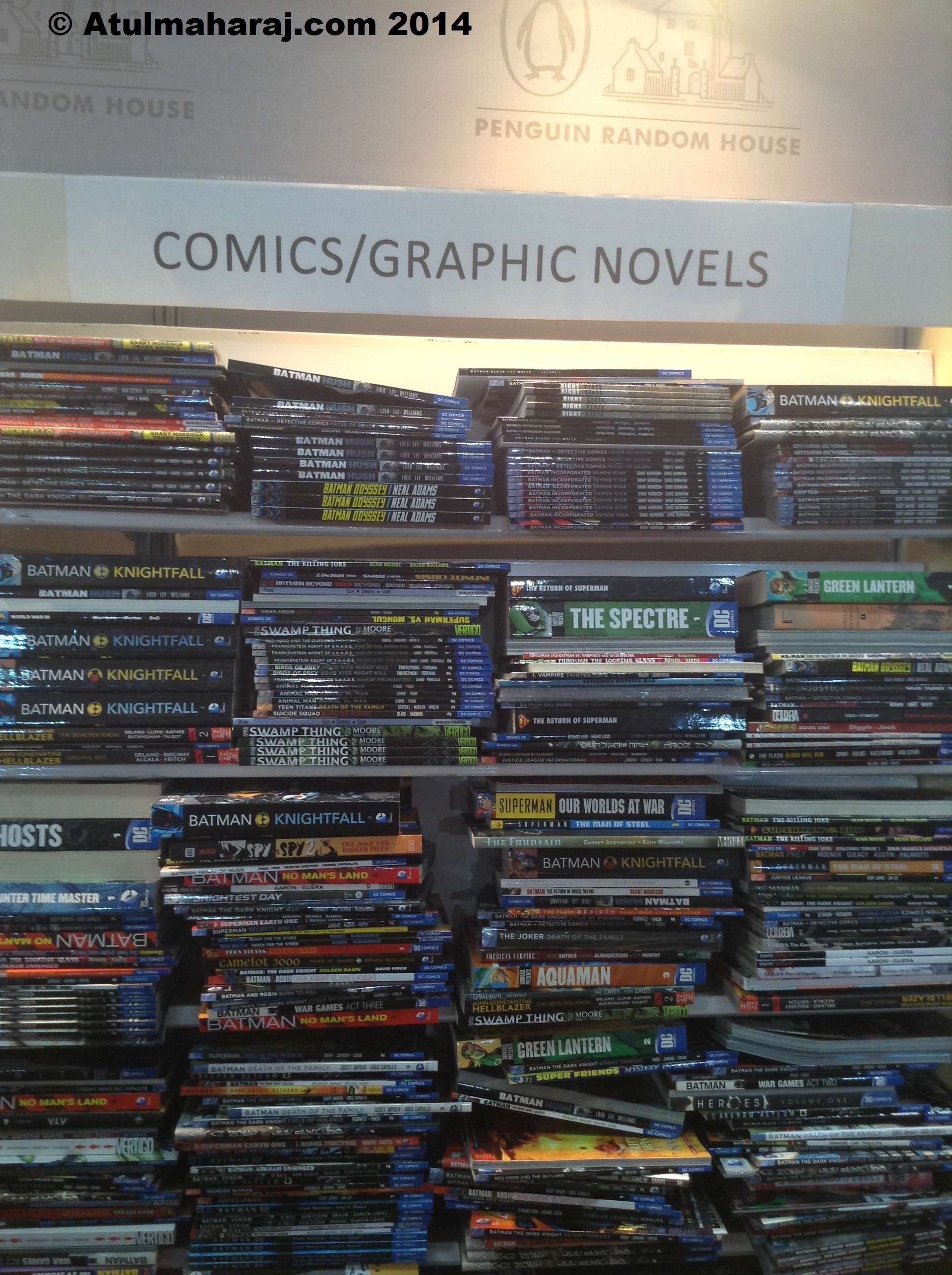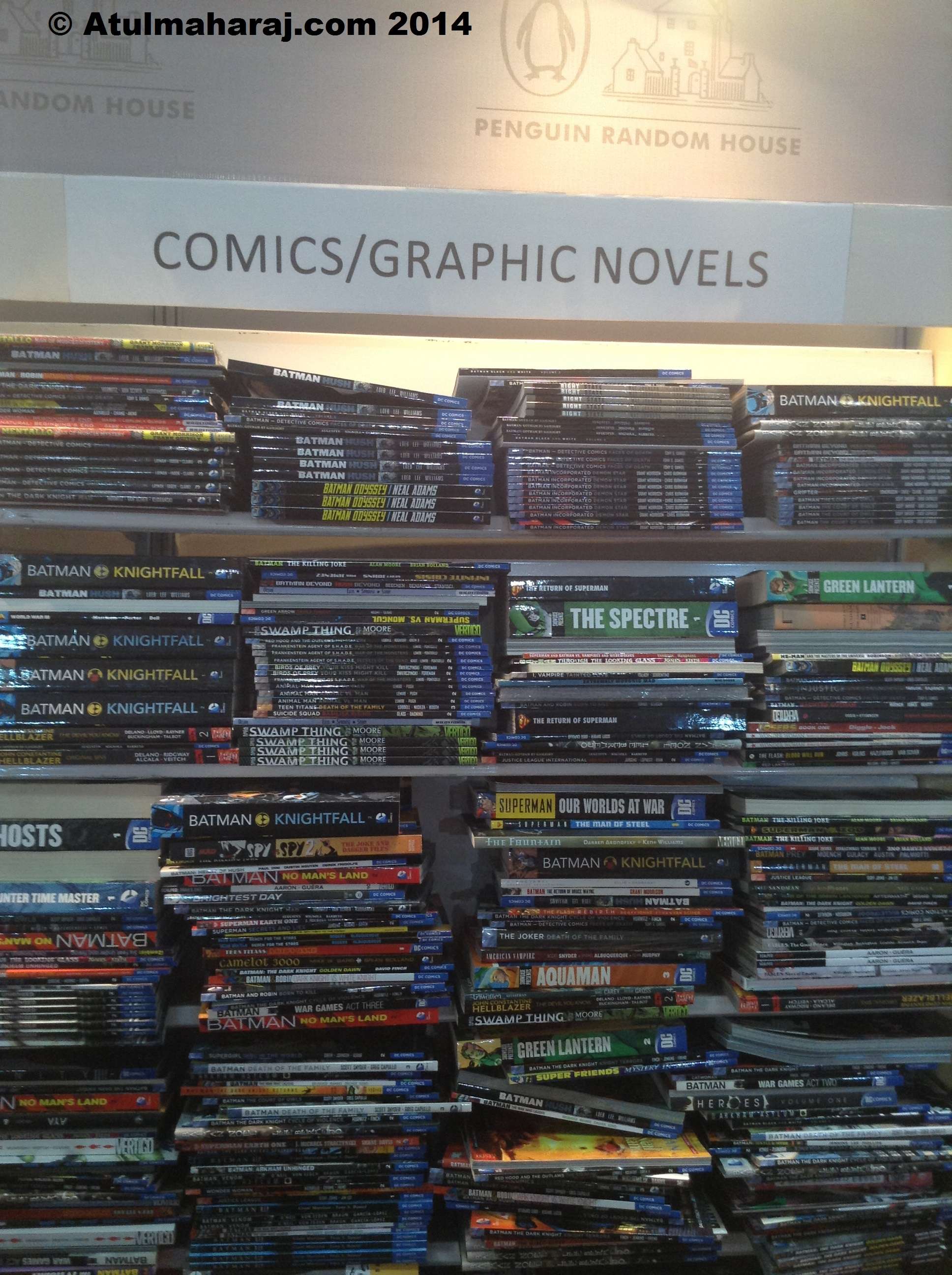 One of the main attraction was the Amazon.in counter at the hall 18(the one on the right just as you enter from the gate 10). The online mega-store made its presence felt with banners of their flagship device  Kindle which is available for a discounted price of Rs 9999. We had our hands on the device, and it is an amazing device. Their stall even had laptops so that one could browse their collections online too.
All in all a great event. Lots and lots of people had come and there was a long queue at the ticket counters. Hence I suggest to get tickets online if possible. This is a must visit for all kitabi-keedas , you will definitely enjoy seeing such huge collection of books all under one roof !
So this is all that happened today at the Delhi World Book Fair – 2014. If you are planning to visit, or want any information or want to give suggestions/criticisms all are welcome to contact me !
Happy reading !