New Zealand have a been a great side for a considerable amount of time. I remember as a young kid watching the likes of Stephen Fleming, Nathan Astle, Craig McMillan, Scott Styris terrorising the Indian bowlers. The only problem was that these guys weren't consistent. But they have surely showed how good they are in the just concluded ANZ series.
This summer has been great for the blackcaps, having played some great cricket recently. Corey Anderson their latest find – thanks to the blistering century he scored that helped him catch match eyeballs, and what better than the AMBANIS deciding to let him join the Mumbai Indians. Apart from this Kane Williamson, who made his debut against India in India. I remember he said his idol was Sachin Tendulkar. He has evolved as a a great cricketer. He has been consistently hitting 50-60s consecutively in the ODI series.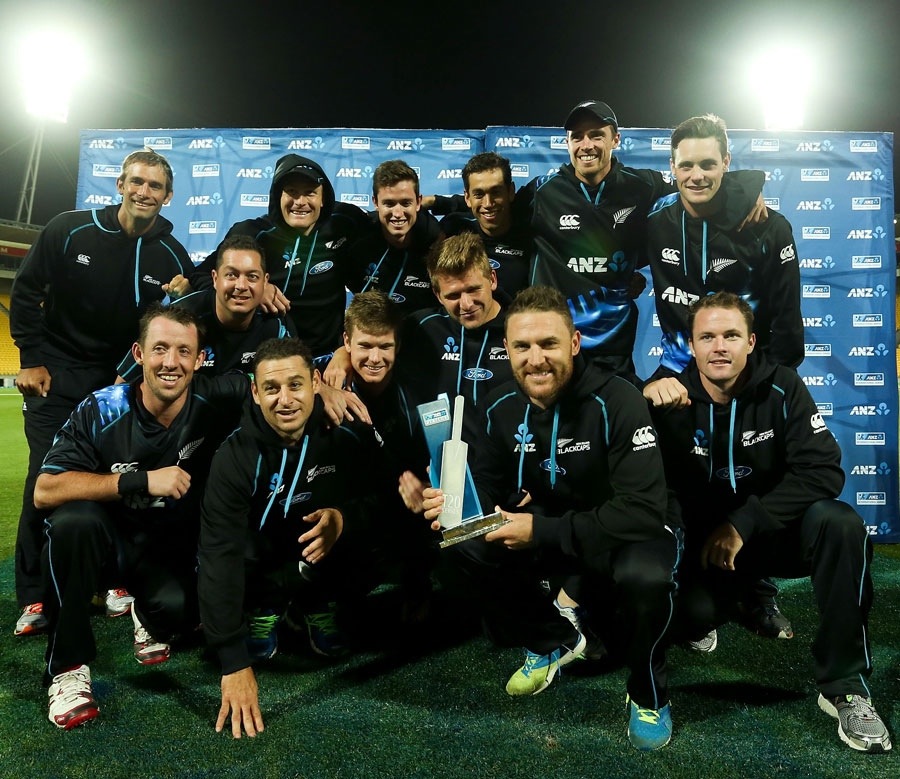 The test series too was something to brag about for the blackcaps. The first test itself saw the Indians finding it difficult to play on the flat, seaming wicket. But one positive from the first match was the Indian bowling in the second innings. I guess that was the point from where things changed for the better. The second test started with a bang for India, at one point many of us would have though that India would draw the series. But that was not what Brendon McCullum was thinking. He along with BJ Watling played out a marathon partnership which lasted almost 2 days. McCullum on the other side went on to write the history books by becoming the fist Nee Zealand player to score a triple hundred something that he truly deserved as the blackcaps were successful in 'snatching' a win from India.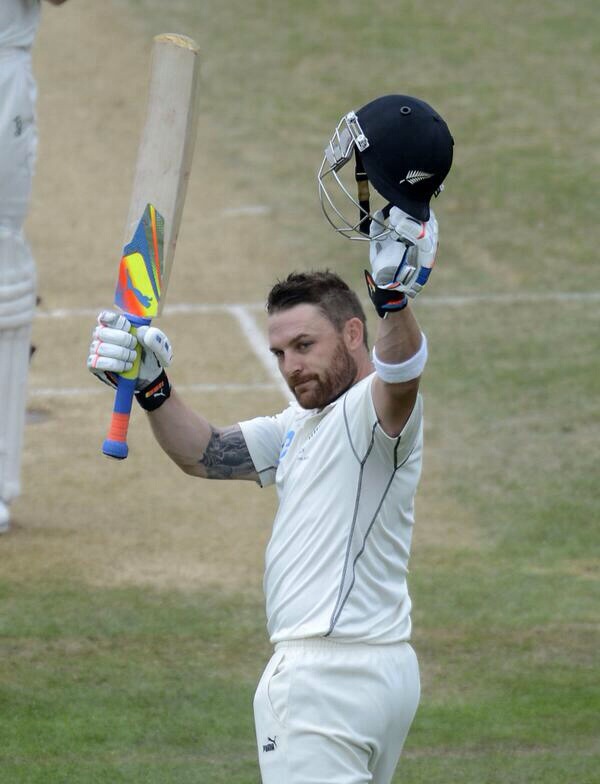 All in all, as the title says Blackcaps deserved the victory, they did everything right to achieve this feat. Beating India is no muck. Agree that this is a new Indian side, but this will be a great experience for many of them in the team.
Let's hope fortunes change for the Indian side in the upcoming Asia Cup which will feature the best cricketing sides of the continent – Pakistan, Sri Lanka, Bangladesh and Afghanistan. My heart is with India, but will support Afghanistan along with India.
Congratulations to Blackcaps !!