Cooking has become one of the most loved hobbies of all time. It's no less than an experiment in a Chemistry laboratory; the only difference being you play with spices and herbs and produce vivid results. There are people who are expert chefs while others are neonates in this field and everyone has a different style of cooking. By style I mean there are some distinct characteristics each individual has that differentiates him/her from others. Some might add a tinge of sugar to everything he/she makes while someone else makes use of yogurt in all of his dishes !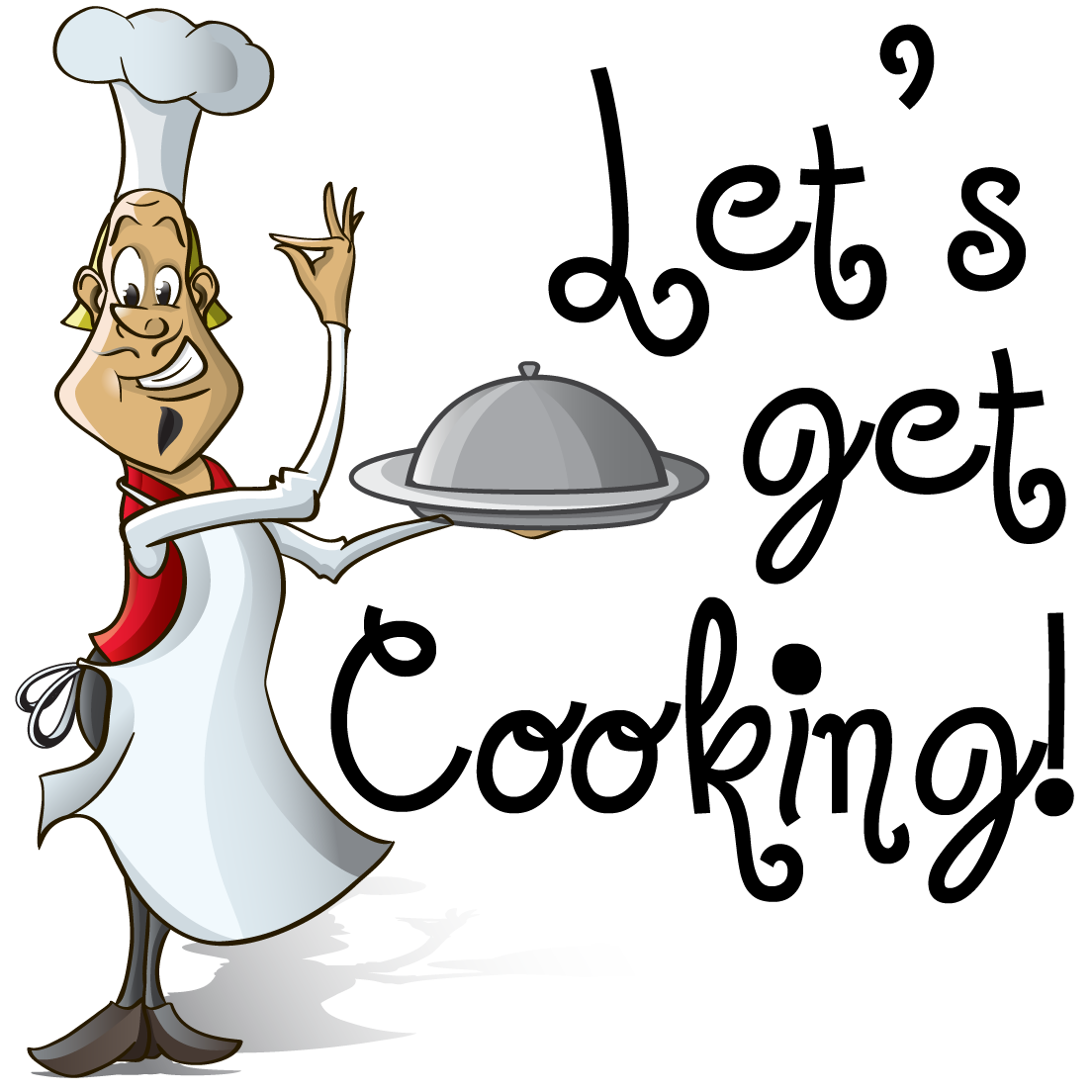 Well, neither am I an Expert in cooking nor a beginner. Over time I've learnt various tricks that help me tweak the dishes I prepare. Thanks to the age-old experience of all the ladies out there ! Cooking with experienced people has proved to be a great learning curve. From learning secret tips to disaster management (Not Earthquakes or something, but something like getting rid of excess salt in a dish), these things have benefited a lot. Over the course, I realized that each person has a different aspect. And I can categorize them in three distinct categories:
Taste
Aroma
Appearance
Taste: These are the people who emphasize more on how the food tastes more than anything else. Constantly tasting to ensure that the dish has the right amount of everything and isn't very sweet or spicy. I've observed that many times the preparations of  such people aren't appealing to the eyes but a treat for the taste-buds !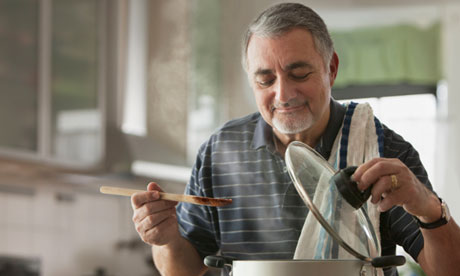 Aroma: There are this bunch of people who focus more on how the dish smells. They make use of various herbs, spices to get a strong aroma. When such people are in the kitchen, one can make out from the smell itself as to what's cooking !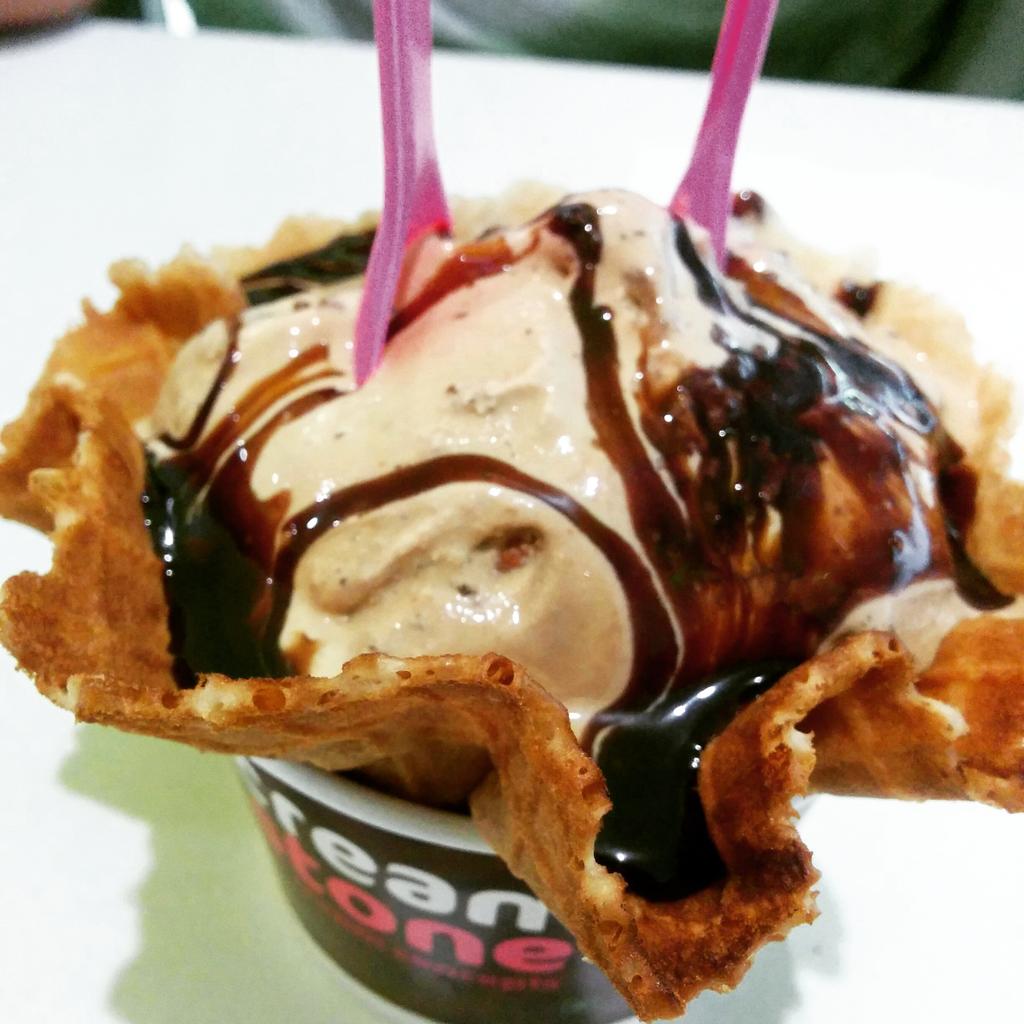 Appearance: Such people want their dishes to stand out from others. They spend more time 'plating' their dishes to make them look 'extra-ordinaire'. From making intricate designs off vegetables to organizing the food on the platter, these people are the leaders in it. Many of these people love to capture their creations and share them on social media sites. Well, now you can identify them based on the images you see on Instagram and Facebook 😛
Even though I've mentioned these categories, I prefer everyone to have a little bit of everything. That will ensure that the food made by them not only tastes good, but looks and smells good too ! I would rate my self as -> Taste: 8/10 Aroma: 9/10 Appearance: 9/10 😛
So What's your style ? Taste, Aroma or Appearance ?