With the 2014 Lok Sabha Elections not far away, political parties are in full swing to find new ways to 'capture' votes. Meanwhile you all must be familiar with "Bharat ke mazboot Haanth…" (INC) and "Abki baar Modi Sarkar…" (BJP) featuring at high frequencies on TVs.
Gone are the days when 'Booth Capturing' was a great 'asset' for political parties. Booth Capturing is taking-over of a polling station/booth to ensure that all the votes from that station are are for only one party. People were scared at that time, but not today. Booth Capturing has reduced significantly in the past few years (but still not over 🙁 ) The Election Commission has setup cameras at various polling stations(Dadri, Phase – II Noida etc.) and the live feed of it shown on their websites.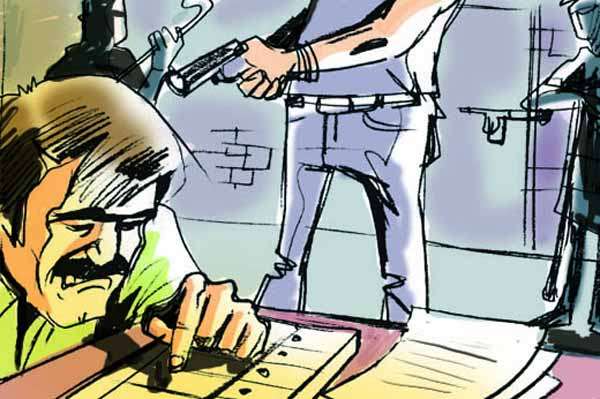 Next and a more better way was 'Cash for Votes'. Here the political parties distribute cash to the voters in the area who then 'sell' their vote to that party. As time passed, cash has been replaced by other items – clothes, electronic items, alcoholic drinks etc. Well, as it was shown in the last episode of Satyamev Jayate, its not only the politicians but even the voters encourage this practice. Everyone person has some 'wish' which he himself might not be able to fulfill, but election season is a boon for them. There will be at least one party that can fulfill his wish for which he can 'sell' his vote ! Ridiculous ! Don't be a Pappu and sell your precious vote !
Soon the paper based voting was replaced by Electronic Voting Machines aka EVM. This was pitched to be a 'fool-proof' solution to all the woes. Is It ? Think again. A recent news has brought this to lime-light. A mock election drill was being carried out in Jorhat. During which it was realized that an EVM was faulty. The fault was "no matter which button was pressed, the vote went to BJP" ! This indeed would have brought smiles to the BJP. A perfect example for "Nothing is Impossible" 😛
Jokes apart. On a serious note, please vote sensibly. Make sure you know your candidate well. No one wants a 'criminal' to take charge. Show off your inked finger with pride and help in gifting India a 'crime-free' government.
Jai Hind !