"Kursi" is what Indians want, be it at a public place or in the government. This is one thing that everyone want, and the one who has doesn't want to leave it while others are trying to snatch it. The entire nation is behind this "kursi"' be it the dream of sitting on your manager's chair to being the prime minister. Why ? It's simple, apart from giving you comfort this "kursi" gives you the power. Power to do virtually anything, from calling a meeting whenever you want to demonetizing currency at your will. And what we have seen in the past few months is nothing but the fight for this "kursi" Especially with the elections around the corner for many states, the contest is at its ugliest phase. And this is what I mean when I say India – Where power ranks above governance.
Akhilesh or Sasikala – Power is what everyone wants
We had seen last month when Lucknow turned into a battleground between a father and son. Years of togetherness was ripped apart in a span of few hours. Things turned uglier and murkier with every tick of the clock as the tension mounted. At one moment even the Chief Minister was sacked, only to return to throw his father out of power. A similar scenario is brewing up in the southern state of Tamil Nadu. After the sudden demise of Jayalalitha, questions rose as to who would succeed her. There were a lot of names doing rounds and one of the prominent one was that of Sasikala. The Jallikattu protests didn't even came to rest while the tussle for power grew. MLAs were 'hijacked' and taken to resorts to show the majority. Clearly shows that everyone wants power and how high it ranks above governance.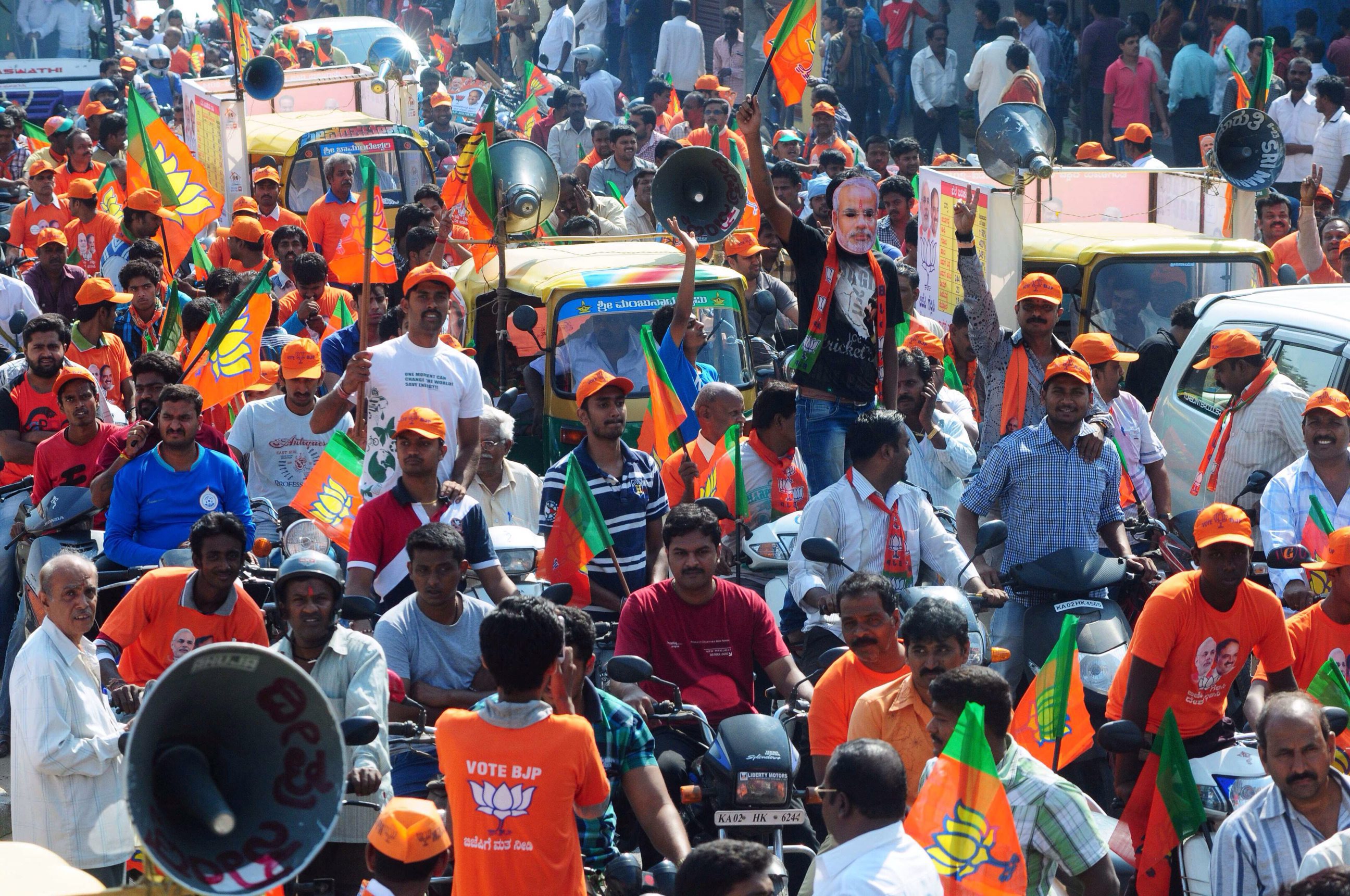 Don't mix politics with governance
Politics is an art, a skill that few posses while many others don't. One of the best example that comes to my mind is that of Kalam sir, a true gentleman. What is happening now is politicians are focusing more on politics than governance. Post demonetization, instead of working to improve the situation, the parties are busy blaming each other. It's evident that politicians are doing what they are meant to do to – Politics and not focus on governance. So the question arise, do we vote for politics or better governance ? Most of us while pressing that red button on EVM are hopeful for a better future only to see politicians fighting it out. Instead of focusing on the pain areas and removing it, parties apply 'hot fixes' rather than finding the root cause and removing it !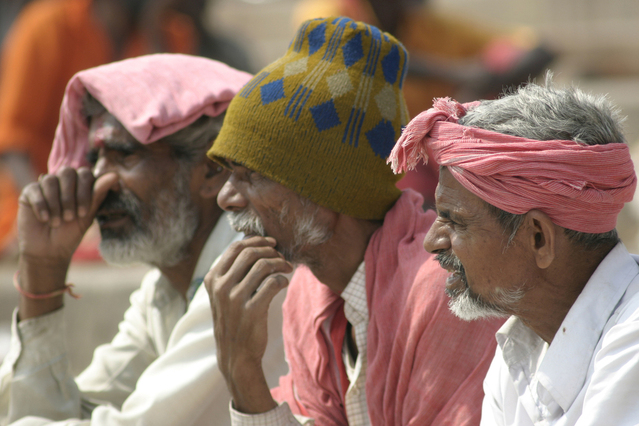 It's a humble request to the lawmakers, please, please stop mixing politics with governance. I know you have been working as a party 'karyakarta' for years only for that 'kursi', the power and the 'laal batti' with it. I'm happy that you've got what you aimed for, but please don't turn a blind eye to people's problems. That's the reason why you got to the 'kursi'. They say that in democracy, the people have the highest power but the reality is that the people are the most helpless beings in the scenario. Reading the various news related to power and governance, I decided to pen down this post and voice my opinion. What's your take on this ? Is India the place where Power ranks above governance ? Leave your comments and voice your opinion.