So, its been more than a month since I came to Hyderabad. Everything was new at that time, new place, new people and everything seemed so different. The language itself, isn't an easy one to pick up, but I'm right on track to learn Telugu – Nenu Telugu Koncham Telusu 😛
Initially, faced a lot of problem commuting from my PG to other places. The auto rickshaws charged heavily, had no idea of the buses. One thing is good that shared auto isn't a worry, so traveling short distances is fine. But for longer distances, my choice is the Hyderabad MMTS – Local Train.
The MMTS runs between Lingampalli, Nampally and Falakhnuma, crossing Secundrabad, Begumpet and other important stations in between. The service is very smooth and the trains are on time most of the time. The below picture shows the Map of Hyderabad MMTS.


The train runs at an interval of 15-20 mins which definitely is a very healthy one ! The stations are very neat and clean, but beggars at some stations are a menace. The ticket prices are very cheap. For Example: Lingampalli – Begumpet – 5Rs per head. Apart from this, there is also an option to by Smart Card to use at the vending machine to buy tickets.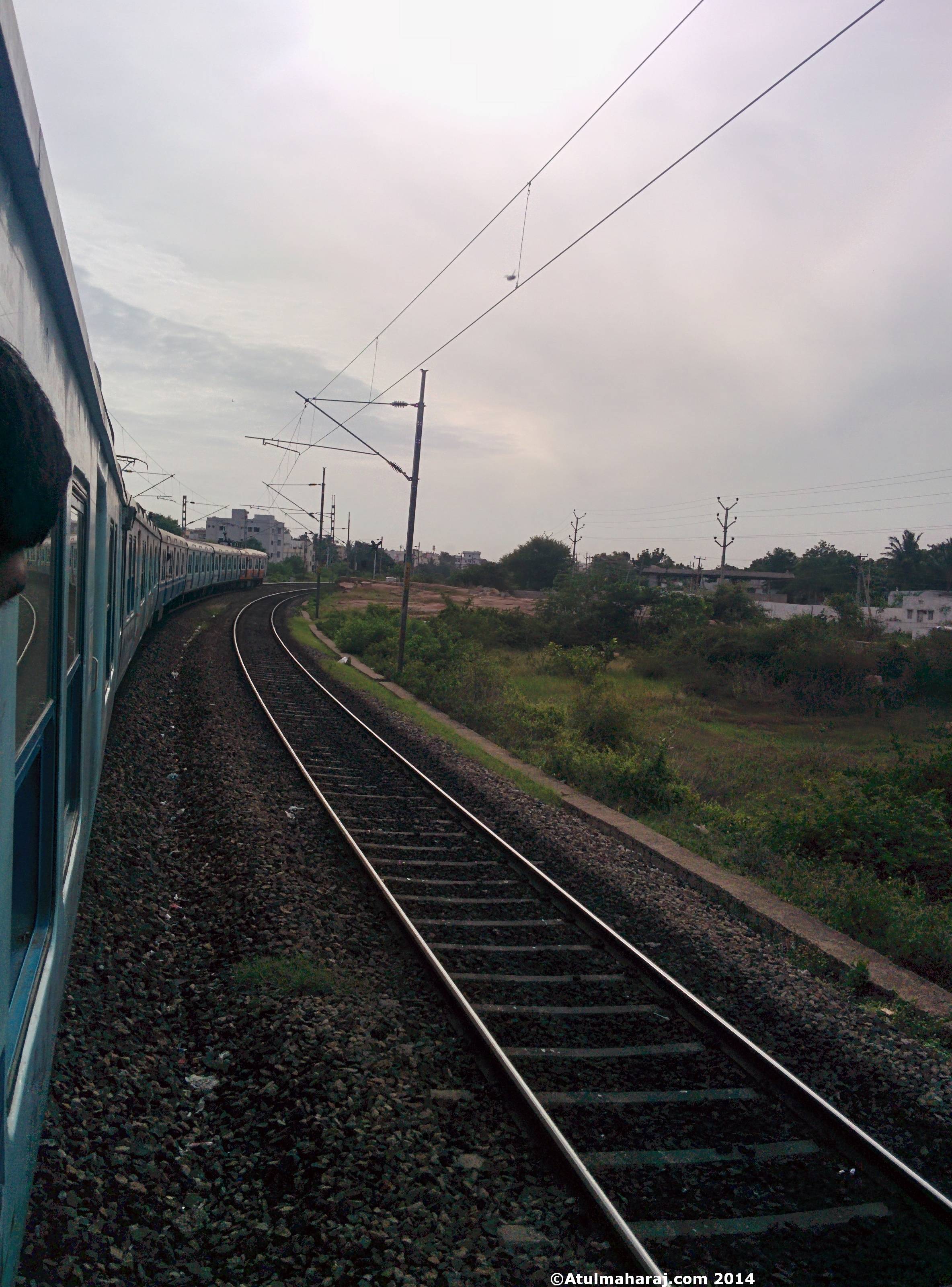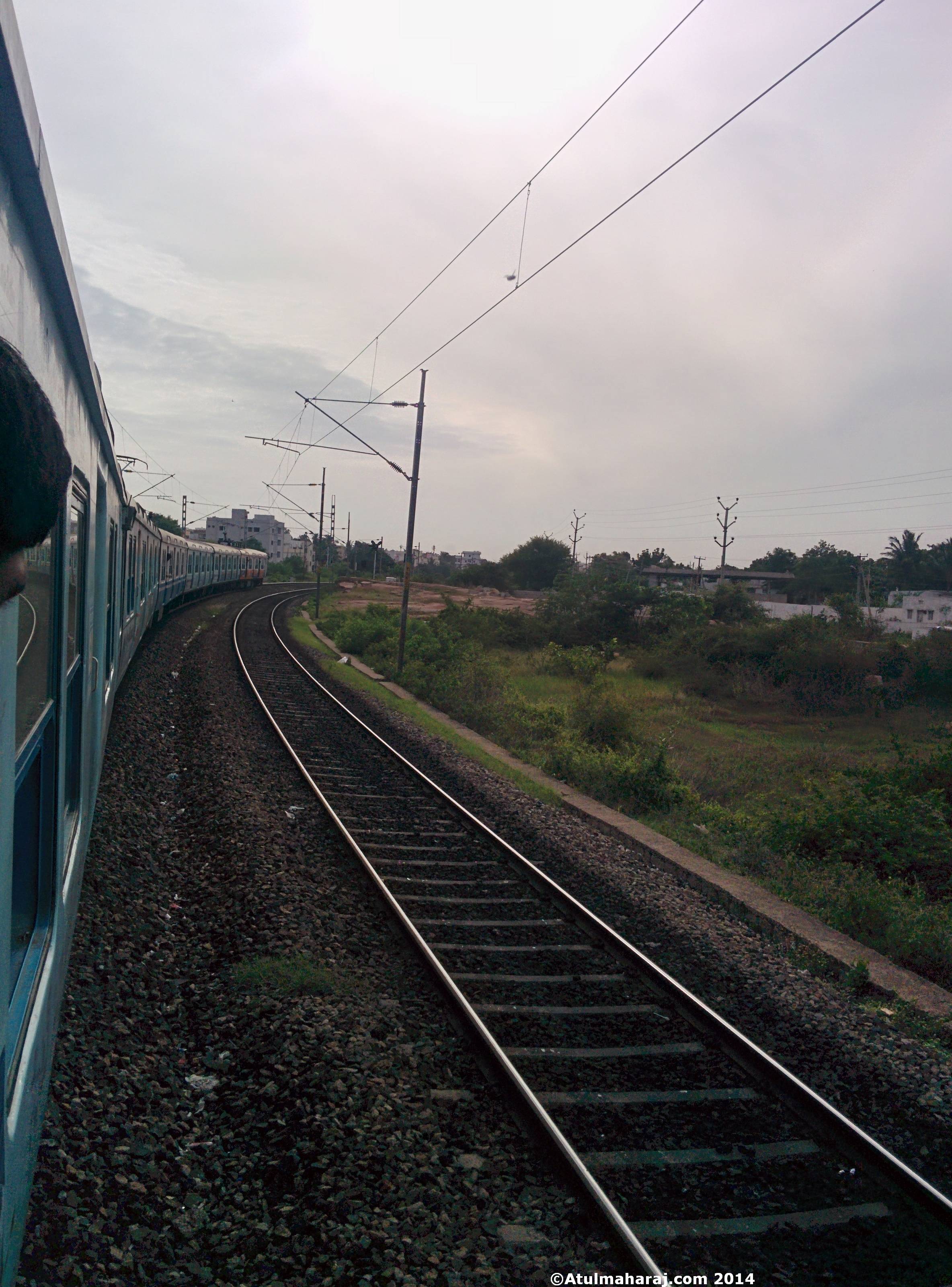 The train service connects almost all the important places in the city like Secundrabad, Kacheguda, Hyderabad(Nampally), Hi-Tech City, Necklace Road etc. I simply love this service as its very quick and convenient. Ticket vending is quick, no unnecessary traffic congestion or anything of that sort.
All in all, its a boon for the city, but will this survive once the Hyderabad Metro comes into play ? Only time can say that.
Have a great time ahead !