Finally after a lot of reading and learning – something good has cropped up ! Had been busy for the past couple of weeks in getting things right for this. Faced a LOT of hassles and issues on the way but thanks to my friend metalwihen for helping me out. There had been many 'false' starts during the build up to this. Would stick to an online resource and practice for a few days and finally every thing would fizz off soon. But I'm really glad that this finally happened 🙂
My First Android Application (and its not Hello World btw :P) is a simple, and tiny utility that helps you calculate the mileage of your vehicle, thus named Mileage Calculator. Well, one might definitely think that this is a very basic app, but then again I had to start somewhere. Had started the development on Xamarin – a cross platform IDE to develop Android and iOS applications in native C#. This indeed is a great tool for all of you who are well versed with C#. The IDE itself is clean and helps get things done in few clicks. But couldn't carry forward with it, as it had some restrictions cropping up and finally decided to move to Android Studio.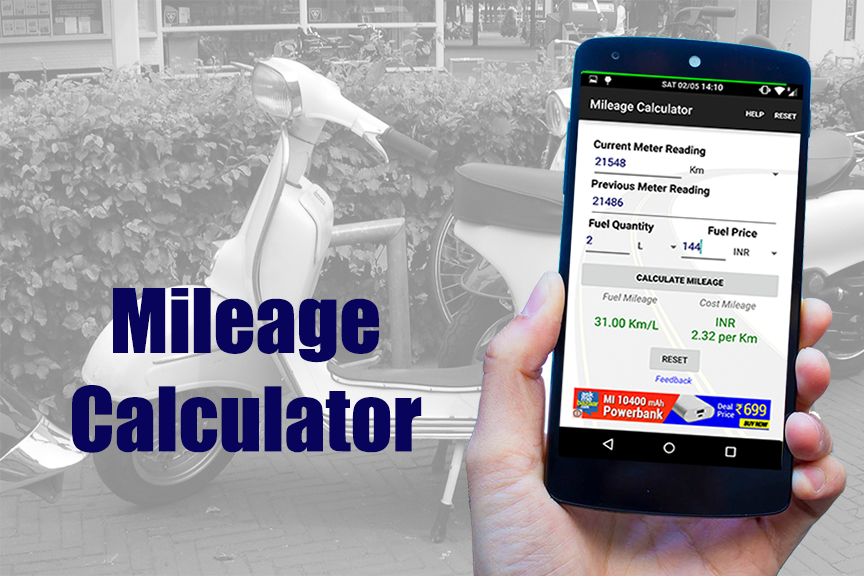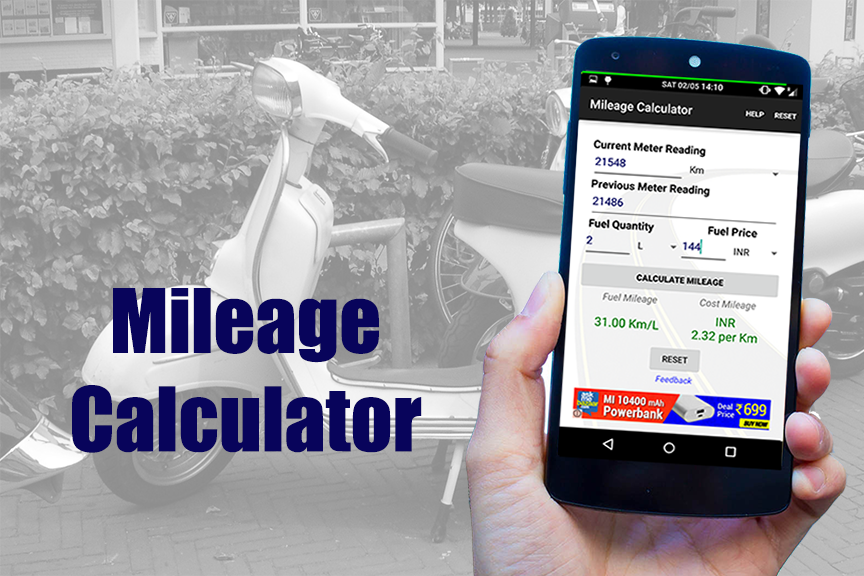 I'm glad that things worked out well finally, and the fact that this is in place now, I will be motivated to work towards perfection and coming up with new ideas and implementing them. Meanwhile my heartfelt gratitude to my friend Konark for helping me 'test' the app so that it was ready to go.
You can a look at it by clicking on the below link and do let me know your suggestions 🙂

Well, that's all as of now. Finally this long weekend had something good in store for today. It will be a start of another hectic week following which there will be a daunting task of ensuring that my first app is going on smooth and has no glitches !
Thanks folks 🙂 Have a great Sunday !
 Android is a trademark of Google Inc.