Nexus 5 is definitely one of the best flagship phone available in the market even today. I remember having to wait for it for a long time before I could get my hands on it because it just went out of stock within seconds ! The phone is surely a bang for the buck phone for the hardware and software specs it possesses.
One of the great features that phone has is the Wireless Charging features. Yes ! You read it right, the Nexus 5 has wireless charging capabilities, even the guys at GSMArena confirm that. Even some of my friends were shocked to hear about Nexus 5 Wireless Charging capabilities, because they thought it was available only on Samsung Edge phones.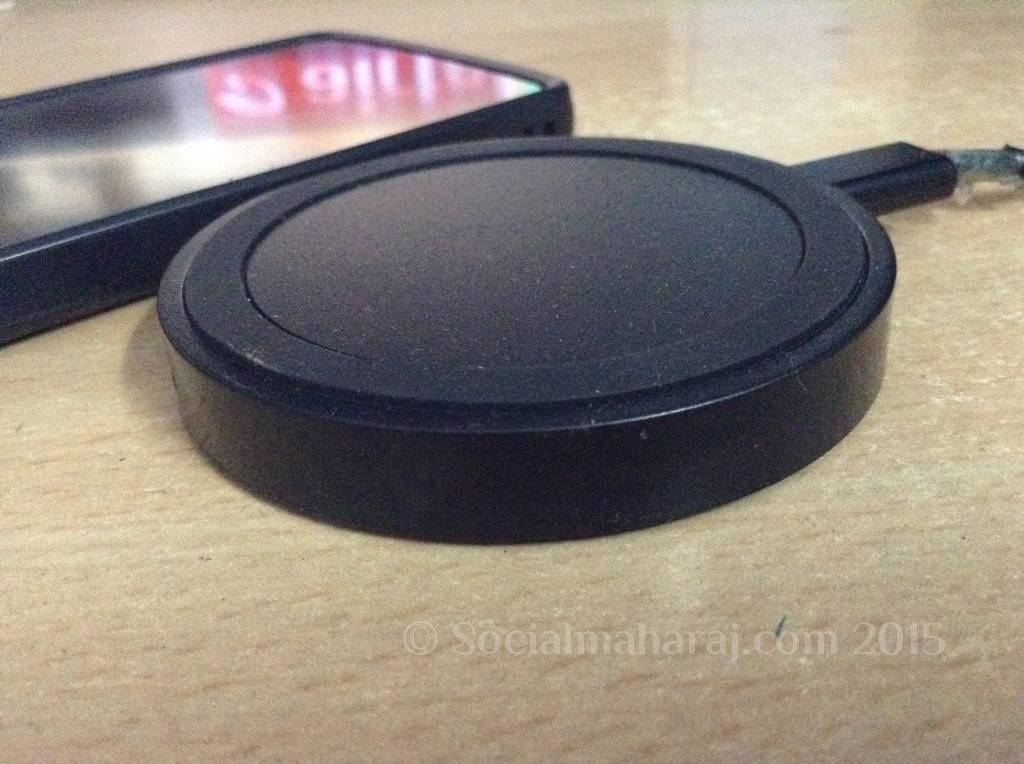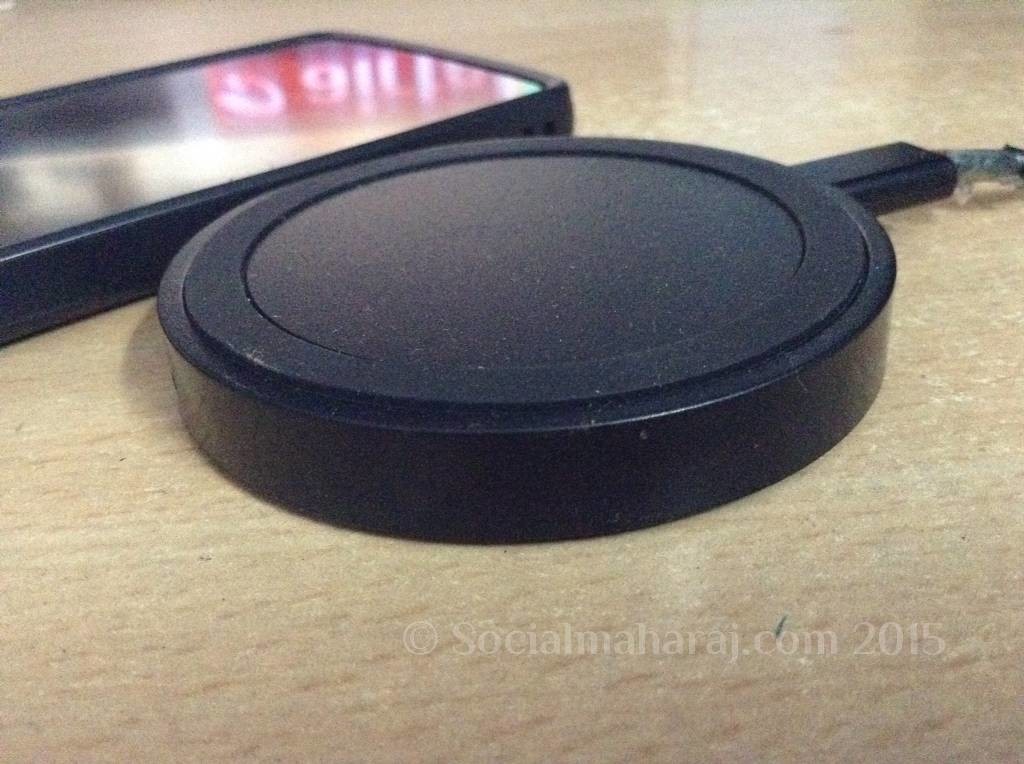 To use the Nexus 5 Wireless Charging feature, I ordered the
Qi Wireless Charger
listed on eBay (
yes I'm an eBay shopper and they DO NOT sell used products)
The charger costed me 480 INR after using the eBay coupon and got it delivered within 3 days. The box contained a
useless
user manual, a USB charging cable and the wireless charging unit itself. The charging wire is almost of the same length as that of a normal USB charging cable.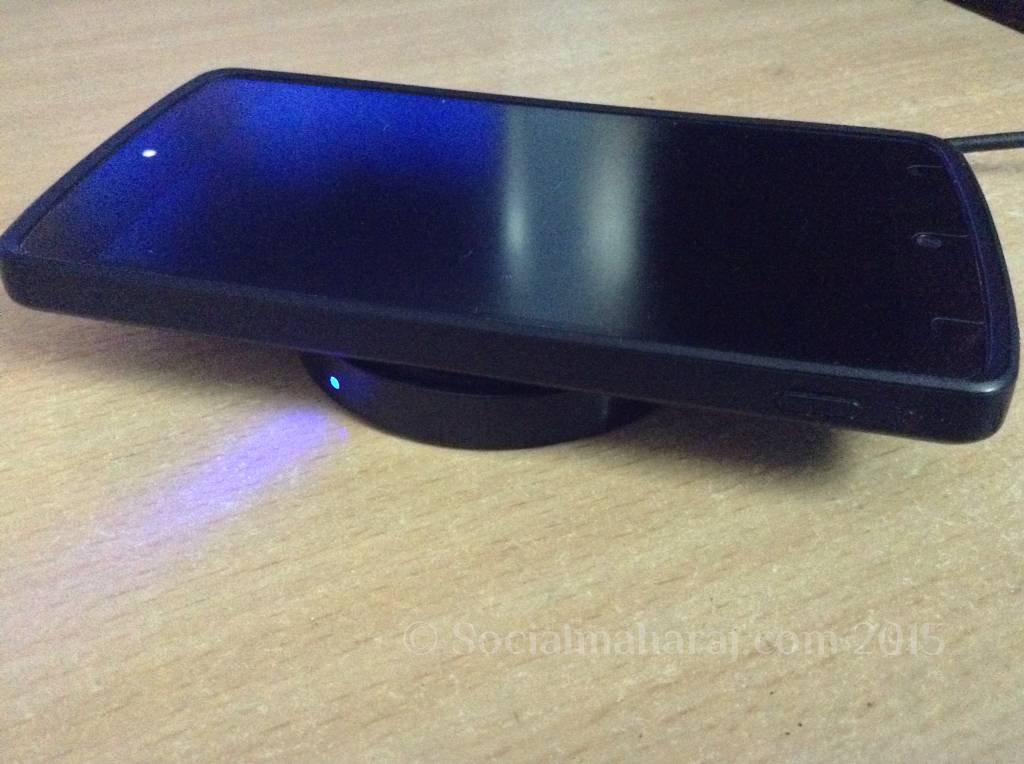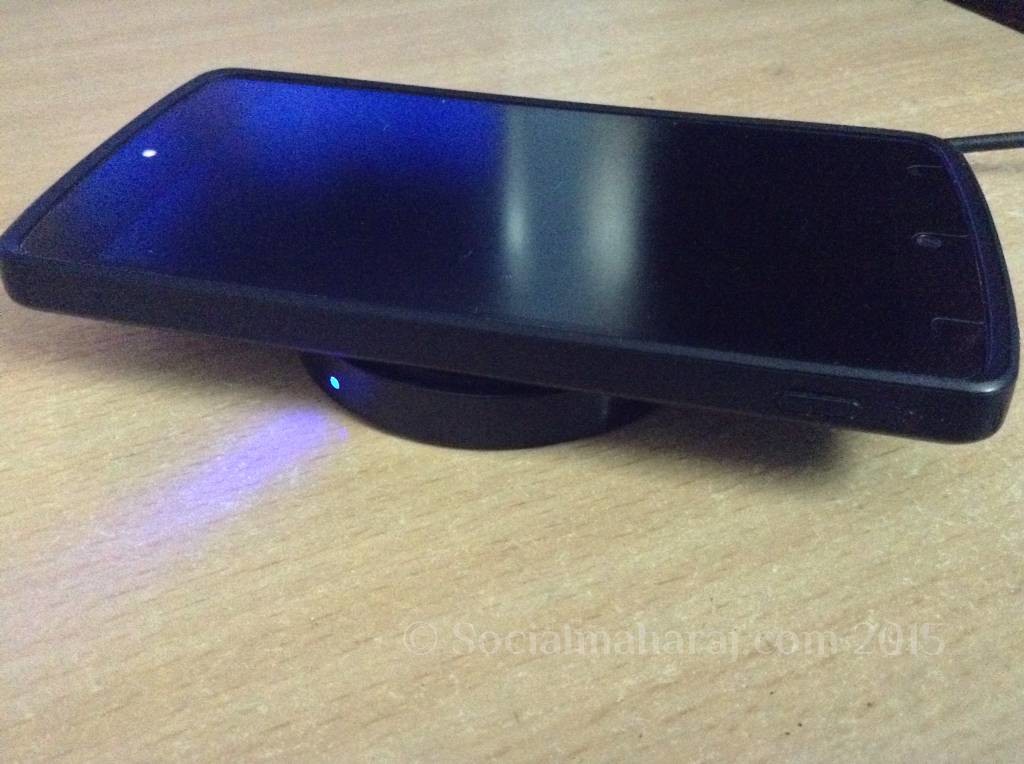 Setup is pretty simple, just plug the micro-USB end to the charging pad and the USB end to an adapter/USB port. It has an LED indicator that shows whether it is charging or not. Take you phone and place it on the charger, you shall see the LED turn blue and the phone beginning to charge. The Nexus 5 Wireless Charging speed is pretty good and charges quite fast. At times the phone does heat up, but haven't faced any issue in the past few weeks.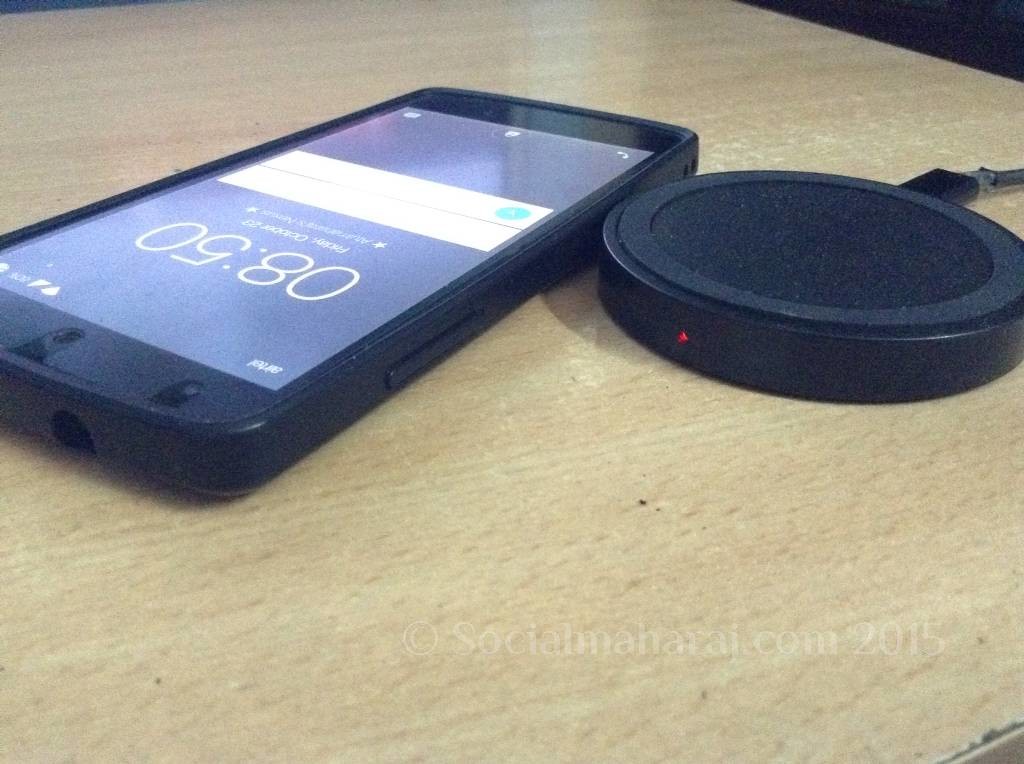 Final words on Nexus 5 wireless charging, the feature is amazing and the
Qi Wireless
Charger
is definitely a pocket friendly yet reliable wireless charger available in the market. This will make charging a very simple, convenient and tangle-free affair.
Have you also used the Qi Wireless Charger for any phone ? Do let me know your views on it. Thanks 🙂