Do you own a Nexus 5 ? Are you into rooting and custom ROMs ? Then I have great news for you , Cyanogenmod 13 for Nexus 5 is now available. Cyanogenmod is by far the most widely used and a great replacement for the stock Android ROM for the hammerhead device. Since the announcement of Android 6.0 Marshmallow, many of us had been waiting for a Cyanogenmod counterpart. And at last we have it –  the Cyanogenmod 13 for Nexus 5.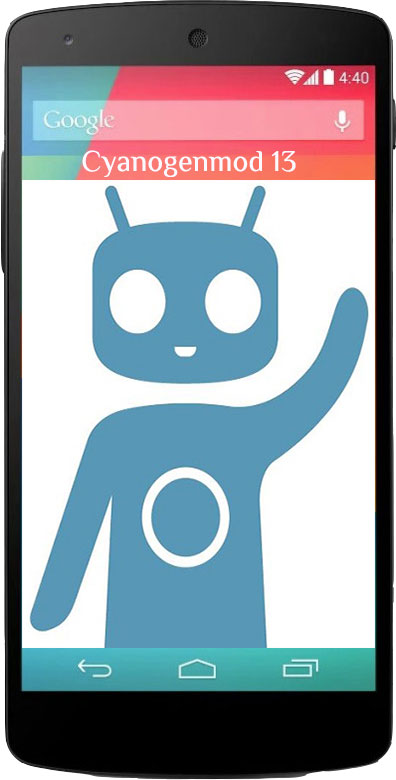 Cyanogenmod for Nexus 5 is based on Android 6.0 Marshmallow and is the successor of Cyanogenmod 12.1 which was based on Android 5.1.1. So it wasn't a long wait in the end. The update comes in at the right time as Android 6.0 Marshmallow which was officially available for download has got many users.
The Cyanogenmod 13 for Nexus 5 isn't a release build. There is currently only Nightly build available. You can get these nightly builds here. Or if you are already on Cyanogenmod then you can get it via the Cyanogenmod system updates.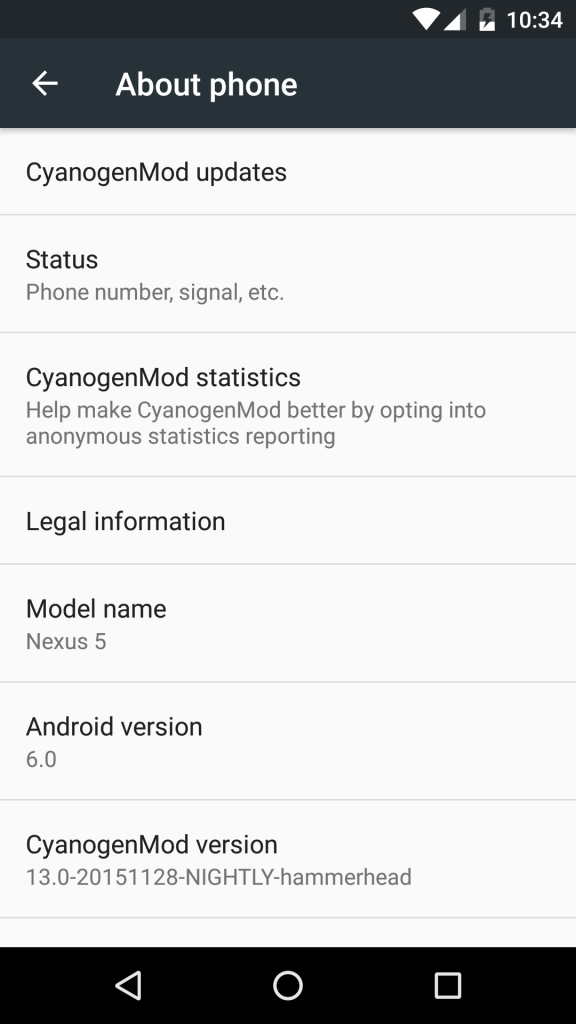 Further Cynogenmod 13 requires a new version of GAPPS – Google Apps bundle because of the Android version update, the old GAPPS won't work. Thus it won't be possible for you to simply backup your data and upgrade using the system update. The best bet is to head to the cyanogenmod website and download the latest build. And then head to Open Gapps and download the latest GAPPS for Android 6.0. You can download the latest GAPPS here. For GAPPS you can download any variant – full, mini, nano etc. the lower you go (nano,pico) the lesser number of Google apps you get. So choose whichever suits you. I got the mini variant as it had Gmail, Hangouts etc.
For the detailed procedure on how to install Cyanogenmod on Nexus 5, visit this link. I prefer to perform Wipe and Factory reset before flashing a new ROM.
So go ahead and enjoy the Marshmallow flavor of Cyanogenmod ! For any issues during installation, GAPPS please post in the comments section, will be ready to help 🙂
Do you know that Nexus 5 supports Wireless Charging ? Read here to find out more about it.