Navigating through an online portal looking for restaurants seems to be a real easy task. Simply give your location and you shall have hundreds of restaurants around you. And if you are unaware as to how to reach the restaurant, you need not worry about getting there. Thanks to the mapping and navigating features of the website / app you'll be able to reach the restaurant. Apart from these there are a lot of filters with which you can search – based on cuisine type, budget, distance, rating etc. One such filter is "Only Vegetarian" and the moment you select that, the results of the restaurants nose-dive.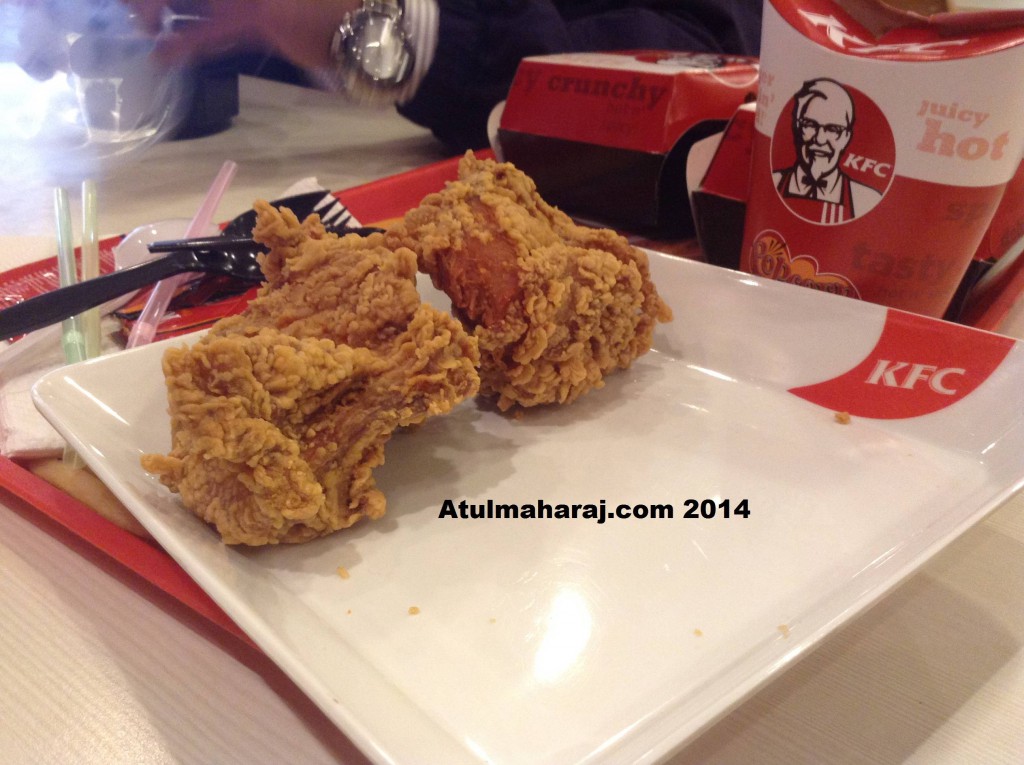 It's a Non Vegetarians' world after all, as you find only a handful of restaurants serving pure vegetarian food. Most of the restaurants now a days serve vegetarian and non vegetarian food, but the number of pure vegetarian restaurants is comparatively lower than non vegetarian ones. So for people like me who are pure vegetarian (and by pure vegetarian I mean no eggs too) finding a pure vegetarian restaurant becomes an uphill task. I'm fine dining at such restaurant, however if I'm out with family, it has got to be a pure vegetarian restaurant.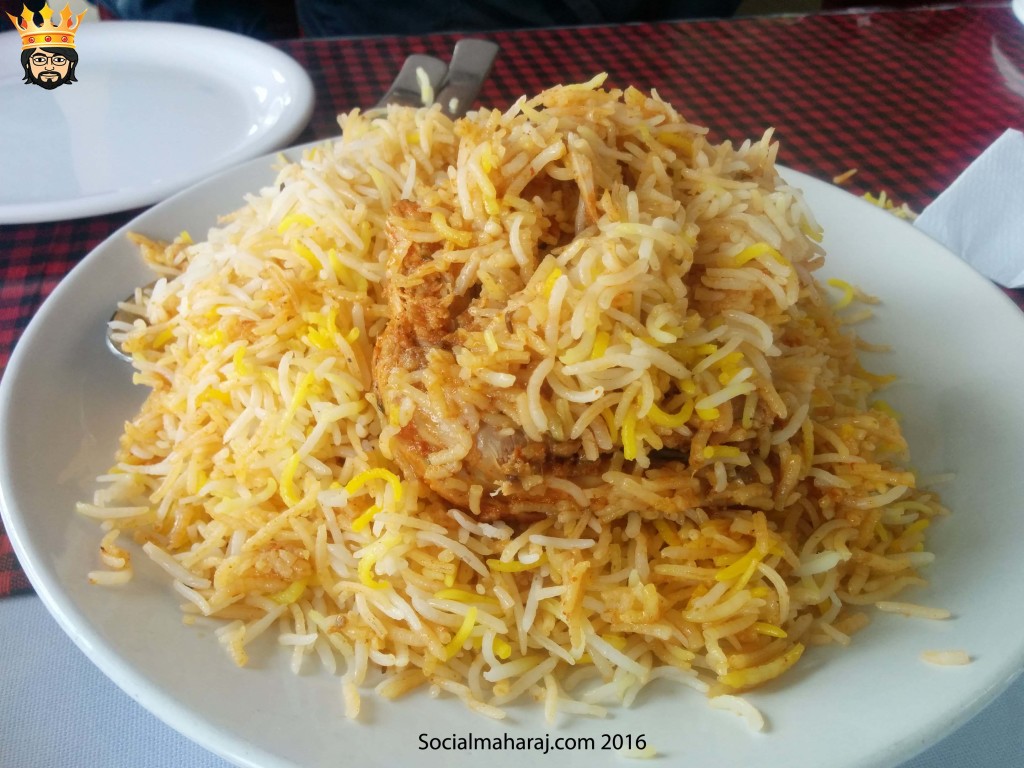 Having stayed at many places, have seen the number of non vegetarian restaurants on this rise. Was surprised to see a huge number of non vegetarian restaurants while I was in Noida. However, I feel that the best places for Vegetarians has got to be Gujarat and Rajasthan. These two states are heaven for vegetarians. Navigating through the streets itself you'll come across many food joints serving pure vegetarian food, so you need not travel a lot in the quest of a pure vegetarian restaurant. Gujaratis and Rajasthanis are known for their vegetarian cuisines all over India. They serve up some of the finest yet simple vegetarian meals possible. Be it the Gujarati Kadhi with Theplas or Raj Kachori and Daal Baati, anything and everything in Rajasthan and Gujarat is a treat for vegetarian foodies. So if you are a foodie who is on the look out for some lip smacking pure vegetarian food, then Gujarat and Rajasthan should be the first places on your bucket list.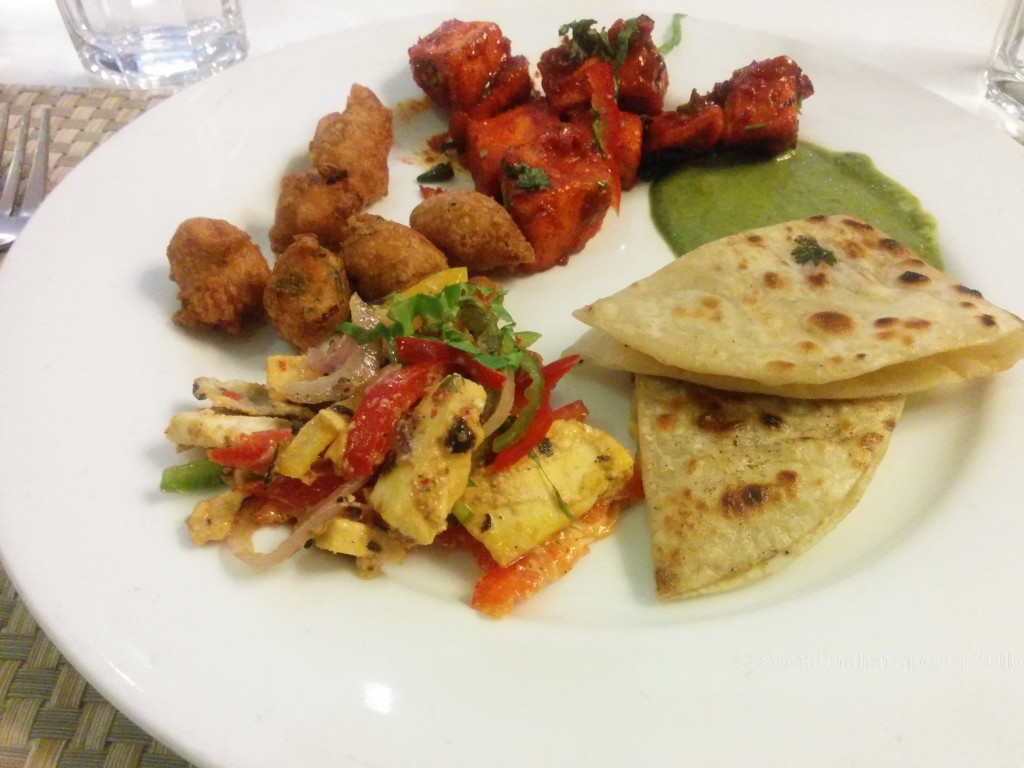 Having said that, the number of pure vegetarian people is also declining as most of the people now a days eat both vegetarian and non vegetarian. And that's one of the major reasons because of which locating a pure vegetarian restaurant becomes a tough task.  For someone like me having stayed at Delhi earlier and currently in Hyderabad, I always feel I'm at the wrong place ! Cumon if anyone's in Hyderabad the Chicken/Mutton Biryani, Paaya and Haleem should not be missed, and look at me enjoying the vegetarian Biryani, its like I'm insulting the Biryani legacy…
This blog post is inspired by the blogging marathon hosted on IndiBlogger for the launch of the #Fantastico Zica from Tata Motors. You can apply for a test drive of the hatchback Zica today.