One of the most ambitious plan and the brain child of the current government is the "Make in India" initiative. And under this plan the government wants the big foreign manufacturers to come to India and manufacture their products, Why ? Well that would generate employment for thousands apart from huge revenues for our country. Well, that's a good thing considering the fact that India's major population is below poverty line. With such initiative, these people can be skilled and later employed thus solving the unemployment problem. However my question here is Why only "Make in India" and Why not "Made in India" ? I feel Made in India would have a better impact on the overal growth and development of our country.
Yesterday India celebrated its 67th Republic Day with a great show of military might and cultural diversity during the Parade which was held at the Rajpath in New Delhi. The event also saw Francois Hollande, the French President as the Chief Guest. The ceremony began with the customary homage given by the Prime Minister at the Amar Jawan Jyoti at the India Gate and then returning to the Rajpath. The car in which he arrived was a BMW. And later it was the President who arrived in a Mercedes. And I was like Why do these guys need Foreign made cars ? Aren't Indian cars good enough ? And then one thing led to another and thought that every babu is given a Toyota in most cases. Why can't they use our Ambassador or any car made by Tata or Mahindra ? All they want is a bullet proof car with the Hi-Fi stuff, I'm quite sure that the Indian Automobile folks can very well tailor make the car to suit the politicians need. Wouldn't that in a way bring down the expenditure from the government's end and also benefit these 'swadesi' companies ?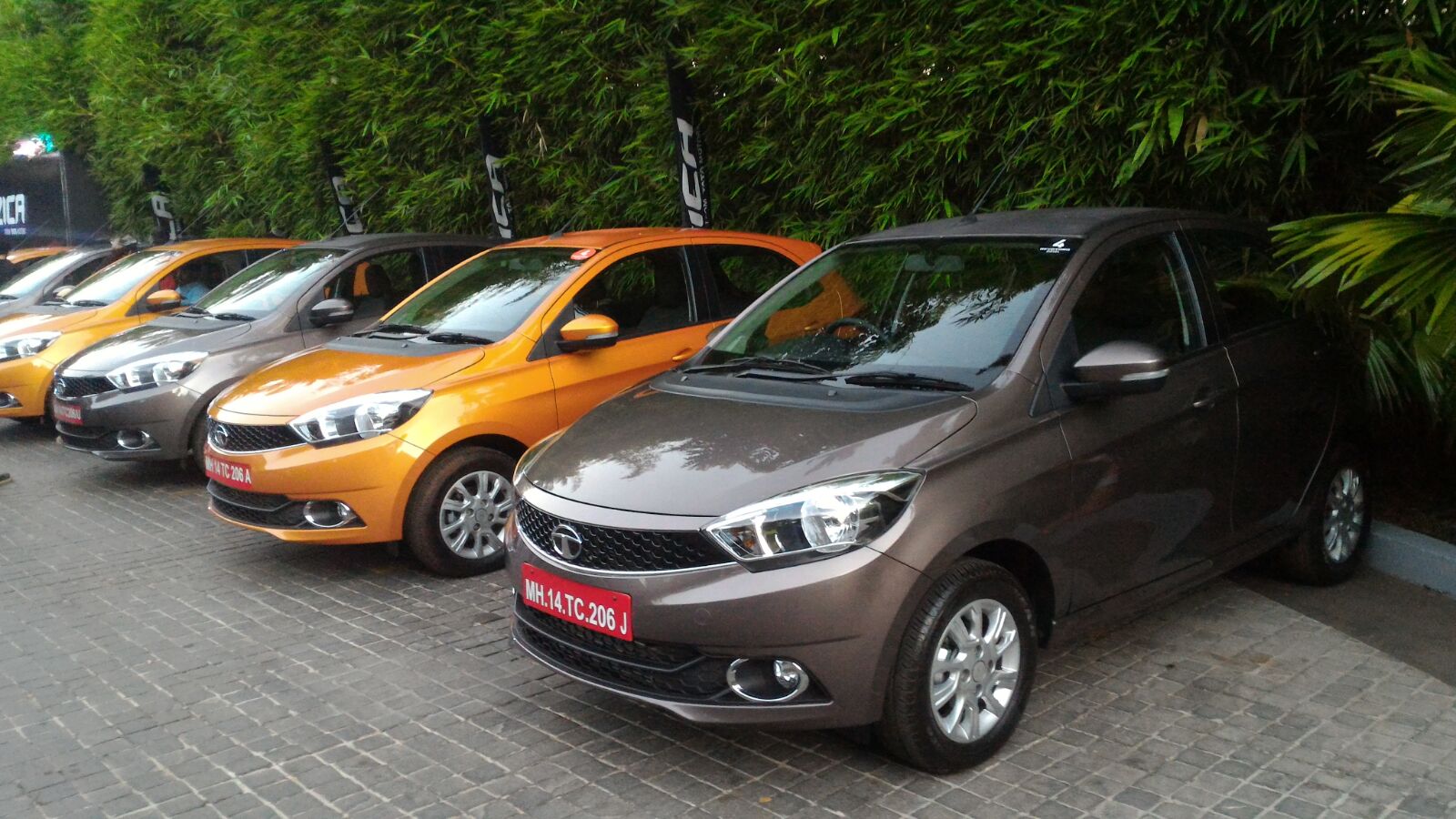 It's not only about cars, as a matter of fact, the electronic gadgets they use, the ACs in offices and lots of other things where a foreign brand is preferred over the Indian counterpart. Like if it's AC it has to be a Samsung or LG but not Voltas. Why ? If it's a computer / laptop it has to be Apple, Dell or anything. Why not something by HCL, Wipro ? Give them tenders to develop PCs for your use. Wouldnt that also create employment ?
Because if the government itself promotes the usage of indigenous items, the people would do it too. For instance, there was a company called UPTRON which was Uttar Pradesh Electronics Limited's subsidiary which would manufacture home and kitchen appliances. This company was shut down way back in 2002. This wouldn't have happened, if the state government itself preferred their appliances and the company wouldn't have incurred huge losses.
The Make in India plan is only promoting foreign investment as they are inviting foreign companies to come to India and manufacture (apt to say Assemble in India than manufacture, because most of them will do this) their products. If that is to happen, how many of the Indian companies would even exist in future ? Further recently we saw the Indian government giving a Military tender to a Russian company which outsourced the project from Reliance in Mumbai ? That's ridiculous ! If you have a company of this stature which can do what you need, why look outside ?
Made in India. Image Courtesy: techpp.com
Before we look for foreign brands investing in India why don't we first improve the conditions for the swadesi companies ? I bet it would have positive impact. I don't mean to say stop using foreign brands just that start using the swadesi brands. It will not only solve the unemployment problem but it well solve a lot of other issues that are hindering the growth of our country.
Now that you have read this post, I'll ask Is "Make in India" the right thing or "Made in India" should be promoted too ?
This blog post is inspired by the blogging marathon hosted on IndiBlogger for the launch of the #Fantastico Zica from Tata Motors. You can apply for a test drive of the hatchback Zica today.