TV viewing has been revolutionized ever since the DTH service came in. Picture quality improved manifold and audio drastically. There have been some great shows on TV and span across various genres from comedy to drama and from horror to crime, there's everything for everyone on TV. And some shows even last for years. While TV and DTH was booming there was another evolving technology that was increasing its user base at a brisk pace and it was the Internet. And with the emergence of the Internet and increasing bandwidths, services like YouTube and Netflix came into existence. People would upload anything from a short video to a large movie. Soon many eminent directors and producers were getting on-board YouTube and coming up with that is now called as Web Series. A web series is a series of short video not lasting more than 5-6 episodes of 20-30 mins each. With almost 1 billion people accessing YouTube, it attracted the advertising community and now we are seeing a lot of famous brands promoting their products through these web series. So here I'll talk about how Brands are advertising through peppy Web Series.
Web series are gaining a lot of popularity now a days. While most of the videos belong to comedy genre there are many others which are serious and teach us valuable lessons in life. With start-ups sitting on a huge cash pile, they are now promoting their products through these web series / videos. Services like Ola, Common Floor, and the like of Microsoft are joining hands with famous YouTube channels like All India Bakchod(AIB), The Viral Fever (TVF). One of the most famous web series Permanent Roommates that talks about a relationship between two people Mikesh and Tanu first partnered with Common Floor and the upcoming season presented by Ola Cabs. These peppy web series are one of the best ways to advertise a product.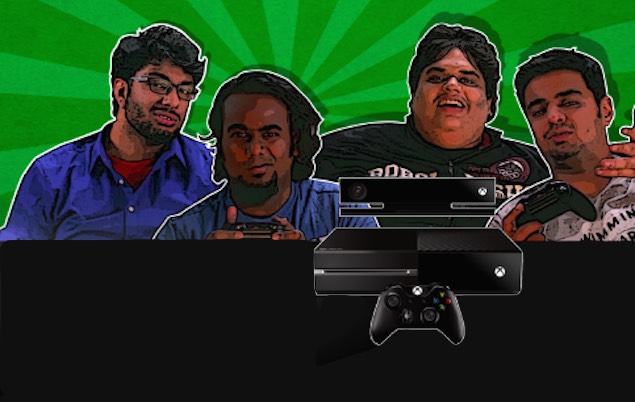 How are these peppy web series becoming a great way to promote products ?
With a large young talent pool in India, there are many people pursuing their dreams of becoming a writer. These guys are so creative and have the ability to seamlessly attach the product to the existing story line. Like the first season of Permanent Roommates saw Mikesh and Tanu looking for new apartments via the Common floor app.
Also with the web series showcasing real life stories, it's gathering more eye balls that any TV program, especially across the youth. So the brands get access to this large pool of audience through these series. Every show has its own target audience, so the brands can promote their product to exactly who they need.
Since most of these web series are relatively new, they are in constant need to some support for their survival. And for these big brands, it's a great opportunity to get their product delivered across the world.
All thanks to those peppy screenwriters who ensure that even after promoting products in the videos, the end user doesn't feel like he's watching advertisements. So now you know how brands are using these peppy web series to market their products.
This blog post is inspired by the blogging marathon hosted on IndiBlogger for the launch of the #Fantastico Zica from Tata Motors. You can apply for a test drive of the hatchback Zica today.