Exactly 7 months ago there was an uproar in the country to rename the famous Aurangzeb Road in New Delhi to Dr. APJ Abdul Kalam road in the memory of the late President. The road is renamed on date, but not without its share of controversies. The congress slamming the BJP that it was a shame to drag the late president into this – something he always wanted to avoid. While on the other hand there were people who would love to jog down the Dr. APJ Kalam Road instead of the Aurangzeb Road – where they had been jogging for the past few years. I was against the renaming as it wasn't justified. If they had to rename, they should have renamed a museum, a science award, a space observatory or anything related to Kalam sahab. What followed post sharing my views was a flurry of comments suggesting how cruel Aurangzeb was and all that he had done. There were even people who suggested to rename Aurangabad ! No comments on this. Aurangzeb Road or APJ Abdul Kalam road –  What's in the name ?
Back in 2014, it was the Karnataka government that wanted the names of its cities to be changed at a time that would coincide with the Kannada Rajyotsava celebrations. So Bangalore became Bengaluru, Mysore became Mysuru and so on. In fact this wasn't the first city whose name was changed in because of historic reasons. Few other cities that have been renamed are:
Bombay -> Mumbai
Madras -> Chennai
Calcutta -> Kolkata
Trivandrum -> Thiruvananthapuram
Pondicherry -> Puducherry
Poona -> Pune
Orissa -> Odisha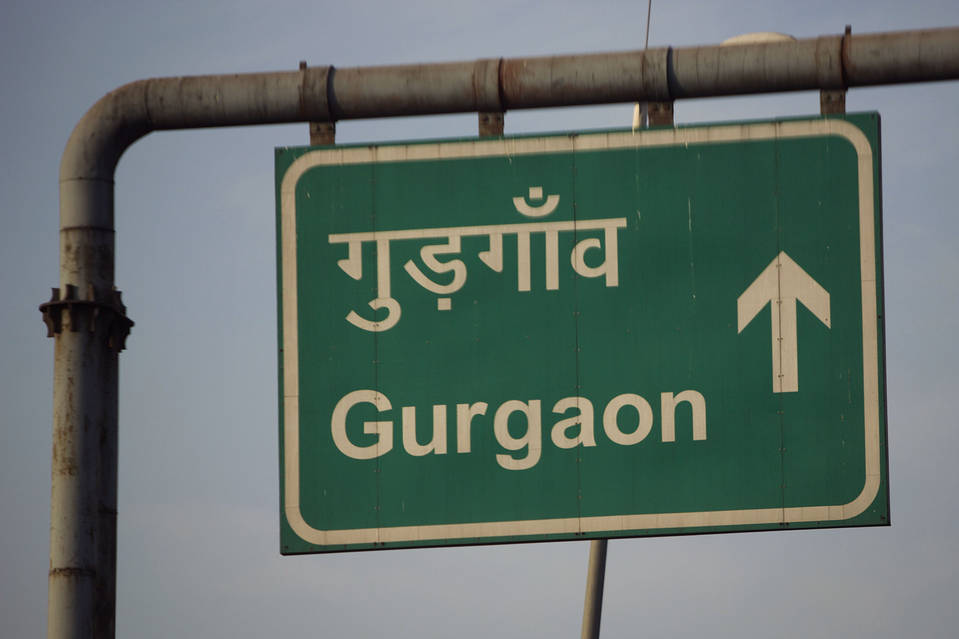 And the latest one to join the 'new-name' bandwagon is Gurgaon or should I say Gurugram. Yes, you must have seen trolls and memes all over the internet expression their views about Gurugram. The Haryana Government decided to change the name on the basis of representations received at various forums. The government argued that Gurgaon was a historic land mentioned in the Bhagwad Gita and that it had been a great centre of learning, where Guru Dronacharya used to provide education to the Pandavas and Kauravas and hence the name Gurugram.
Ideally, that wouldn't be making any difference. In fact some people would still call it Gurgaon just because it was a popular name. It was just like when the popular Connaught Place was renamed to Rajiv Chowk – even today except the Metro Station, it is still known as CP ! Be it the famous offices or the malls of Gurgaon Gurugam, for the people it will still be Gurgaon.
What worries me is why do these people work towards changing the name ? Instead if they spent even a fraction of time from this towards something meaningful – something like improving the infrastructure, enhancing the safety and security of the region, improving public facilities etc. – it would have been a sensible move. All it would do is create unnecessary confusion which will lead to total wastage of government and corporate money that will be needed to change all the listings, signage, websites, roads etc. Gurgaon or Gurugram – What's in the name ?
Do let me know your views – do think changing names of places is necessary ?