India is one of the hottest and upcoming markets in terms of the number of startups in the world. This will be on the rise in the near future too thanks to the government policies like Digital India, Skill India to name a few that are promoting entrepreneurship. Further the number of people with access to internet is increasing and so is the number of apps increasing. We now have apps for everything, from finding restaurants near you to tracking down your train. Apps today are going 'hyper-local' to provide you with the most accurate data possible. Such apps make use of the Maps service provided by Google, Bing and other providers. If the reports are to be believed, soon all the apps/services using maps must obtain a license from government before using it – thanks to the Geospatial Bill, 2016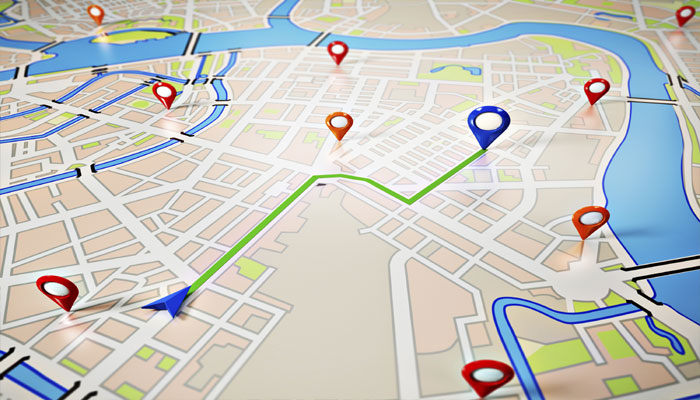 The Geospatial Information Regulation Bill / Geospatial Bill was released as a draft by the home ministry last week. According to this draft, it will become mandatory for an individual/organization to obtain necessary permission from government authority before acquiring, disseminating, publishing and/or distribution geo-spatial information of India.
So What exactly is Geo Spatial information ?
The draft defines it as below:
Geospatial Information means geo-spatial imagery or data acquired through space or aerial platforms such as satellite, aircraft, airships, balloons, unmanned aerial vehicles including value addition.
Graphical or digital data depicting natural or man-made physical features, phenomenon or boundaries of the earth
Information related thereto including surveys, charts, maps, terrestrial photos referenced to a co-ordinate system and having attributes.
Who will the Geospatial Bill impact ?
Any individual or organization that use any form of geo-spatial Information as described above. So all your favorite apps including Google, Ola, Uber, Zomato, RunKeeper, Oyo would need to obtain required permissions from the government authority. Further this is not only limited to apps, websites and services like Twitter, Facebook, WhatsApp would require permission to do so as they collect(read capture) your location. Moreover even if you are a blogger like me, and use a map to describe your experience, I'm afraid you'll have to take permission !
What happens if this law is violated ?
This indeed is a just a bill now, but may eventually become a law until unless we stop it. However, if it becomes a law then anyone using maps without adequate permission will have to shell out a fine ranging from Rs. 1 crore to Rs. 100 Crore and/or imprisonment for a period of upto 7 years.
Just a year back we have had a huge uproar over the issue of Net Neutrality and here we're again in a similar spot. The bill surely has loop holes (many). For instance, they want to 'regulate' the capturing and disseminating of geo-spatial data. They could restrict capturing and sharing info about high security areas, but the current bill talks about entire Indian being restricted. Also since the bill talks about 'capturing' geo-spatial data, then simply collecting the latitude and longitude of a place through your app or website would require you to obtain a permission.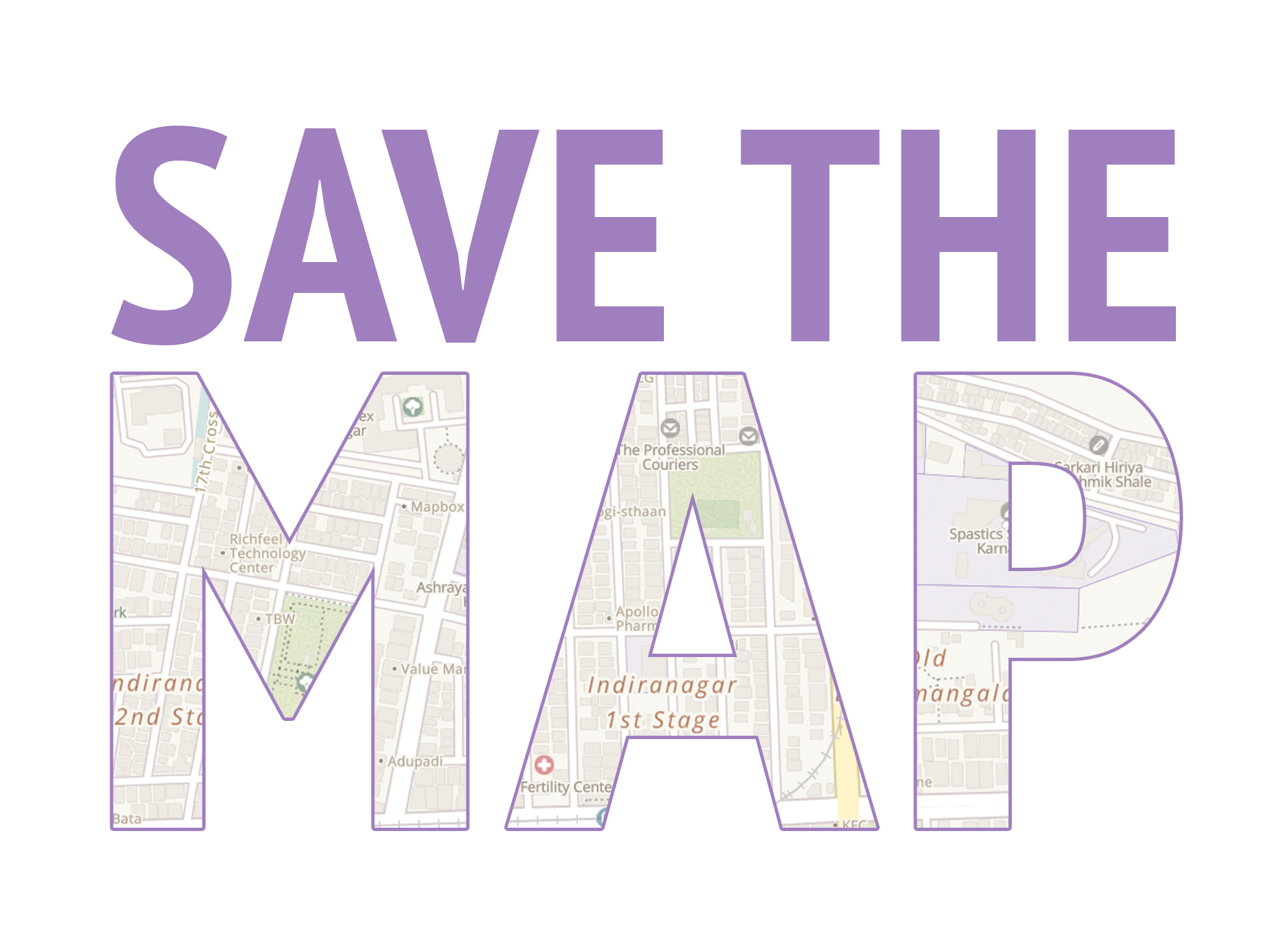 Similar to the Save the Internet Initiative, a new Initiative called Save the Map is set up to voice your opinion. Check this link to know more about the bill and read opinions. The original draft can be read here
So what do you think ? Is the Geospatial Information Regulation Bill any good ? How would it affect us as end-user ? Do let us know your views in the comments below.