If you have been watching / reading news – especially World News, then you would have surely come across this word a lot of times – Brexit. So what is Brexit ? Brexit is an abbreviation to "British Exit" which refers to the possibility that Britain will withdraw and leave the European Union. And to take a call to find whether it will Brexit or not, the country will hold an EU referendum poll on June 23rd.
History of Britain and EU
Back in the 1950s, a treaty was signed by European countries including Belgium, France, Netherlands, Germany and Luxembourg. And at that time the EU was known as EEC – European Economic Community. Initially UK wasn't a part of the EEC, but it applied for the membership in 1963 and again in 1967 but was rejected both the times on the grounds of the economic scenario and the working practices in Britain. However later in 1973, Britain made a third application and joined the EEC. But since that time, the country was divided – a group that was happy with Britain's membership in EU while the other wasn't and conducted a referendum poll in 1975 to decide whether Britain would be a part of EU or not. It turned out that 67.2 people wanted Britain to be a part of the EU.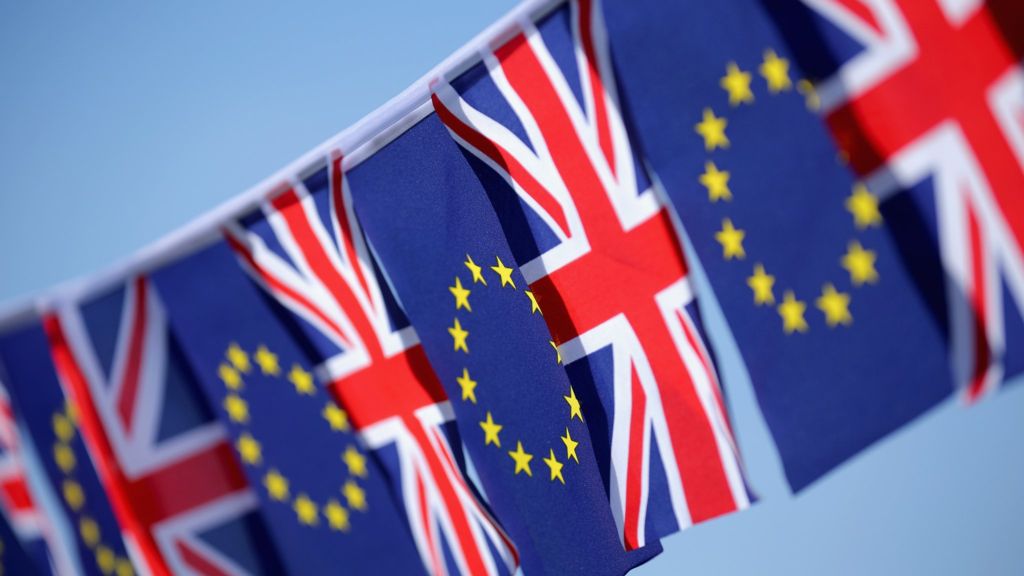 Brexit or not to Brexit – a debate
UK has been a part of the EU for close to 40 years now for all these years, bureaucrats and the common people have argued whether it should remain as a part of EU or exit. Over the years the number of people who want it to exit out of EU have risen but the online polls suggest that the result still hangs in balance. There have been debates over the economic, job and other aspects.
One of the areas on concern is from Economic point of view is that UK contributes to the EU budget years about 13 billion Euros, out of which UK gets a rebate of 5 billion Euros; So that brings the net contribution to 8.5 billion Euros. This is the amount that UK pays annually to the EU, some term this as a 'membership' fee. And the EU spends roughly about 4.5 billion Euros on UK from the EU budget. So there are arguments that if UK  withdraws from the EU, it can put this money to better use on its own development and progress. However the group vouching for UK to 'remain' argues that the economic conditions of the nation will worsen if the country exits.
Another point of discussion is the trade scenario. Being a part of the EU, the countries allow free / relaxed movements of goods within the EU thus reducing time and money. And UK is a large importer of goods. So if the country votes to "exit" from the EU, UK would have to re-asses its trade policies and might have to knock at the doors of other nations outside the EU to fulfill its needs.
Further, if UK decides to "exit" the EU, people would not be able to move freely in Europe as they do now. Well this may at some point help UK to curb immigration and get control over its borders and keep a tap on immigration.
Well, with so many arguments in place and all of them seem genuine, it will be really tough call to make. Being an outsider, I'm no one to judge, decide what should happen but I do feel that UK should remain a part of the EU. Considering the benefits like free movement in Europe, trade benefits and the powerful status of UK in the world, being a part of the EU will benefit UK. As of now the fate of UK hangs in a balance with many polls suggesting that it would happen as there is no majority. So all we can do is wait for the results of the referendum to be out.
Meanwhile, what do you feel Britons should do – Brexit or not to Brexit ? Share your views, would love to have your point o view.