The best thing about childhood is the innocence that is somehow lost in the wild as we grow up. The little joys of finding a toy inside a chips packet to dancing in the rain. All of these things are certainly nowhere to be seen now. Our day would be made just by a Good on our notebooks by our teacher. And with our friends getting a Very Good, there was a healthy competition and we worked even harder – improving the handwriting for example – just to earn that Very Good on our assignments. You would have surely come through this ? Tell me didn't you always feel good when your teacher gave you a very good or an A+ on your assignment ? It was this appreciation from our teachers that helped us ace our academics. Not only academics, a mention in the school assembly for winning a quiz, to featuring on the notice board for solving a Sudoku puzzle – NEHS guys remember the Sudoku contest that surfaced during 2007-2008 where a Oreo packet was a prize for solving the weekly puzzle ? Appreciations like these take a person long way, and not only the person receiving appreciation but the one giving it too.
Today somehow, this seems to be fading away. I mean they do exist at higher levels like appraisals in industry or certificate of achievement in colleges. But I feel they are missing at the grass-root levels. Now either the people at power are least bothered about appreciating for small tasks or the people/students working worry only about the ultimate outcome. Appreciation for various tasks/assignments will only motivate the receiver to perform better and will ensure healthy competition among the class/team. Further with appreciation for small tasks, the productivity of the team / class will surely see an upward trend and will eventually lead to a successful release of the product in case of offices and an increase in average scores of the class.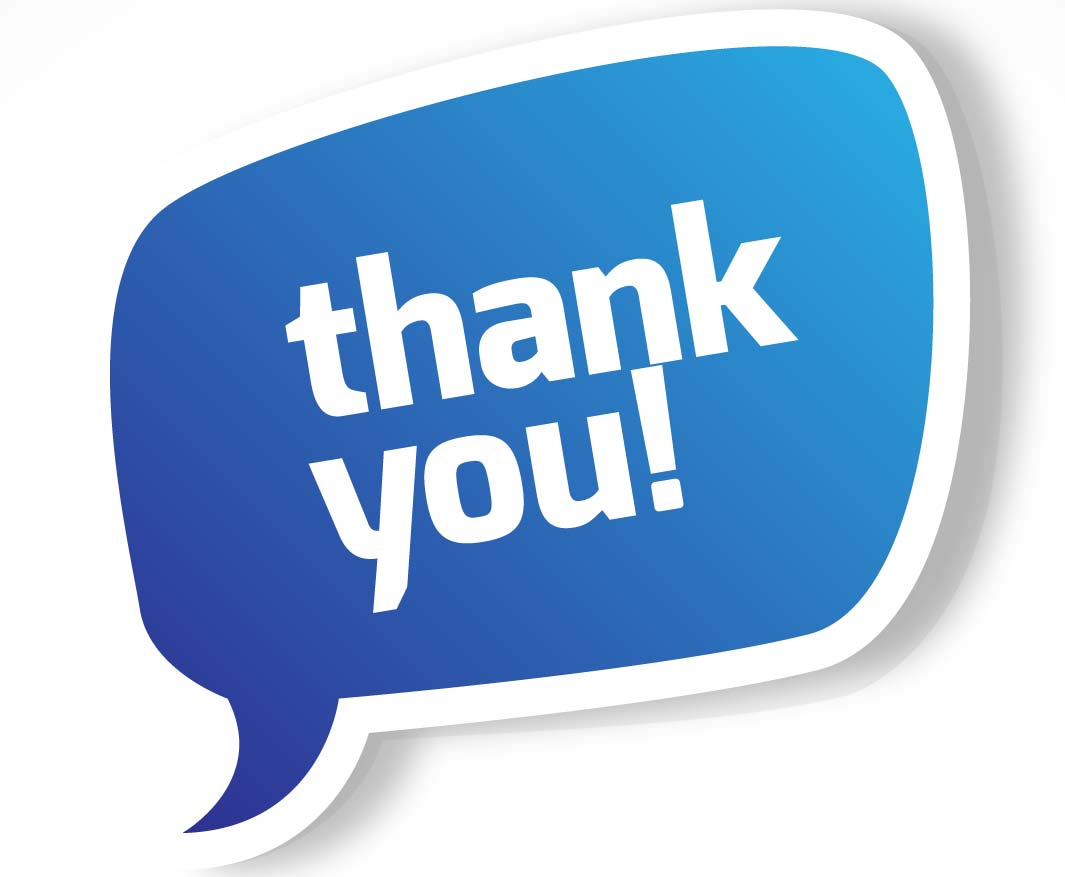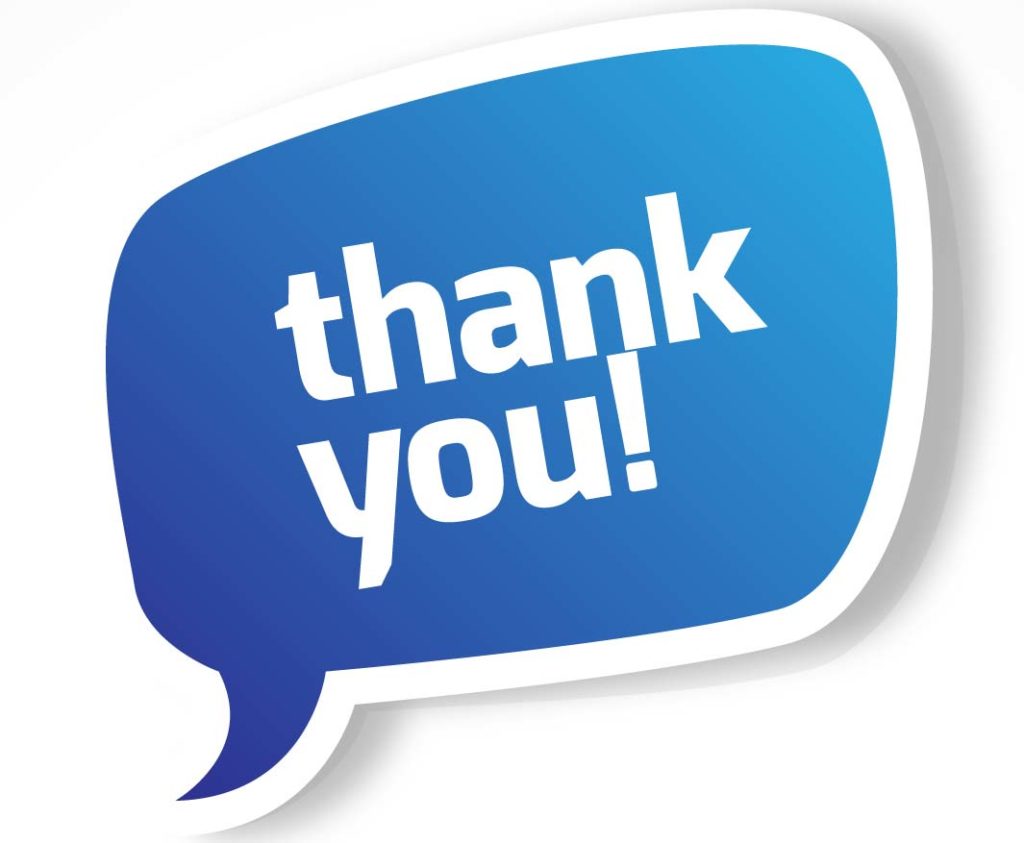 Further there is a wrong notion that only managers and professors/teachers are supposed to be appreciating people in their team. That's certainly not the case. Even you as a team member can praise your team member for a solution that he/she gave or appreciate your friend for finding a shorter way to solve a math problem. Appreciating your own team members and classmates will help both of you learn and grow together which is the ultimate goal. I strongly feel that mutual appreciation should be taken up by each and everyone and I bet you will see things around you change for the best.
I know appreciating people isn't possible always especially when the class hasn't performed well or the team has shot off the deadline. It's a critical scenario where Managers / Teachers / Mentors need to ensure that they don't talk only about things that didn't workout as that will only demotivate the team which will further lead to even poorer performance in the future. It is important for people at the helm to point out the good things and appreciate the team for it so that the team is motivated and will strive harder to achieve the target in future.
If you follow my blog, you know that I usually don't write on such topics. But I felt this is something that is not being carried out correctly either at schools or offices and needs a mention. This post on Power of Appreciation is my way of telling everyone to learn and appreciate others even for the smallest things they have done. It will eventually help both of you and will yield better results.
Have you appreciated anyone recently ? What was it for and what was the reaction you got ? Share with us and see the power of appreciation.